The 5 Kia Sorento Years You Should Avoid
This post may contain affiliate links. As an Amazon affiliate, I earn from qualifying purchases.
The Kia Sorento is a reliable car. But some of its year models have had serious issues and you should avoid them. Here are the 5 Kia Sorento years to avoid.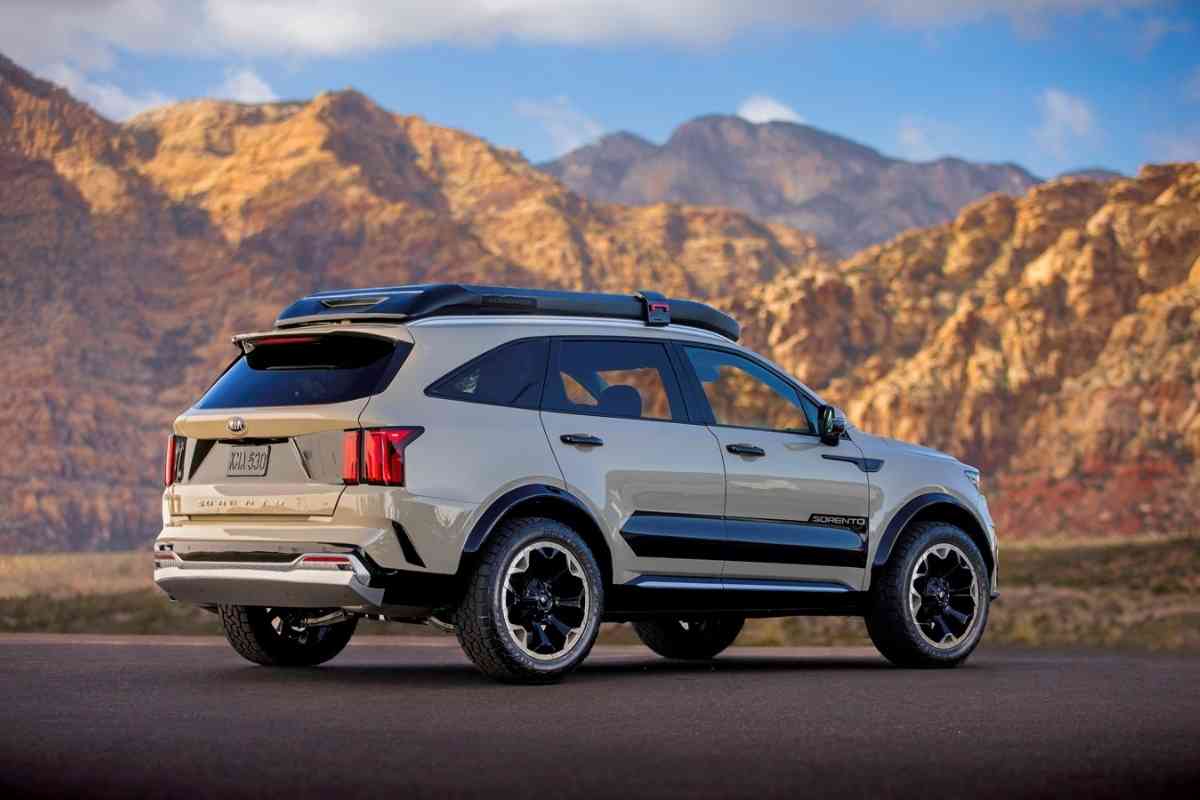 Table of Contents
What are the worst years of the Kia Sorento?
While the Kia Sorento is a great passenger car, some of its year models have been extremely problematic. And, if you are buying a used Kia Sorento, you should avoid these year models. The Kia Sorento years to avoid are 2011, 2012, 2013, 2014 and 2016.
I'm committed to providing my esteemed readers with high-quality, helpful, trustworthy and reliable content. This is made possible thanks to my years of experience in the auto industry. I also take the time to engage various experts and professionals. So, you can always be confident that the information you are getting from me is credible.
The Kia Sorento
The Sorento is a mid-size crossover SUV, which was launched in 2003. It comes standard with seven seats, making it a great family car. As of today, Kia has sold four generations of the Sorento.
Kia launched the second generation of the Sorento in 2009. And, you are probably more familiar with this generation. It is available with either a 3.3-liter or a 2.4-liter V6 engine. Both versions are available either as an-wheel drive or four-wheel drive.
Kia unveiled the third generation of the Sorento in 2015. Similar to previous iterations, the third generation also comes available with either seven or five seats. However, the third generation has a bigger interior, thus giving the occupants more space. Engine options remain unchanged.
The fourth generation is the current one. Unveiled in 2021, this generation comes with some great features and amenities. Also, it's available in eight trims, two drivetrain configurations, and two engine options.
The 5 Kia Sorento Years to Avoid
Overall, the Sorento remains a highly reliable vehicle. Also, it has a decent overall reputation. But, like other cars out there, the Sorento has some bad model years, spread across the different generations.
In this section, we will walk you through the five Kia Sorento models that you should avoid at all costs. The insights I'm sharing in this article are based on my personal experience and the extensive research I've conducted.
2011 Kia Sorento
I've come across quite a number of complaints related to the 2011 Sorento. I've read reports of the engine stopping mid-way. Before the engine stops, drivers have reported encountering some stuttering. Some drivers have also reported hearing some loud ticking noises just before the engine stops.
Also, the vehicle's A/C system is also prone to frequent issues. Consequently, finding the ideal temperature can sometimes prove to be a challenge. Furthermore, some drivers have also reported the car's CD player as being problematic. For instance, the CD player may stop operating or even skip unexpectedly.
In addition, the National Highway Traffic Safety Authority (NHTSA) has received numerous complaints related to the vehicle's airbags and seats. And, these issues pose a considerable safety threat to the vehicle's occupants.
I've also read reports of lighting problems with the 2011 Kia Sorento. The most widely reported lighting issue is low beam assembly melting.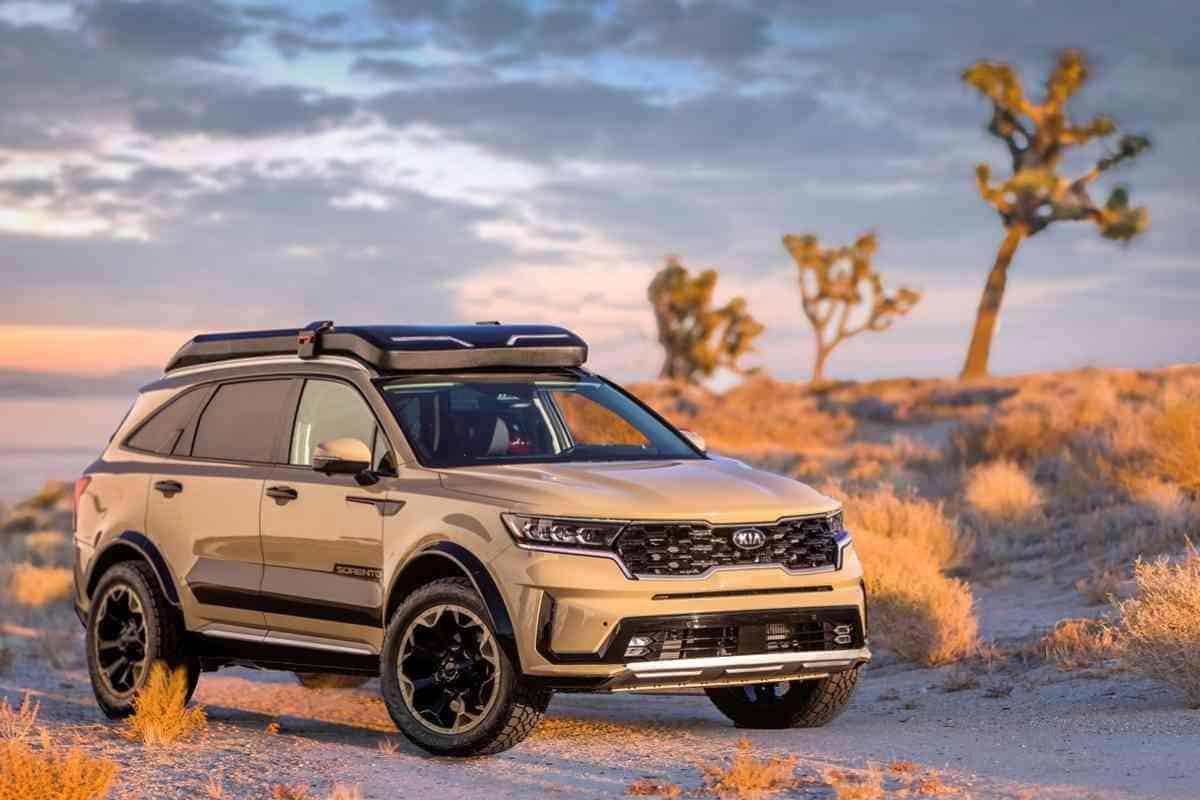 2012 Kia Sorento
The 2012 Kia Sorento is another year model that you should avoid at all costs. Similar to the 2011 Sorento, the 2012 Sorento is also prone to engine stalling after you've done some miles in this car.
Based on some of the reports I've read, this model year is also prone to the vehicle's headlights turning on and off intermittently. And with this issue, driving during the nighttime can prove to be a huge challenge.
Also, the 2012 Sorento has seat problems. I've come across some complaints about the front seats not offering adequate assistance and support, especially during long journeys. Some 2012 Sorento owners have also complained of a faulty fuel gauge, making it hard to determine how much fuel is remaining in the tank.
Consumers have also reported numerous engine issues with this model year. Drivers have reported of the engine spatting, sputtering, knocking noisily and misfiring, before it eventually stops working.
2013 Kia Sorento
This model year also has a couple of faults. Like the previous model years, the 2013 Sorento has engine issues. For instance, I've come across reports of leaking oil pan gaskets and damaged valve cover gaskets.
Engine failure is also an issue with this model year, mainly occasioned by engine overheating. Furthermore, there have been reports of a blown motor, causing the engine to stall or shut down.
Some drivers have also reported issues with the vehicle's A/C system. For instance, the air conditioner may suddenly become ineffective in sweltering temperatures, making the vehicle extremely uncomfortable.
Furthermore, some drivers have also reported about the acceleration becoming uncontrollable. And, this can lead to a fatal clash, regardless of whether you are driving on the highway or in the city.
There have also been accessories and electrical systems failures. They include issues with Bluetooth connectivity, cluster lights, seat warmers as well as seat release levers, just to name a few.
2014 Kia Sorento
I've personally used the 2014 Kia Sorento, and I've first-hand experience on its issues. First, I experienced a couple of problems with its engine systems a few months after buying a used one. For example, the engine may fail completely. According to my mechanic, this problem is usually caused by some of the engine's components wearing out prematurely.
Another issue that I encountered with my 2014 Kia Sorento is the battery losing power too fast after plugging it for a short while. Also, the doors would sometimes lock randomly.
There are also some reports of the door failing to open completely, from the outside. And, this can prove to be a huge inconvenience, especially when you want to rush somewhere or get some important documents from the car.
After a couple of months or so, I also noticed the vehicle's body paint fading or even peeling at some places. While it may not be a big problem per se, it means you will need to have your vehicle's body paint redone after a while.
2016 Kia Sorento
The 2016 year model is one of Sorento's latest generations. And, most people would expect it to have only a few issues. But, it also comes with numerous issues, and this is why it made it to our list.
Drivers have encountered numerous issues with its transmission. Some have reported being unable to shift gears. At the same time, the engine may also overheat, causing it to shut completely.
Also, the vehicle's electrical systems have some issues, leading to various complications. I've also read reports of air conditioner malfunctions as well as the battery life depleting unnaturally.
Other problems that have been reported about the 2016 Sorento year model include stalling while accelerating, alternator frequently failing, wiring problems as well as excessive oil use.
Key Takeaways
The 2011, 2012, 2013, 2014 and 2016 are the Kia Sorento years to avoid
The issues that cut across the board include engine issues, electric issues, accessories issues, airbag and seat belts issues, and transmission problems
The 2011 Sorento is the most problematic year model and the one that you should completely avoid