Tires for a Daily Driver Jeep Grand Wagoneer

Daily Driver Tires for a Jeep Grand Wagoneer… What Would You Buy?
This is the question I asked readers on the IFSJA.org website.
I thought you all may enjoy seeing the results.
I gave readers 4 choices:
Michelin M/S2 (235 75R15) @ $118 each

Hankook Optima 724 Whitewall( 235 75R15) @$76 each

Other (always dangerous to offer this, but I did)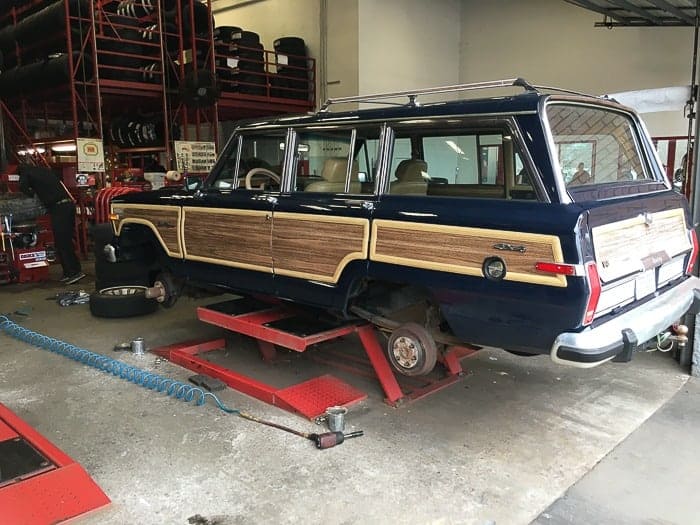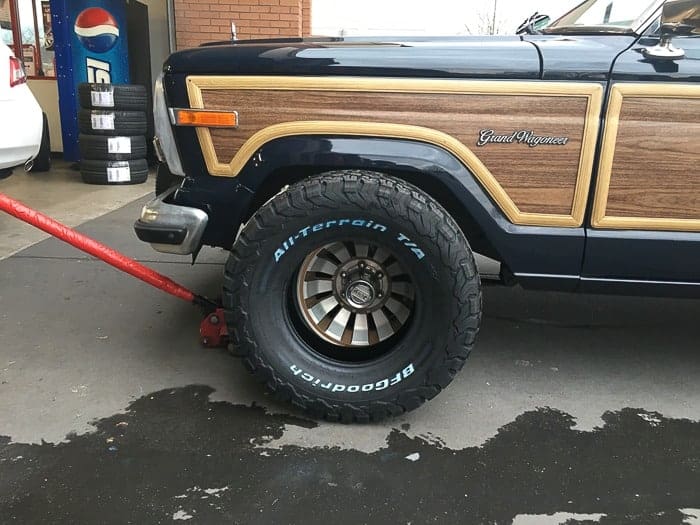 So what did everyone decide?
There were a lot of opinions, and a lot depends on how you want to use your Jeep. Is it an off-road monster, a trail rig, or a weekend cruiser around town?
From my perspective, I really struggled. I REALLY like the look of the chunky BFG A/T tires. It really gives it a masculine stance on the road. However, the classic whitewall tires make it look like it did when it rolled off the showroom floor (plus a softer ride). Then there is my all-time favorite and go-to tire, the Michelin M/S2. I have had this on every SUV I have owned (Jeep YJ, Jeep WK, Toyota 4Runner, Toyota Sequoia and a Lexus GX 460). It's simply the perfect all around tire.
So after a few weeks on the message board, I got 34 votes.
Take a look…

This leads to the next questions, what tire did I actually buy?
Well, I passed on my trusty Michelin, and there were enough "Others" to pass on them. Then it came down to classic whitewalls or the good-looking BFGs. When it was all said and done, I went classic whitewalls.
The classic look, the smooth ride and not to mention keeping some cash free for my other upgrades (like new Bilstein shocks — they are amazing!)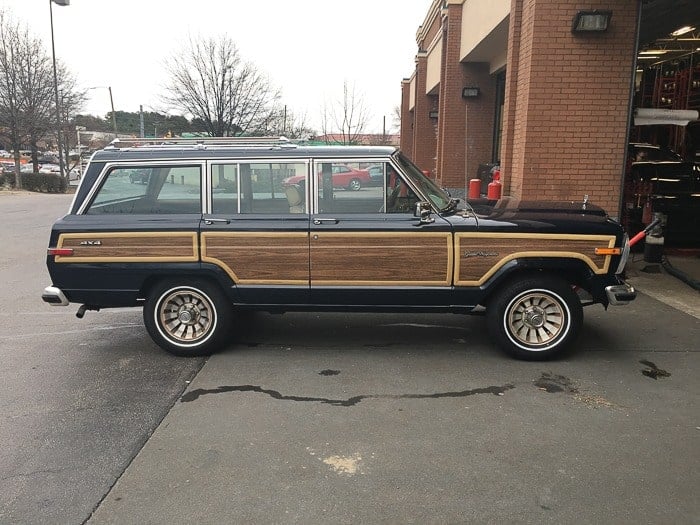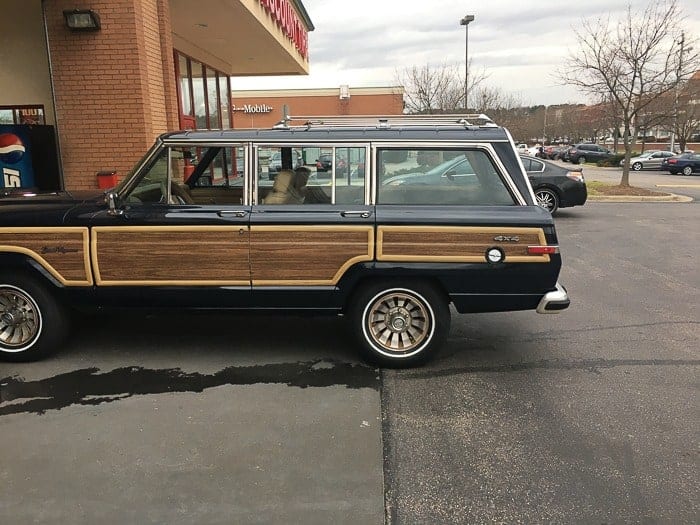 Keywords: #Jeep, #Tires, #Wagoneer, All-Terrain, White Wall Tires #Whitewalls