Using Truecar to Buy a New Car, Truck, or Suv (Is Truecar Worth It?)
This post may contain affiliate links. As an Amazon affiliate, I earn from qualifying purchases.
If you're looking for a platform you can trust to provide you with transparent pricing when searching for a new car, consider using TrueCar.
One of the significant aspects of this company is that it has helped to level the playing field for anyone looking to sell or buy a car by ensuring detailed analysis on pricing.
While this may be great for buyers, TrueCar still serves dealers. By partnering with different car dealerships, they receive accurate, real-time information on their competitors and market, which helps them increase their market share and adjust their business accordingly.
How Does Truecar Work?
When you shop for a used or new car, the platform proposition is that you'll get the best price. They even go ahead to provide pricing information from past buyers who purchased a vehicle from your location and the dealers within your area.
They even give a detailed graph showing the monthly difference in pricing between different car models', average selling, and the True car no haggler/ no-hassle price.
If you want to get a quote on a new car, what you need to do is:
Select your preferred car make
Select your preferred model
Choose between Automatic and Standard transmission
Choose your desired trim level
If you want to make a purchase, you'll be prompted to enter your email address then create a TrueCare guarantee certificate. After doing this, you'll be taken to a page where you'll see the available dealers in your location.
Note that this document features a barcode that you have to print then take to a dealer to receive your TrueCar price.
The barcode helps track a sale so that Truecar can get a share of the money once a transaction is complete. When creating the certificate, you'll be required to input your phone number, mailing address, and name.
Once this is done, you'll receive a list showing the cars in your area and their prices. The dealership names aren't revealed at this point. The only information available is the distance from your location.
This is designed to ensure that dealerships don't see each other's prices then compete on who can offer the lowest price. You'll also see icons indicating the benefits you can receive with each dealership, like express checkouts, car washes, and oil changes.
The other notable detail is a light-colored text showing the processing fee charged by different dealers and a disclaimer indicating that the price shown doesn't include the processing fees, titles, and taxes.
The next step is to select a dealership you'd like to transact with, then press the next button to confirm your details before printing your certificate. This is what you'll take to a dealership together with the guaranteed amount, and you'll have purchased your car.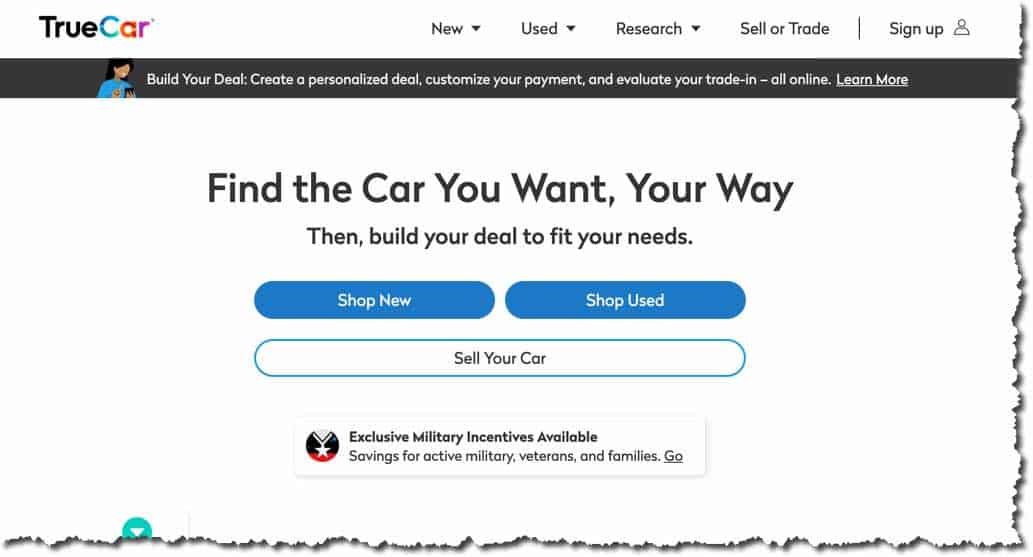 Is Truecar Legit?
Yes, Truecar is a transparent and honest company and has no recorded cases of fraud. The firm works with different dealerships to offer a haggle-free price.
Remember that the company's pricing for new and used cars in your area doesn't offer any guarantees that the vehicle you've selected will be available when you arrive at a dealership.
While the participating dealerships are supposed to honor your price certificate, it's not a reservation service.
Understand that you're not purchasing your vehicle from TrueCar because they play the role of a middleman. So, the dealership has no obligation to hold a car for you. It's also important to note that Truecar doesn't offer additional savings than what a dealership offers.
Does Truecar Deliver?
If you purchase your car from a dealer with a Truecar "Buy From Home" badge, they'll deliver your vehicle if you reside within a 50-mile radius of the dealership. Additionally, the car dealership will still pick any trade-in vehicle within the same area.
This is necessary for minimizing the risks that come when you visit a dealership. For those who haven't done a test drive for their vehicle, dealers will offer you the chance to do so during your delivery.
After inspecting the car, you can reject your delivery if you think its condition isn't satisfactory.
How to Use Truecar to Negotiate
If you're using Truecar to find your ideal car, the two crucial aspects that will help you negotiate a better deal are the invoice price and manufacturer's price.
The invoice price is the amount that a dealer pays the manufacturer of a car. This price doesn't always reflect the cost a dealer offers because rebates and incentives vary from one dealer to another. However, it's an excellent point of reference.
The other significant number to know is the selling price of your preferred car model.
With Truecar, you can easily see what other buyers have paid for a vehicle that's similar to the one you intend to buy. With this information, you can narrow down your options and select a car dealer on Truecar with a price that best suits you.
While on Truecar, it's also essential to check on the incentives and rebates you're eligible for, as they can help you make significant savings.
The other way you can save if you don't mind having the latest design is to buy your car when a redesigned model is about to be released in the market.
Does Truecar Price Include Tax
You will not be charged any fees when using the Truecar website, and their price report will cover the regional advertising fees and the destination fees. Also, the estimate doesn't cover dealer-locate fees, destination fees, titles, taxes, and accessories installed by the dealer.
You should also know that Truecar prices their vehicles by gathering insurance data, dealer marketing materials, and car loans to find a reasonable price depending on recent prices paid for the same car.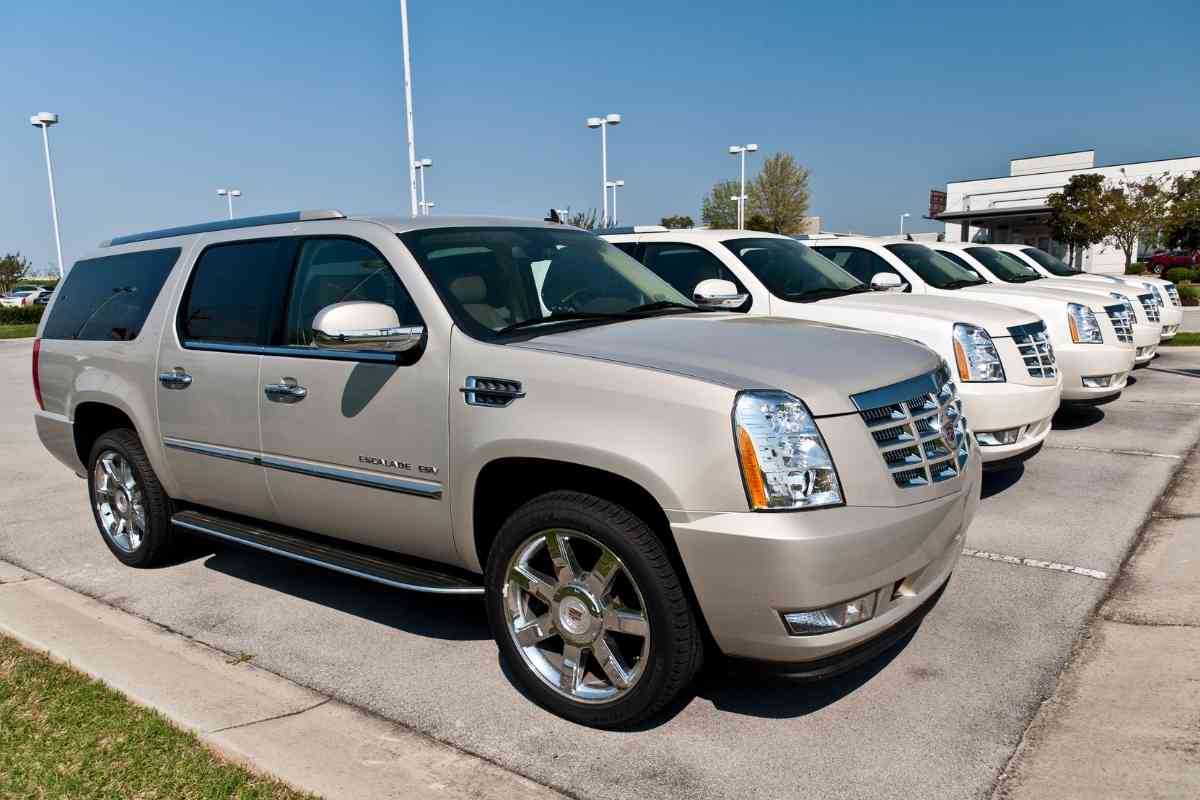 Does Truecar Work for Used Cars
Truecar doesn't have any physical inventory and has no ownership of the cars available on their website.
This means that you'll have to shop for the used cars from the different car lots within your location, and after you find the vehicle you like, you can contact the seller to purchase the vehicle or set up a test drive.
If you wish to sell your vehicle, the platform offers you the option to research your car's value before selling it. Truecar also has a sell/trade your car option, which provides you with the opportunity to lease your vehicle.
How Truecar Makes Money
Truecar earns its revenue from the car dealerships that have to pay fees to enroll in the Truecar network. Once registered, they can obtain prospective clients' personal information when requesting a price quote for their preferred vehicle.
You need to note that only dealers who pay a premium are listed under the "Truecar certified dealers." Truecar also makes its money from consultation services it offers the financial services and automotive industry, which predicts an automobile value at a particular point in the future.
Is the Truecar Price Report Accurate?
Truecar has got into partnership with different dealers, which allows them to get transaction data that indicates the selling price of a car, the day it was sold, and the make and model of a vehicle.
Additionally, it has partnered with various third-party firms to get more information that helps them offer information like loans, financing, and vehicle registration.
They also perform extensive research on manufacturers and dealer incentives, discount programs, and rebates to ensure that the pricing information they provide is accurate.
Remember that they update their pricing weekly and remove any transactional data over eight weeks old. Additionally, before publishing any information to consumers, they'll always take three days to verify its accuracy.
What Is a Truecar Estimate?
This is an estimated cash offer you receive from a car dealer if you wish to sell your car. There are three steps you should take to get your Truecash trade offer. First, you need to enter your vehicle license plate, the VIN, make, or model of your car, and you'll receive a value estimate.
You can even fine-tune your value by providing information like the mileage and color, and you'll get your True cash offer.
Getting your Truecar estimate has plenty of benefits for anyone who wishes to sell their car. First, you'll only be asked the questions that can impact your vehicle's value, ensuring that you get your offer in the shortest time possible.
Also, the process is transparent and straightforward. If you have any concerns about the factors that affect your car value, like color and mileage, a certified dealer can explain the different aspects that influence your valuation.
Using Truecash to get a valuation for your car also means that you'll be working with a reputable dealer, which saves you the additional time and money you'll incur in private party sales.
If you receive an estimate for your car and you're not ready to sell, you can always do a trade-in with the Truecar network of dealers within your location.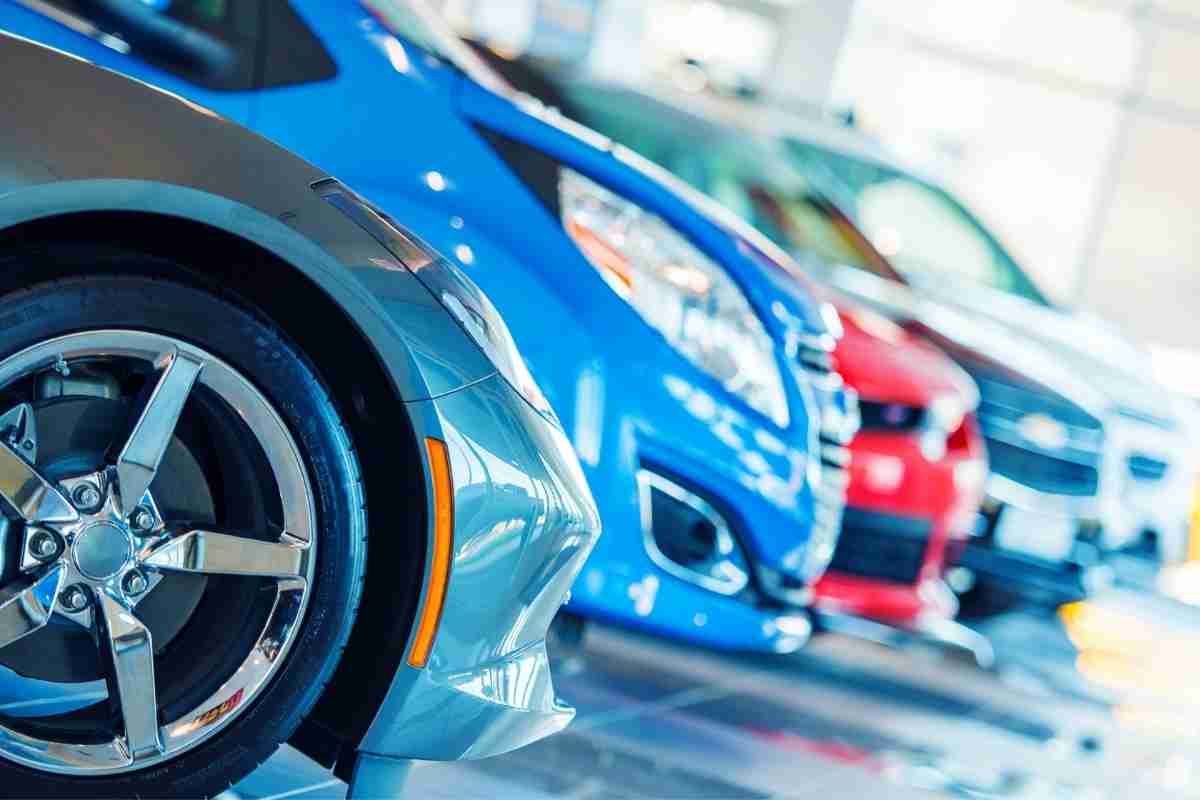 Final Thoughts
Unlike most car search websites on the internet, Truecar offers a different approach to finding your ideal car model. Instead of focusing more on providing a variety of services to its clients, it's tailored towards buying your preferred car at the right price.
The company's mobile application and website are also modern and user-friendly. This is made even more convenient with features such as the price curve and TruePrice.
While some users complain of issues like spamming from dealers, the overwhelming reviews indicate that they effectively serve their target market.
Overall, you can easily recommend Truecar to buyers, especially those purchasing a car for the first time.
Are you looking forward to purchasing your next car soon, and you're worried you could make a wrong decision? Don't fret; browse our buyer's guide section to get informed on the best car models and what to avoid in your next purchase.