Buy Tires at Costco or Discount Tire?
This post may contain affiliate links. As an Amazon affiliate, I earn from qualifying purchases.
Picking tires is hard enough, but finding where you want to buy your tires from is especially difficult. Both Discount Tire and Costco are popular tire stores, but which is better?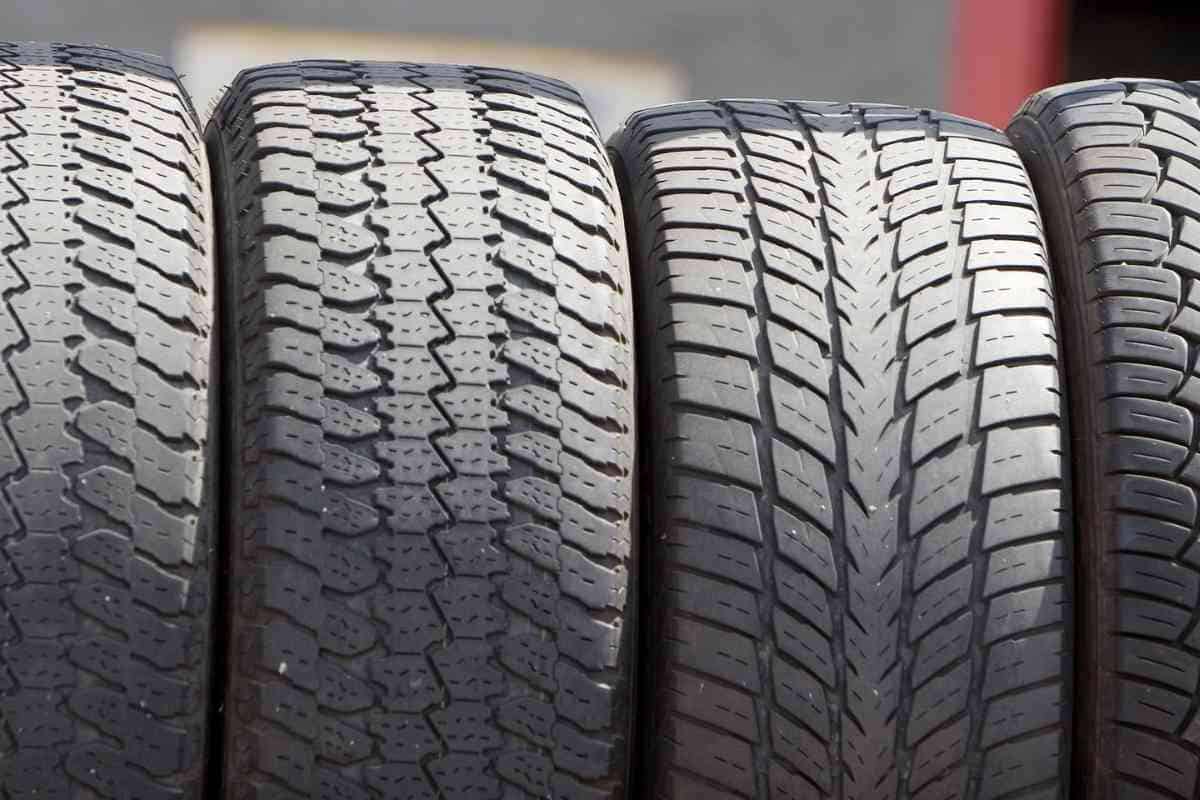 Are you considering Sam's Club Tires for your next tire purchase? In our insightful article, discover the pros and cons of buying tires at Sam's Club versus Costco.
Buy Tires at Costco or Discount Tire?
Buying tires at Discount Tire is better than at Costco. Discount Tire employees do not receive a commission for their sales. Additionally, Discount Tire offers warranties and price match services. Discount Tire is also known for excellent customer service.
Beyond where you buy your tires, you need to know more about what makes a good tire for your car and situation.
Keep reading to learn why Discount Tire is the better choice for your tire purchase.
Discount Tire
The main reason you should choose Discount Tire is the dedication of their technicians.
Discount Tire technicians do not get paid commission for their sales.
For this reason, their technicians focus more on finding a quality tire rather than making a sale.
Their main goal is to educate the clients.
Discount Tire offers a wider variety of brands than Costco does.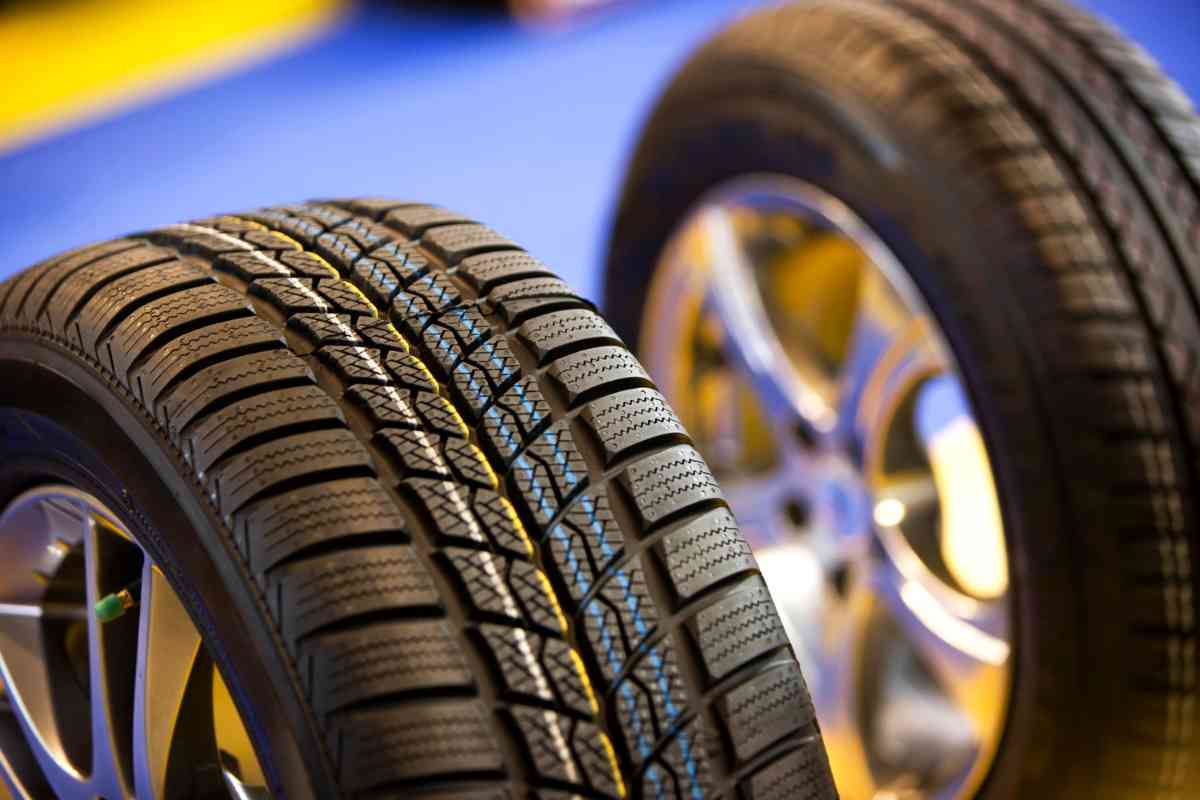 Some available brands include Falken, Pirelli, Yokohama, and Cooper.
However, it's difficult to know which brand is the best when you have a wider variety of options.
Some tire companies only show you limited information about the tires in question before you purchase them.
However, Discount Tire shows information such as warranty lengths, mileage expectancy, the season they work best in, tire condition, stopping distance (on wet or dry roads), and so much more.
Discount Tire has online tools that help you find the perfect tires for your vehicle.
All you have to do is enter the vehicle make, model, and year.
The online tool also asks where you drive the vehicle, and what it is used for most often.
With these choices, you're guaranteed the perfect set of tires, not the most expensive.
Discount Tire once again does a magnificent job of customer convenience and being helpful! When looking up tires for a standard truck, it gave a lot of additional help for those who aren't entirely sure what they need.
The website offers a program called Treadwell that is an aid to help you figure out what works best for you.
Some additional sections on the website are added when you look up your truck, like accessories, tire covers, etc.
They also are open to helping you find tires for your customized truck.
No need to fear if you have lifted your truck a few inches! Discount Tire takes this information into account when giving you recommendations on tires.
Discount Tire also has a whole section of winter tires and tells you how many more days of winter there are in your area! This is helpful so you can decide for yourself whether winter tires are worth the investment.
Since tires can range in price from $98 to $359 per tire, it's important to make informed investments.
If you prefer Discount Tire's service better than Costco's (or any other tire company for that matter), the company will match any lower price you find.
There are minimal exceptions to this rule.
Claim your price match by entering the information on the Discount Tire website.
For the price match to qualify, the tires must be the same size, brand, and condition.
Other benefits included with a Discount Tire purchase include full-coverage warranties, free tire rotations, and tire repairs.
You can go to any Discount Tire and get repairs done, regardless of where you originally got the tires.
This is convenient! While you don't get access to everything Costco has during your tire servicing, it is still very convenient.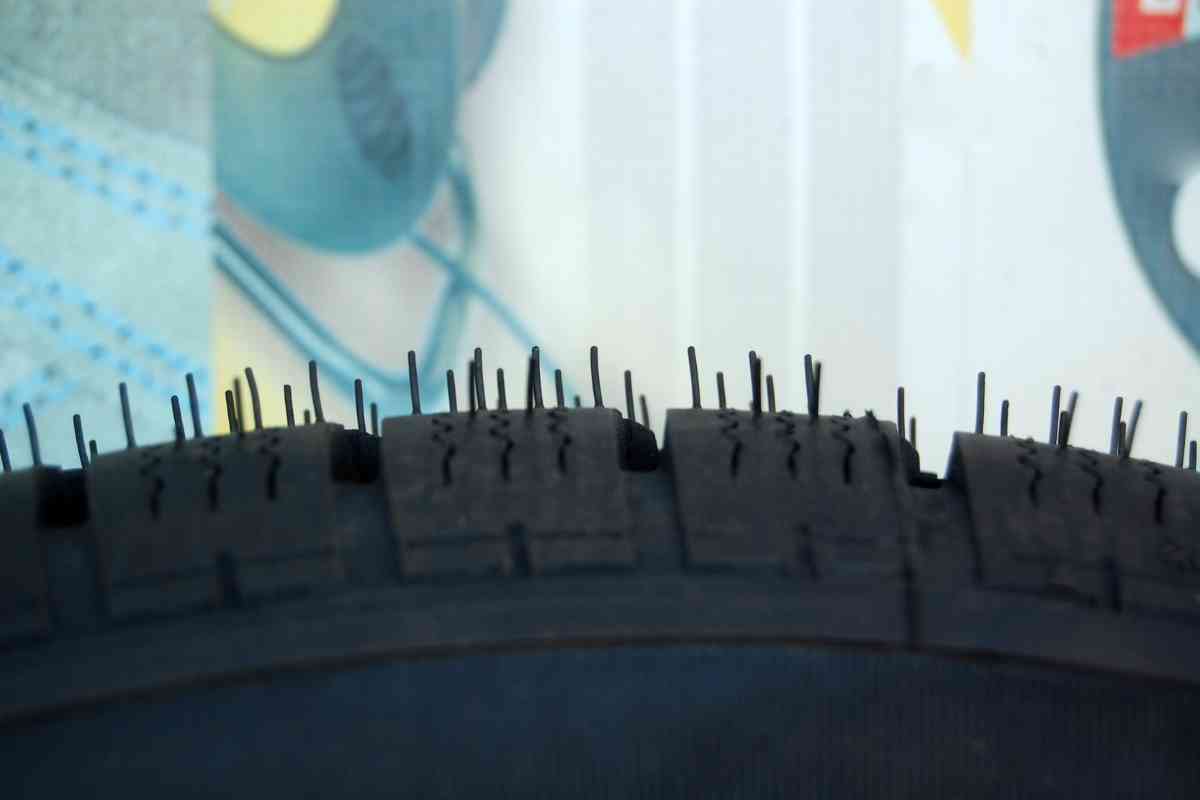 Costco Tire Purchases
For the bigger cars, Costco offers tires for around $140 to $220.
However, some of the tires they offer are only available for Costco members.
They do offer big brands like Michelin, Bridgestone, and BFGoodrich.
While Costco sells limited brands, its representatives claim that these are the best brands at the best price.
Costco has a wide selection of tires meant for different seasons of the year.
They also sell wheel covers for around $200.
Costco offers a variety of promotions throughout the year as well, in case you need a lower price.
Meanwhile, Costco shows limited information such as warranty lengths, mileage expectancy, the season they work best for, and the speed rating.
However, this is the only information you will receive before your purchase.
Costco is pretty standard regardless of what kind of car you have.
The prices are around $200 a tire.
However, it is hard to compare prices as some prices are only available to Costco members.
Factor the cost of membership into the overall tire price.
As a Costco member, you get access to better deals than non-members.
If you aren't a Costco member, purchasing tires here will be difficult.
If you purchase your tires from Costco, you can get them serviced there for free.
Since there are Costcos all over the country, this makes traveling more convenient.
You can even take advantage of the food court and grocery store while waiting for your tires to get serviced!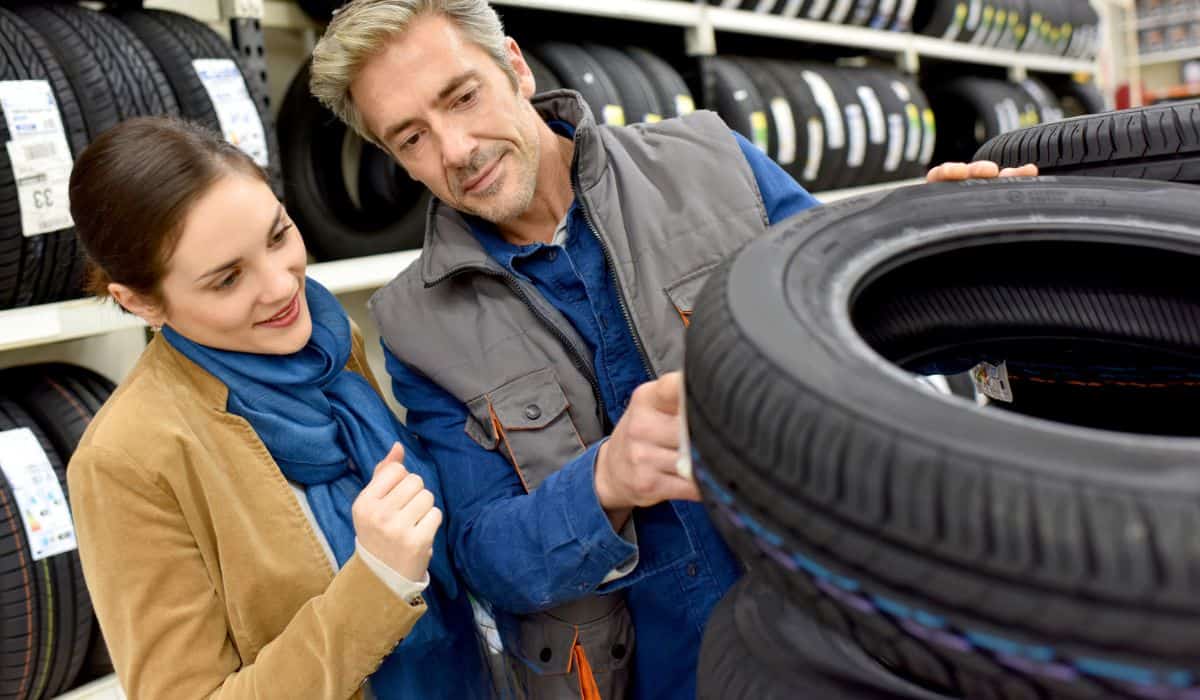 Costco vs. Discount Tire: Which is better?
All in all, Costco is a more convenient place to purchase tires.
It's hard to beat eating a slice of Costco pizza while waiting on your tire installation.
However, Discount Tire has a wider variety of brands and is more likely to have a lower price.
The company's price match service makes it difficult to beat in terms of cost.
Another factor putting Discount Tire above Costco in this comparison is the benefits they offer.
If your Costco Tires suddenly bursts or goes flat, you have to pay for any servicing unless the warranty covers the problem.
However, Discount Tire offers full warranties and services guaranteed to get you where you need to go.
Furthermore, Discount Tire has tools to help you find the perfect set of tires.
Through Discount Tire, you never have to wonder if you're getting the right tires for your vehicles.
There you have it! Here is a quick, condensed guide to tire purchasing.
Safe travels!
Are you considering Sam's Club Tires for your next tire purchase? Discover the pros and cons of buying tires at Sam's Club versus Costco in our insightful article.