5 Volvo XC90 Years To Avoid (The Worst Years Exposed!)
This post may contain affiliate links. As an Amazon affiliate, I earn from qualifying purchases.
The Volvo XC90 is widely considered to be one of the best mid-sized SUVs on the market, but there are some years that you should avoid when car shopping.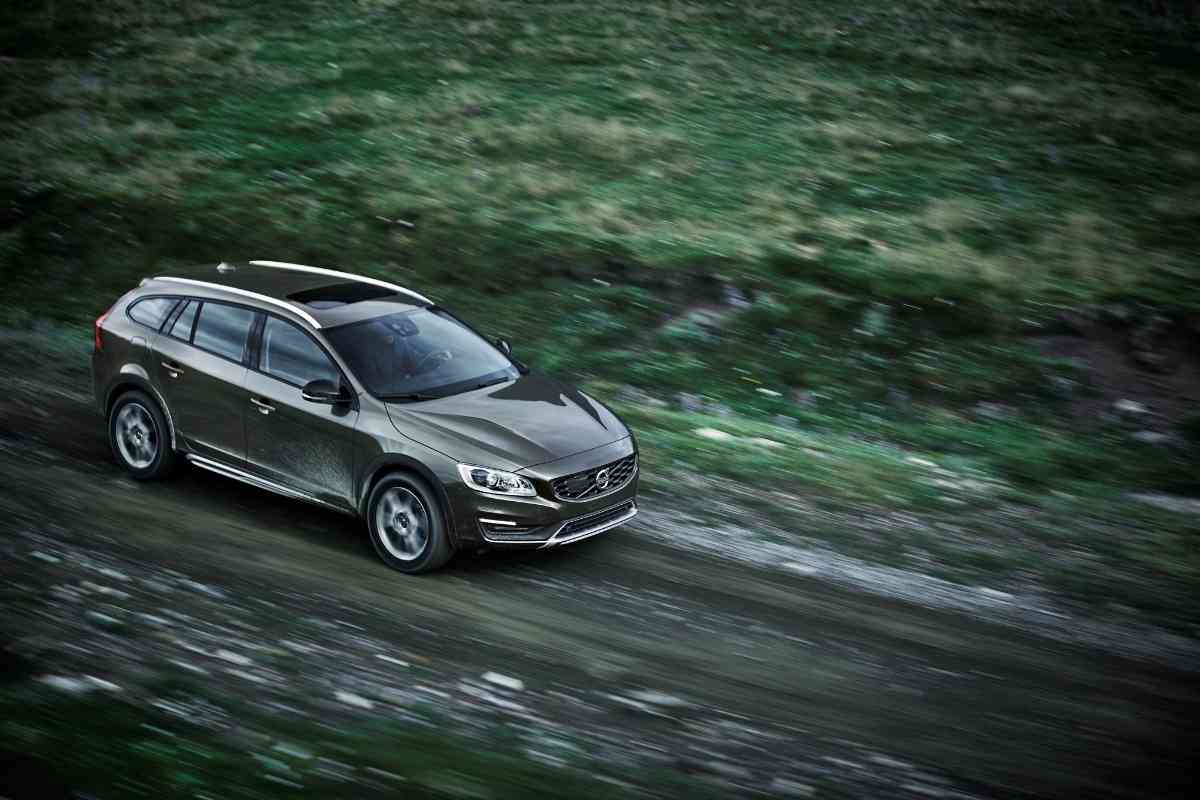 Table of Contents
What are the worst years for the Volvo XC 90?
Avoid Volvo XC90s from 2004, 2005, 2006, 2007, and 2016. Common issues with the Volvo XC90 from these years include transmission failure, electronic malfunctions, water leaks, engine failure, and faulty gearboxes.
After extensively researching Volvo automotive maintenance forums, I have been able to gather enough information to determine which XC90 years you should avoid. My research has indicated that whenever you buy any used vehicle, you should always thoroughly inspect it, as there could be any number of underlying issues with the car – regardless of driver reports.
The Volvo XC90 Years You Should Avoid
The Volvo XC90 debuted back in 2002 and it ranks very high amongst its mid-size SUV competitors. With a reasonable price tag and 4-star reviews from reputable car critics, it's no wonder that the Volvo XC90 is one of the most popular SUVs on the market right now.
However, I noticed that the bulk of the XC90's positive reviews have been given to more recent models. After investigating driver reports from Volvo XC90 owners, I uncovered that earlier models actually performed rather poorly with a lot of red flags.
To ensure that you are buying a safe and reliable vehicle, I encourage you to avoid Volvo XC90 models from the following years.
2004 Volvo XC90
Although the earliest models of the XC90 had solid reviews, the vehicle started going downhill with the release of the 2004 model. The most common complaints from drivers regarding the 2004 Volvo XC90 had to do with engine and transmission issues.
There have been hundreds of drivers that had their transmission completely fail, which is a very costly and laborious repair.
Although this is not something that should develop within the first 100,000 miles of the vehicle's lifespan, I would argue that transmission failure should never be a common theme for any make or model car.
Will full transmission failure can be rare, other drivers reported that their vehicle started to feel jerky as a result of hard shifting around the 100,000 to 120,000-mile mark.
While transmission-related problems were the bulk of complaints from drivers, I also found the 2004 XC90 was prone to having a faulty check engine light, oil leaks from the AWD housing system, as well as audio and climate control malfunctions.
2005 Volvo XC90
Unfortunately, Volvo was not able to catch on to the majority of the issues of the 2004 XC90 due to most of them developing after 100,000 miles of driving. With that said, you can expect to find a lot of the same faults with the 2005 model as you would with the 2004 XC90.
Failed transmissions are the number one problem with the 2005 Volvo XC90. This mid-size SUV may develop hard shifting and jerky response when changing gears – with many drivers reporting the issue when going from 2nd to 3rd. However, extreme cases of this resulted in the transmission dying completely.
Much like with the previous model, there are a lot of problems with the 2005 XC90's audio and climate control system. Owners that experienced these issues were able to fix them with a software update, but this is still a hassle for a lot of vehicle owners to go through.
With that said, the 2005 Volvo XC90 did have a very severe problem that was not common in previous models – engine failure. While engine failure was not as frequent of an issue as transmission failure, this is still a key problem with this vehicle, as it is incredibly expensive to fix. Drivers that experienced engine failure with their Volvo XC90 paid an average of $5,000 for their repairs.
2006 Volvo XC90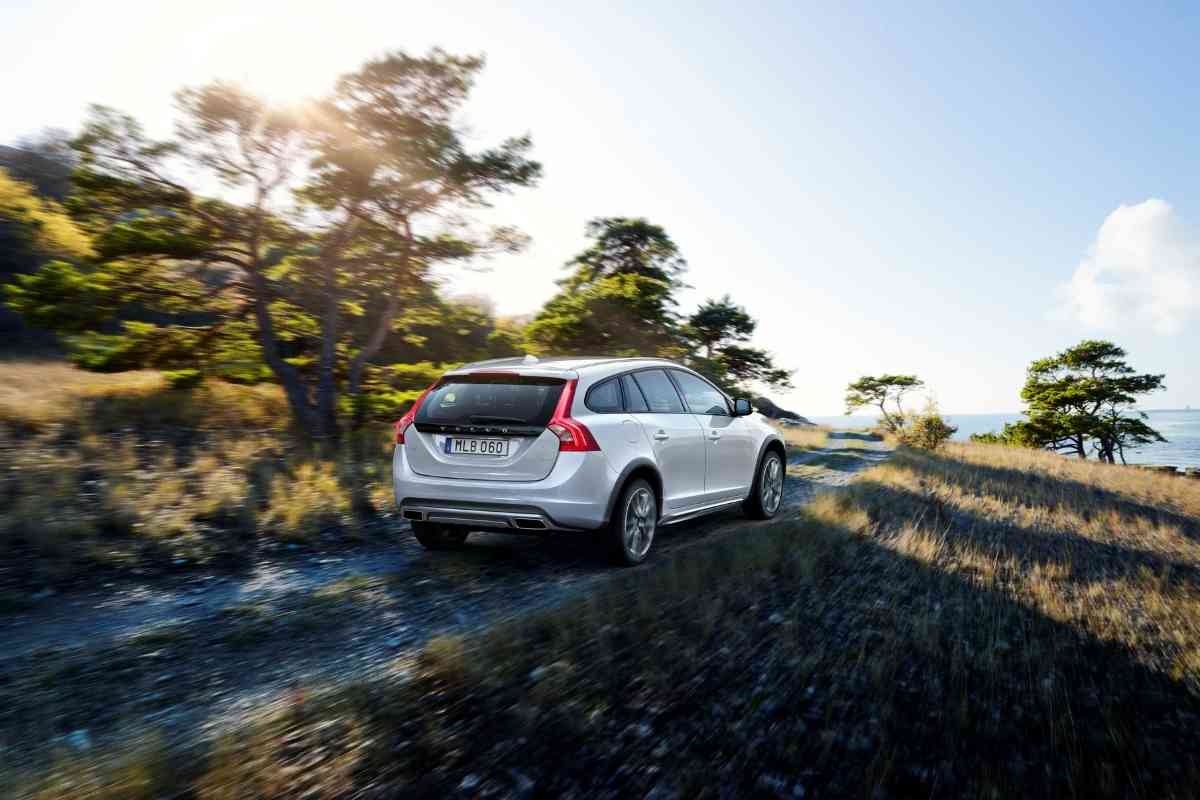 The 2006 Volvo XC90 did not see a lot of real change from the previous years. While Volvo offered more advanced features and upgrades with the 2006 release, the key underlying problems persisted for a lot of drivers.
Engine problems were a common issue with the 2006 Volvo XC90. This is a particularly major repair that should not be taken likely by shoppers buying a 2006 XC90. You can expect to pay anywhere from $5,000 (or more) to have your engine fully replaced if this happens.
The 2006 XC90 also has some new issues that have not been common in other years of this SUV. Many drivers reported that they started experiencing problems with their gearbox after just 30,000 miles on the road.
In addition, some electrical issues were also common with the 2006 XC90, particularly the battery. Some drivers were not able to start their vehicles due to the battery unexpectedly and rapidly draining on them.
2007 Volvo XC90
The 2007 Volvo XC90 continued to have some transmission issues, which include jerky performance and unsmooth shifting more than anything. The good news is that Volvo was able to clear up the primary issue here which was the transmissions fully failing on drivers. However, due to the transmission still being lackluster and not full-fixed, ride comfort was still not satisfactory for a lot of drivers – particularly after 100,000 miles.
Another issue with the 2007 Volvo XC90 is that this SUV may get a damaged power steering hose due to a faulty engine cooling fan. Volvo actually recalled a lot of vehicles that had this faulty component and if you are considering a 2007 XC90, I would confirm that this part has been replaced during your inspection.
2016 Volvo XC90
After 2007, Volvo revamped its approach with the XC90 and designed a mid-size SUV that did not have nearly as many faults as its predecessors. For nearly 10 years, the XC90 had stellar reviews and praise for performance across the board – until the 2016 model came out.
This XC90 model was known for having a lot of different issues that arguably make it one of the worst mid-sized SUVs from 2016. One of the most common problems with the 2016 XC90 is that the auto-braking system was faulty. The automatic brakes would trigger unexpectedly which causes the vehicle to stop abruptly.
Many drivers also reported that their 2016 XC90 had numerous leaks, some of which were inside the cabin. The poorly designed housing on the sunroof resulted in some drivers experiencing water leaking inside of their vehicle, which greatly limits the conditions that you can drive in until it's fixed. Other drivers complained that they had issues with their air conditioning system leaking fluid.
Lastly, the 2016 Volvo XC90 was also known to develop issues with some of its electronic components. The stereo system could develop inconsistent audio problems and the battery would fail to charge in some situations.
The Best Volvo XC90 Years
Despite some of the negative experiences that drivers had with the XC90s worst years, this is actually considered to be one of the best mid-sized SUVs on the market. Volvo clearly had some problems with the XC90 from 2004-2007, but the majority of these issues were cleared up afterward.
If you want a dependable mid-sized SUV, I would recommend buying a Volvo XC90 from one of the following model years.
With that said, whenever you are buying any used car, make sure that you properly inspect and test drive the vehicle so that you can identify any potential issues, regardless of the common problems that drivers have reported.
Key Takeaways
Avoid Volvo XC90s from 2004, 2005, 2006, 2007, and 2016
Common issues with the Volvo XC90 include transmission failure, electronic malfunctions, water leaks, engine failure, and faulty gearboxes.
The best Volvo XC90 years are 2009, 2012, 2014, 2015, 2019, and 2021.