3 Volvo XC60 Years To Avoid (And Why They're The Worst!)
This post may contain affiliate links. As an Amazon affiliate, I earn from qualifying purchases.
The XC60 is a highly reliable SUV. But, some year models and trim levels have been reported to be problematic, especially when compared to the other luxury competitors like BMW or Lexus. In this article, we will discuss the Volvo XC60 years to avoid.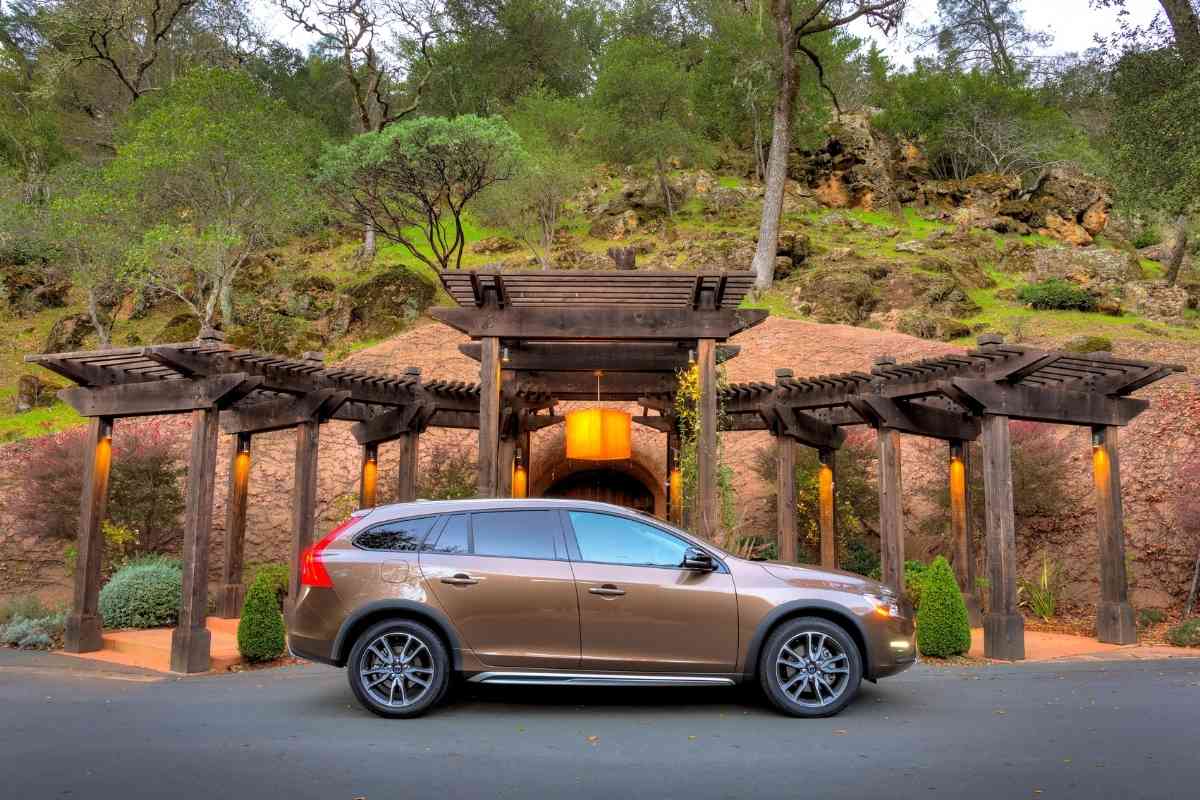 Table of Contents
What Volvo XC60 years should I avoid?
The Volvo XC60 has established itself as one of Volvo's most dependable cars. However, some of its year models have presented numerous challenges. And it's highly advisable to avoid buying them. The Volvo XC60 years to avoid are the 2019 Volvo XC60, the 2015 Volvo XC60, and the 2010 Volvo XC60.
Providing our readers with helpful, actionable, and reliable auto information is our main goal. To achieve this, we conduct thorough research on all the topics we discuss, making sure we touch all bases. We also consult experienced auto experts. So, you can be assured that the information coming from us is credible.
Volvo XC60 Reliability
The XC60 is one of the most refined cars in Volvo's 60 series. It features a spacious enough for 7 passengers, an elegant cabin, combined with a comfortable ride. It also comes with a robust powertrain, making you feel great behind the wheel.
Also, it's a highly fuel-efficient car, when compared to some of the other vehicles in its class. So, your fuel expenses won't be too high. Furthermore, its cargo capacity is one of the best in the class, making it a great family and outdoor car.
But, as much as the Volvo XC60 may be a solid, safe and highly reliable vehicle, some of its year models have been extremely disappointing. So, if you are looking to get yourself this car, you need to ensure you get a reliable and trustworthy year model. And I'm here to help you find one.
I have been one of the biggest fans of the XC60. I have tested different year models and interacted with owners of various year models.
lso, I participate in various forums and attend events related to this vehicle. Along the way, I have amassed massive expertise and knowledge in this vehicle. And, I will share this information with you in this guide. With that said, let's jump straight in.
Volvo XC60 Years to Avoid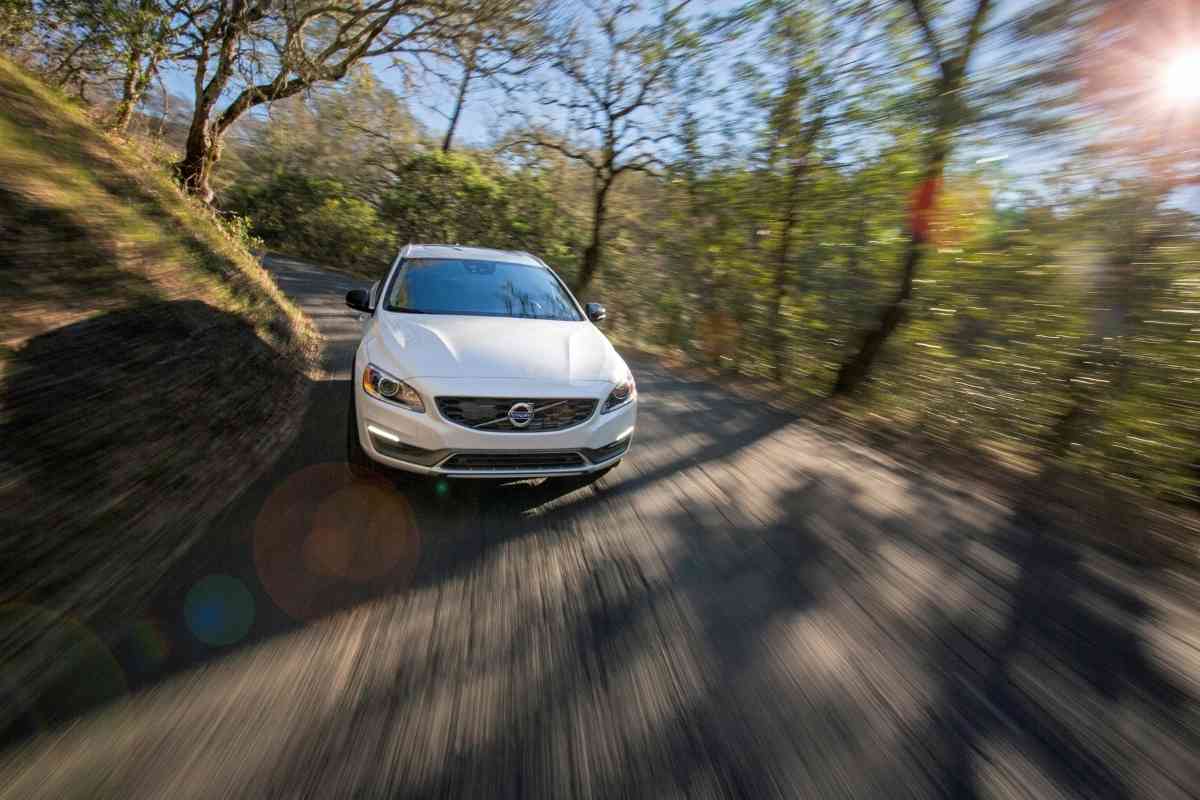 As we mentioned earlier, Volvo XC60s are by and large a great car to own. But, some model years have presented some issues. And I highly recommended avoiding these model years, as the cost of owning a Volvo XC60 from one of these model years would prove too costly.
Besides, the XC60 has had plenty of dependable years throughout its history. Hence, there's no reason why you should purchase a problematic model. The model years that I recommend avoiding include:
Volvo XC60 2019
Volvo XC60 2015
Volvo XC60 2010
So, why should you stay away from these model years? Let's take a closer look at why you should avoid these Volvo XC60 model years.
2019 Volvo XC60
Based on the reports that I've read on various online platforms and the numerous Volvo XC60 owners I have interacted with, I can report that the 2019 XC60 has problematic wheels, which tend to emit strange, loud, drumming noises or even fall off as you drive.
2015 Volvo XC60
As for the XC60 2015, it has several issues that I have read about and experienced myself. Probably the most serious issue with the XC60 2015 I have read about is the coolant leaking into the transmission.
As you may probably know, fixing this problem can be quite costly. And, it will be in your best interest to stay away from this model year. I have also noticed that the XC60 2015 tends to produce a loud whine whenever you are starting the engine.
2010 Volvo XC60
The 2010 Volvo XC60 appears to have the most problems. And, it's arguably the worst model of the XC60 that you can buy. First, the 2010 Volvo XC60 has a faulty engine. And, this faulty engine has given the owners of this car several issues.
Second, I have also read about the Volvo XC60 2010 having a fuel pump failure. And, fixing this problem will cost you around $2,000. Third, I have also read reviews from some drivers complaining about defects in some of the vehicle's interior accessories.
If you were to fix all these issues, you may end up spending more than the car's purchase price. Hence, buying the 2010 Volvo XC60 is simply not worth it. The maintenance costs are just too high to justify buying this car.
General Volvo XC60 Problems
As we have discussed above, 2019, 2015, and 2010 year models appear to be the most problematic. But, I've also experienced and read about some common problems, shared across the various XC60 year models. Some of the common problems that I've experienced personally and read about include:
Power Steering Failure
While I've not experienced this issue myself, I've come across quite several drivers complaining about it. Some XC60 drivers have experienced an irregular loss of power steering. Consequently, turning becomes a challenge once this problem strikes.
According to the auto experts that I have consulted, power steering failure mainly comes from an assembly issue between the power steering high-pressure line and the steering gear. This issue then causes problematic power steering or even a leak. Luckily, it can be fixed.
Reduced Engine Performance
This is a problem I experienced personally when driving the 2015 Volvo XC60. My vehicle's performance dropped significantly on various occasions. Besides the reduced drop in performance, I also noticed that my luxury SUV was consuming more gas than normal. Also, it was overheating more than I was used to.
After taking the vehicle to a mechanic and performing a diagnosis, he told me that the issue was mainly coming from the diesel particulate filter. In case, the filter was clogged. And once the technician unclogged the filter, my 2015 Volvo XC60 resumed normal operation.
Some mechanics have also pointed out to me that spark plug issues and engine misfire can also lead to reduced engine performance.
With that in mind, it will be highly recommended to take your vehicle to a professional service shop if you experience this issue with your XC60. There, they will apply the right diagnostic tools and techniques to identify the exact problem as well as the root. And from there, they can fix the problem.
Faulty Climate Control System
Some of the XC60 drivers that I have interacted with have also complained about their vehicles becoming uncomfortable by the day. According to auto experts, this problem occurs due to a faulty climate control system.
The main culprit behind this issue is a software malfunction in the XC60's fan module control. Luckily, fixing this problem is not as costly as some of the others we've identified here. A quick and simple software update should be enough to fix the problem.
SatNav Loading Problems
I have also come across reports of some XC60 drivers complaining about SatNav loading issues. According to the complaints I've read, once you turn on your vehicle's SatNav feature, a message will pop up on the dashboard showing that the camera is loading.
Auto experts have explained that the culprit behind this issue is a faulty mass movement sensor in the alarm system. Replacing the sensor can fix this problem.
Which Volvo XC60 are Safe to Buy Used?
Generally, the Volvo XC60 is a highly reliable SUV. And, the majority of its year models won't pose any problems. Based on my experience, the following XC60 models will be safe to buy. They include 2020, 2018, 2017, 2016, 2014, 2013, 2012, 2011 and, 2009 Volvo XC60.
Key Takeaways
The XC60 has a high reliability rating
The Volvo XC60 has decent service reliability
2010, 2015 and 2019 are the Volvo XC60 model years to avoid