What is Chevy Truck Month? (Explained!)
This post may contain affiliate links. As an Amazon affiliate, I earn from qualifying purchases.
One of the most popular brands of trucks is Chevrolet. They're big, bold, beautiful, and have great deals… when it's the right time of the year, of course.
Chevy Truck Month is the one time of the year when Chevrolet trucks are discounted for one entire month. This event includes festivities and events throughout this single month to celebrate the Chevrolet brand that offers great deals, and can save you thousands of dollars.
There is a lot more to these lovely truck deals than amazing discounts, and if you are a Chevy fan, then this is the right place to learn about Chevy Truck Month.
What does Chevy Truck Month Include?
This time of the year is honestly Black Friday, but for a month. This event offers an accessory allowance for these trucks and full SUVs in the amount of $1,000 for suitable accessories to be a part of the purchase of your new truck. As of 2020, this applies to certain model types, such as…
2020 Chevrolet Silverado 1500 Crew Cab
2020 Chevrolet Suburban
2020 Chevrolet Tahoe
2020 Chevrolet Silverado 2500 HD Crew Cab Diesel Model
2021 Chevrolet Colorado
In order for this to be completely applicable, the entire $1,000 accessory allowance must be used for these accessories.
There is also a cash allowance that is applied to the models mentioned above, but this allowance varies by model, which can be up to $6,000. These allowances may also vary and depend on where these Chevy vehicles are located around the country.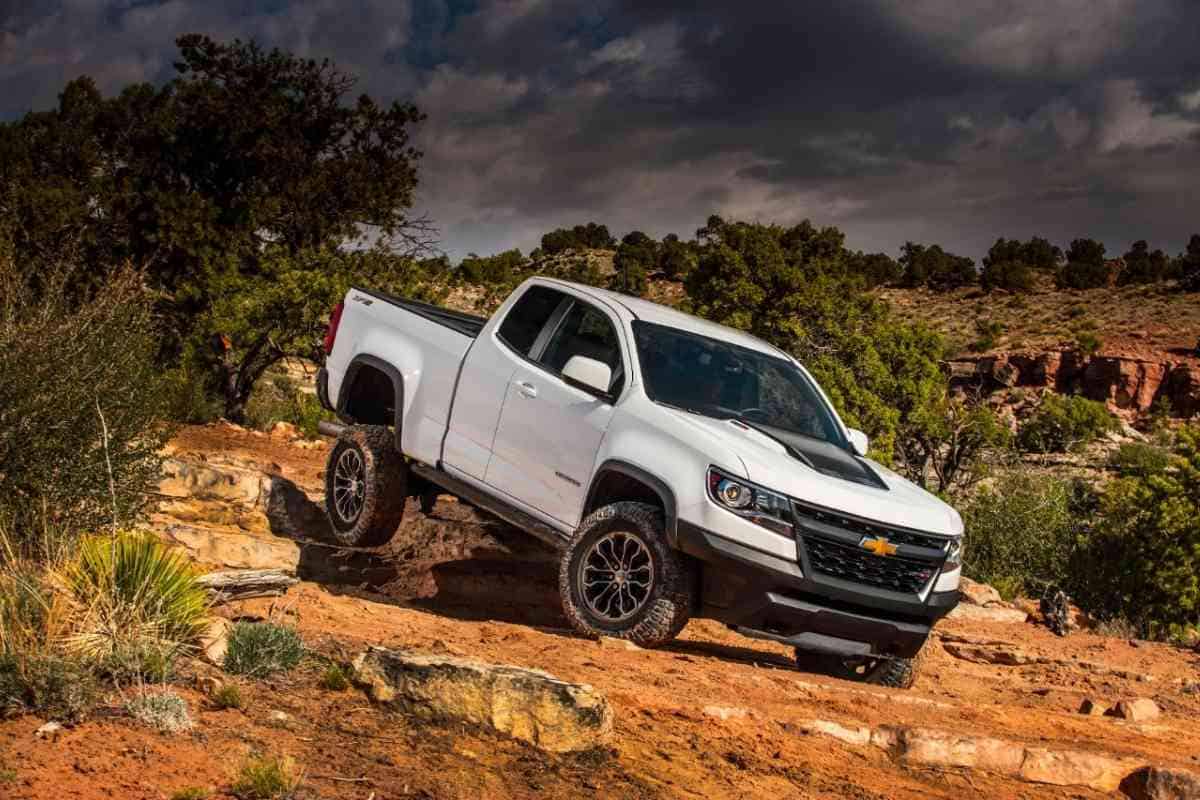 All of these trucks, SUVs, and cars are a mix of old, used, and new, so there are plenty of options to choose from during this event.
When you are at or buying during Chevy Truck Month, you are paying as much as GM employees pay for their vehicles. So… this is an employee discount, which is pretty amazing!
These trucks can carry and tow from 1,000 to 7,000 pounds, and at a normal price, are $25,000 to $40,000. Some of these models offer regular, double, and crew cabs, and two sizes of beds for a couple of them. Some of these models are shorter than others. For example, the Silverado has an 82-inch bed and a 98-inch bed. The Colorado has much shorter lengths, one bed is 61 inches and the other 74 inches.
All of these models have great features that anybody would be happy with when given the opportunity or chance to find a great find and a great deal such as the Chevy brand.
When is Chevy Truck Month?
Chevy Truck Month is said to be typical during the month of March. This is not a solid answer, as there are times when the Chevy Truck Month has been mentioned to also be around the months of November, September, and October.
The earlier months of the year, such as January through April, are the least discounted times of the year because there are new cars and models being created and brought in for the new year. But after that, from April to the end of the year, there are a lot of offers available.
There's not only Truck Month, but also holiday deals and other random offers throughout the year.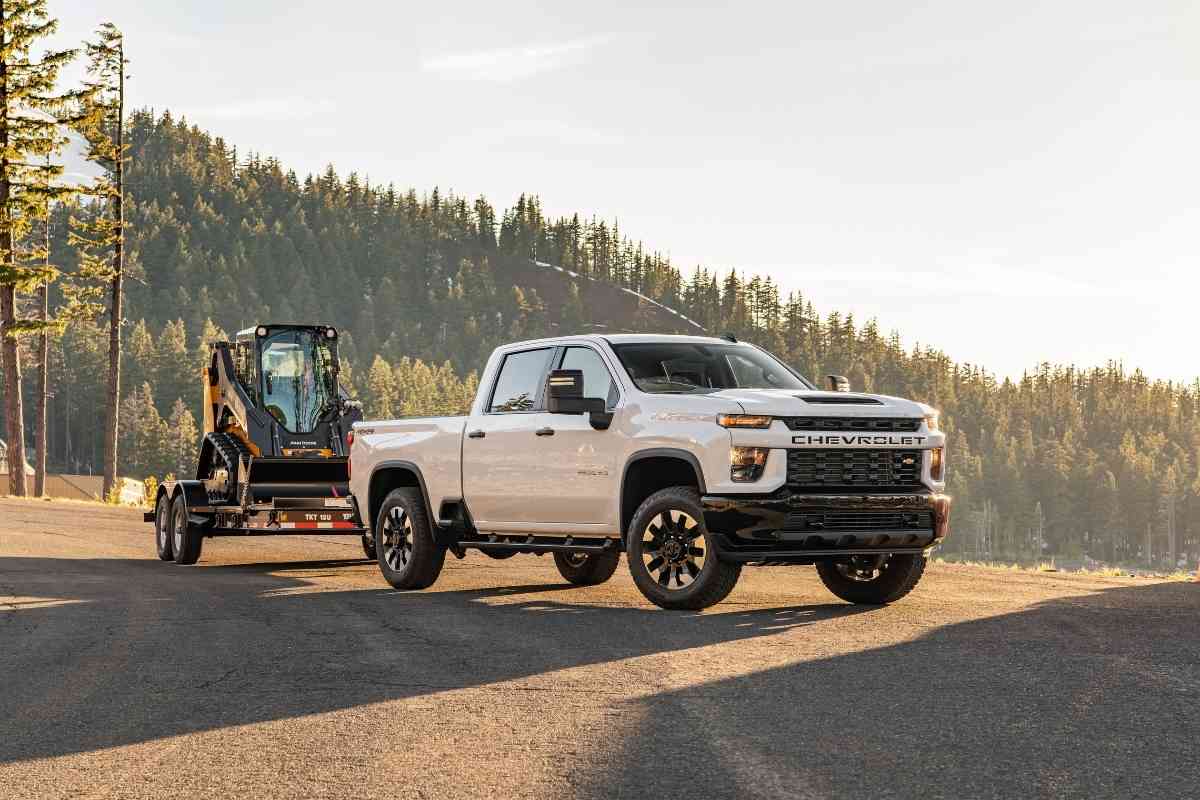 If you have missed the Chevy Truck Month, keep an eye on it! There have been times when the Chevy Truck Month deals have been extended for a few more days or another month.
So if you think you lost your chance, search around a little more, and you just might find a second chance to get the truck you want.
Other Sale Events and Deals
Like most other stores and businesses, some other times of the year to get the best deal out of Chevy trucks are:
Labor Day (First Monday of September)
New Year's Eve (December 31)
4th of July
Veteran's Day (November 11)
Black Friday (Last Friday of November)
Memorial Day (Last Monday of May)
During these days or their weekends, these will be some of the best times of the year to get a new car with a great deal. You will always hear these deals going around in ads and on the radio, so if you are in the mood or have a need to get a new car or truck, these trucks will be the best to look at first because of their great buys.
Memorial Day is the earliest of these holidays and often a great time to start these holiday offers, especially at the beginning of summer, when kids are finishing or out of school and families are planning and going off for vacations.
4th of July and Labor Day have more variety of cars that are offered. There are incoming ones, and ones from the previous years… so with this variety, there's a better chance at getting a great deal out of the lot.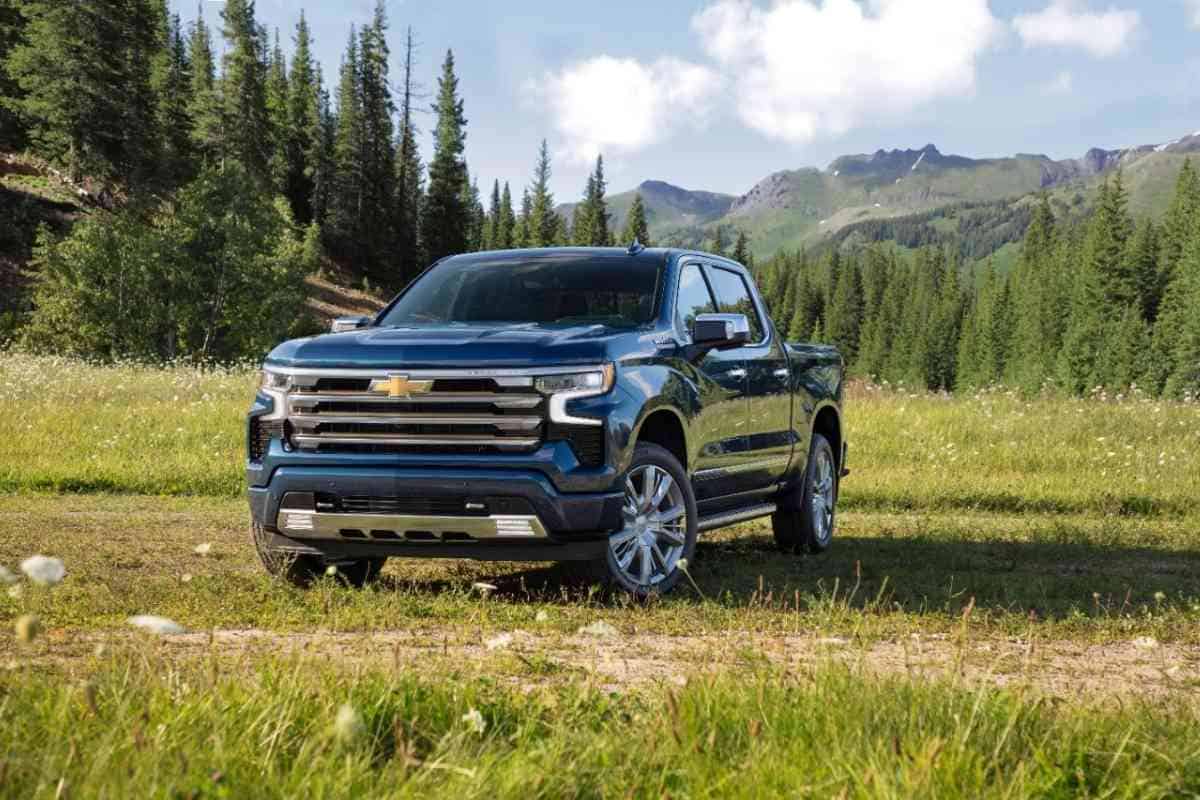 The December deals are always the best because that's when Christmas and New Year's roll around. But that doesn't mean these other events don't have great deals either, or that you need to wait a whole year to get another car. Also, there's Black Friday, which is always a great day to get deals.
There are other times besides holidays to get good deals. These times could be the end of the month because these salespeople need a certain amount of quotas by the end of the month. So, if they hadn't met their quota, they may be more lenient to the price, and you can exchange prices until you get what you want, and both you and the salesperson are happy.
Other times are waiting until the next year. So… waiting until the next model comes out. This takes a lot of patience and prayer, but this way, your model has a lower price tag that you will be happier to pay for.
One more: just make sure that you keep up to date with the latest offers that these groups offer. They will have deals throughout the year besides holidays, or special events, or at the end of the month. Keep on the lookout for them, and you will find what you are looking for.