4Runner TRD Off-Road vs. TRD Pro: Which One is Better for Off-Roading?
This post may contain affiliate links. As an Amazon affiliate, I earn from qualifying purchases.
Deciding which SUV to buy between the 4Runner TRD off road vs TRD Pro may be a challenge as both models have great features.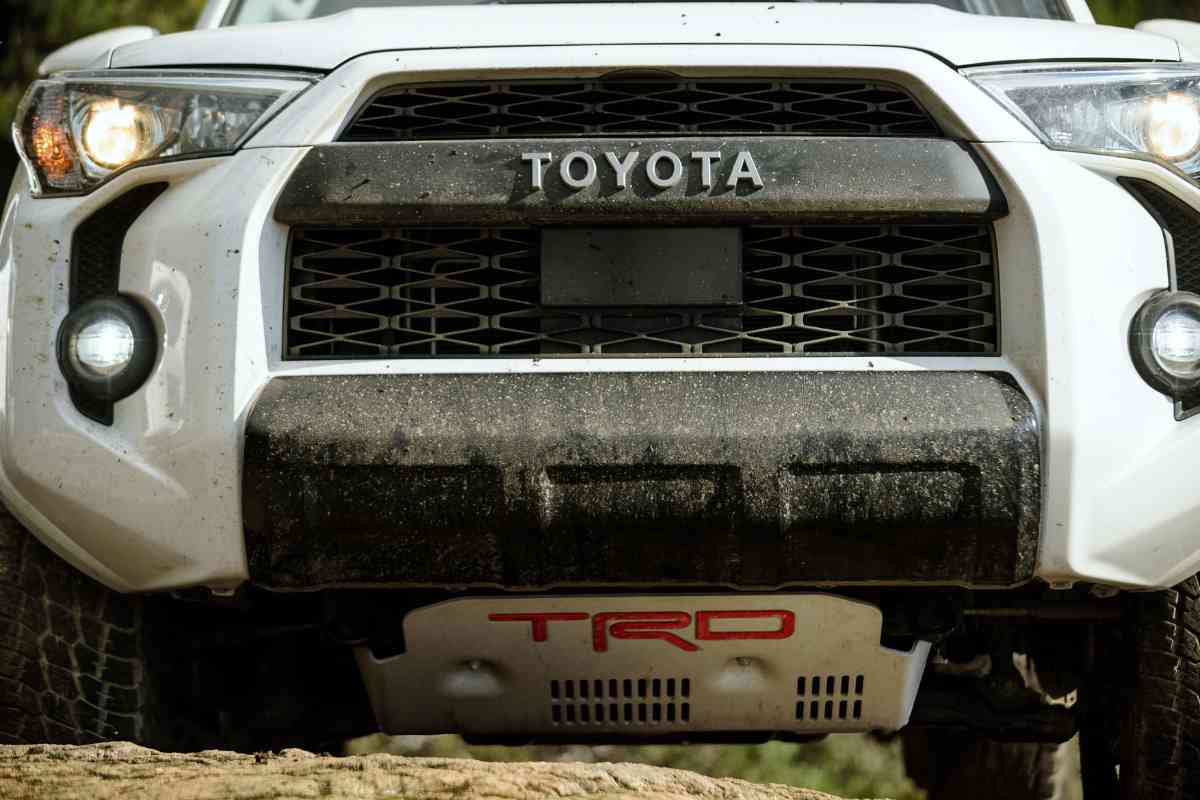 Is the 4Runner TRD Off-Road or the TRD Pro better for offroading?
The Toyota 4Runner TRD Pro and TRD Off-Road are highly competent off-road vehicles with many similarities; however, the TRD Pro has a few features that may make it a better option. The former is stronger and has better ground clearance and suspension to handle rocky terrain and a TRD roof rack.  
When deciding which off-road SUV to get, have a checklist of all the features and make the comparison first before settling on one. Read on to have a full explanation of which car outshines the other.
Comparison Between TRD Off Road and Pro
Since Toyota outdid itself in manufacturing the 2023 Toyota 4Runner TRD off road and TRD Pro, deciding between these models can cause a considerable predicament.
Before deciding on which one wins the day, here are a few qualities to look out for when getting an off road truck and how the two models compare:
Suspension
Regardless of the vehicle's size, the suspension system is paramount, but the magnitude of importance triples for off road SUVs. The suspension enables the truck's tires and axles to move separately, as opposed to the axle being directly attached to the frame. This lessens the pressure on the car by absorbing the pressure of cracks, bumps, and dips in the rough road.
The main distinction between the two cars is the TRD Pro's better suspension system. The Pro has rear remote reservoir shocks, 4WD with a locking rear differential and 2.5-inch FOX Internal Bypass coil overs, whereas the off road has a TRD-tuned off road suspension and Bilstein shocks.
The suspension design on the TRD Pro strongly emphasizes tire-to-road contact to deliver outstanding handling and steering stability, which translates to better comfort for the passengers.
Ground Clearance
Ground clearance is a crucial factor to consider when assessing a vehicle's off road ability. A car with a high ground clearance can move over obstacles without getting stuck. It also improves the driver's field of vision for the road ahead and lessens the possibility of the car's undercarriage running into rocks or other barriers.
The TRD off road has a ground clearance of 9 inches, which is excellent and ideal for an off road vehicle. The TRD Pro, on the other hand, is 9.6 inches tall, offering a significantly better and more comfortable ride.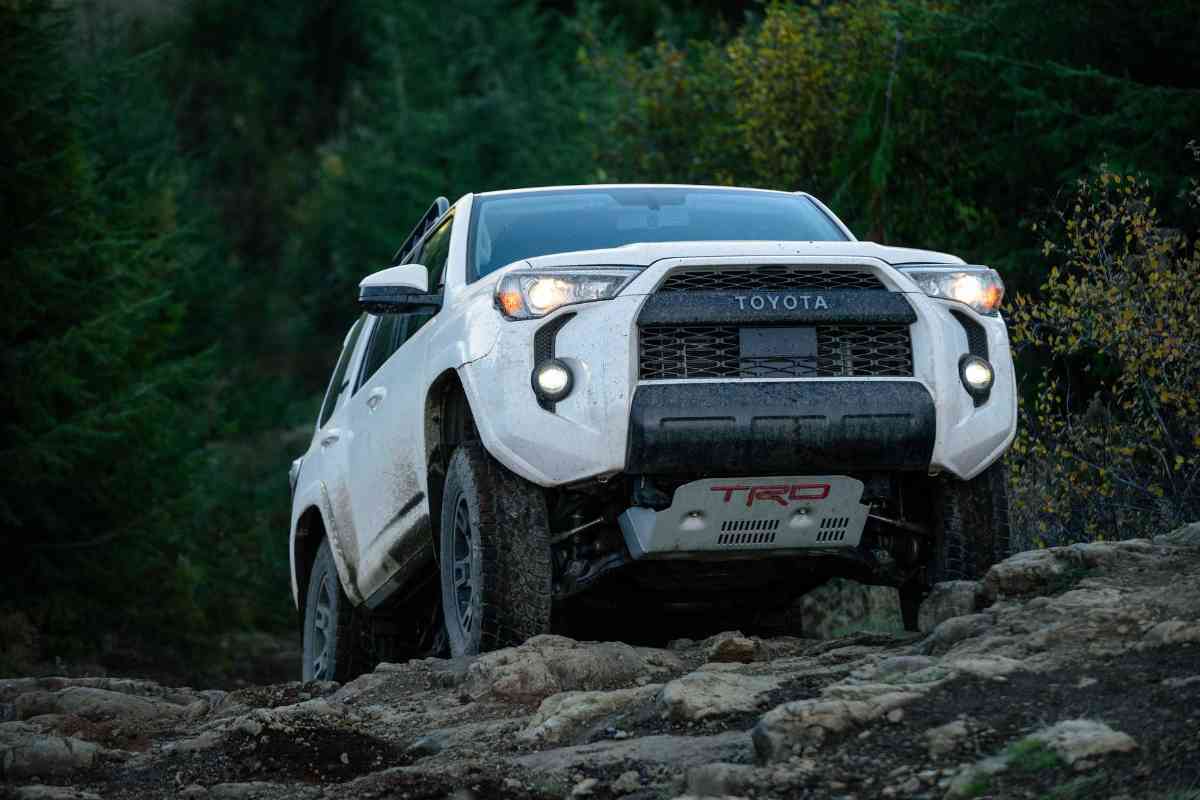 Shocks
Both models have come installed with great shocks. The TRD Pro is fitted with large, high-performance FOX 10 shocks. These FOX shocks come with remote reservoirs on the back shocks and TRD-tuned springs on the front to help you traverse rough terrain.
However, 4Runner TRD's off road and off road performance is excellent with the KDSS option (Kinetic Dynamic Suspension System.) This technology is instrumental since the TRD off road has stabilizer bars.
These bars often limit the vertical travel range of wheels when going over uneven terrain, which is where the KDSS technology comes into play.
These shocks ensure the front and rear stabilizers are locked and unlocked independently. It achieves this via precise calculations based on the road's condition and the driver's level of cornering.
KDSS enhances articulation, significantly reduces body roll, and improves nose dive. This KDSS technology is only available on the TRD off road and the off road premium.
Torque
Where fast-driving enthusiasts pay attention to horsepower, off road drivers should be very particular about the truck's torque. More torque generates the necessary power to start a car, especially when ascending steep inclines when driving off road or in challenging circumstances.
The TRD off road and Pro have an equal torque rating of 278 lb-ft at 4,400 RPM, enabling the car's engine to maneuver around that big rock and easily climb a tree trunk.
Departure and Approach Angle
A vehicle's ability to climb and descend a hill can be determined by its approach and departure angles. A steeper angle indicates a better ability to overcome any steep places. If the angle needs to be steeper, overcoming a curb, let alone a steep hill will be a nightmare.
The approach and departure angles for the Pro are 33 degrees and 26 degrees, respectively, while those for the off road are 30 degrees and 26 degrees.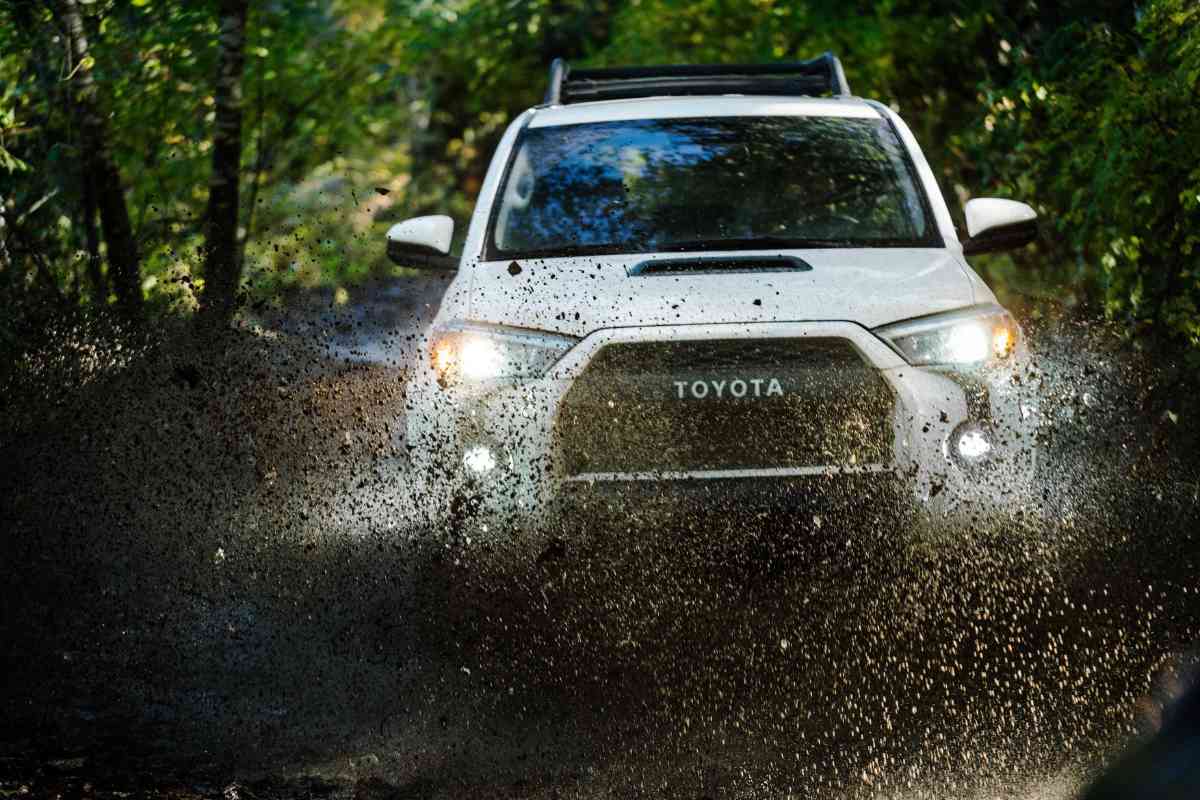 Interior
Both models of the 2023 Toyota 4Runner have a dull interior, with the center console and TRD shift knob looking like they date from the final years of the previous millennium. The TRD Pro has Dual Zone climate control.
However, where Toyota lacked interior splendor, it made up for in space and legroom. When going off road, you need all the space you can get. Getting squeezed in a truck when navigating hills will spoil the fun.
Both models can comfortably accommodate five adults, and the space behind the second row can hold 47.2 cubic feet of cargo. Additionally, the rear seats can be folded to increase the cargo space to 89.7 cubic feet.
The 4Runner's flexible cargo area and numerous large, deep cubbies in the front row make it equally adaptable as a hauler and a rock crawler.
Price Point
While this may be an unpopular opinion, once you've exhausted all other features far more important in an off roader, you should consider pricing. Remember, a wise person will tell you that the smiles per mile calculate a car's value instead of how deep you will dig into your pockets.
The 2023 Toyota 4 Runner TRD Pro will set you back $52,420, while the off road Toyota 4 Runner follows closely at $41,000. For the same price as the TRD off road, you can also get a 4Runner SR5. Look into 4Runner SR5 vs. TRD off road.
Which is the Better off road Option Between, TRD off road or Pro?
Ultimately, the best model will depend on the driver's particular requirements and preferences. For those who want the perfect off road SUV but do not require the extra features of the TRD Pro, the TRD off road is a fantastic option and will leave a smaller dent in your bank account.
But the 2023 Toyota 4Runner TRD Pro is your best choice if you're willing to spend more money on a serious off roader. The model is typically regarded as the best off road truck and includes various amenities not included on the TRD off road. For instance, the higher ground clearance, extra exterior features like a roof rack, a distinctive front pro grill, and black highlights.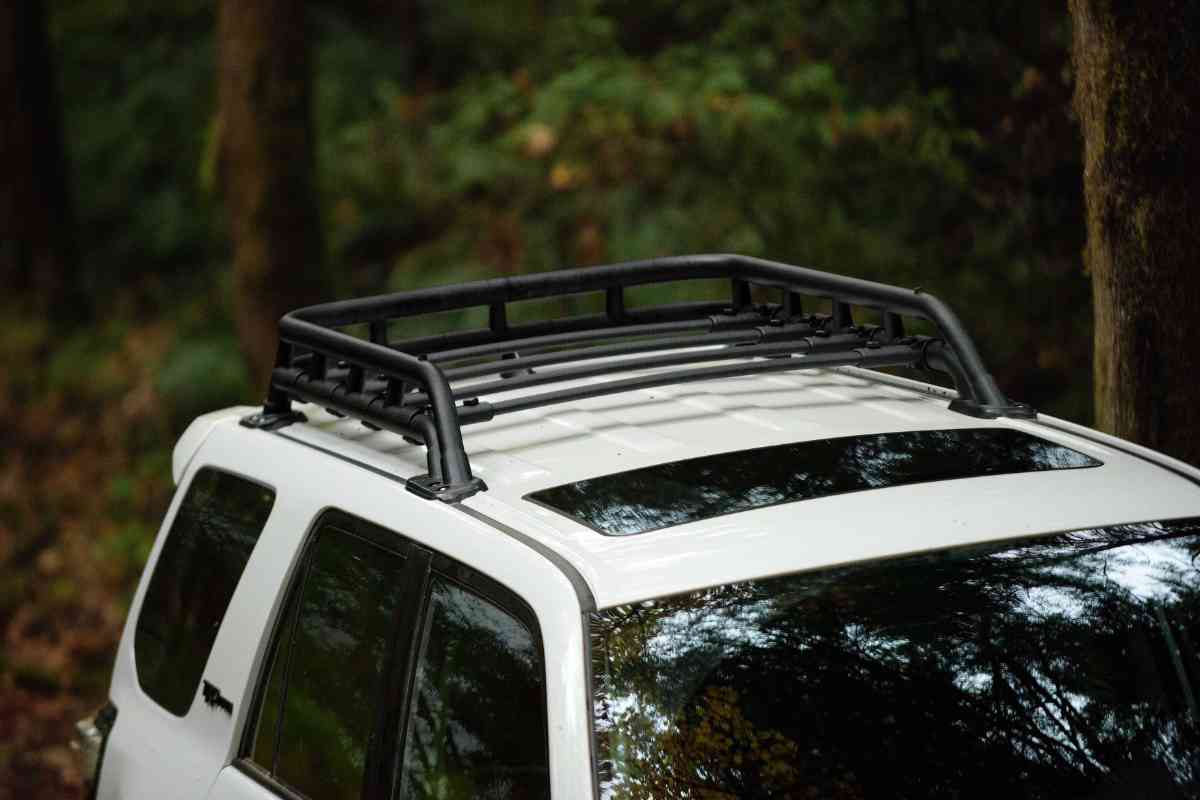 Nonetheless, both cars are perfect and will take you to and from your trip without issues. They both come with JBL speakers, USB ports, special 16-inch TRD wheels, a front trd skid plate, a standard sunroof, a unique TRD exhaust, automatic headlights, fog lights and a push button start. Both models also have similar fuel economy.
Although a lot of good can be said about this off road beast, Toyota 4Runner years to avoid are those made from 2013-2014. Your best bet would be on the 2023 model such as TRD Off Road Premium Limited TRD Pro or those from the 1988-2002 model years.
Key Takeaways
4Runner TRD Pro is better than the off road
4Runner TRD off road has a better shock absorber (KDSS)
4Runner TRD Pro is more expensive than the off road
4Runner TRD Pro has better suspension
The interior space and torque similar for both models