Are Kia SUVs Reliable? [What Years To Avoid!]
Kia is a popular automobile manufacturer with a dedicated fan base. However, with so many people driving their cars, are Kia SUVs reliable?
Kia's SUVs are popular among consumers. These high-end sports cars have a long track record of durability and customer satisfaction. However, when you're buying something as expensive as an SUV, you want to know that it'll suit your needs and won't die when you least expect it.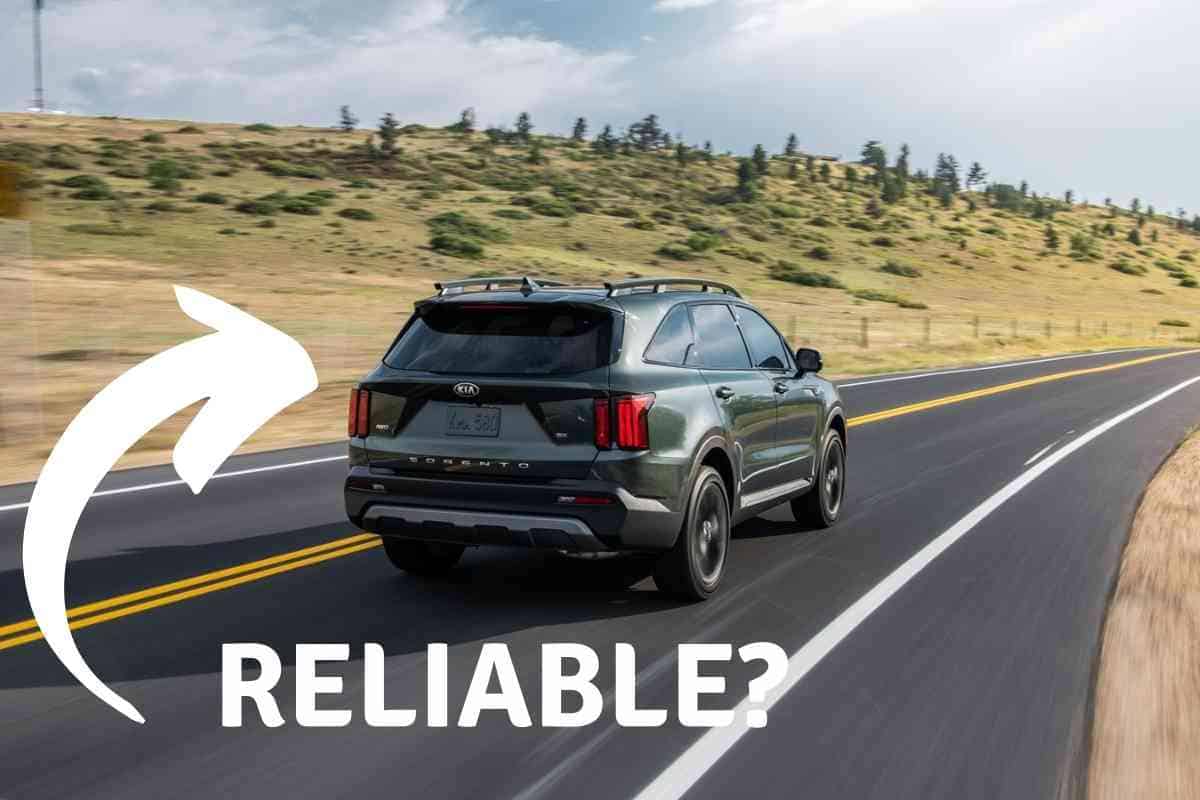 Table of Contents
Are Kia SUVs Reliable?
Kia had a negative reputation in the 2000s for producing cheap, subpar vehicles. However, they have substantially improved their reliability ever since, and Kia is now considered one of the most trusted brands and a fantastic alternative for drivers searching for a low-maintenance automobile.
Kia's SUV portfolio includes six models: Soul, Seltos, Niro, Sportage, Sorento, and Telluride. These SUVs are available in a variety of shapes, dimensions, exterior, and inner aesthetics to suit a variety of driver lifestyles. But which KIA SUV is the most reliable?
We have driven all the above-mentioned Kia SUVs and can therefore share our verdict on them. We have created this guide to discuss the reliability of Kia SUVs.
To be precise, Kia's dependability is well above average. When the auto manufacturer first hit the market 30 years ago, it wasn't exactly greeted with open arms and warm hearts. The problem was that the company made cheap automobiles following poor manufacturing standards.
Kia's vehicles were inferior compared to its rivals such as Toyota and Honda, but recently, everything has changed.
Kia has one of the best new car warranties in the business, ensuring the dependability of its vehicles. Kia's automobiles are now quite dependable, having received a 4 out of 5 dependability rating from Repair Pal, placing it third among the 32 automobile brands examined.
Kia also recently won a handful of JD Power honors, according to Motor1. In fact, four Kia models received the Highest Quality award for 2020.
These are the Forte, Sedona, Soul, and Sorento. Soul and Sorento are SUVs, which means that Kia has done a good job of creating more reliable SUVs.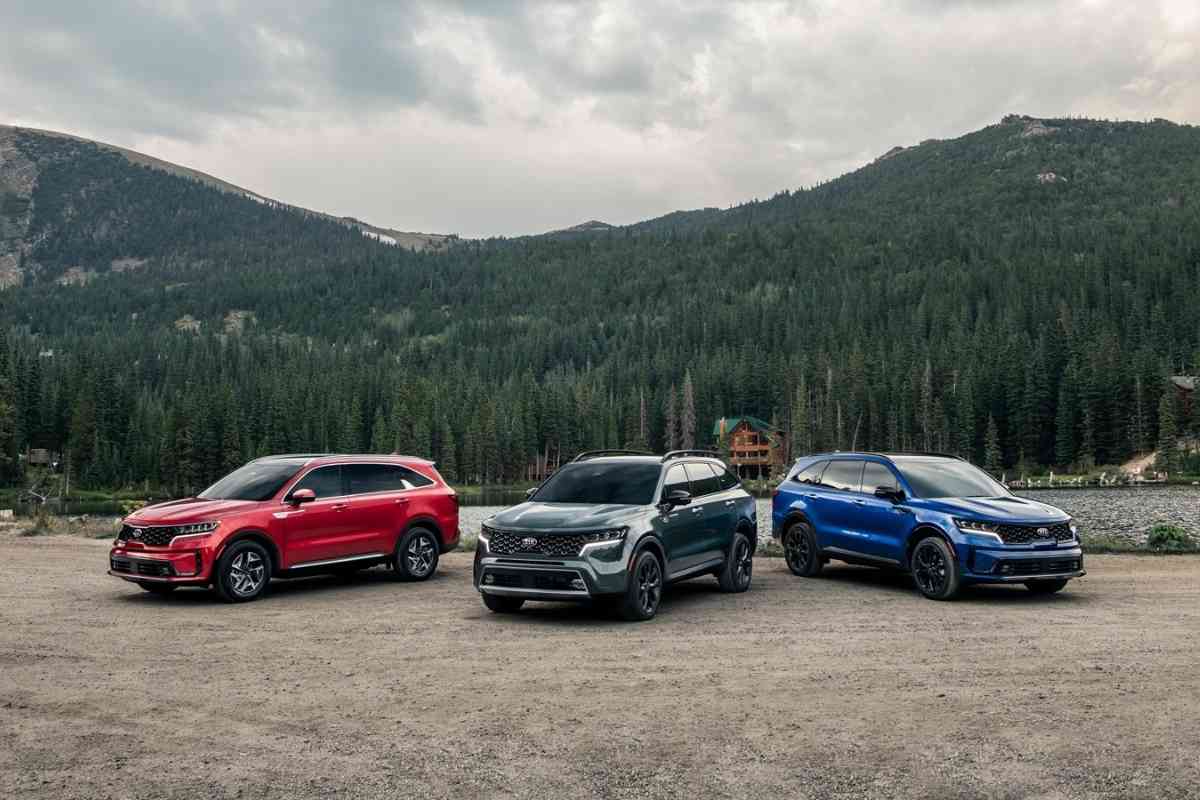 Warranty
While most automobile manufacturers provide a bumper-to-bumper three-year warranty and a five-year drivetrain guarantee, Kia goes a step ahead. A five-year bumper-to-bumper guarantee and a ten-year drivetrain warranty are included in Kia's vehicle insurance.
IF youre wondering how long a Kia SUV will last, you can expect a decade at the minimum or 200,000 miles if you maintain it and keep it properly serviced. Most serious concerns are likely to be protected by the warranty if it does not last long.
That is a lot of coverage; therefore potential Kia purchasers can rest easy knowing they're buying an amazing product that the manufacturer will cover for several years.
Below are the details of the warranty you get when buying a new Kia automobile.
Bumper-to-bumper warranty for 5 years/60,000 miles
Powertrain warranty: 10-year/100,000-mile
Anti-perforation warranty of 5 years/100,000-miles
Roadside assistance coverage for 5 years/60,000 miles
Cost of Common Kia SUV Parts
While Kia has a great dependability rating, no vehicle is without flaws. Even the most well-built and maintained automobiles are susceptible to breakdowns.
If you're thinking about buying a Kia SUV, make sure that you can afford the following general repairs.
A headlight bulb repair on a Kia Sorento, for instance, can cost anywhere from $82 to $90. Similarly, replacing the air conditioning compressor in a Kia Sportage or Kia Optima costs $639 to $912.
For a Kia Optima, Kia Spectra, or Kia Sedona, the Alternator Replacement will cost between $772 and $841.
The oxygen sensor replacement for the Kia Spectra will cost between $211 and $292. Timing belt replacement for a Kia Sorento will cost between $681 and $798, while ignition coil replacement will cost between $251 and $325.
The Kia guarantee covers the majority of the listed repairs. If your manufacturer warranty expires, though, you will have to pay for these expenses out of pocket.
If you don't want to pay for these repairs with your own money, make sure to get additional coverage.
A Kia additional warranty or a plan from a third-party warranty carrier can help you spread the cost of repairs out over time and give you a greater sense of security on the road.
Also, don't forget the cost of gas. The Kia SUV with the best gas mileage is the Niro, offering tremendous fuel economy at up to 48 mpg in the city and 53 mpg on highways.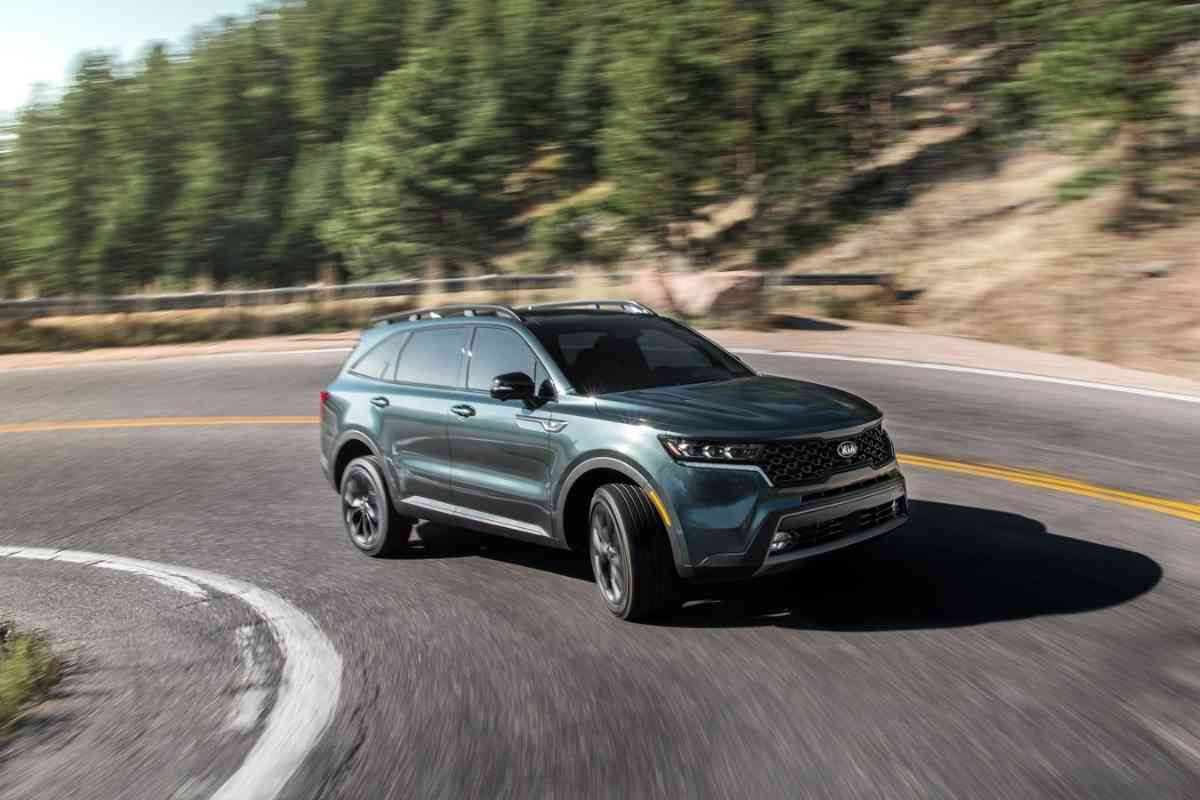 Assessing Reliability of Kia SUVs by Model
All Kia SUV models incur a different cost if you wish to maintain and keep them up to date. This also determines their reliability and longevity. For instance, the average annual cost for maintaining the Kia Rio is $434, while for the Kia Soul, the annual cost is about $437.
The Kia Fort will require $451 to be kept in good condition, and the Kia Sportage will set you back $462.
For the Kia Optima, the average annual costs go up to $471, and the Kia Sedona will need approximately $495 for the annual maintenance.
Moreover, the Kia Sorento has an average annual expense of $533, and the Kia K900 has a cost of $697 annually for maintenance and upkeep.
Except for the Kia K900, each of the models listed above has an anticipated yearly cost of repairs lower than the industry average – by hundreds or thousands of dollars in certain instances.
You should plan for maintenance costs regardless of which SUV you buy, and with Kia, you can expect these costs to be fairly low.
The Kia Rio, Forte, and Soul are the most inexpensive vehicles to fix, as per Repair Pal's estimated yearly cost of repairs, but that doesn't mean they're reliable.
The Kia Optima, Kia Sportage, and Kia Telluride are the most reliable models.
However, the journal advises against buying the first and second versions of the Optima because there were more complaints against these vehicles compared to the latest generations.
Third-Party Insurance and Extended Car Warranties
If you keep pace with the factory-recommended care plan and fix concerns as soon as they develop, nothing can stop your Kia SUV from operating smoothly.
Any flaws in materials or craftsmanship should be covered by the Kia guarantee that comes with the latest and verified pre-owned Kia cars, but these warranties will ultimately expire.
If your vehicle breaks down after your warranty period has ended, an extended warranty might assist cover the costs of unforeseen repairs.
While a Kia extended insurance can be purchased directly from the maker, third-party sources might also provide additional warranty coverage.
Private extended warranty firms often provide more coverage options, greater vehicle coverage, a larger network of service shops, and more comprehensive benefits.
Endurance and CarShield are two companies that experts frequently recommend, owing to their comprehensive market contracts, bumper-to-bumper protection plans, and great prices. You can visit their websites and gain more insights!
Which Kia SUV Model Is The Most Trustworthy Overall?
The Kia Sportage is now one of the most dependable compact Kia SUVs. This isn't to say that the other 5 SUVs aren't reliable
However, the Kia Sportage came out on top in numerous testing and customer reviews.
Moreover, the beauty and comfort provided by this SUV make it easy to see why it is ranked first among its contemporaries in its class.
It might be aggravating to look for a dependable SUV. It's even more difficult to choose between the Kia SUV models.
These SUVs have a variety of power and visual attributes that will make it hard for you to decide. According to reviews and assessments, the Kia Sportage is by far the most reliable of the Kia SUVs.
While the idea of purchasing a Kia vehicle may be unfamiliar to some customers, it would be wise to investigate the South Korean manufacturer.
Several of Kia's contemporary models, such as the Telluride and Sorento, have demonstrated that they can compete with their Japanese counterparts and attract customers.
Other vehicles, such as the Niro and the K5, are newcomers that should be on shoppers' wish lists.
Given Kia's improvements in dependability and fit and finish along with its great guarantee – we would recommend a Kia to anybody in the market searching for a new SUV.