Do Tire Shops Buy Used Tires? – 3 Ways To Sell Old Tires
Being able to make money off of your used tires sounds great! But, are there stores, companies, and websites that actually want to buy them off you?
Do Tire Shops Buy Used Tires?
Tire shops do not buy used tires because they are commonly auto-repair shops, and they are needed to get rid of used tires and not buy used tires. There are online sites and companies that are interested in buying used tires, as well as recycling centers that are looking to reduce waste.
There are places you can go to see if they will take your tires, but it requires some research to find those places. Luckily, you can read below for a list of places that will take your used tires.
Selling Tires to Recycling Centers
There are places that will buy glass bottles and aluminum soda cans from you, but will they buy tires? Well, some might take the tires to be recycled for their rubber as opposed to throwing them in a landfill, but you will have to call different recycling centers and ask if they accept tires.
That way, you can avoid driving out to a recycling center, just for them to tell you that they don't take tires.
You can also find a place that will take your truck tires, and then offer other people to take their tires from them. Then, you can gain a small profit just by taking more tires to recycling centers. 
Search online and call around your area to see if there is a place nearby where you can drop tires off for money.
Each of these options is better for the earth than trashing tires. The material from tires can be recycled and used for more tires and other products, which is great! If you want to find out how you can recycle or repurpose items in your home, think about donating and recycling.
If you have an item at home that you want to know how to repurpose, including old tires, then do some quick searches on the internet and see what other creative people have done.
For instance, If you have a tree in your backyard, you can make a tire swing out of old tires and tie a rope to the tree to create a tire swing.
It is a super easy project, and kids will love it. You can also make a sandbox with an old tire, although it will be very small. So, if you are thinking of recycling, then think about if you can repurpose the tire for yourself or if you have a friend who wants to repurpose it.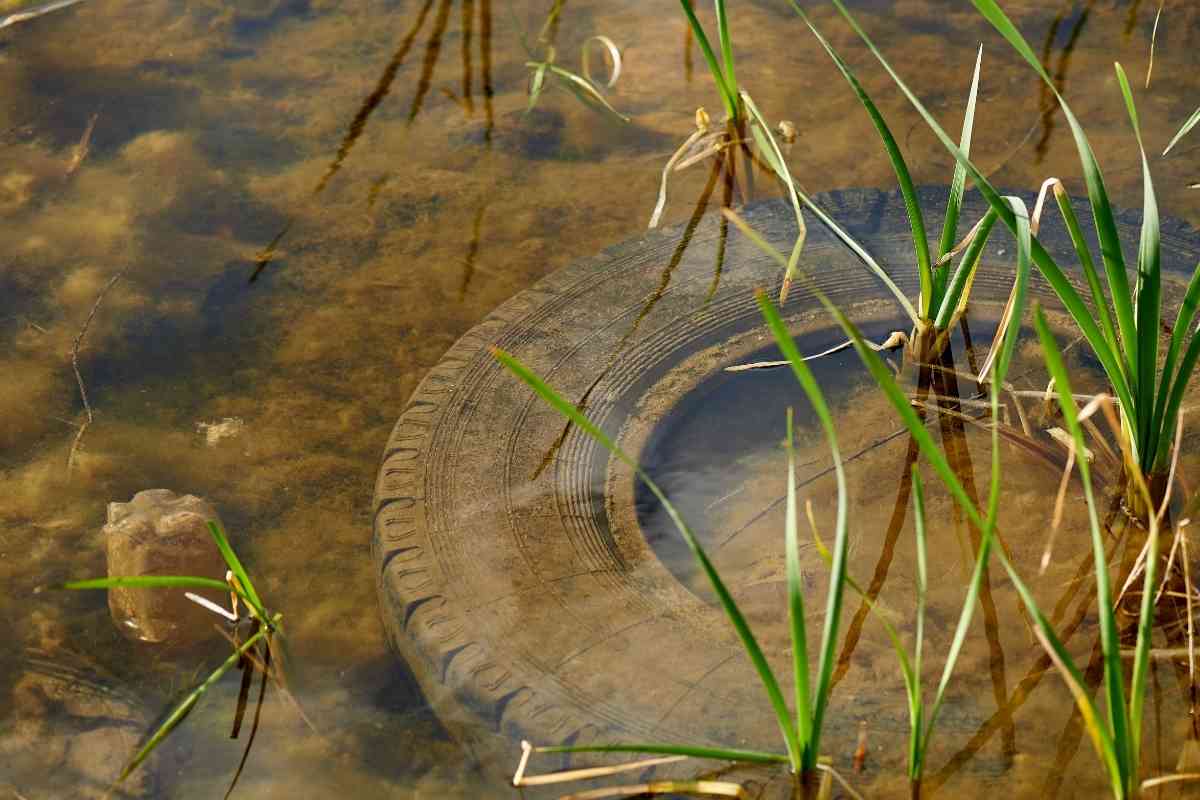 Selling Tires to Tire Companies
There are some tire companies that will take used tires of good condition, retread them if their tread needs it, and re-sell them. Sometimes people buy tires, don't use them, and sell them back to the tire company or participating tire store locations.
Many tire stores are not only selling tires, but also services for maintenance on cars, and they are not likely to buy tires.
But, Discount Tire locations can buy back lightly used tires, and they can be a good source to go to if your tires are in great condition.
Other times, you will simply search online for the maker of your tires and see if they take them back. Some companies are only looking for specific tires, and others are taking many varieties of tires.
Some companies want brand new or lightly used tires, and others take the beat-up tires to be recycled. To figure out if your tires qualify for a purchase of any kind, do some research and call around about the specific tires you can and see if anyone will take them.
Selling tires back to tire companies is a great way to earn a small profit and get some big items out of your home. Tires are big, and they can take up a lot of space in your garage or yard, so being able to get those off your hands is wonderful.
Plus, you know that the tires are going to be put to use and not sitting in a landfill, so this is a more sustainable option for the environment.
Selling Tires Online
You can see your tires on your own as well. Some people do not like to pay or cannot afford to pay for brand new tires, and are looking for a cheaper option online. You can put a post up on Facebook Marketplace, Craigslist, and other buying and selling sites.
You can post about anything on these sites and possibly get someone to buy it, but useful items like tires can be easier to sell.
People will be searching on Facebook already, and you might be the one person with the exact type of tire they need, and it can instantly sell.
You can also find sites that will buy tires off of you, and it can be a quick way to get used tires off your hands for a little extra cash. One site called Sell My Tires is specifically made to be a place for people to buy and sell tires at discounted prices.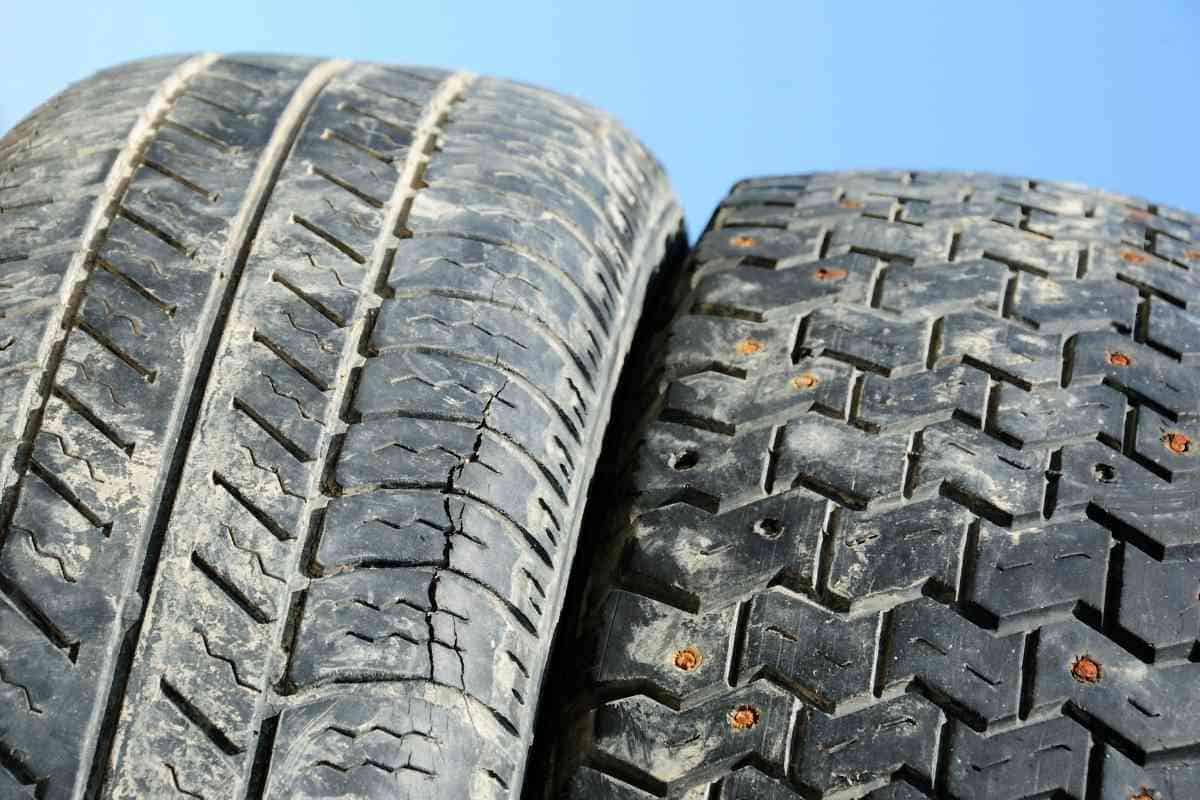 All you need to do is post photos of the tires so that people know how much life is left in them, and give a description of the tires.
What size are they? How long were they used? When were they bought/ manufactured? People need to trust the tires they are buying, so make sure you post all the info people will want to know. Then, wait for someone to buy them!
Sites like Sell My Tires are great for helping people get rid of tires they have and make them some side money, and it helps people who can't afford high price tags get tires that will work better for them.
If you need a place to start, then looking into these sites can be great, and you will be pleasantly surprised at how easy it is to sell tires (as long as the tires are in a good condition).