Buying Tires at Costco vs Sams, Which is Better?
There are so many things to do to make sure your car is in tip-top shape, and one of the most important ones, especially in the winter months, is servicing your tires. The search for just the right place to buy your tires is never-ending, and we have to ask: which is better between Costco and Sam's Club?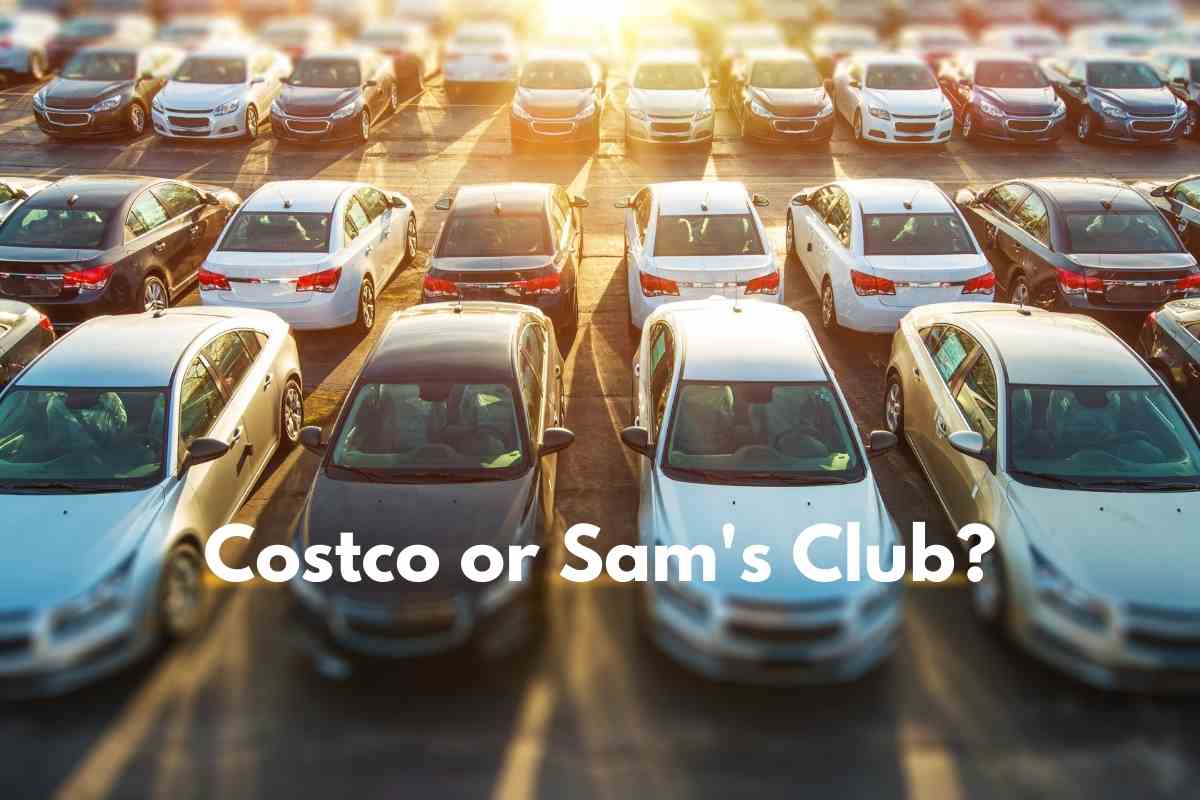 If you are researching tires and where to get them, here are a few additional articles to review when you get done reading this one. Go ahead and open them in a new tab or save them as a bookmark for future reading. Don't miss: Does Discount Tire Patch Tires for Free? What Brands of Tires Does Sam's Club Sell? Are Sam's Club Tires low quality?
Sam's Club is better for buying tires. Sam's Club and Costco both boast similar subscription and long-term service packets with wonderful quality and tire sales. Costco tends to be more expensive than Sam's Club, but with quality in mind, Sam's Club has better service and better products.
There are several comparisons to make when buying tires between these two similar member-based warehouse stores. You'll want to be sure you have the budget for it, know what you're paying for, and understand what you want.
Pricing
Pricing is finicky when it comes to buying for cars, whether it be their windshield wipers, the washer fluid, or an oil change. It's all expensive and tires are no different. The price of the wheel will depend on the make, model, and year of the car you have.
I used my car for a basis on what might be best for me, for example. Something that may not be apparent right out is that buying the tires is going to be a set price, and then the actual servicing and putting the tires onto the car is a whole other charge, not to mention tax.
Both Costco and Sam's Club have a $20 per tire rate for installing the new tires on the vehicle. This is just around the same value as most of the other tire-changing services on the market, so that's not an overcharge.
As far as the actual tires go, it's a combination of different things that makes it either worth the money or the time it takes to do it from these specific places.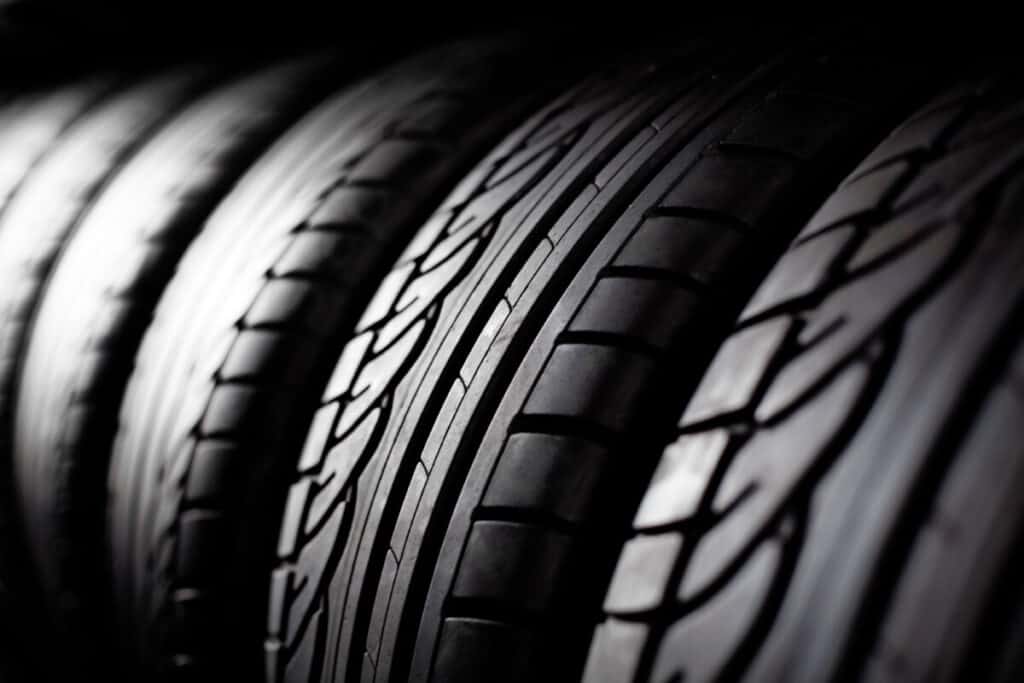 I drive a 2008 Honda CR-V, an older car in today's terms. I compared that with a 2020 Honda CR-V to see if the year was going to change the price at all. The cheapest option from Sam's Club I found for my car was $98.82 for one tire. With that math, a set of four wheels is about $395.28 for the full set. Factoring in the $20 fee per wheel and it's $475.28.
The lowest price Costco could find for my 2008 Honda CR-V was $140.99, but the website did give me a price for all four without me having to do the math. That clocked in at $563.96 for a full set of tires. Again, the installation fee, which will be pretty universal or thereabouts, gave me $643.96 for the full stuff.
A 2020 Honda CR-V at the cheapest option of a full set of tires from Sam's Club was $124.82 for each wheel. The total for all four wheels comes out to around $499.28, and with $20 per wheel for the installation, that's around $579. And this isn't even including the potential tax for things like this.
Costco shaped up to be more expensive than Sam's Club, having just one tire at $183.99 and for the full set, it was $735.96. Add in the $20 installation for each wheel again and you have something closer to $815.96.
Keep in mind that you can buy a set of tires from these two places. However, the estimations I made according to the two models closest fitting my own car aren't correct without the yearly membership subscription plan factored in.
They don't offer the servicing option to non-members. Now there are certain benefits to being a member, but the yearly membership fee for Costco is $60, whereas Sam's Club is only $45 a year.
Benefits
Costco and Sam's Club require memberships to do the installation. Still, sometimes the other benefits of the membership and the benefits located specifically in the tire section can be worth the trouble and money. Not to mention it gives you access to all the warranties and obligates the employees to give you good service.
The benefits from Costco are pretty good but keep in mind that these are only available to those with memberships.
When you purchase the Installation Package (which is buying and installing the tires from Costco), it comes with something called the Lifetime Maintenance Services, which include pressure checks, tire rotations, and several other services as well.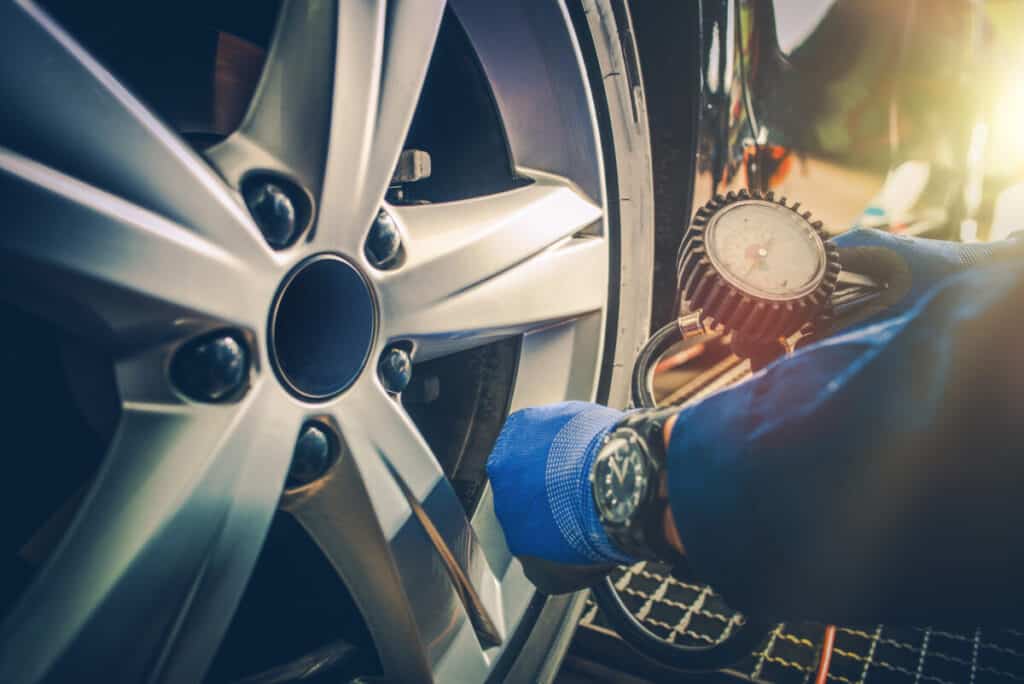 This is a deal that most people can't refuse, especially since a set of tires in the right conditions can last quite a while, and even longer when the proper maintenance and care is given to them during their lifespan. You will not regret utilizing these benefits.
Sam's Club doesn't have quite the same level of dedication when working long-term on their tire orders, but they still offer a good warranty that provides a failsafe for human error and will correct anything that might've gone wrong. These are also still only covered under a Sam's Club membership.
Customer Experience
Finally, the customer experience is incredibly important for where you take your business. In a Reddit post where someone was asking about the differences between Sam's Club and Costco for buying tires, one of the main complaints was that Costco was incredibly busy, which meant that the service was less than stellar.
That can put a damper on anyone's experience and shift them away from buying there again. Sam's Club was easier to schedule and faster in their tire changes, according to the majority of the responders to the question on Reddit.
The one thing that gave Costco a leg up on Sam's Club was that Costco's tire brands are constantly having sales where you can get something like $180 off a set of Michelin tires or save $110 on BFGoodrich as a member with installation. Sam's Club has similar sales, but nowhere near the number that Costco does.
So, if sales are what you're after, Costco is probably a better option. If you favor good service, head over to Sam's Club!