5 Jeep Patriot Years To Avoid | 3 Best Patriot Years To Buy
Delving into the details of which Jeep Patriot years to avoid can save you time, money, and potential heartache; let's uncover the facts of the best and worst Patriot model years together in this article.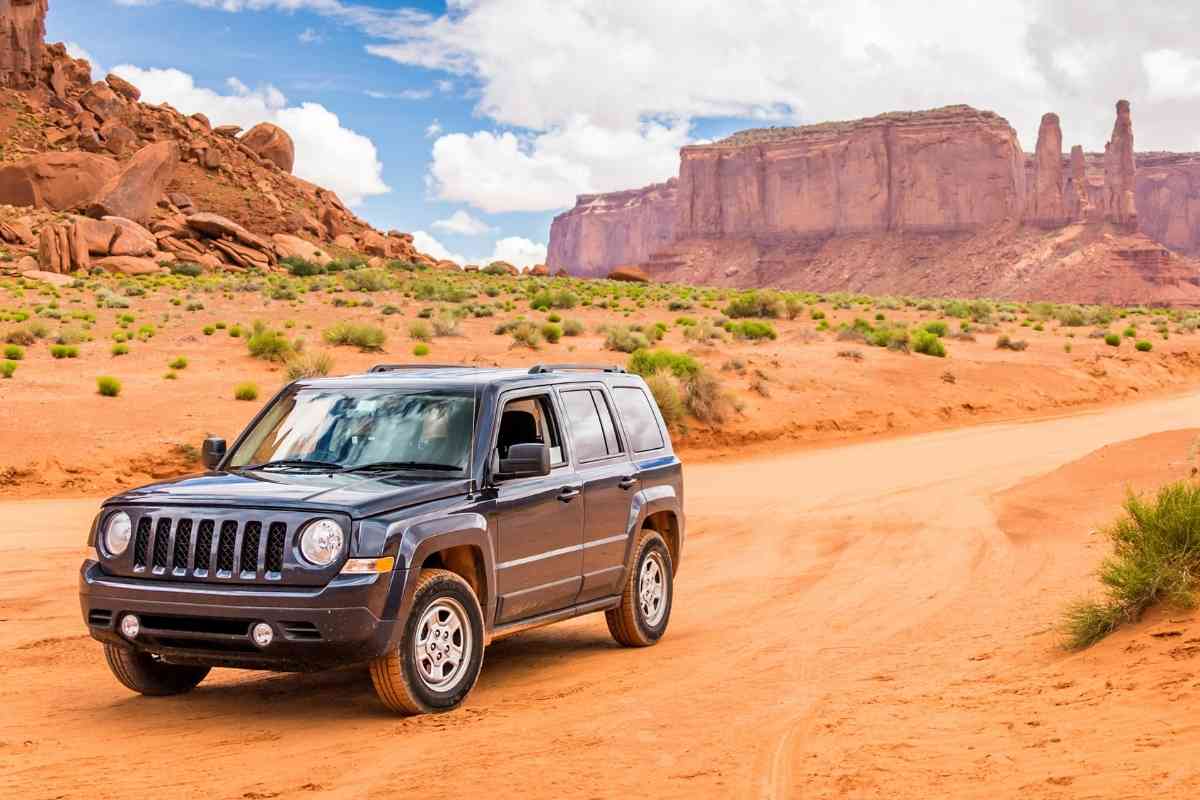 The Jeep Patriot years to avoid include the 2007, 2008, 2009 from the first generation, and 2016 and 2017 from the second generation. These have the most issues, some of which are severe.
On the opposite side of which Jeep Patriot years to avoid, there are some model years that are better. These include the 2013, 2015 and 2017 Jeep Patriot models.
For decades, we've associated Jeep with trustworthy vehicles that can take you anywhere. The military legacy adds to a brand's mystique that's hard to replicate. Still, even the great ones make mistakes from time to time. 
The Patriot was Jeep's attempt at breaking into the compact crossover SUV market, which was growing fast in North America and promised to be the future for consumers. The result was one of the worst vehicles the company has made.
The Jeep Patriot might interest you if you're looking for a cheap compact crossover with offroading abilities. So, what are the Jeep Patriot years to avoid? Let's find out.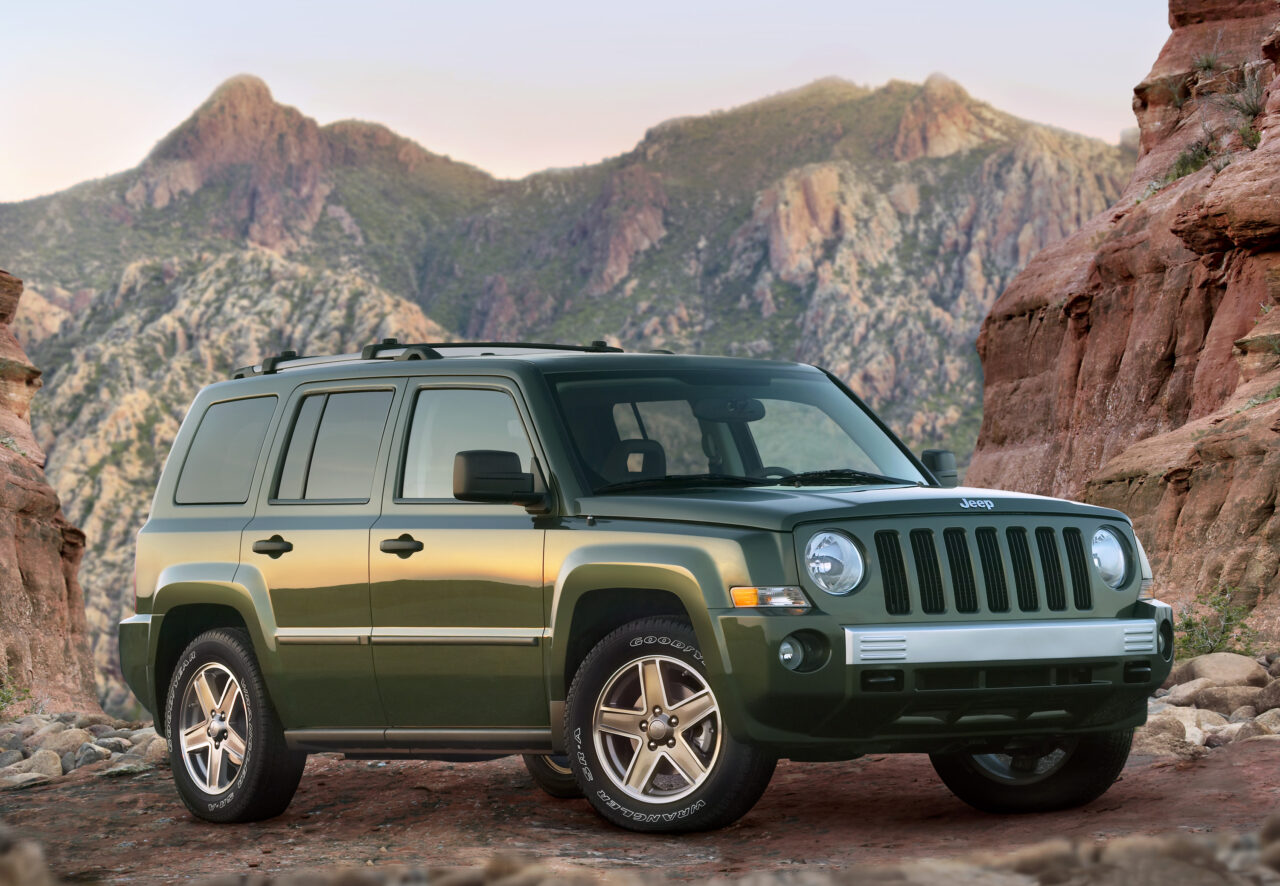 Jeep Patriot Overview
The Jeep Patriot was launched in 2006 as a 2007 model year, providing some vital differences from other SUVs. Not only was it competitively priced, but the Patriot also had the Freedom Drive II traction system option, which could emulate low-range gearing for better offroading ability.
This feature set the Patriot apart from others, and Jeep believed it would be enough to make the vehicle a hit. When it was launched, it went down the right path.
It earned awards in its first two years with fuel-friendly powerplants and several creature comforts. Still, the reputation was beaten, especially by the National Highway Traffic Safety Administration (NHTSA).
The 2008 Patriot had 436 NHTSA complaints, a dubious accomplishment, no doubt, and the following wasn't any better as the 2009 Jeep Patriot had 382 NHTSA complaints. 
Therefore, the 2008 Jeep Patriot is the top candidate for Jeep Patriot years to avoid.
At the same time, this SUV is cheap and thus appeals to buyers. So, if you're considering a used Jeep Patriot, this article tells which model years to avoid and a list of the best to buy.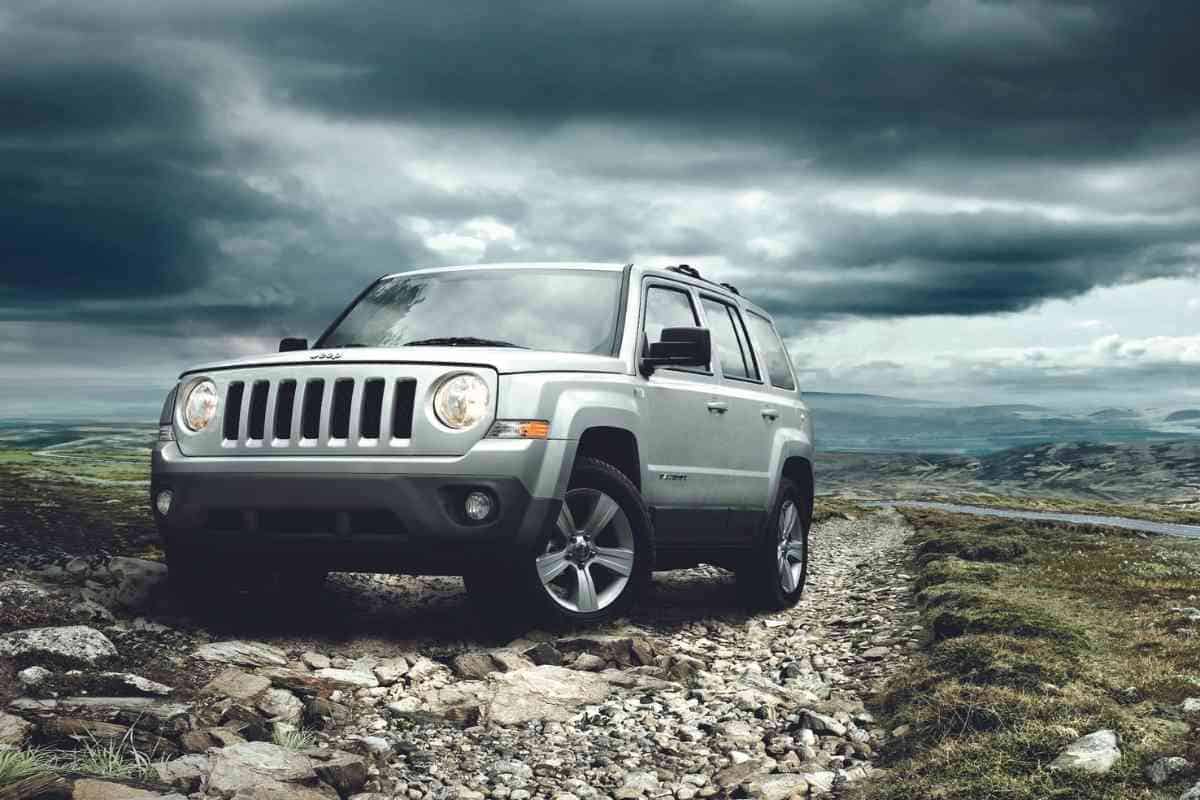 What are some common problems with the Jeep Patriot Years To AVoid? 
Let's discuss some of the most common Jeep Patriot problems that have damaged the model's reputation since it entered the market. This model has many issues, and some of them can be critical.
CVT transmission issues: the main problem with the Patriot is that the transmission fails frequently. This vehicle has one of the earliest commercially available CVT models with several design flaws. Jeep Patriot owners reported acceleration problems, overheating, and even loss of power.
Engine cutouts: RepairPal has reported that the Jeep Patriot can die out without warning and do so at low mileage. This problem has been reported at 30,000 miles, which is concerning.
Water leaks: thanks to low-quality construction, the Jeep Patriot is prone to leaks. There were several reports of water leaking into the cabin, mainly through the sunroof and the dome light, thus increasing the risk of electrical damage.
Power module failure: the Jeep Patriot also suffers from Totally Integrated Power Module (TIPM) failure. A damaged TIPM can lead to power issues and even loss of power at highway speeds. The problem was so prevalent that shops now specialize in repairing them.
Now that we've seen the main problems, let's find out the worst Jeep Patriot model.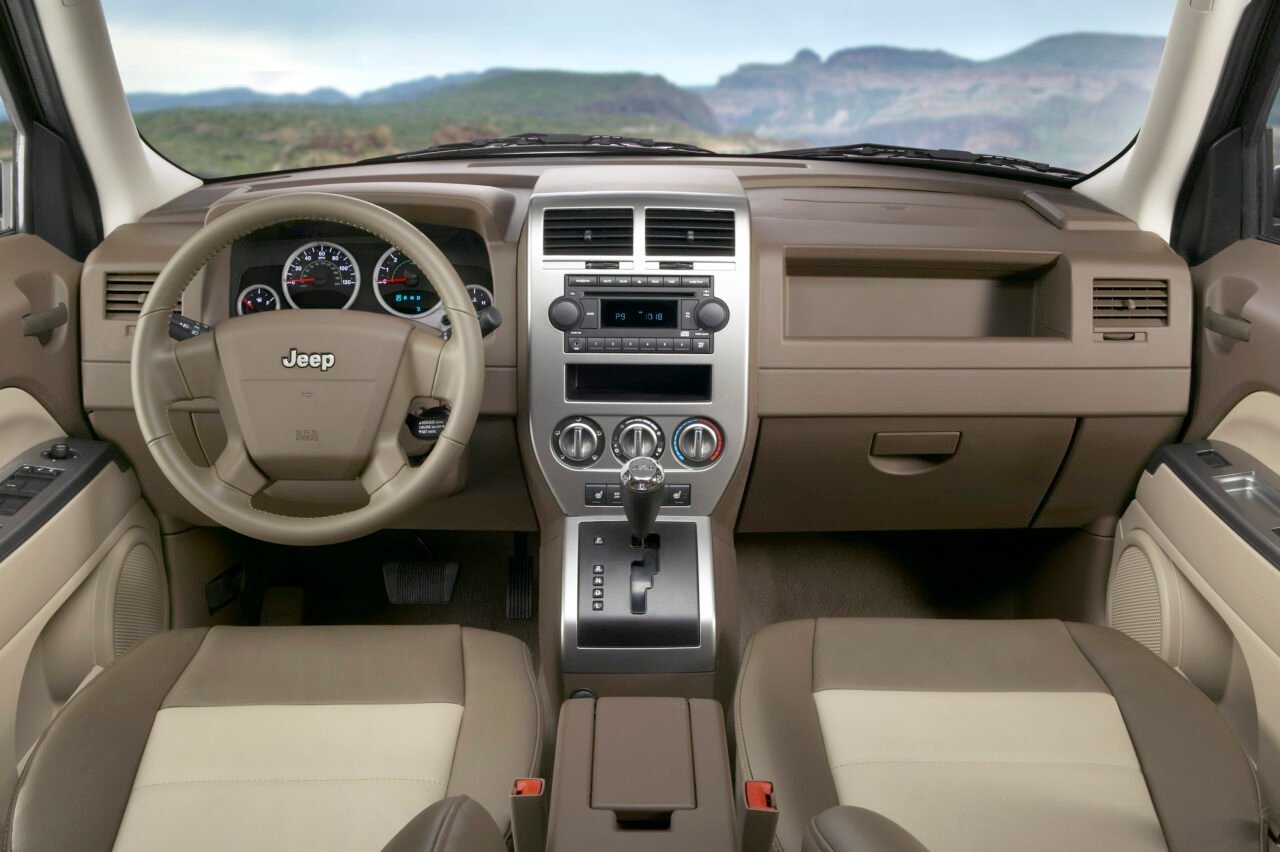 Jeep Patriot Years To Avoid!
The following is a list of the worst Jeep Patriots years around. We've also included the most common problems that you might encounter.
#5 Worst: 2009 Jeep Patriot
The 2009 Patriot comes with several issues, the most critical one being the transmission problem.
Owners have reported power loss, metallic noises, and interrupted acceleration. There are also reports of heavy rust due to low-quality suspension components. 
#4 Worst: 2007 Jeep Patriot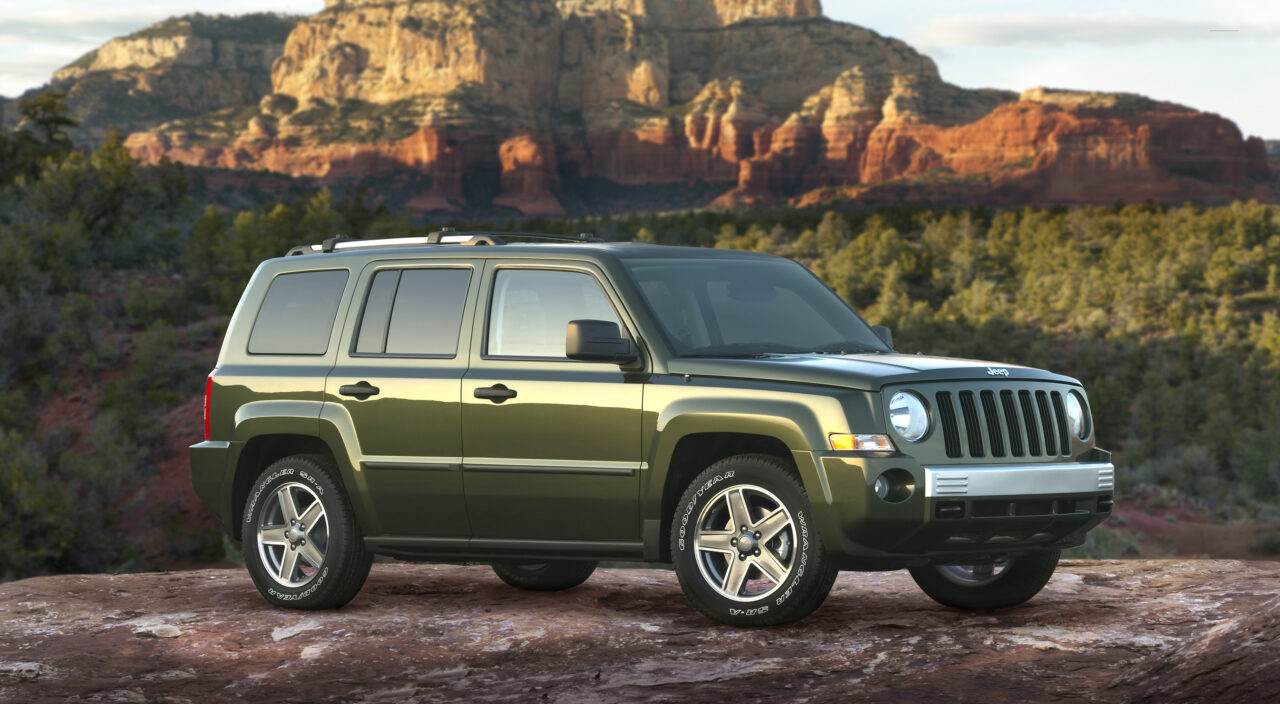 Though the 2007 model won some awards, it still showed several issues, including CVT problems, defective suspension parts, such as the lower control arm, and stalling after fueling up.
#3 Worst: 2016 Jeep Patriot
Several sensor and module failures caused stalls and die-outs. So, the 2016 Jeep Patriot is no a stranger to stalling without warning.
It has happened at highway speeds, making this a serious issue and a model to avoid.
#2 Worst: 2014 Jeep Patriot
The 2014 model has the distinction of combining many of the common Jeep Patriot problems.
These include water leaks (happening as early as 10,000 miles), rusty suspension components, and transmission overheating.
It's one of the worst in the lineup and one you should keep your distance from.
#1 Worst: 2008 Jeep Patriot
The most troublesome Jeep Patriot is the 2008 model, with the dubious honor of having 432 NHTSA complaints.
This Jeep Patriot model year was among the worst years. It has everything from transmission failure to rust, electronic problems, and even leaking.
It's safe to say that this Patriot isn't worth buying, and if you happen to come across a used one for sale, you should turn away and run.
You should also stay away from the 2010, 2011, and 2012 models. These have shown fewer problems than the five models mentioned.
However, they're unreliable, bringing us to another point. Which Patriot isn't the most problematic? Let's find out.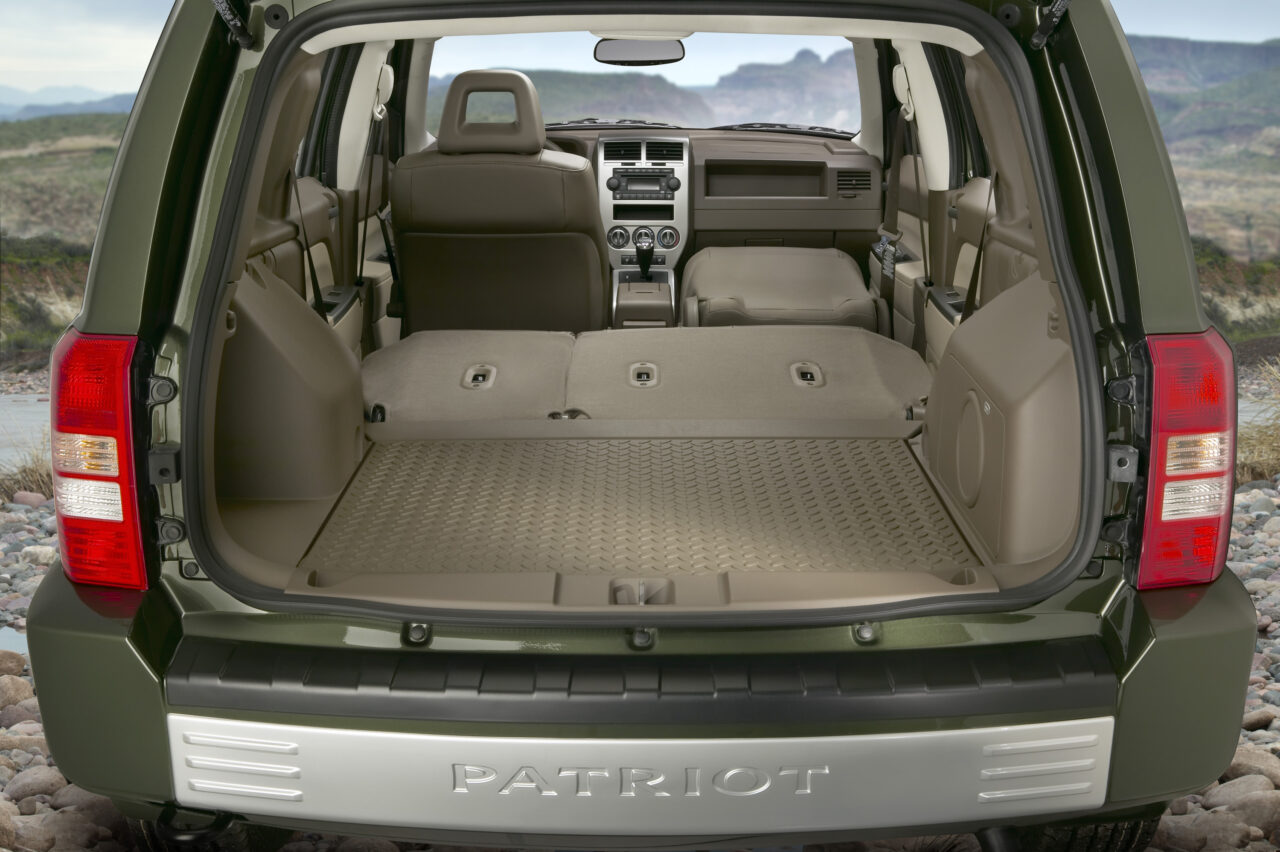 Best Years for the Jeep Patriot
The following models aren't necessarily good cars, but they have shown the most minor issues of all the years of the Jeep Patriot.
#3 Best: 2015 Jeep Patriot
Wedged between two very troublesome years, the 2015 Patriot has earned high ranks for reliability and usability.
Though it still has some of the problems of other years, they haven't combined to create a catastrophic vehicle. So, this could be an option if you're looking for one.
#2 Best: 2013 Jeep Patriot
Thanks to the inclusion of more safety features, the 2013 Patriot earned higher safety ratings and, overall, provided better performance.
Not only that but there were fewer issues this year, making it one of the highest-rank Patriots around.
#1 Best: 2017 Jeep Patriot (4.32 Rating)
The 2017 model year is the best Jeep Patriot model you can buy, given this model's reliability history.
Marking the end of its run, the 2017 Patriot had many issues sorted out, but that's not to say all of them.
While it offers offroading ability, it doesn't compete with other brands. Still, it's an interesting and cheap alternative.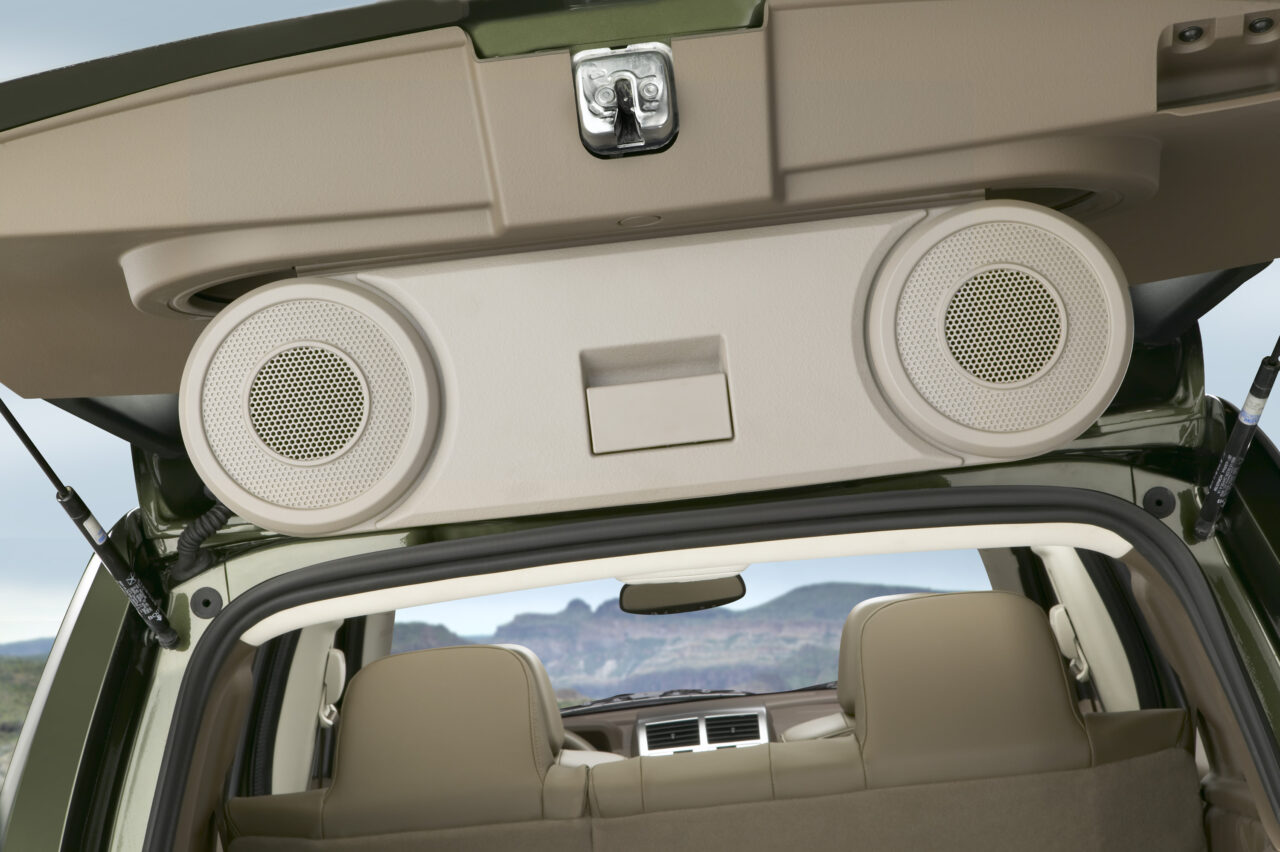 Share Your Insights With US
Did we forget something, get something right (or wrong)? We'd love to hear your insights! Share your automotive experiences based on our article in the comments below. Your input enriches our community's knowledge. Thanks in advance for sharing!
Conclusion
The Jeep Patriot is one of Jeep's worst models. It was never reliable. Its ten-year run struggled with critical issues such as transmission overheating and module failure.
These problems gave this SUV a bad reputation that has remained for years. However, some people still buy them.
You can find Patriots with low mileage and on the cheap side. It's also an option that provides offroading ability that no other crossover can match, and this could be enough for you to want to buy one.
If you're looking for one, this article can help you understand the best Jeep Patriot to buy. Or, you could look for a Jeep Compass.