If you are looking for the towing capacity of a Jeep Wrangler YJ you have come to the right page. We have outlined the towing capacity for all 1987-1995 Jeep Wrangler YJ with the 2.5L 4 cylinder engine, 4.2L 6 cylinder engine and the 4.0L 6 cylinder engine.
What Is The Towing Capacity Of A Jeep Wrangler YJ?
So, how much weight can the Jeep Wrangler YJ tow? The 6 cylinder version of the YJ Wrangler (4.0L and 4.2L) has a maximum towing capacity of 2,000 pounds. The 2.5L 4-cylinder engine offers a 1,000 pound maximum towing capacity.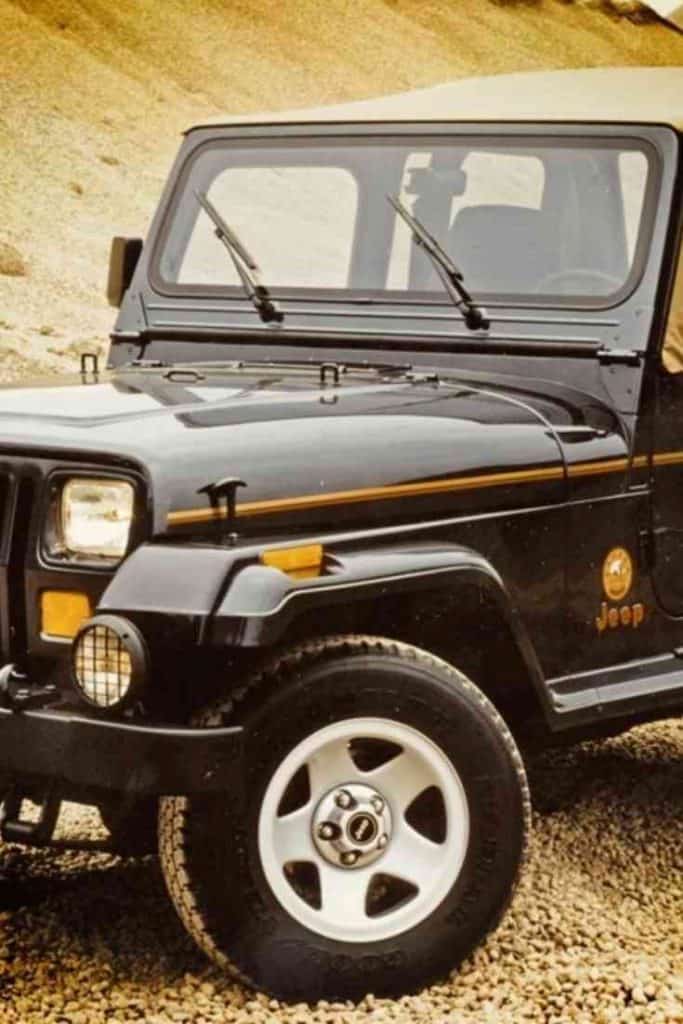 Popular Jeep YJ Towing Capacity Search Terms:
Jeep Wrangler YJ Background
The Jeep Wrangler YJ was produced between 1987 and 1995. This Jeep stands out from all other Wranglers because of the shape of its headlights. You see, the Jeep Wrangler YJ had square headlights.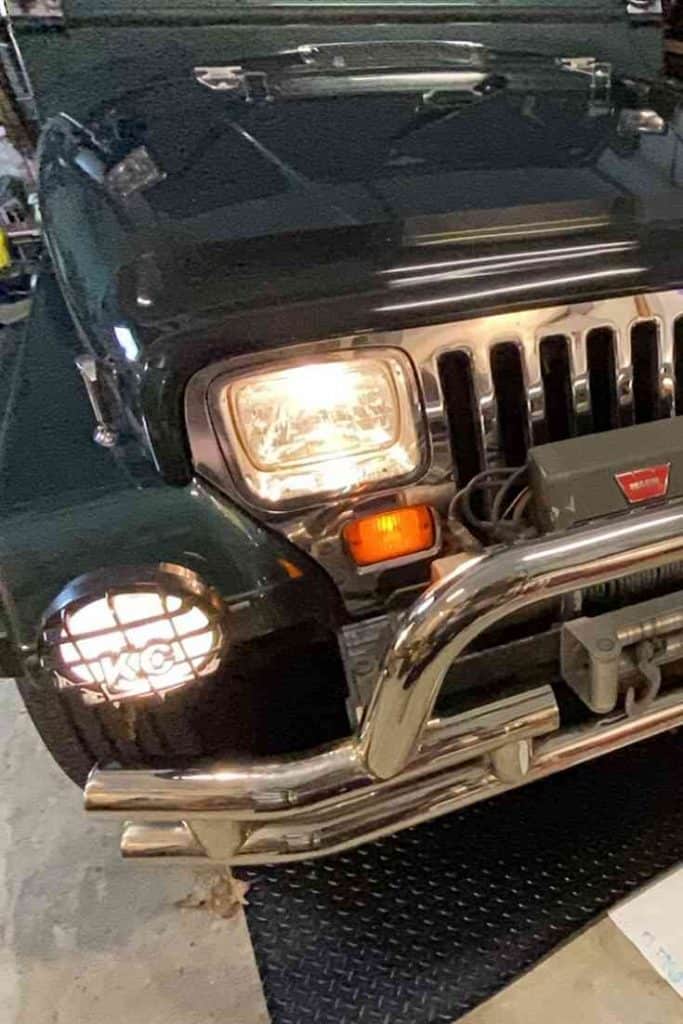 The Jeep YJ is a good place to start because before 1987, technically the CJ-7 and CJ-5 were not considered Wranglers. That's a topic for a whole other page here on Jeep Wrangler Newbies!
More About Jeep Wrangler YJ Towing Capacity
From the factory, the Jeep Wrangler YJ was listed with a towing capacity of 2,000 pounds for the 4.0L inline six-cylinder engine.
If you search the Jeep forums, you will see guys claim they tow vehicles of 2,700 pounds with their Jeeps because they have a hitch rated for 3,000 pounds.
My advice, don't do it.
It might work a few times, but trust the factory when they tell you your Jeep Wrangler YJ is only rated to tow 2,000 lbs.
Do you want the ability to tow a heavy boat with your Jeep? Probably not a good idea.
Tow and jet ski or dirt bike trailer with your Jeep Wrangler YJ, sure! No problem.
If you really want to tow with a Jeep tow with a Gladiator or tow with a Grand Cherokee.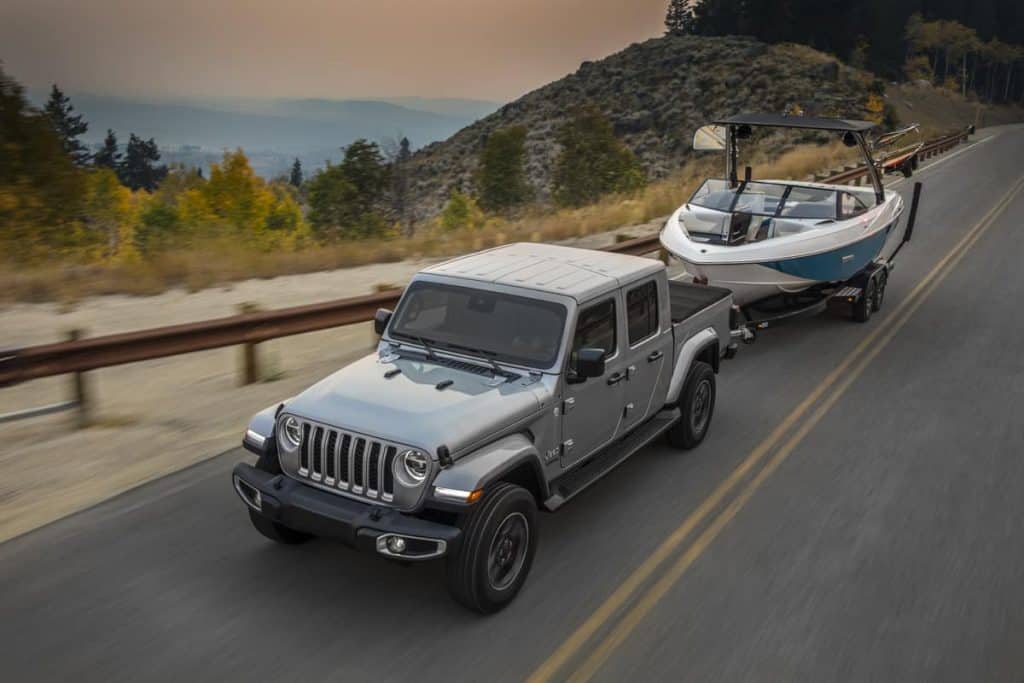 Jeep Wrangler YJ Towing Capacity