Are Toyo Tires Made In The USA? Answered!
This post may contain affiliate links. As an Amazon affiliate, I earn from qualifying purchases.
Toyo is one of the most reputable tire brands in the world, with many of their tire models being manufactured right here in the U.S.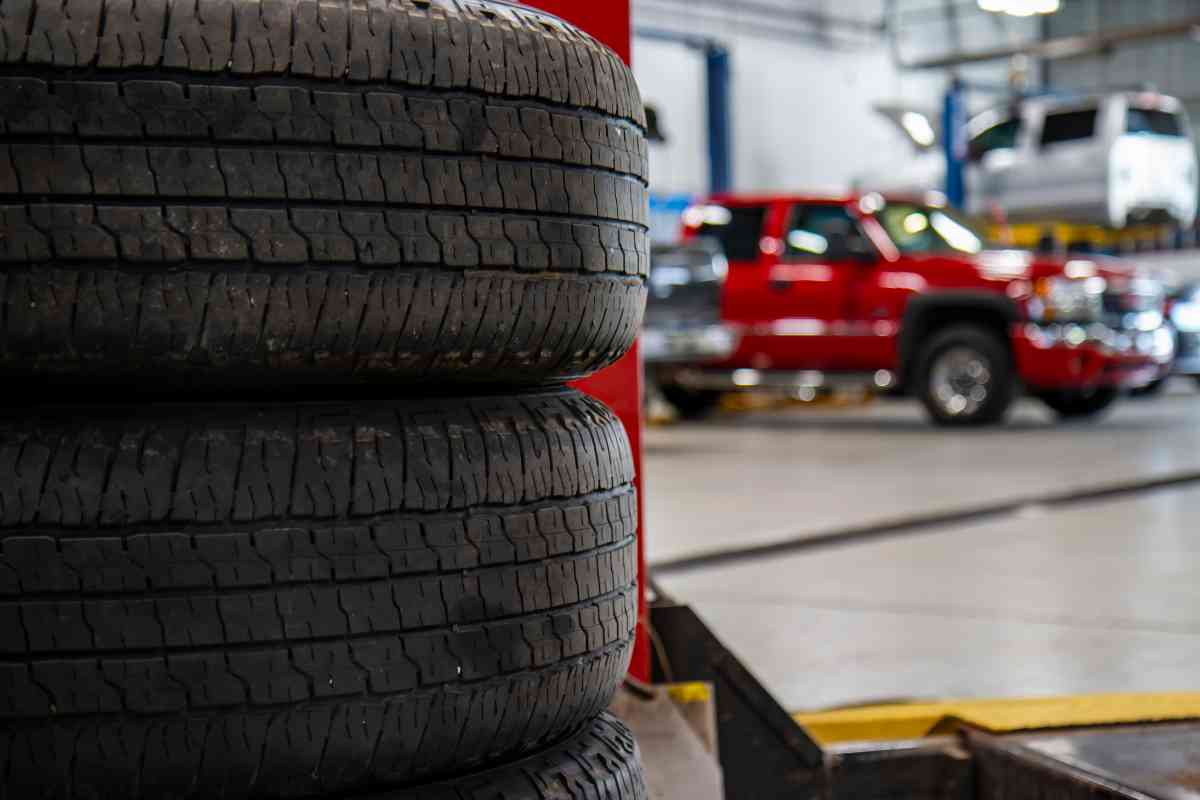 Are Toyo Tires Made In The USA?
Toyo makes the bulk of its tires in the United States, offering a huge variety of models for sedans, sporty coupes, light trucks, SUVs, crossovers, and pick-up trucks. Toyo's primary North American manufacturing plant is located in Bartow County, Georgia in the USA. 
Toyo tires have a long-standing presence within the American auto market and they are currently one of the most popular tire brands in the world. The company has its roots in Osaka, Japan, where manufacturing began over 75 years ago in 1945. 
Over the years, Toyo's success within the tire industry led to the brand branching out to pursue manufacturing and development overseas. In 2004, Toyo Tire North America, Inc was established, resulting in most of the company's manufacturing relocating to the United States.
Since then, many of Toyo's tires have been made in the USA, with their primary manufacturing plant based in Bartow County, Georgia. However, the headquarters is in Cypress, California and the Toyo technical center is in Itami, Hyogo, Japan. The tire technical center is where Toyo conducts some of its testing and deals with technical designs.
Which Toyo Tires Are Made in the USA?
The bulk of Toyo tires sold in the United States are made in the USA. After the Toyo Tire Corporation established its manufacturing plant in Bartow County, Georgia, a huge portion of the company's global production became US-based.
Toyo currently has a wide selection of tires made in the U.S., which has pretty much been the case since 2004 when the company opened its North American plant.
Some of the best Toyo tires made in the US are:
Proxes Sport A/S
Celsius Sport
Extensa A/S II
Proxes Sport
Observe GSI-6
Open country H/T II
Open Country A/T II
M-55
Proxes R1R
Proxes ST III
Extensa HP II
The bottom line is if you buy Toyo tires in the United States, you can expect most models to be produced locally.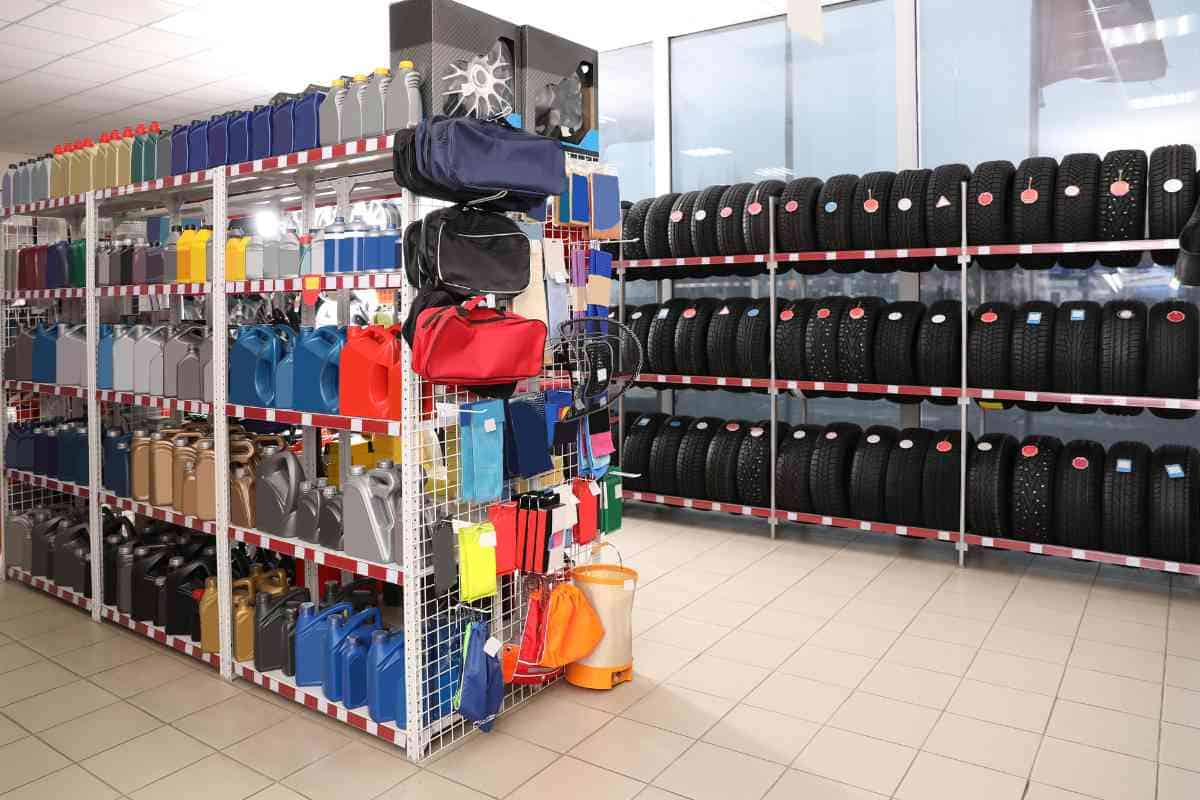 How to Tell Where Toyo Tires Were Made
It's becoming ever more challenging to find products made in the U.S. So many companies are manufacturing overseas and the classic 'Made in the USA' imprint is a rarity, to say the least.
With that said, some brands like Toyo have intentionally pursued motor vehicle tire manufacturing in the United States to have better access to the American auto market.
The brand built an advanced manufacturing plant in Georgia around 20 years ago, and most of its tires have been 100% U.S.-made since.
An exception to this would be if you bought your Toyo tires before 2004, prior to the opening of their North American plant.
In addition, Toyo has a selection of specialized tires that are marketed and distributed internationally. If you buy a specialized set of high quality tires from Toyo, then there is a good chance that they may have been made abroad.
If you are wondering which Toyo tires are made in USA, you can always check the code located on the sidewall of the rubber. The code is divided into several sections with the first digits indicating the 'Plant Code' and manufacturing location.
The same method for identifying tire information applies to other companies owned by Toyo, such as Nitto Tire. If you need additional information about tire codes, you can reach out to Toyo's automotive parts technical center.
The Best Toyo Tires
Toyo has a wide selection of quality tires that are sold in the United States. The company strives to design tires that accommodate the needs of different types of drivers, which is why you can find tire models in virtually every class.
With all-season tire models being the most popular choice among American consumers, Toyo has expanded its line-up in this specific classification. However, some of the most popular tire models in Toyo's line-up are their rugged and all-terrain models.
This motor vehicle tire manufacturer prides itself on releasing heavy-duty tires that are suitable for off-roading and handling adverse weather conditions. Regardless of what your driving needs are, you can count on Toyo to have a quality set of tires that will suit your vehicle. Let's take a closer look at the best tires from Toyo.
Toyo A23 (Best SUV & Light Truck Tire)
The A23 is one of the best all-season models in Toyo's lineup. This tire was designed specifically for crossover SUVs and light trucks, offering superior specs and performance, with the versatility and practicality that drivers want for an all-season model.
This tire features balanced dry/wet performance and solid handling and cornering performance. You won't be able to compete with a high-performance model, but the A23 certainly holds its own as an all-season model.
Comfort was a key focus of Toyo's design when making this tire. I found that driving noise was hardly noticeable and the ride felt smooth from start to finish. If you are looking for longevity, the A23 has an impressive tread life, ensuring that your tire changes will be minimal over the years.
A quality that I truly appreciate in the A23 is its snow performance. These are by no means a replacement for snow tires or chains, but they will not let you down on roads covered in light snow.
Toyo Open Country AT3 (Best Off-Road Tire)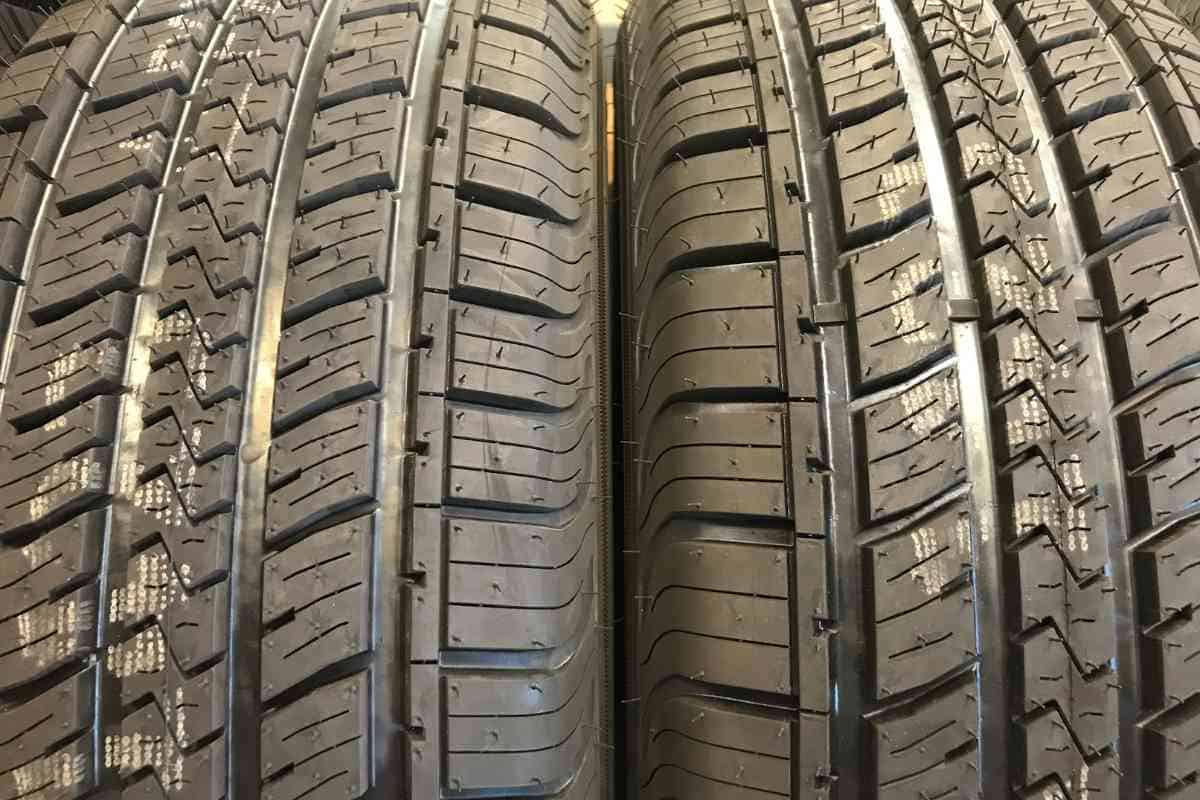 Off-roading tires have been a specialty of Toyos. Drivers looking to take their vehicles on rough and rugged terrain know they can count on Toyo for delivering peak performance in the most adverse driving conditions.
The Toyo Open Country AT3 is the best of what the brand has to offer in the off-road tire category. This tire was designed for pick-up trucks, crossovers, SUVs, Jeeps, and pretty much any heavy-duty 4×4 vehicle.
This tire's deep lateral grooves enable advanced traction in the most intense off-road conditions. You can confidently drive through dirt, mud, and snow without worrying about getting stuck or damaging your tires.
Naturally, a rugged tire like the Open Country A23 is not going to be the most suitable model for practical daily driving. Given the design of this off-roading tire, you can expect a below-average fuel economy and a rougher ride than an all-season model.
Toyo Proxes Sport (Best High-Performance Tire)
The Proxes Sport is a superior high-performance tire from Toyo. Drivers looking to make the most of their vehicle's specs and capabilities will benefit the most from having a set of the Proxes Sport equipped for their vehicles.
This is an excellent tire model for sports cars and racers. However, many casual drivers who own sedans often opt for these as well given the increased handling and cornering performance.
The dry/wet performance is exceptional, and you can count on the Proxes Sport to match the capabilities of virtually any high-end performance tire on the market. These are primarily intended for summer driving and mild conditions.

That said, you should not count on these tires if you are looking for an all-season model that will last you through the winter. When tested in light snow and ice, the Proxes Sport did not hold up, but this is to be expected with a high-performance tire.
Toyo EXTENSA HPII (Best High-Performance All-Season Tire)
Many drivers have a hard time deciding between an all-season tire and a high-performance model. All-season tires have come a long way in recent years, but they still fail to deliver the on-road capabilities that many drivers are looking for.
If you want a tire that can deliver the best of both worlds, offering excellent performance while retaining practicality, keep the Toyo EXTENSA HPII at the top of your list. This tire shines in virtually every category and you will hardly believe that it belongs in the all-season category after a test drive.
The Toyo EXTENSA HPII is a perfect tire for sedans and sporty coups. With balanced dry/wet performance, you can count on these tires for virtually all weather conditions, which include light snow. When tested in winter conditions, I was impressed by how well this Toyo tire was able to perform in light snow and ice given its performance specs.
Despite the dynamic performance capabilities of the, I found that ride comfort did not diminish in the slightest. The obnoxious highway hum that you get with many tire models was hardly noticeable, even when driving at high speeds on the highway.
Toyo Observe GSi-5
If you live in a region with adverse weather conditions during the winter, you need a set of tires that you know you can count on through thick and thin. Toyo currently has one of the best winter tires on the market, the Observe GSi-5.
The Observe GSi-5 was designed to handle the most intense winter conditions imaginable. After a test run in deep snow and ice, this Toyo winter tire did not crack under pressure, displaying exceptional handling and traction through and through.
One of the best qualities of the Observe GSi-5 is that Toyo offers this model with or without studs. For lighter winter driving and dynamic paved performance, the non-studded option should suffice.
However, if you are looking for a winter tire that you can rely on for a blizzard, you are better off opting for the studded model. Granted a winter tire like this will not be the best for longevity and comfort. You should expect a considerable amount of road noise, especially when driving on paved roads, which is why I recommend swapping these out as soon as the season changes.
Key Takeaways
Toyo makes the bulk of its tires in the United States, offering a huge variety of models for sedans, sporty coupes, light trucks, SUVs, crossovers, and pick-up trucks.
Toyo's primary North American manufacturing plant is located in Bartow County, Georgia in USA.
You can confirm where your Toyo tires were made by checking the plant code located on the sidewall of the rubber, with the first digits of the code indicating the manufacturing location.