What Chevy Has the Least Amount of Problems?
Every car will experience problems. However, as consumers, we want to avoid purchasing a vehicle with lots of issues. Those considering purchasing a Chevy should first learn which of the company's automobiles have the least amount of problems.
Chevrolet is known for producing durable vehicles. The Chevy vehicles with the fewest problems are the Avalanche, the Equinox, and the Bolt. If a problem does arise in a Chevy vehicle, they are usually easy to repair. Chevy's few problems and easy repairs make for reliable automobiles.
While Chevy is a reliable vehicle brand, some of its vehicles have encountered problems. If you are going to purchase a Chevy, buy one with the least amount of problems. Find out which Chevy vehicles have the least amount of issues below!
Most Reliable Chevy Truck
Car manufacturers build pick-up trucks reliably. People use pick-up trucks for activities such as hauling hay, pulling trailers, or transporting ATVs, so the trucks have to be reliable. While most trucks are capable of handling these tasks, manufacturing flaws render others incapable.
According to USA Today, the 2021 Chevy Silverado 1500 was ranked as the least reliable truck by Consumer Reports. In addition to low-reliability ratings, the Chevy 1500 received low customer satisfaction ratings
. These ratings may be a result of the vehicle's poor gas mileage, or perhaps a result of the vehicle's three recalls. These recalls included over-cured tires, improperly installed seatbelts, and airbag malfunctions, according to US News. Also included on the Consumer Reports' least reliable truck list was the Chevy Colorado.
But you aren't looking for the least reliable Chevy truck, you want the most reliable Chevy truck.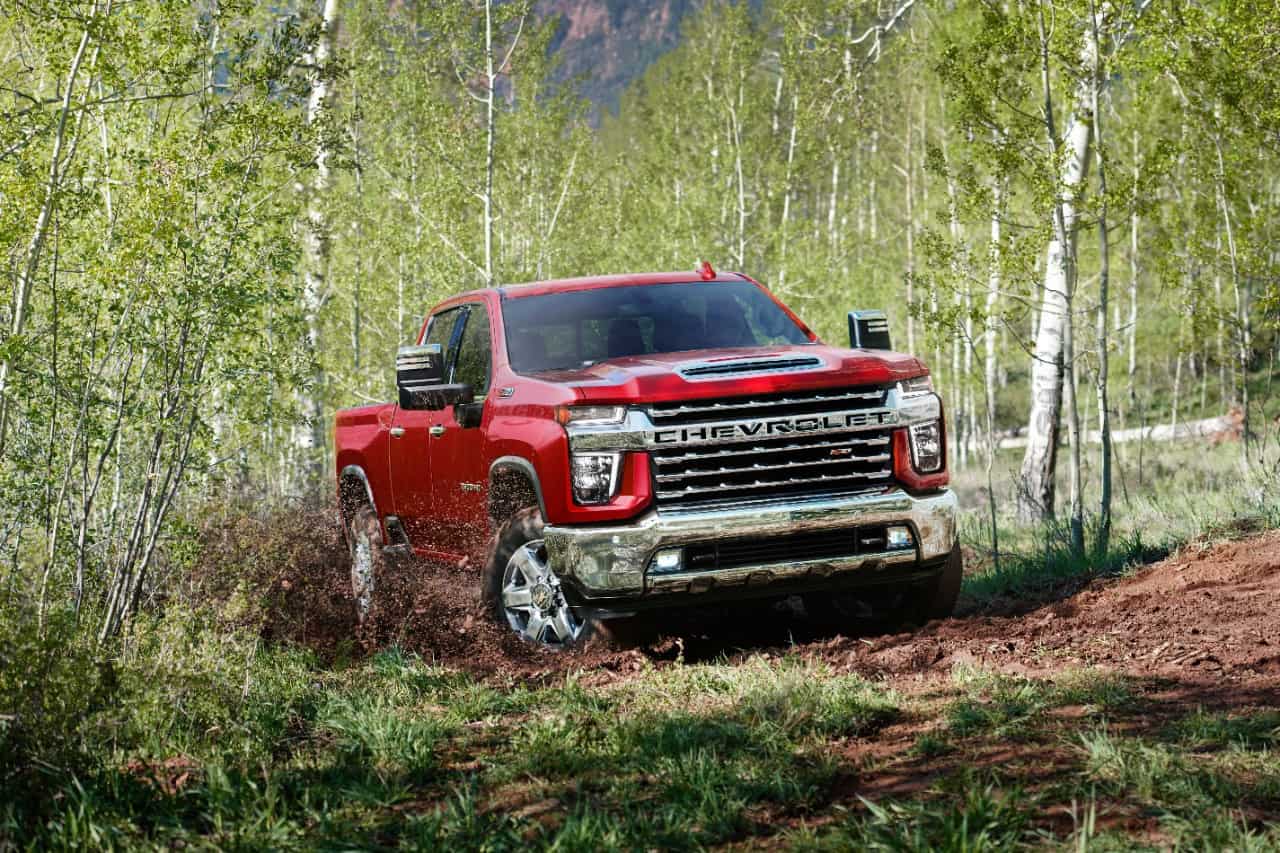 According to Motor Biscuit, The 2021 Chevy Silverado 2500 received a reliability rating of four out of five from Consumer Reports. Not only was Chevy's 2500 more reliable, but customers claim it is more comfortable than the 1500 model too.
Although discontinued in 2013, Chevy Avalanches are still dominating the road. While the chances of finding a new Chevy Avalanche are slim, used Avalanches are still considered very reliable vehicles. They are one of the most reliable used vehicles you can find today!
Most Reliable Chevy SUV
In general, SUVs are not considered to be reliable vehicles. That being said, some SUVs excel beyond their competition.
Bankrate named the Chevy Equinox the fourth most reliable car of 2021. While the 2021 Equinox received high rankings, it was also noted that few changes were made from the 2020 Equinox. Thus, if you are looking for a more reliable and affordable option, choose the 2020 Chevy Equinox.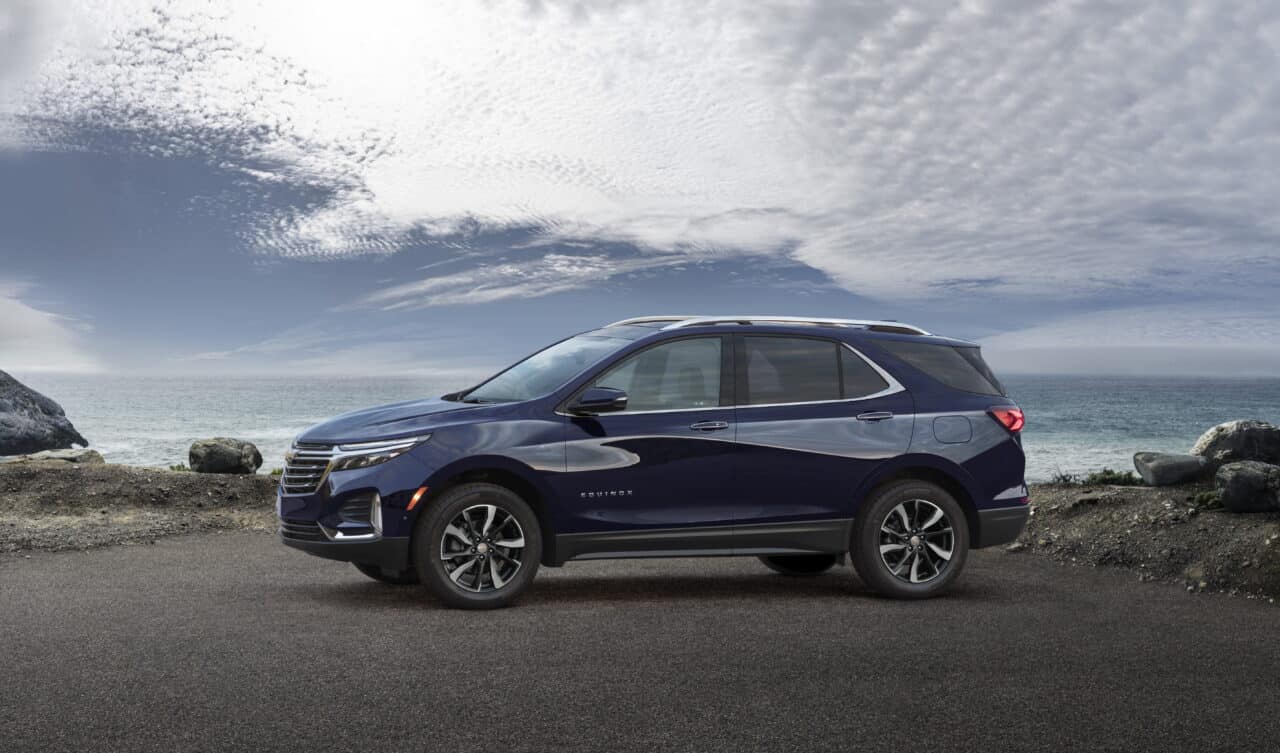 The Equinox was not the only Chevrolet featured on Bankrate's most reliable cars list. The Chevy Tahoe was ranked as the sixth most reliable car of 2021. The Tahoe is considered to be the most reliable vehicle in its class. Not only is the Tahoe reliable, but it performs well in other areas as well.
The latest Tahoe model featured several significant changes from the previous year's model. To get the best-in-class reliability of the Tahoe, you will have to purchase the 2021 model.
Another SUV made by Chevy received a high-reliability ranking, this time from Consumer Reports. The Chevy Trax is an all-wheel-drive, compact SUV. In terms of size, the Chevy Trax is much smaller than other SUVs and therefore will not have the hauling capabilities of other vehicles. However, as a reliable vehicle, the Chevy Trax should pose few problems while on the road.
Chevy SUVs that should be avoided include the Blazer, Suburban, Trailblazer, and Traverse. Each of these vehicles received predicted reliability of two out of five from Consumer Reports, according to Motor Biscuit.
Most Reliable Chevy Car
Since Ford has discontinued its car manufacturing, Chevy's competition for reliable cars has decreased. However, this does not mean the company has stopped striving for greatness.
The Chevy Bolt was first released in 2017. The Bolt was modeled after the Chevy Spark and now features best-in-class technology. Both the Bolt EV and EUV are considered to be reliable vehicles.
According to Motor Biscuit, Consumer Reports rated the Chevy Bolt with a five out of five predicted reliability score! It is also considered to be the top model among hybrid and electric models in 2021.
After the Chevy Bolt, the Chevy Impala is considered to be the most reliable Chevy car. Consumer Reports gave the Chevy Impala a four out of five predicted reliability score. Not only is the Impala a reliable sedan, but it has plenty of space inside it as well. Unfortunately, Chevrolet discontinued the Impala after the release of the 2020 model.
While not the most common Chevy seen on the road, the Chevy Camaro and Corvette are some of the most coveted vehicles driven today. Surprisingly, the 2021 models of these top-of-the-line sports cars received a score of two out of five for predicted reliability from Consumer Reports.
Previous models are considered to be very reliable; however, the Consumer Reports ratings for the 2021 models make you wonder what Chevy changed.
Overall Chevy Reliability
Chevrolet has a reputation for building durable and reliable vehicles. No matter the model being purchased, customers rarely worry about a major defect showing up down the road.
Surprisingly, Chevy is not considered one of the most reliable car companies. According to USA Today, Consumer Reports ranked Chevrolet in 17th place in terms of reliability. That was only five spots above Ford, a company with a reputation for unreliable vehicles.
While Chevrolet does have the occasional unreliable vehicle, they do have an advantage over the competition. Part of a vehicle's reliability is its ability to be repaired. If the vehicle is designed in a way that hinders routine maintenance or even major repairs, it cannot be considered a reliable car.
We spoke with Cole at Kolar Tire & Auto in Helena, MT to find out what he thought about Chevy's reliability. He said, "Every vehicle will have its problems, Chevy just makes their vehicles easier to work on."
As Cole explained, every vehicle will experience problems at some point, but being able to fix them (or better yet, prevent them) is crucial. No matter what Chevy vehicle you purchase, ensure it receives the necessary routine maintenance. Doing so will help extend the vehicle's life on the road.