Pros & Cons Of Buying A Toyota 4Runner From A Certified Pre-Owned Program
This post may contain affiliate links. As an Amazon affiliate, I earn from qualifying purchases.
While buying a new Toyota 4Runner may be expensive, you can get a better deal if you explore the Certified Pre-owned alternative.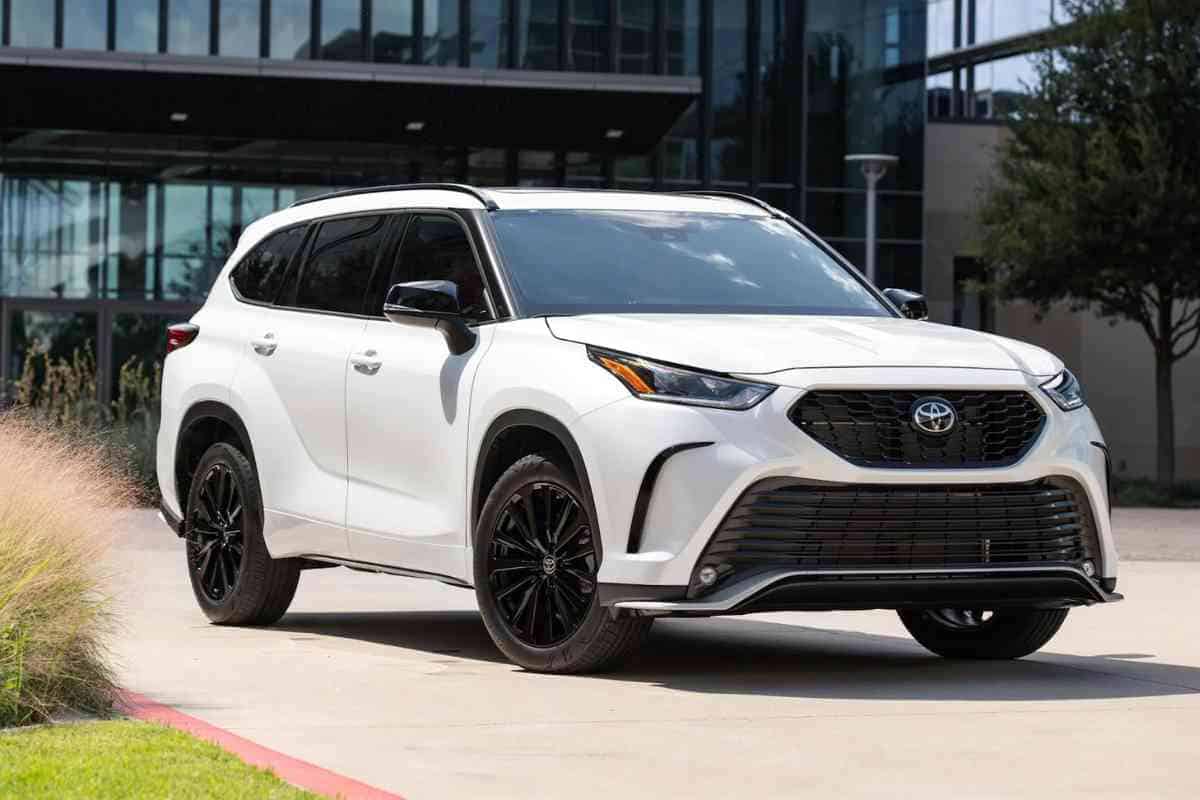 Why would I buy a Certified-Pre-Owned 4Runner?
The benefits of buying a Toyota 4Runner from a Certified Pre-owned program are getting a car in excellent condition with a warranty and CARFAX report, enjoying lower prices, and a Toyota dealer reconditioning the vehicle.
These are the benefits I got from my experience buying cars through CPO. But before that, let's understand what are Certified Pre-owned vehicles.
If you're in the market for a 4Runner, check out our list of tips to remember when test-driving a 4Runner.
What Is a Certified Pre-owned Vehicle?
Certified pre-owned (CPO) vehicles are used automobiles that have undergone a stringent inspection process before being put out for resale.
For the Toyota brand, these vehicles are part of the Toyota Certified Used Vehicles program (TCUV), launched in 1996. Over the years, the program has continued to gain momentum and has seen Toyota complete over seven million sales.
Cars in this program differ from the average used automobile because Toyota factory-trained technicians complete a 160-point quality check to meet the company's standards.
These cars are often seen as new cars as opposed to used because they offer the buyer perks that the typical used cars can never get.
Certified Pre-owned Toyota 4Runner Advantages
Getting a brand-new vehicle may be the most desirable option when in the market for a car, but it is sometimes not financially feasible, even though there are lots of affordable used SUVs out there. Luckily, with just a fraction of the new car's marked price, nothing should stop you from getting your Toyota 4Runner, thanks to the TCUV program.
Here's why you shouldn't have second thoughts about getting a certified pre-owned Toyota 4Runner: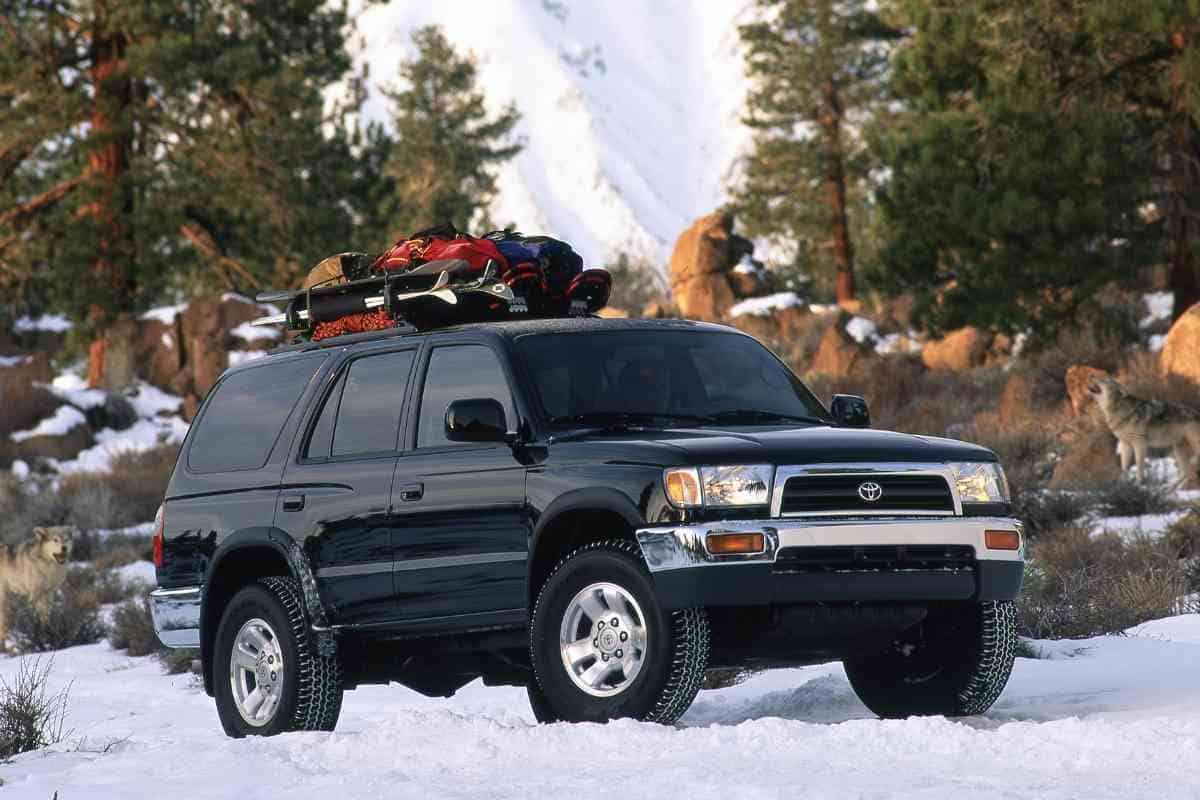 The Vehicle Is in Great Condition
It is normal to be skeptical about buying a used SUV, but with CPO, rest assured, a certified pre owned Toyota 4Runner is a high-quality vehicle. When you acquire a Certified Toyota Pre-Owned vehicle, you are guaranteed that you are obtaining the highest quality, as each car is subjected to a comprehensive inspection.
Some factors on the checklist for the car to be considered for the CPO program include the following:
The car must be under six years old
The vehicle should have an unchanged odometer reading of less than 55,000 miles
Once these qualities are met, the dealer will perform a 160-point inspection to ensure everything works perfectly.
The Vehicle Comes With a Warranty
When purchasing a used vehicle, it is commonly cautioned that obtaining a warranty may be impossible, difficult, or costly. Fortunately, getting a Toyota Certified Pre-Owned vehicle warranty is straightforward because the dealer is sure of the car's quality.
Several CPO programs extend the standard vehicle warranty to ensure that their warranty plans are equivalent to those offered on new vehicles and demonstrate the dependability of their product.
Toyota offers a comprehensive warranty on CPO cars for 12 months or 12,000 miles after the purchase. The company also offers a 7-year/100,000-mile powertrain warranty to ensure that the engine and other mechanical components continue to operate as intended. The coverage begins on the date of purchase of a Toyota Certified Used Vehicle.
The Vehicle Comes With A CARFAX Report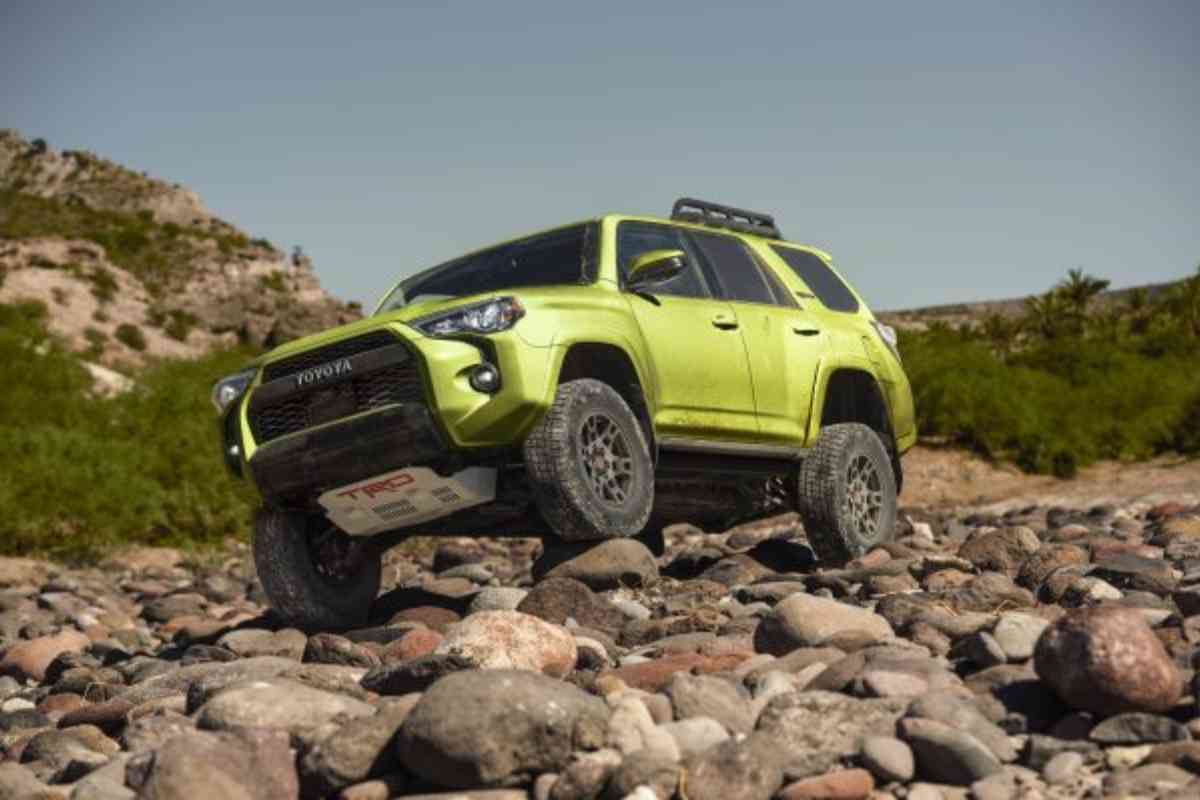 Any dealer will tell you that before buying a used car, always ask for the CARFAX report. This report will tell you all the secrets of the vehicle a malicious seller wouldn't want you to know. This includes the maintenance schedule, title status, repairs, and accident history.
All pre-owned Toyota vehicles come with a complimentary CARFAX report. The car is only added to the dealer's ready-to-drive inventory after passing all the report requirements, and a physical copy is offered before you commit to buying the car.
You Get To Enjoy Lower Prices
Getting an off-road beast isn't cheap, especially if you're going for the 4Runner SR5 or TRD Off-road. However, with the CPO program, you can enjoy these SUVs' niceness at a lower cost.
CPO cars cost way cheaper than new cars. For instance, the price difference between a new and a used Runner could be as high as $7,000.
A Toyota Dealer Reconditions The Car.
While it's common to mistake reconditioning a car for detailing, the two are significantly different. Reconditioning entails cleaning the automobile to make it resemble a brand-new vehicle. This includes everything from headlight restoration and plastic trim restoration to paint chip repair, mending holes and tears in the fabric, leather repair, and not forgetting rejuvenation.
Reconditioning also includes replacing engine parts and, most critically, undergoing diagnostic testing to guarantee that all electronic and safety features function properly in your used SUV. Once the car has been fully reconditioned, the detailing takes place, which will leave the vehicle looking crisp. The best part about this is that Toyota professionals handle the whole process.
You Get To Enjoy New Features At Cheaper Prices
While Toyota-certified pre-owned vehicles are usually under five years old, they frequently have features exclusive to newer models. For example, if you're looking for a 4Runner with the latest safety features, you can find one manufactured a few years ago but is being sold at a discount.
Toyota continuously develops and introduces new features to its vehicles, so even older versions have some of the same great features as more recent models.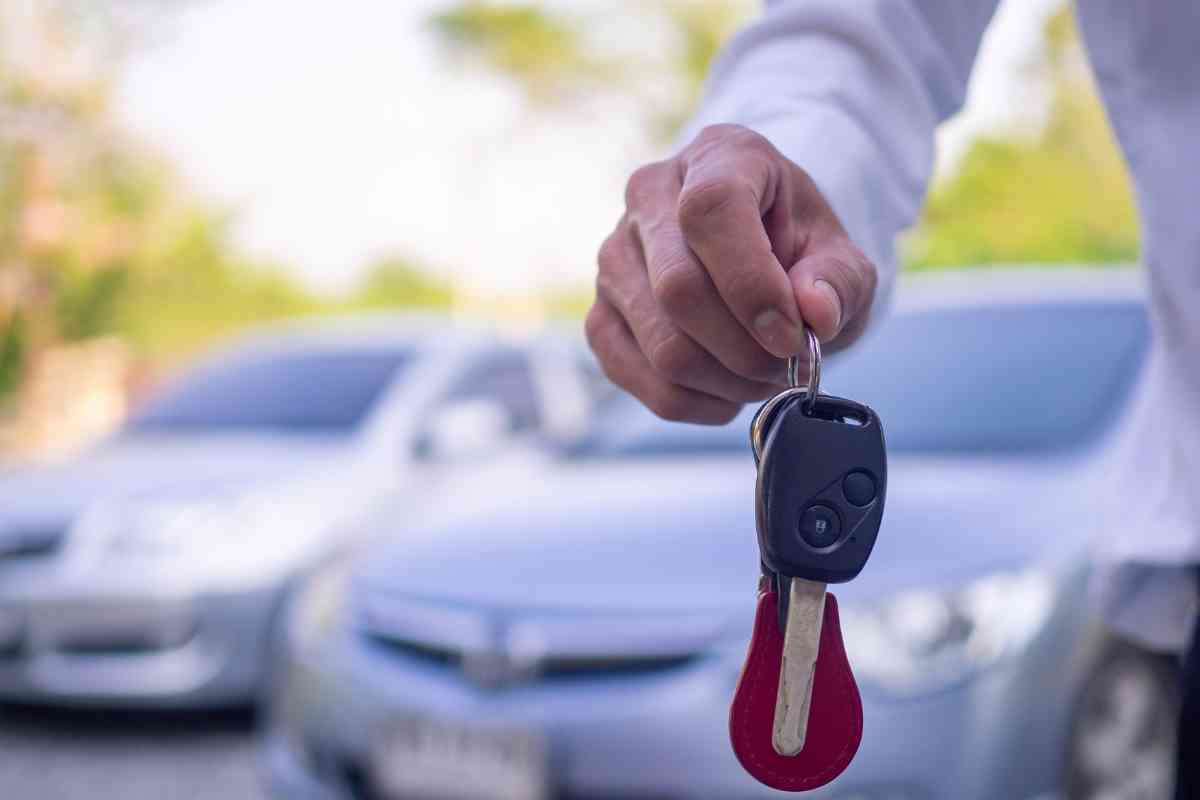 Certified Pre-owned Vehicles Have Low-Interest Rates
Used cars typically do not qualify for the same low-interest rates as new cars. However, a Certified Pre-Owned 4Runner is in a separate category from other used cars and is typically eligible for lower interest rates when financing your purchase through a financial institution.
This is because certified pre-owned vehicles are repaired and maintained according to set standards, making them a less risky investment for lenders.
Another added advantage is that the program dramatically improves your credit score.
The Vehicle Provides You With A Sense Of Security
The main draw of buying a Certified Pre-Owned vehicle is a feeling of security. Like new-car buyers, those who take a certified used automobile home shouldn't worry about breakdowns and expensive repairs. The certified used car is a late model that has been thoroughly inspected, despite having previously been owned.
Certified Pre-owned Toyota 4Runner Dis-advantages
Buying a Certified Pre-owned Toyota comes with its downsides as well. While these drawbacks aren't significant, they affect the final cost of the car.
Certified Pre-owned Cars Are Costlier Than Non Certified Used Cars
When putting a price on the CPO cars, dealers need to factor in the costs of repairing the car and the warranty, and sometimes dealers may have to pay a manufacturer's charge to be a part of a TCUV program.
For this reason, CPO vehicles are more expensive than an equivalent non-certified model. However, the security that comes with driving a car that is certified is unmatched.
It's Still a Used Vehicle With Possible Issues.
Regardless of how thoroughly it has been tested, a certified used car cannot be guaranteed to be trouble-free for the foreseeable future. The only thing certification can do is lessen the risk.
The risk of experiencing significant issues with a CPO purchase is decreasing, though, as vehicles are getting more trustworthy and dealers are more likely to accept lower mileage vehicles in excellent condition into the program.
How to Buy a Certified Pre-owned Car
When buying a certified pre-owned vehicle, you can go the traditional brick-and-mortar route, where you go to the dealer, or handle everything online in the comfort of your house.
If you decide to take the online route, ensure the dealership is Toyota certified before you settle on it. Once you've identified the car, contact the dealership. Use the website experience to gauge the credibility of the dealership. The process is automatic and you should experience safe and secure consultation. Remember to also keep your website experience public by providing a review.
Most reputable dealership websites respond to the requested content shortly after secure checking your browser before accessing and then redirect to your requested query.
Key Takeaways
Toyota Certified Pre-Owned vehicles come with a warranty
Toyota Certified Pre-Owned vehicles are more expensive than used vehicles
A Toyota dealer reconditions the car to look brand new
A Toyota Certified Pre-Owned vehicle is more expensive than an uncertified used car
Certified Pre-owned Vehicles Have Low-Interest Rates