The Ford Escape has had some ups and downs in its lifetime. It may not always be the best option, and it's infamous for its transmission problems. But we've compiled a list of the models with the least complaints and the best features for you and your family to look into.
Best Years in Order:
1. 2017
Despite the fact that this model is a few years old, it's still praised as one of the best models of the Ford Escape. This model got an update for the interior and exterior design, making it even sleeker than the 2016 version. This model also has a 1.5-liter turbo four-cylindrical engine, which was "designed for high efficiency and brisk performance" (at least, according to GM Authority).
This car has been praised for having plenty of space on the inside and fuel-efficient options. But those options don't always work. The engine is also set up with a start-stop system that saves gas when you're driving in heavy traffic and have to stop every five seconds. This system can save up to eight percent of fuel when in heavy traffic, although this model seems to have a below-average fuel economy, so the system doesn't work as well as it could.
The designers also added Apple Play and Android Auto features, so you can connect your phone to the car, whether it's an Apple or Android. It's also #1 on the U.S. News list for "2017 Affordable Compact SUVs," and it beat out the Honda CR-V, Hyundai Tucson, and the Kia Sportage.
2. 2018
This model doesn't have as many new features as the 2017 model, and despite its poor reviews on its fuel economy, it is known for being really reliable. It also has large cargo space, sharp steering, and turbocharged engine options. But it's missing a standard touch screen. Despite that, it ranks #3 on the U.S. News list for "2018 Affordable Compact SUVs," right behind Mazda CX-5 and Hyundai Tucson.
It's been three years since the release of this model, and used cars that are three years old usually have the best deals. So while 2017 is praised for being the best model available for the Ford Escape, 2018 might be a better deal (with very few differences from the 2017 model).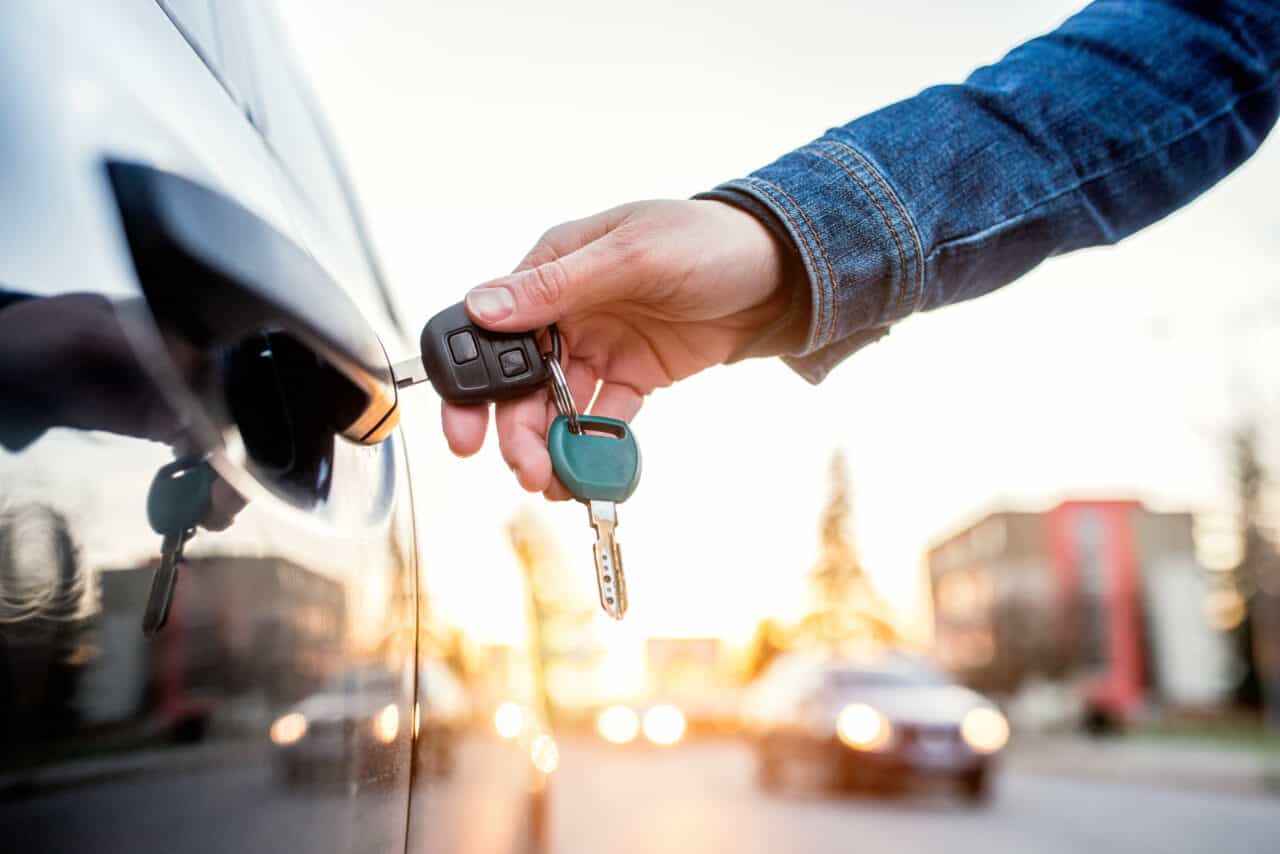 3. 2015
This model has much better fuel efficiency than the 2017 and 2018 models. It also has a nice, comfortable cabin space and many technological features. Although, sometimes the high-tech features don't work as well as they might seem, and more than one 2015 Ford Escape owner has been frustrated by the "fancy" features. This model is also missing interior storage cubbies.
4. 2019
The Ford Escape Titanium 2019 model utilizes a 2.0-liter turbo engine, which gives it really quick acceleration. However, the regular Ford Escape 2019 model uses a 1.5-liter four-cylindrical engine that lowers fuel economy.
This one does have space for interior storage, unlike the 2015 model. This one has such high-quality handling that people have often commented how it handles more like a car than an SUV. The 2019 model also features Apple Play and Android Auto and voice control, so you can drive like one of those characters in old sci-fi movies.
5. 2016
This model was the first one to switch from the standard MyFord infotainment system with Ford's new and improved SYNC 3. The system was far from perfect, but it tried to fix flaws with the previous system. However, it would take them a few more tries before mastering the new SYNC 3 system, which was admittedly a bit frustrating this first time around.
Despite this, the 2016 model has plenty of space in the back, responsive handling (some might call it "sporty"), and strong turbocharged engines. It even ranks #3 on the U.S. News list for "2016 Affordable Compact SUVs" right behind the 2016 Hyundai Tucson and 2016 Chevrolet Equinox.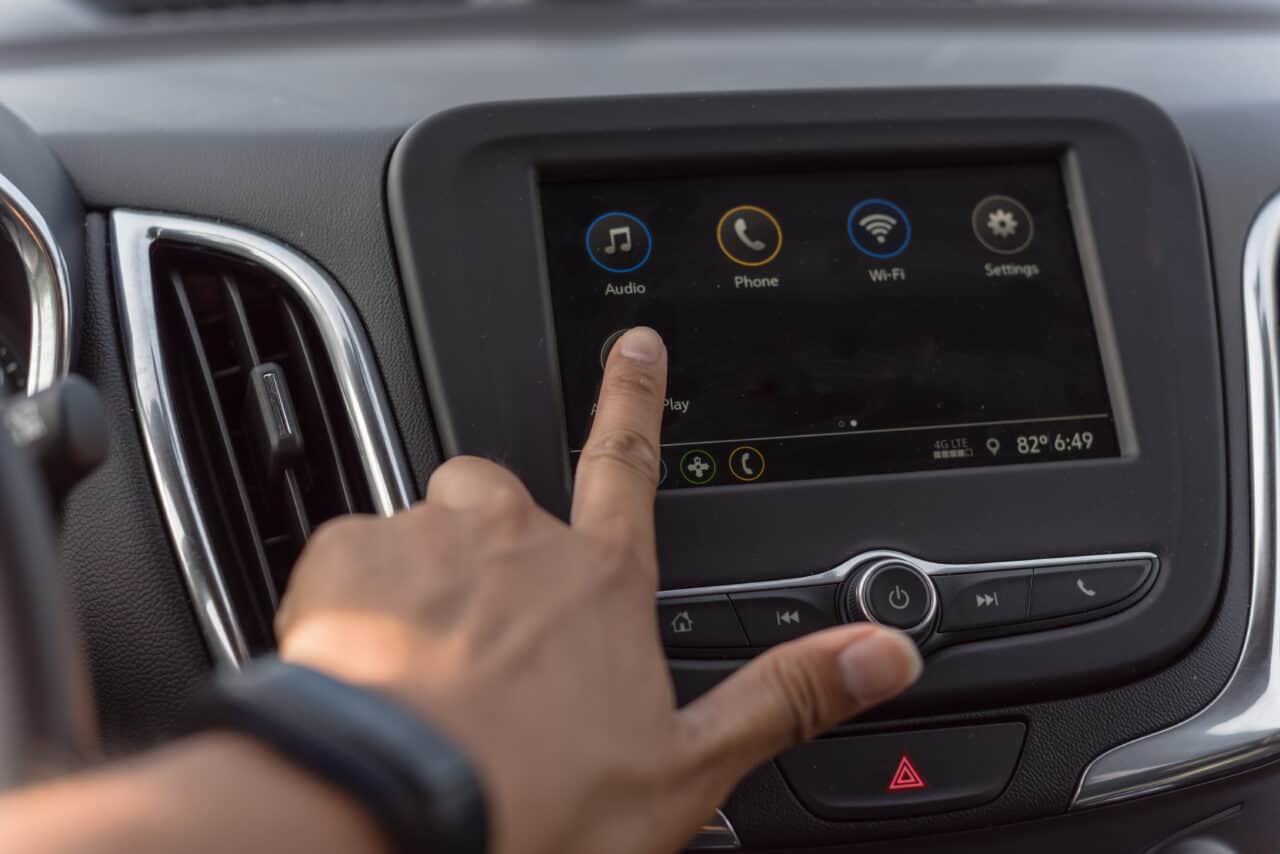 6. 2020
This model was completely redesigned for 2020, called "surprisingly quick" by caranddriver.com. The infotainment system is optional this time around, but it's a new and improved version of SYNC 3. It also has two rows of seats large enough for adults, fast and responsive handling, a plethora of driver-friendly features, and it's incredibly reliable.
But despite all this, it still ranks lower on the list because of its transmission. Many Ford Escapes have transmission troubles, but this one sometimes will hunt for the correct gear in the middle of driving. If you don't know what that means, it's when you change gears, but the transmission doesn't make a smooth transition. The transmission will sometimes "search" or "hunt" for the right gear, switching between multiple before landing on the right one. When this happens, the SUV will go into each gear that the transmission lands on, and it makes for a bumpy and scary ride.
7. 2009
The 2009 model is an oldie, but a goodie. It has plenty of space on the inside and plenty of features that still make it a decent ride even in 2021. The downside is that it doesn't look as clean or fancy as the competition, and the interior design will be pretty aged and old-fashioned, especially now, but those aren't huge problems. It's still a solid ride, and it'll be pretty cheap as a used car if you can find someone that owns one still running.
8. 2014
This is the first model with a rearview camera, and unlike some of the others, it has great fuel economy. Like most of the other models, it has plenty of space in the interior. But the MyFord infotainment system is far from the best, and it has been recalled thirteen times due to safety issues, which is why it's so low on the list.
Ones to AVOID: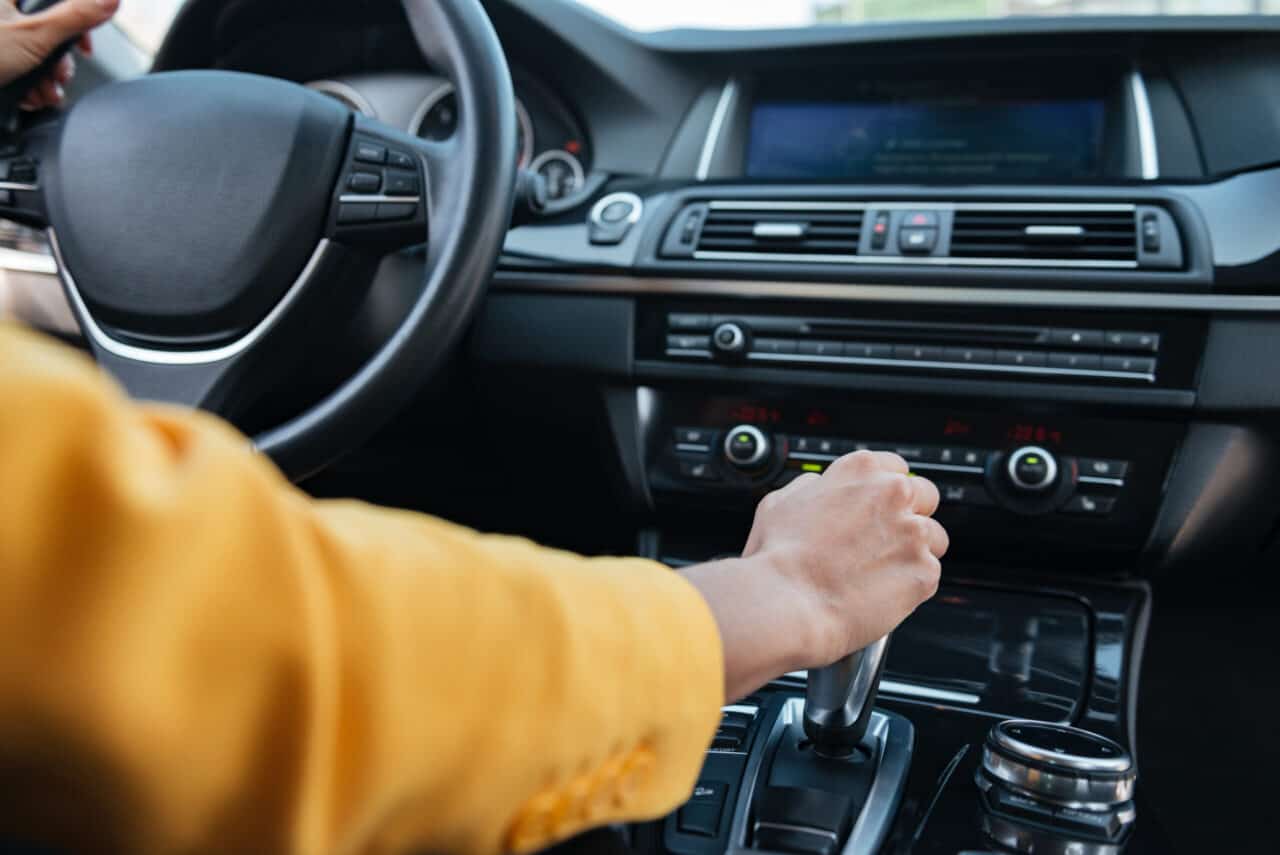 All Ford Escapes have transmission problems, but these ones have it the worst. Whatever you do, avoid buying a 2005, 2008, and 2013 Ford Escape unless you want to have a nightmare every time you drive anywhere.
These models might not seem that different from the other ones on the outside, but you should avoid them like the plague. Unless you want to have transmission hunting to slow you down every single time you use your car, the best option is to either pick one of the previously mentioned models or avoid the Ford Escape altogether.