Which Honda SUV Is The Most Reliable (Solved!)
This post may contain affiliate links. As an Amazon affiliate, I earn from qualifying purchases.
If you are looking to discover which Honda SUV is the most reliable, then you have come to the right place. Honda sells and produces a variety of SUVs, so it can be difficult to decide which one is the most reliable with all the options available. However, there is no need to worry as the most reliable and durable SUV from Honda is listed below for your convenience.
The CR-V is Honda's most reliable SUV. The 2007, 2010, 2015, 2016, and 2020 models last the longest and have the highest reviews. These models have maintained their durability throughout the years, and continue to be successful with limited issues. Their equipment and build ensure a trustworthy SUV.
As you can see, there is no question that Honda's most reliable SUV is the CR-V. Everything about it ensures that it will be long-lasting for drivers, which makes it difficult to impossible finding an SUV that will last longer than the CR-V.
To learn more about Honda's CR-V then you will want to continue reading below.
Honda CR-V
Now that you know the Honda CR-V is the most reliable, you may be questioning which models are the best. While all CR-Vs are excellent choices, some years prove to be more reliable than others.
These are the years you will want to focus on. Just remember, the newer the model, the more reliable it is going to be.
2007
2007 is the oldest model of Honda's most reliable SUVs. The first CR-V was created in 1997, and it reigned supreme for a long time. However, once the 2007 model was created, it became evident that the combination of its characteristics would take its place as the most durable SUV.
The 2007 model has features that are far beyond its years, which makes it unsurprising that it is one of the most durable vehicles.
The 2007 CR-V introduced new safety equipment. Although current years have even newer safety features, you can be assured that this vehicle is not too outdated in terms of safety.
Many older vehicles lack in the safety compartment, but that is nothing to worry about with the 2007 model.
When you drive the 2007 CR-V, you may notice the engine is a bit faulty. It makes a fair amount of noise, which can be expected from any car of this age. Despite the noise, the 2007 Honda has maintained its reliability.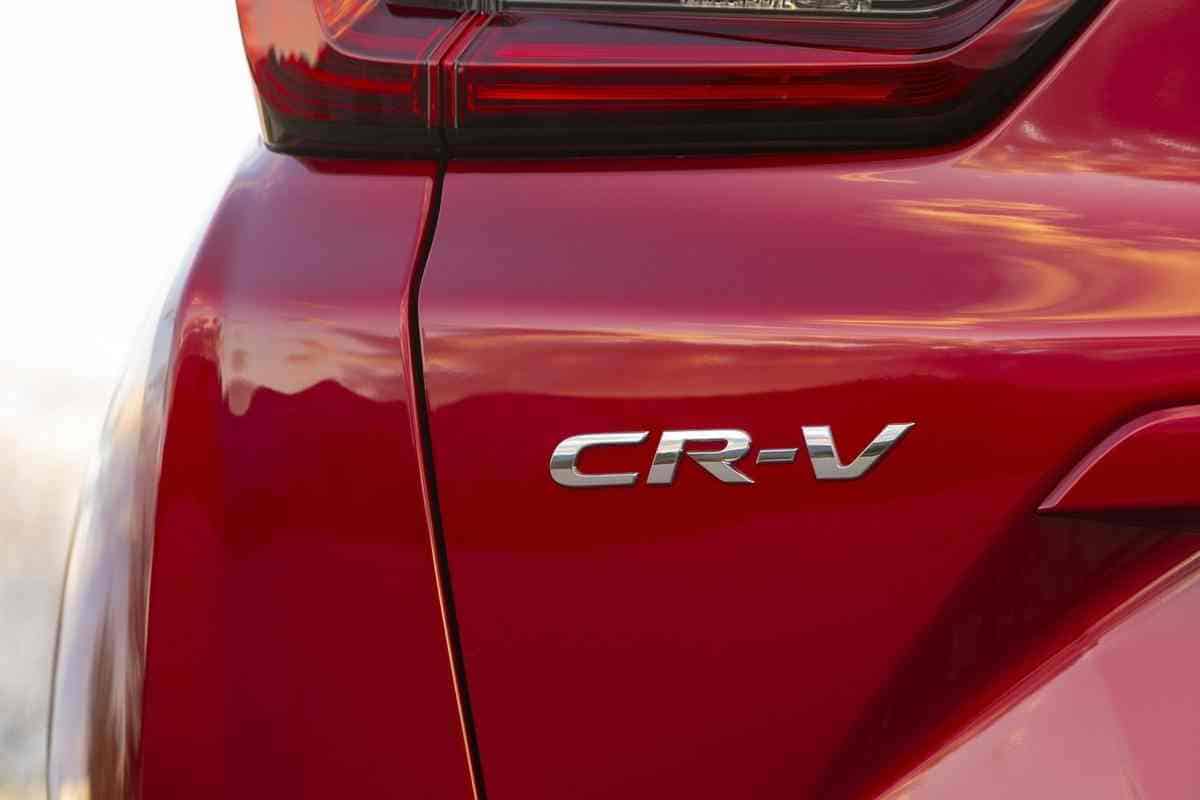 Because the 2007 model is so old, that means it will be less expensive. If you are looking for a cheap SUV that is sure to last a long time, then the 2007 model may be your best option.
2010
The 2010 Honda CR-V is just over ten years old. Once cars reach this age, drivers start to lose faith in their cars. They worry that at any moment, the vehicle will stop working and they will have to go out and purchase a new one, which can be an expensive ordeal.
However, that does not have to be a concern with the 2010 CR-V. The reliability of this SUV will not diminish just because it is on the older side.
If there is one word that could describe the 2010 Honda CR-V, it would be practical. This SUV is not too flashy, and it only has what it needs. The essentials for this vehicle are all there, and it does not have too much else.
Having only the essentials to worry about make maintaining this SUV much easier. Few things can go wrong, which elevates the 2010 model's reliability rate.
2015
The 2015 model of the CR-V is more up-to-date than the previous ones listed. Its design is remarkable, and it is renovated through and through. The 2015 model should be highly considered, as it will stand the test of time.
The 2015 Honda CR-V has an updated engine. It will last much longer than its successors, which enhances reliability. The gas mileage was thoroughly improved, which makes it even more ideal for drivers.
If you thought that the CR-V was reliable before, then you will be shocked when you get the 2015 model. Although most CR-Vs can be labeled as durable, the 2015 model is even more impressive.
The only complaint that customers have with the 2015 model is the poor acceleration. With a new engine, drivers expected acceleration to be improved upon, however, their wishes were rendered useless. T
he 2015 model did not deliver with better acceleration, a disappointment to many.
2016
In general, the 2015 and 2016 models have very little differences. The 2016 model does have the new SE trim, but this is the most prominent difference between the two.
This is good news, however, given how reliable the 2015 model is. These two generations are similar in all the best ways, they both are efficient and maintain their sense of durability.
The 2016 Honda CR-V is the Best Compact SUV for Families, according to US News. There was a lot of competition in this category, and so it is a great honor for the 2016 CR-V model getting to win.
Only a reliable SUV would be able to attain such an achievement, and now no one will be able to doubt its durability.
2020
Although the 2020 CR-V has not been on the road for too long, it has only gotten praise. It has been reliable for the short amount of time it has existed, and it is expected that the vehicle will maintain its reliability for a long time to come.
The 2020 model underwent updates that resurged its position as a high competitor in SUVs.
Driving a 2020 CR-V is a wonderful experience. Its refined ride allows drivers and passengers to remain comfortable throughout their drive.
The 2020 model ensures that the SUV runs smoothly, meaning the brakes and steering have to be above standard.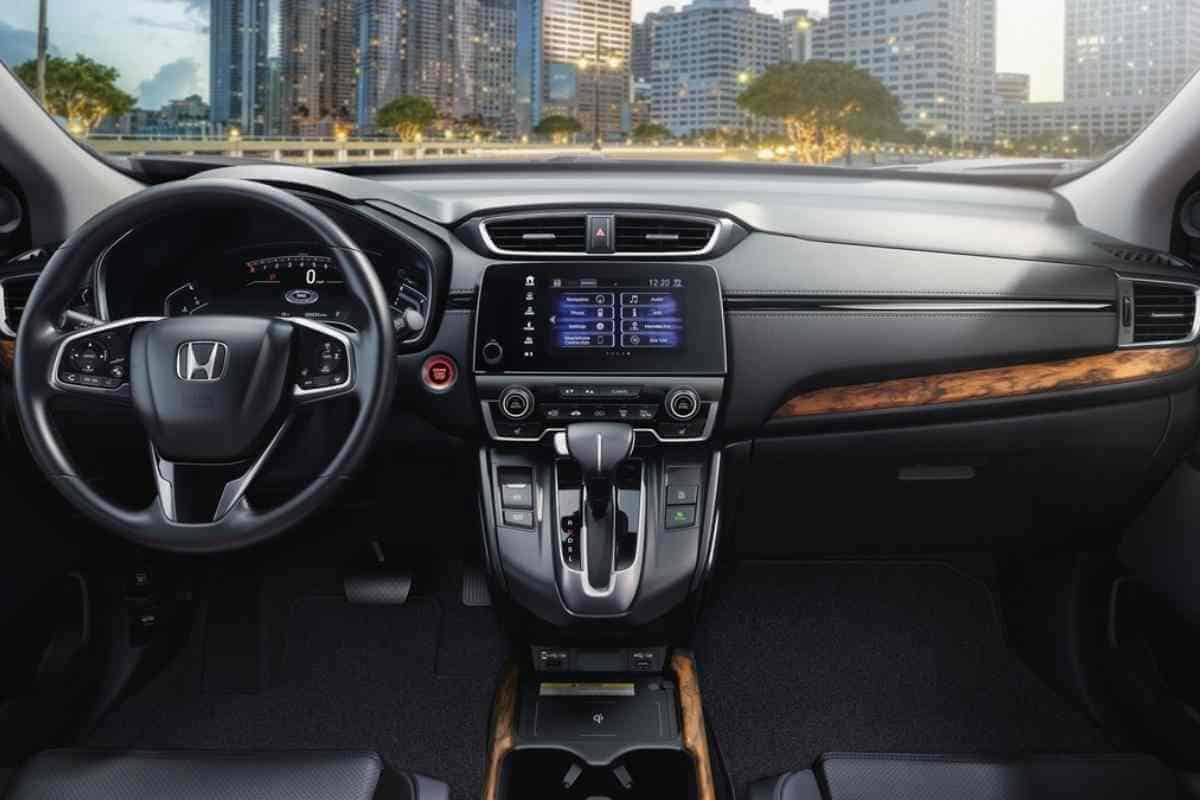 Conclusion
The Honda CRV is an amazing vehicle and won't let you down. From being the most reliable on the road to being amazing to drive, this vehicle does not cease to impress.