Which Mercedes SUV Is Most Reliable?
This post may contain affiliate links. As an Amazon affiliate, I earn from qualifying purchases.
If you want to learn more about Mercedes-Benz SUVs, then you have come to the right place.
Trying to decide which SUV you want to purchase can be difficult, as there are many different factors to consider.
One of the biggest considerations is reliability, so, which Mercedes SUV takes the cake?
The GLC is the most reliable Mercedes-Benz SUV. It is the best-selling model globally for Mercedes due to its high durability. The GLC was introduced in 2015 and has sustained high ratings ever since. This SUV is a top-selling luxury vehicle, and it has continued to impress throughout the years.
As you can see, the Mercedes-Benz GLC is undoubtedly the most reliable option.
However, you may now be wondering which year to purchase, as it has been around for over five years.
By reading the descriptions below, you will be able to discover which GLC is the best option for you.
Mercedes-Benz GLC
The GLC is the most reliable Mercedes SUV by a long shot.
Within the last five years, their SUVs have remained highly competitive and continued to amaze the public and professionals.
It made its debut just over five years ago and has maintained its high ranking spot throughout the years.
Below, you will learn about the reliability of each GLC.
2016
The 2016 GLC is one of the more impressive Mercedes SUVs.
It has proved to be reliable, and according to US News (who consulted with professionals on the matter) it has a reliability rating of 4/5. It is not just the reliability, however, that has good ratings.
This SUV has proven to be successful in all areas.
The 2016 GLC is not lacking, and that is evident to experts.
Those who drive the 2016 GLC know about the comfortable interior, and others on the road are even more aware of its exterior.
The sleek design allows owners to be proud of their SUVs.
The performance of this SUV is astounding.
Individuals have reported that the Mercedes is a delight to drive, and it never feels as though it is struggling.
Its refined drive makes it continually function at its peak performance.
It does well in all conditions, whether it be in snow or dirt.
When driving this GLC, you can be confident in knowing that you can rely on your car, and it will get you to your destination with ease.
If you truly want the most reliable Mercedes SUV, then the 2016 GLC is the car for you.
2017
The 2017 Mercedes-Benz GLC is known for its reliability.
Because of how well it has done in the past, the 2017 model has built a strong reputation for itself.
It is uncommon to ever hear about a faulty 2017 GLC, which makes the model a popular choice in terms of reliability.
Owners of this vehicle have rated the 2017 GLC over a four in reliability, which is an impressive feat in and of itself.
The 2017 model is not only reliable, but it is comfortable as well.
The spacious SUV is longer by five inches and wider by two compared to the previous year.
This allows there to be more room in the already large vehicle.
Drivers will notice that there is an ample amount of room for anyone in the car, plus enough extra space for storage.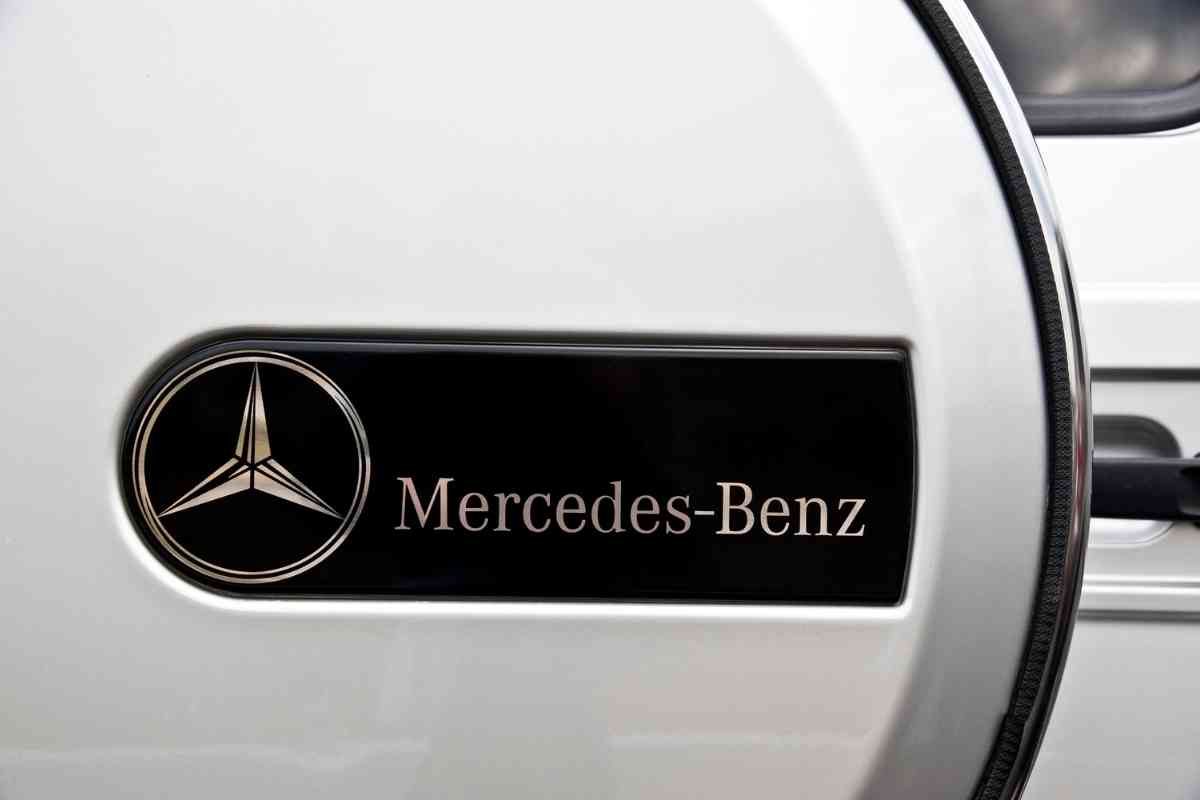 2018
The 2018 Mercedes GLC has been nothing but a success.
Even though it has been replaced by newer years, the 2018 model continues to be happily driven by many.
Its reliability is unexpectedly high.
With the reliability being so highly rated, it makes it an excellent choice for a used car.
Purchasing a new car can be daunting because drivers have to primarily depend on its reliability.
Thankfully, the 2018 model can take away any concerns you may have on how trustworthy it is.
Given how reliable the SUV is, you may start to wonder about its interior and exterior.
Its interior specifically is luxurious, and it combines both comfort and style.
It does not skimp on either one of these aspects, which makes it even more enjoyable to drive.
Its exterior is nice as well, and it is among one of the more attractive SUVs available for purchase.
2019
The 2019 Mercedes-Benz GLC is one of the newer models.
This means that a higher reliability rating is only to be expected.
The newer the vehicle, the more updated its components become, which means enhanced reliability.
However, the 2019 GLC does not quite meet the mark.
The 2019 model has a reliability rating of only three, according to US News.
This is a disappointing rating, especially considering the success of the previous models.
Although it has a rating of three for reliability, that does not mean it is a bad car.
A score of three is considered average, so the 2019 meets the required standards.
Although the 2019 model does not impress with reliability ratings, it can be considered just as reliable as any other standard SUV.
In general, the 2019 model is not the GLC's best year.
It has overall lower ratings and does not compare to previous years.
There is not as much space available for storage, and it is not as popular amongst drivers.
For a more reliable GLC, check out the other generations.
2020
The 2020 model has the same reliability rating as 2019.
Its reliability has been rated a three out of five.
However, the 2020 GLC does not do as poorly as the 2019 in other aspects.
While the 2020 Mercedes-Benz GLC does not shine in terms of reliability, it does in other areas.
The engine has been revised to add additional horsepower, and newer technology is now being used.
In addition, the comfort of this vehicle surpasses any other.
This SUV is a pleasure to drive, and it outweighs any minor disadvantages that some with the lower reliability score.
With an average reliability rating and above-average comfort, technology, and design, the 2020 GLC is a great option.
Drivers are not disappointed with this as their choice of SUV, and with it being so new, it is sure to last for many more years.