Which Used BMW SUV is the Most Reliable?
One of the most important factors to consider when buying a used car is how well it will run for you in the months and years down the road.
That's why it's recommended to take a used vehicle you're looking at to a mechanic.
But when it comes to BMW SUVs, which options are the most reliable?
Most BMW SUVs will be reliable vehicles as long as you take proper care of them. The newer the model, the better it will hold up. Models 2018 and newer tend to run better and have fewer problems. Some of the more reliable BMW models are the BMW X1 and the BMW X3.
With every car purchase, you will want to do your research so you can weigh the price against what the vehicle offers you.
You'll also need to consider how much you'll spend later on repairs and maintenance, not no mention safety.
We'll go into more detail about these considerations below.
Common BMW Problems
You've probably seen these luxury cars cruising past you on the highway from time to time.
If you've always fantasized about owning one, your dream may be within reach! Used BMWs are much cheaper but still hold the same wow factor.
But before you throw your money at the nearest luxury SUV dealer, take some time to learn about how much you could be spending on repairs later.
Then you can make the best decision for yourself and your bank account.
Leaking
Whether it's the coolant or the oil, leaking seems to be a frequent occurrence in many BMW SUVs.
The X5 and X3 especially have had dangerous cases where leaking coolant caused the engine to catch fire.
That's definitely not the kind of problem you want to deal with on your way to work.
A representative from Independent Import Service says the most common problem he sees with BMWs is oil leaks.
Backup Camera
With all the incredible technology today's cars are packed with, we can easily become dependant on it.
With many BMW SUVs, the backup camera has some dangerous issues.
In several models, the camera sometimes works and sometimes doesn't.
You'll want to make sure your technology is reliable!
Other problems with the camera include bad lighting, which can make the image difficult to see.
When you can't see where you're going, you can seriously damage both people and property!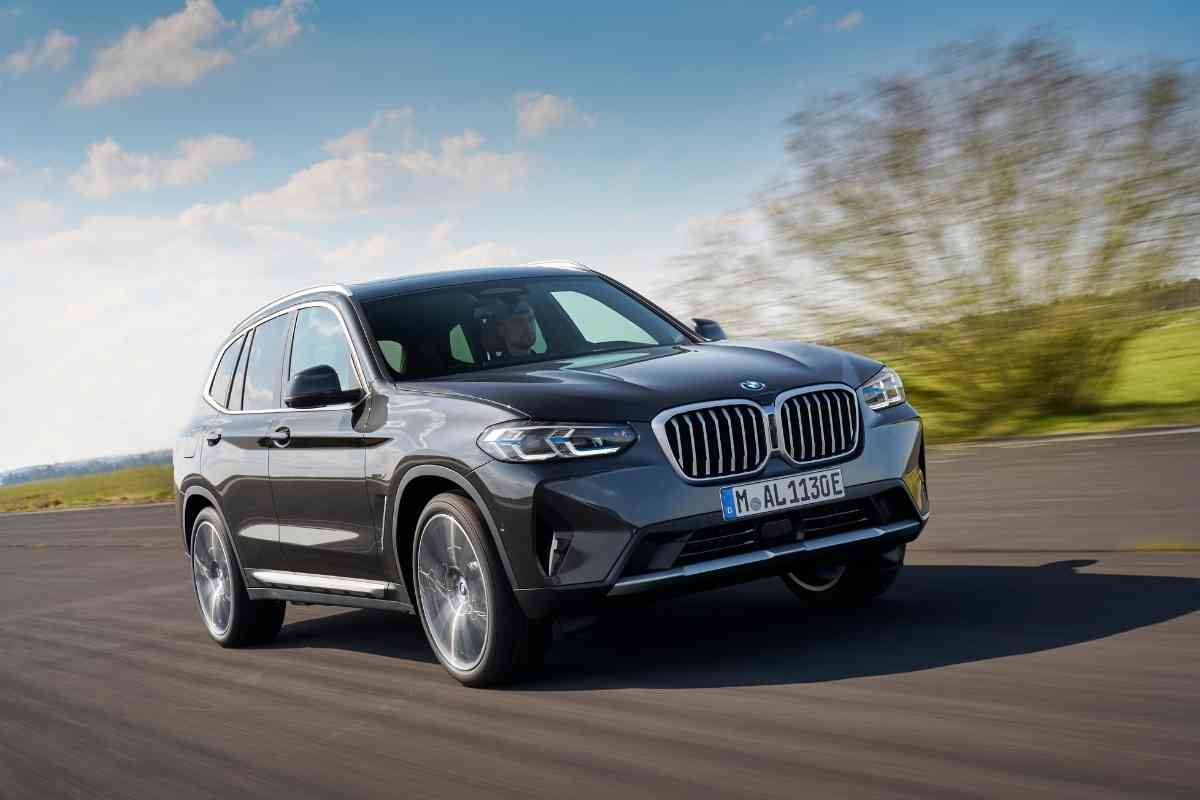 Battery
Particularly with the X5 model, the battery seems to be playing a practical joke.
Many drivers report seeing a low-power warning on their dash with no fault code entered into the computer.
These problems usually take care of themselves after a few days, but it can still be scary to not know if there is a real problem or not.
X1 Model
Cheaper, efficient, and small for an SUV, the BMW X1 has attracted a wide variety of buyers.
Thinking about becoming one of them? Here are some important things to know:
Efficiency and Size
The 2016 BMW X1 has an 8-speed shiftable automatic transmission, all-wheel drive, 4 cylinders, and a combined fuel efficiency of 26 MPG.
Its engine is a 2.0 L with 228 horsepower. It seats five, has 21.7 cubic feet of trunk space, and is 175.4 inches long.
Comfort and Convenience
Sometimes the tech and gadgets can break a tie between two cars.
Unfortunately, the X1 does not get far in this race.
The only notable specs it can boast of are the audio/cruise-control buttons on the steering wheel, dual-zone climate control, and remote keyless door locks.
It does also have heated mirrors, but features like driving assistant, Bluetooth, and rear reclining seats are not standard and need to be added on.
X3 Model
The BMW X3 is widely considered the first mid-sized SUV on the market.
Some people say it compares to the Mercedes-Benz GLK-Class.
Before you find out for yourself, here's a little bit more information about it:
Efficiency and Size
Also with all-wheel drive and an 8-speed transmission, the X3 SUV has 248 horsepower, beating the X1.
However, it only has a fuel efficiency of 24 MPG. It also seats five but is bigger than the X1 at 185.9 inches long.
It also has a trunk that provides 28.7 cubic feet of space.
Comfort and Convenience
The X3 model includes all the comfort items mentioned above, but also comes with:
Footrest for the driver
Auto-dimming rear-view mirror
Concealed storage in the trunk
Apple CarPlay and Android Auto
WiFi hotspot
And more!
Reliabilty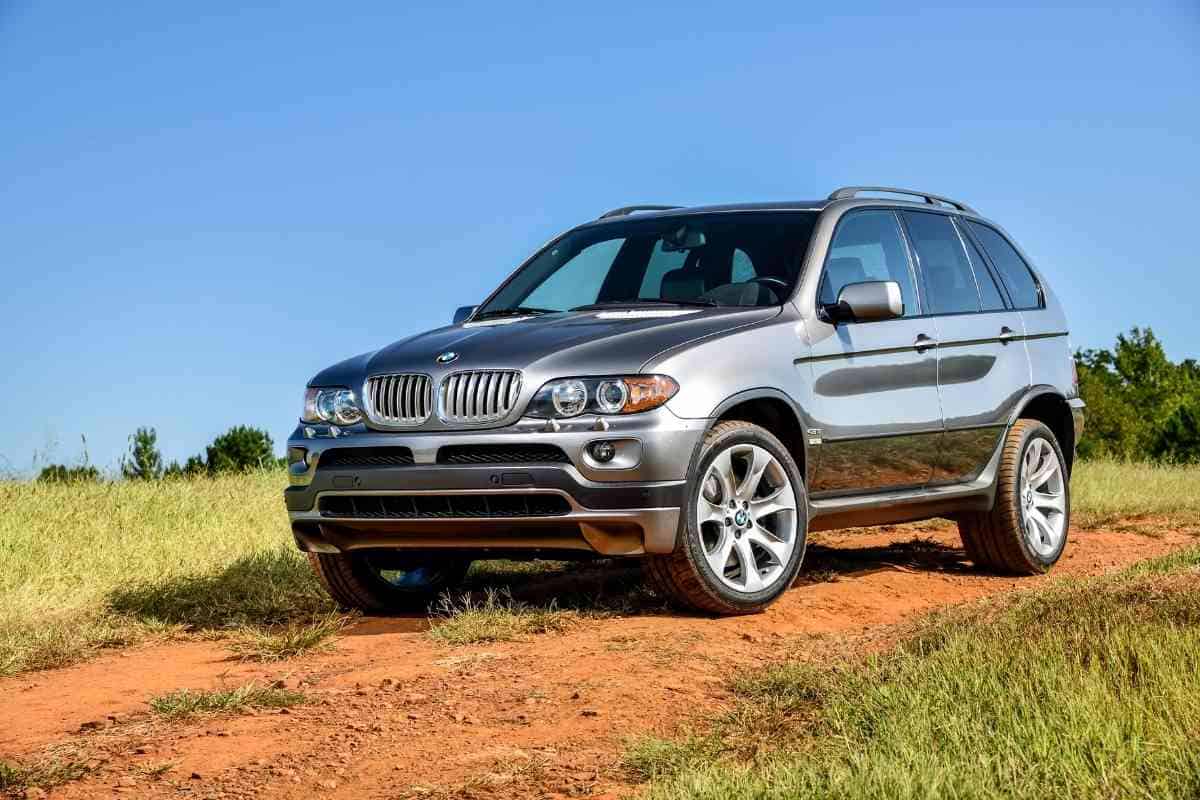 If you were just looking for a fast SUV with all the cool technology that makes driving a comfortable experience, your best choice would probably be the BMW X3.
However, it isn't necessarily the most reliable BMW.
The X1 hasn't had as many leaking problems as the X3, though it does have a plastic oil filter that has reportedly to leaked often.
If you decide on one of these cars, you should be on guard for oil leaks.
Most other issues can be avoided if you get regular oil changes and emissions checks.
Take care of your car, and it will take care of you.
Repair Costs
Regular oil changes for an X1 cost as much as $250 according to repairpal.com, depending on the shop and driving conditions.
That may seem like a lot to pay every 3,000 miles, but replacing your entire fuel tank after your oil leaks everywhere is about $1,730. For an X3, oil changes are between $189 and $218.
Repair costs for a fuel tank are roughly $1,600.
Conclusion
The more reliable vehicle may be the X1, and the more luxurious vehicle may be the X3, but the vehicle that requires the cheapest maintenance and repairs is definitely the BMW X3.
It's got all the specs and tech that you are looking for in a car, and it's cheaper to take care of.
Again, both cars are good options if you're willing to put in the work to keep them in good working condition.
Since oil and coolant leaks are the most common problem in BMW SUVs, be sure to check up on these things regularly so you can catch it before it becomes a serious problem.