What Are The Best Years For The Lexus NX?
If you are in the market for a reliable SUV that still has a "new" vibe to it, then the newer Lexus NX models (2017 in particular) are bound to delight you. With its lengthy list of standard features and high safety and predicted reliability ratings, the new-ish Lexus NX models are ones you should consider in your search for a new SUV. Of course, not every NX model is flawless, but it will be hard to go wrong with an NX.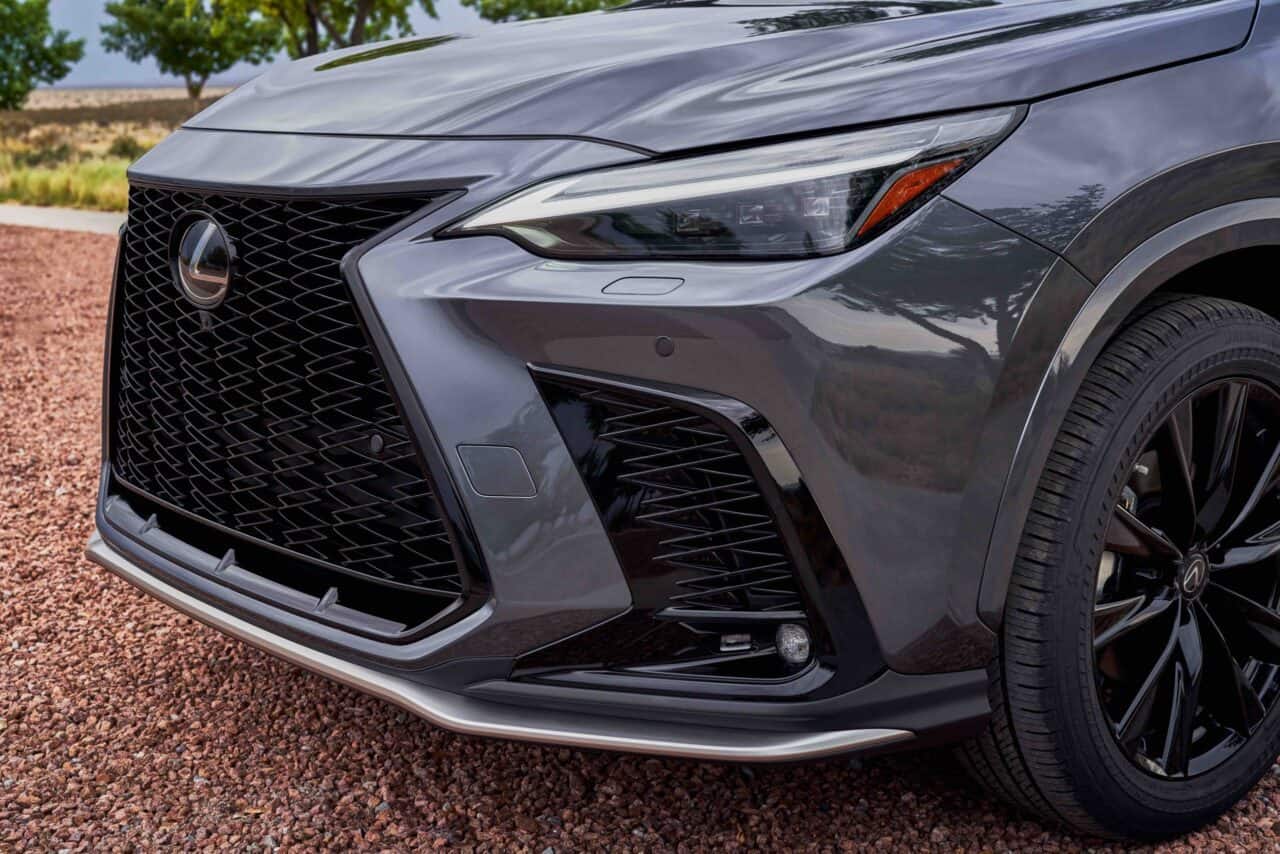 What Are The Best Years For The Lexus NX?
Although most Lexus NX models are pretty solid vehicles, the 2017 NX 300h is the model year to get. The 200t is good, but the 300h hits the sweet spot with its best-in-class fuel economy (it is a hybrid after all), quiet ride quality, and ability to handle snow well.
It might not be terribly generous on cargo space, but that seems to be the one overarching flaw for the NX vehicles. Otherwise, the 2017 Lexus NX 300h is one of the best luxury hybrids you can get.
What exactly makes the 2017 Lexus NX 300h so incredible? Are the other NX models and model years as well-built and reliable? Should you look at the regular 300 or the 200t? 
And are there any NX model years that are best avoided? Read on to learn this and more so that you can make the best buying decision possible. 
What is the difference between the Lexus NX 200t, 300, and 300h?
Looking at NX models can be kind of confusing since they fall under several different names.
The Lexus NX 200t was manufactured for the 2015-2017 model years.
This crossover receives its power from a smoothly operating 2.0-liter turbocharged four-cylinder engine that dishes out 235 horsepower and 258 lb-ft of torque matched up with a six-speed automatic transmission.
All-wheel drive is optional while front-wheel drive comes standard.
One of the FWD models can get from 0 to 60 miles per hour in about 7 seconds flat, so this engine isn't a slouch by any means.
The 200t has an EPA estimated 25 mpg combined (22 city and 28 highway) on the FWD and 24 mpg combined on the AWD variant.
For a vehicle in its class, this is pretty typical.
What isn't typical is how extremely well-muted the engine is – so much so that you might have to double-check that you turned the car on.
The suspension is smooth, and the interior is well put together. The only real annoyance is the Remote Touch interface and how distracting it can be while driving.
The NX 300 sprang onto the market in 2018 in place of the 200t.
Lexus didn't do a ton to differentiate these two models. They did standardize the 200t's optional Safety System+ package, updated the infotainment system with better graphics, and gave the F Sport models optional adaptive suspension dampers.
In 2020, the NX 300 received a few key updates.
Bicyclist detection, lane centering assist, and low-light pedestrian detection were added to the list of driver aids.
Android users could finally integrate their phones via Android Auto. And, for music lovers, an available Mark Levinson premium sound system was issued.
The 300h is essentially the 300 but with a hybrid powertrain system. This vehicle is powered by a 2.5-liter four-cylinder engine, battery, and electric motor. Altogether, it puts forth 194 hp.
While the standard NX 300 is rated for 24 mpg combined (22 city and 28 highway), the 300h bumps those numbers up to 31 mpg combined (33 city and 30 highway).
What are some Common Problems on the Lexus NX?
The Lexus NX is known for having a few issues. The biggest complaint lodged by buyers is that the Remote Touch interface is way too hard to use while driving. It distracts them with multiple menus and buttons, forcing them to take their eyes off the road. 
The other problem people have in general is that there is a serious lack of cargo space. If you plan on taking a road trip, you will only be able to fit two people and some luggage in the back with the rear seats folded down. 
On top of that, steering and braking both require more effort than what you might expect from a luxury vehicle. On the whole, the NX does not show too many signs of serious issues. 
In fact, you will be hard-pressed to find a one-star or even two-star review from owners.
Of course, the NX models haven't been around for too terribly long and aren't exactly popular sellers, so reliability ratings aren't the most readily available.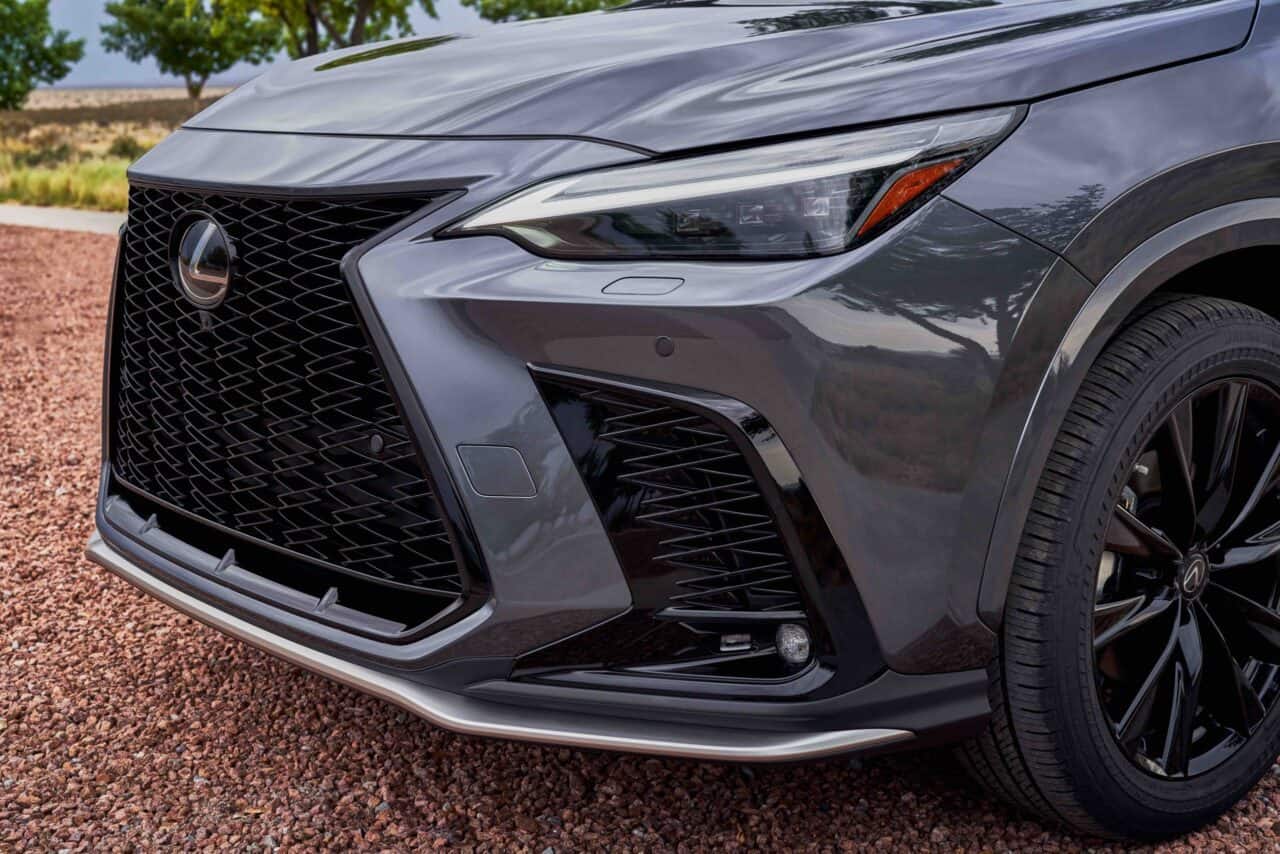 Does the Lexus NX have Transmission Problems?
The one thing that might happen to the NX over time is the transmission showing signs of wear.
When this does happen, it will first present as grinding noises while accelerating, reluctance to shift, high-pitched whistling sounds, the vehicle feeling jittery, or a burning smell coming from under the hood.
While owners are not yet reporting too many transmission problems, it is always a possibility as the NX gets older. Staying on top of it with maintenance can help prolong the transmission's life.
How Reliable is the Lexus NX?
Buyers consider the Lexus NX models to be quite reliable. RepairPal gives the 200t a 4 out of 5 on its reliability scale.
This makes it above average for its segment. The average annual repair cost hovers around $690, which is almost $200 cheaper than the NX's competitors.
Repairs are typically less severe than average and happen a lot less frequently. Unscheduled repairs are considerably rare for any NX model.
Is the Lexus NX 300h a Plug-In Hybrid?
The Lexus NX 300h is a regular hybrid model. For those interested in a plug-in variant, the all-new 2022 Lexus NX 450h+ is scheduled to make its debut this coming model year.
It is said to have a 0-60 time of just 6 seconds and a 2.5-liter inline-four that gets 302 hp. Also, Lexus says it will get 36 miles of all-electric range.
What is the Best Lexus NX Model Year?
You can't really go wrong with any Lexus NX model year. It's just all about how much money you are able to spend.
The 2017 Lexus NX 200t is a great model year that serves you luxury on a bit more of a budget. Since the 300 and 200t are not vastly different from one another, you might not even notice the difference at first. 
The 200t is smooth, efficient enough, and loaded with standard safety and technology features. You will just have to put up with a cramped cargo area and the Remote Touch system.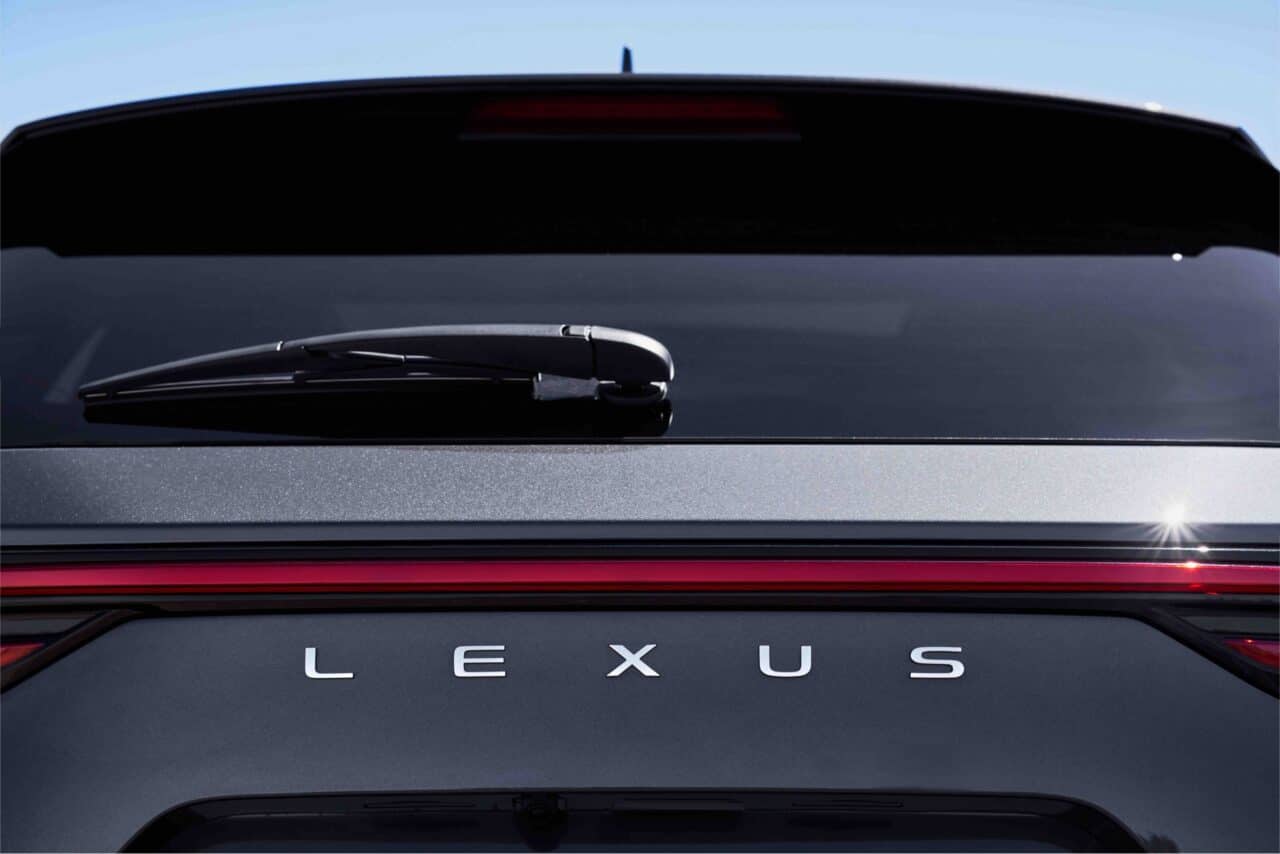 Closing Thoughts
The Lexus NX line is vastly underrated. Not enough people are buying them, but they are regarded quite highly among those who do own one. 
If you can manage to snag one, you will probably be making a solid investment. The 2017 Lexus NX 200t will save you a little money while still having a lot of the modern creature comforts you want to be equipped. 
It might be smaller than the Lexus GX and LX, but it sure does pack a punch.
Frequently Asked Questions about the Lexus NX
What years did Lexus NX first come out?
The Lexus NX was first introduced for the 2015 model year.
Are there any particular model years of the Lexus NX that are considered the best?
The 2018 and 2019 model years are generally considered to be the best years for the Lexus NX, as they offer a good balance of features, reliability, and value.
What makes the 2018 and 2019 model years stand out?
The 2018 and 2019 models received several updates, including a larger infotainment screen, revised suspension tuning, and additional safety features. They also offer good fuel economy and a smooth ride.
Are earlier model years of the Lexus NX still worth considering?
Yes, earlier model years of the Lexus NX can still be good options for those who are looking for a luxury compact SUV. However, they may not have all of the features and updates of the newer models.
What about the most recent model year, is it a good choice?
The most recent model year of the Lexus NX, the 2022 model year, has received mixed reviews. While it still offers many of the same features as previous years, some critics have found it to be lacking in terms of interior quality and technology compared to competitors.
Are there any known issues with certain model years of the Lexus NX?
Some earlier model years of the Lexus NX had issues with the turbocharged engine and transmission. However, these issues were addressed with updates and fixes in later model years.
Is the Lexus NX a reliable car?
Yes, the Lexus NX is generally considered to be a reliable car. It has a good reputation for longevity and low maintenance costs, which can make it a good choice for those who want a luxury SUV that they can depend on.