CAN YOU FIT 3 CAR SEATS IN A JEEP WRANGLER?
This post may contain affiliate links. As an Amazon affiliate, I earn from qualifying purchases.
You are the proud owner of a Jeep Wrangler and you have two kids. What do you do if your spouse is pregnant with baby #3? Are you going to be able to fit three car seats in a Jeep Wrangler or do you have to give up the SUV you love?
These are valid questions that should be considered before the baby is born. Sadly, the answer isn't as clear-cut as you hoped. After some research, we have some hard facts to consider.
Can You Fit 3 Car Seats in a Jeep Wrangler Unlimited?
Yes! Three car seats fit in the Jeep Wrangler JK (2007-2018) or JL Unlimited (2018-now). These four-door Jeeps offer enough room to fit three car seats securely. It's not going to be easy to do and it may require carefully choosing car seats, but it can be done.
While this may seem like an adequate solution, it could get old over time, especially if you have to continually install and remove the car seats. We aren't discouraging you; just trying to be transparent.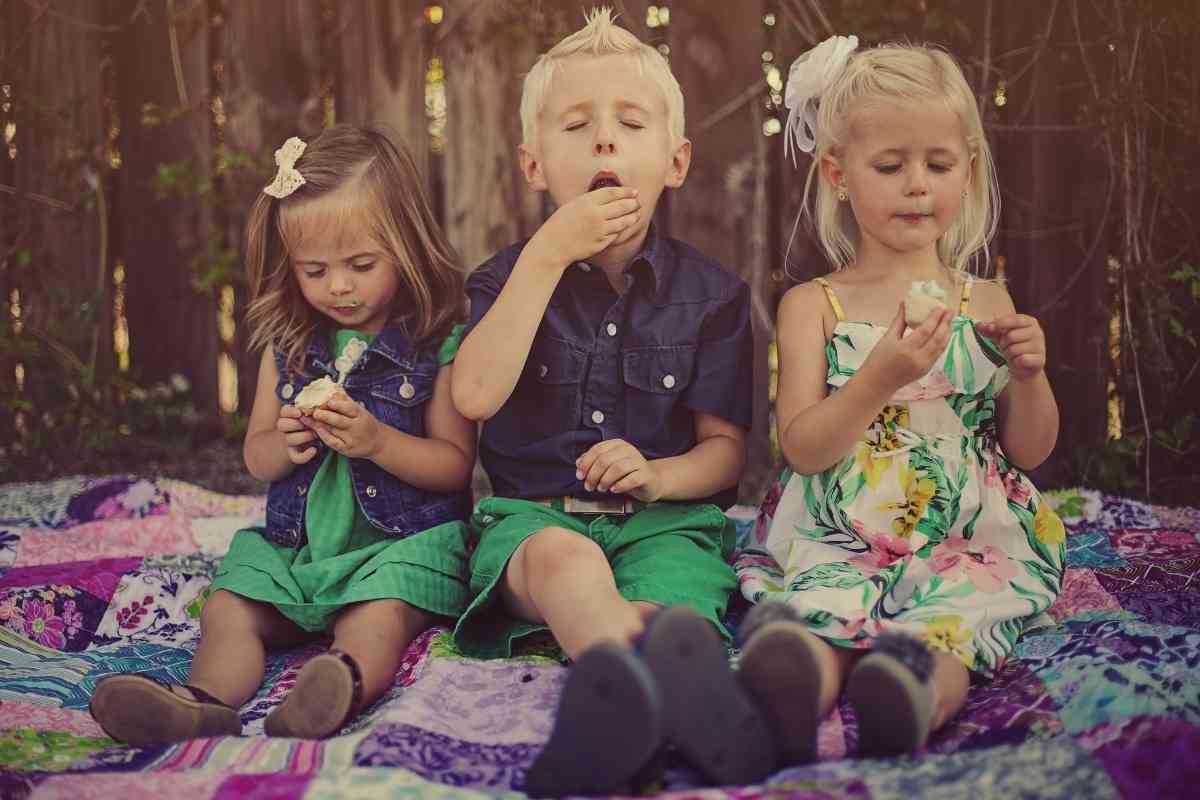 Can You Fit Three Car Seats in a Two Door Jeep Wrangler?
Sadly, there's no way to put three car seats in the two-door Wrangler (YJ, TJ, LJ, JK or JL). The two-door Wrangler is meant to hold a maximum of four people, so there aren't enough restraints to secure the third car seat.
At this point, you would either need to upgrade to a four-door Wrangler or look at some of the other SUVs that fit 3 car seats. We completely understand how much you love your Wrangler, but it may be time for another SUV from Jeep. Some options with enough space include the Jeep Grand Wagoneer, Grand Cherokee or the Compass.
Tips for Installing 3 Car Seats in a Wrangler
If you plan to install three car seats across the back seat of the Wrangler, consider these helpful tips.
1. Choose the Car Seat Carefully
Some brands manufacture narrower car seats that are going to fit together snugly.
While there may be other brands that fit in a Jeep Wrangler with ease, we have some favorites. Consider these top choices to fit all your kiddos in the Wrangler.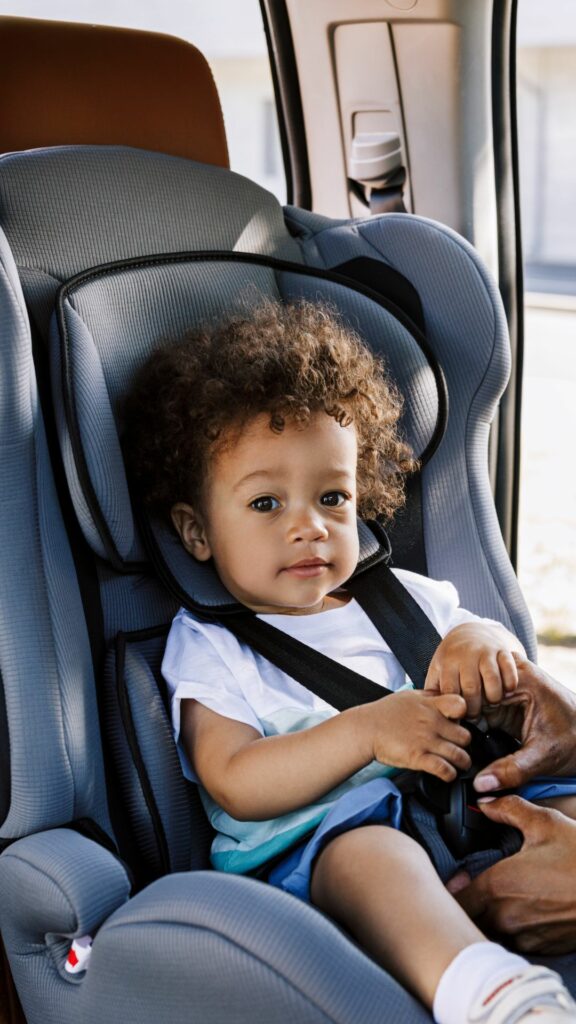 2. Position the Seats Correctly
Ideally, you wouldn't want three forward-facing car seats side-by-side. The material rubs together and makes it difficult to secure the seat.
However, if you are using one booster seat or a rear-facing car seat, these could be placed in the middle to stagger the setup.
3. Contact a Child Passenger Safety Technician
Around the country, there are CPS technicians who can help you overcome the biggest challenges with securing your children.
The technicians also check the setup to ensure you've done everything right. You can never be too sure. After all, we are talking about your most precious cargo.
Conclusion
If you are set on keeping your Jeep Wrangler and fitting three car seats in it, nothing is going to persuade you otherwise.
To be safe, just make sure you choose adequate car seats for the space and that you install them correctly. When doing so, you can inspire the next generation of Jeep enthusiasts.