Can You Return Tires To Discount Tire? [Know Before You Go!]
This post may contain affiliate links. As an Amazon affiliate, I earn from qualifying purchases.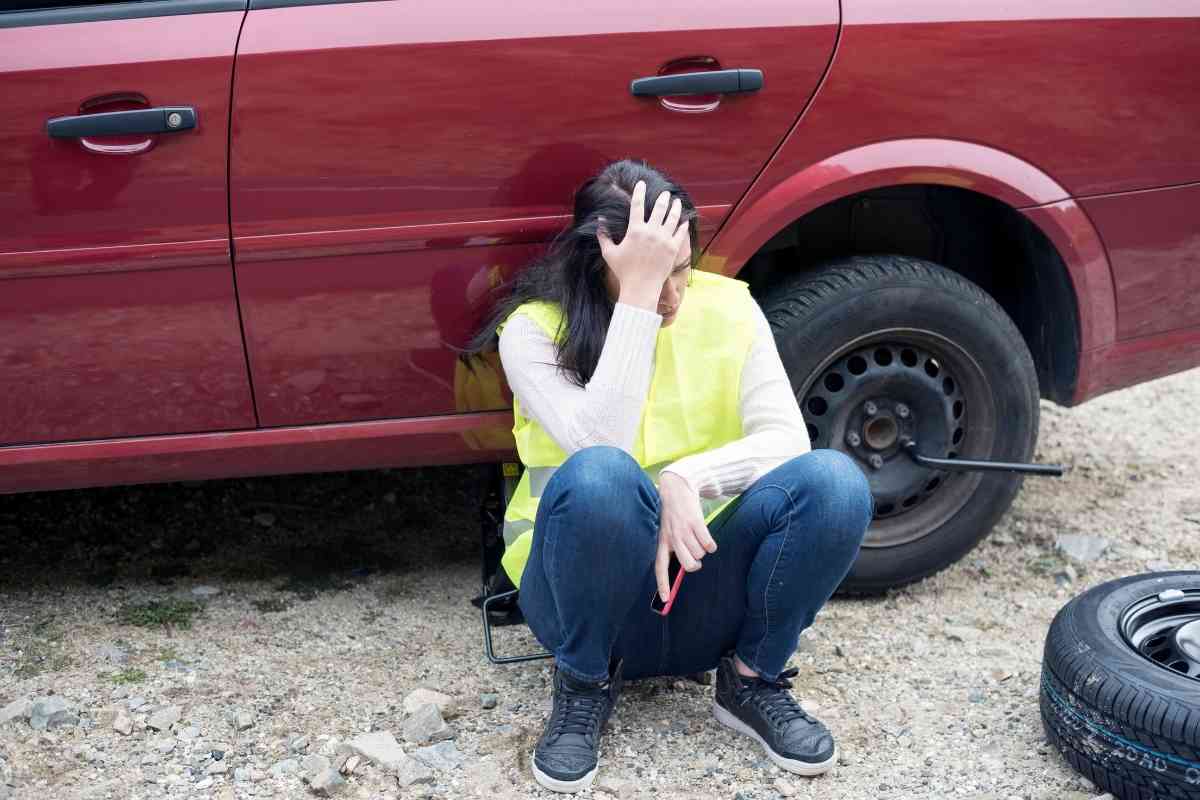 Buying new tires is an expensive decision to make, and sometimes you can pick the wrong ones. But can you return tires you bought at Discount Tire? Will they just let you get a replacement tire, or will you get a refund?
Tires aren't cheap. There are no two ways about it. And just like with any other purchase, sometimes you might regret the ones you go with before you even get them installed. 
Return policies can be hard to understand with products like these since some companies might make an exception, but others won't take them back for any reason. But what about Discount Tire?
Can You Return Tires To Discount Tire?
Discount Tire offers returns, refunds, and exchanges on tires that you decide you no longer want. These tires must be unmounted and still in like-new condition. If you mount them and decide you don't like them, Discount Tire might work with you on a prorated exchange, but it's not guaranteed.
Stay informed and save money by learning about Does Discount Tire Fix Flats for Free in our in-depth article. Be prepared for any tire emergency with this valuable information.
Discount Tire is one of the most popular places to buy tires, and for good reason.
In this article, we'll discuss whether or not you can return tires to Discount Tire and what you need to do in order to make a return.
We'll also talk about the Road Hazard Warranty that's included on all tire purchases from Discount Tire and how long you have to make a return.
Since we're talking about the specific return policy of Discount Tire in this article, we decided to go right to the source.
All of the information that you read in this article has been taken directly from Discount Tire itself, so you know you can trust what you're reading.
The key thing to remember is that Discount Tire retains the right to accept or deny a return for any reason, but we'll get into that later.
Keep reading for all you need to know about Discount Tire returns!
Can you return tires that you bought from Discount Tire?
Tires are a big expense.
There's no way around it.
Besides the actual purchase price of the car, and barring any major issues like a blown engine or transmission, changing out your tires are often the most expensive cost that you'll regularly have.
But what happens if you buy a set of tires from Discount Tire that you decide you aren't happy with? Can you return them?
Although returns are handled on a case-by-case basis, the answer to this question is actually yes.
You can return tires that you've purchased from Discount Tire, but there are a few things that you need to keep in mind.
First, the tires have to be in basically brand new condition and often must not yet be installed on your vehicle. No damage will be alllowed.
This is why it's such a hard question to answer with a blanket statement because you might not know you don't like the tires until after you've driven on them.
But the issue with that is that something like tires cannot be returned, restocked, and then sold as new again.
The second you drive on them, they're considered used.
This is why the policy from Discount Tire (and most other tire sellers) is that you can only return tires if they haven't been driven on and are still in new condition.
Additionally, you will need to have your original receipt in order to return the tires.
If you don't have your receipt, the workers at Discount Tire will still do their best to try and track down your purchase using your vehicle information or credit card number, but it's always going to be easier (and quicker) if you have your receipt.
A good habit to get into with anything related to work on your car is to just keep all receipts in your glove box.
This way, you'll never have to worry about losing them and you'll always have them on hand just in case.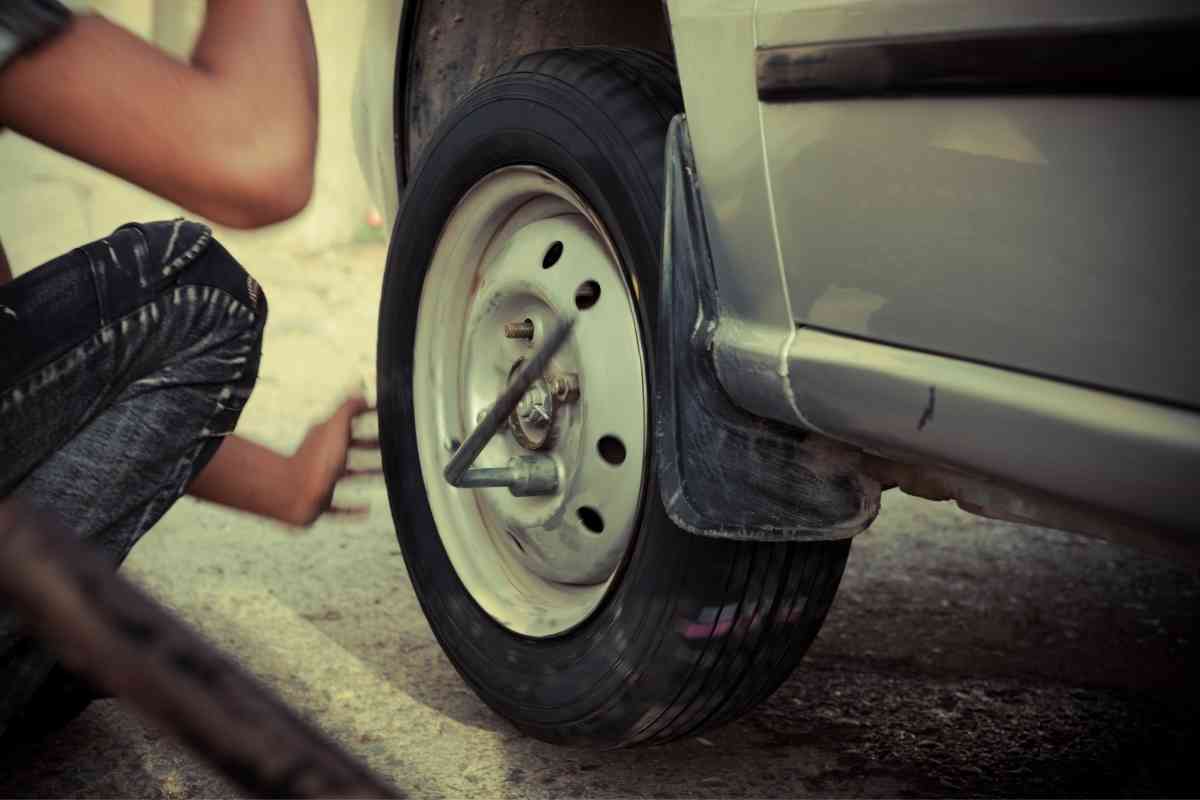 Does Discount Tire Return Policy: Refunds or Exchanges?
Like most other stores of any kind, but especially tire stores, Discount Tire offers both refunds and exchanges.
However, the Discount Tire refund policy does not cover road hazard protection plans.
If you decide that you want to return your tires and get a refund, the process is pretty straightforward.
You bring them back to the store (preferably with your receipt), tell the workers that you'd like a refund, and as long as the tires are in new condition, you'll get your money back.
It's that easy.
If you decide that you want to exchange your tires for a different set, the process is a little different.
Discount Tire will still need your receipt and the tires must be in new condition, but you also have to pay any difference in price between the two sets of tires.
For example, if you bought a set of tires for $200 and the ones you want to exchange them for are $250, you'll have to pay the $50 difference.
How long do you have to return tires to Discount Tire?
This might come as a surprise, but there are actually not any time limits on returns for Discount Tire.
That's right, as long as the tires are in new condition and you have your receipt, you can return them at any time.
This is pretty uncommon in the tire world because most other companies only give you 30 days to make a return.
So if you're not happy with your purchase from Discount Tire, you have a lot longer to make a decision than you would at other stores.
That said, the company makes sure to state on its website that returns cannot always be accepted, and I'm sure that timeframe could be a reason for that.
So even though there is no 30-day or 60-day time limit, if you go back to the store years down the road with some old tires you never installed on your vehicle, chances are low that the company will refund you anything or offer any exchanges. 
But anything within reason and you should be fine!
One exception to this no time limit rule is if you buy tires from the company's online store at DiscountTireDiscount.
For purchases made from this site, you have just 30 days to make a return.
If you decide to return them within 30 days, you'll be eligible to receive a full refund in the form of the currency you paid with.
More Discount Tire Articles:
Over the past few years, I have purchased at least 5 sets of tires from Discount Tire, and I have had at least two tires patched and one replaced under warranty from their tire certificate program. As a result, I have written a lot about buying tires at Discount Tire. Here are just a few that you may find helpful: