What is the Most Reliable Off-Road Vehicle?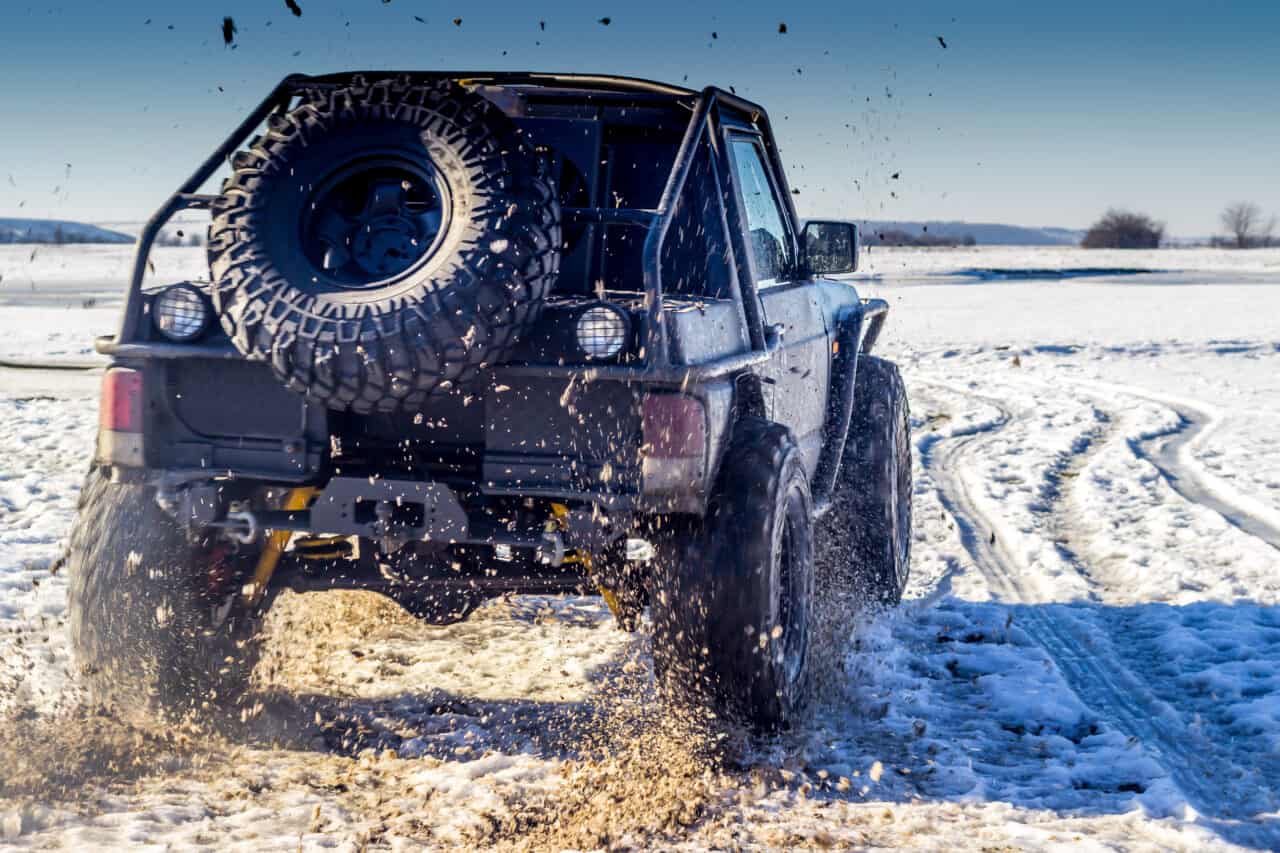 No one wants to drive an off-road vehicle into no mans land only to realize that the vehicle is falling apart at the seems. Off-road vehicles need to be tolerant and adaptable, they need to endure long bumpy roads, rock slides, muddy boughs, and a plethora of other things your likely to encounter on your next adventure.
The most reliable vehicle to use off-road is the Toyota 4Runner. Toyota's are known to be long-lasting and durable. It comes equipped with 9 inches of ground clearance, active traction control, and a reinforced body-on-frame. These and other options make it well known for its dependability.
Each of us must come to understand what makes a off-road vehicle reliable and which ones are the best of the market today so that you can always count on those four wheels to take you anywhere around the world. There are quite a few well-known reliable off-road vehicles on the market today including; the Toyota 4Runner and the Subaru Outback.
Toyota 4Runner
Toyota has always been a consistently well-known auto brand because of its high value and reliability. They produce cars that are known to stand the test to time with very few break-downs, meaning less money in repairs. Consumer reports are still ranking toyota as one of the top automakers or dependable cars.
The 4Runner is specifically built for off-road performance, and comes with even more additions to make it one of the greatest off-road vehicles. "J.D. Power and Associates gives the 2019 Toyota 4Runner a 'great' reliability rating of 85 out of 100" Source. Not only is it reliable and a great off-road vehicle, but it also has a variety of other benefits to consider.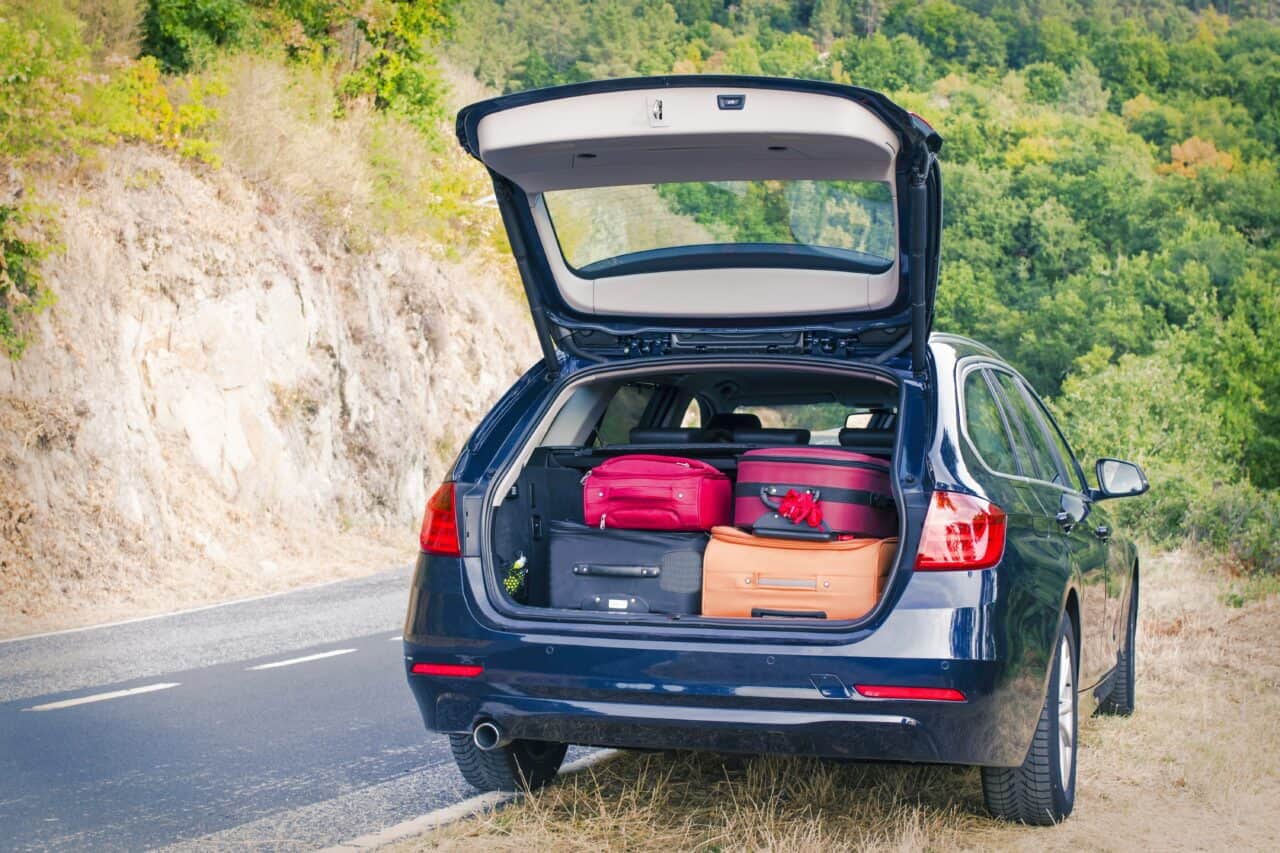 Finally, lets talk about the capabilities that it has off the beaten path. We already mentioned the different trims available. While in TRD Off-Road, or TDR Off-Road Premium you have the option of Part-Time 4WD and Active Traction Control. Overall, the vehicle ranks high on reliability meaning that it has the fewest problems compared to other similar models. It has been ranked as most reliable in both 2019 and 2020, meaning that it is dependable in the aspects that matter most, like the engine, brakes, transmission and other systems.
Subaru Outback
The Subaru outback in the last couple of years has received more attention and high ratings. As a matter of fact "the 2020 Subaru Outback is rated second best among all wagons by U.S. News today, [and] receive[d] [an] impressive overall score in every category" source. It also rates really well in in reliability receiving a "good predicted reliability rating of four (out of five) from Consumer Reports" source. This car is bound to take you wherever you want for many more miles then there competitors.
There are a variety of other really great benefits which in part make it reliable and just make it an overall good car. It comes with a good mix of reliability, luxury, and off-roading.
Interior – The interior is known for its stellar appearance and function. The 2020 model offers a new 11.6 vertical screen and which allows all the function of the interior to be right there at your fingertips. The cabin comfortably fits 5 passengers with lots of extra room for storage, which leads to the next point.
Cargo Space – Behind the 2nd row of seats, you have 32.5 cubic feet of space to throw in all your camping or road tripping needs. Even the last minute additions will fit as you head out on a long adventure. It also has a pop-back which can be hands free, making it easier to load and unload your cargo.
Driver Assist Features – Unlike other cars, the new driver-assist technology is being standardized in the Outback. The 2020 model comes equipped with "forward collision warning, adaptive cruise control, lane departure warning, and automatic emergency braking, lane-kept technology and a rear view camera" source.
Finally, there are a bunch of great qualities which also make the Subaru great off-road. It has a 8.7 inch ground clearance and a standard all-wheel drive. It also features a X-Mode system which has a variety of traction control options as well as uphill and downhill controls. Not only is the vehicle reliable and capable of a long drive, but it can go through all the mountains and valleys that may be off the beaten path.
What Makes a Off-Road Vehicle Reliable?
While above we have showcased two really great off-road and reliable vehicles, it can be just as essential to know what it is that makes them and other vehicles reliable to be taken off the paved street. Tires, ground clearance, and torque will all contribute greatly to what will happen to your vehicle when it ascends steep inclines and around tight corners.
Tires are essential to your well-being while off-road. They will be the determinate of how the vehicle handles all situation, because that is there main contact with the ground. First of all, make sure that your off road vehicle comes with AWD (all wheel drive) or 4WD. This way you will be able to have a much great force pulling all parts of the car. Most cars come with really standard tires that will get you around down and down the motorways, but there are so many other types of great tires which will make for better off-road tires. For example, a set of All Terrain tires have better rubber which is less likely to be punctured by bushes or rocks. They also have better grip and tread then standard tires.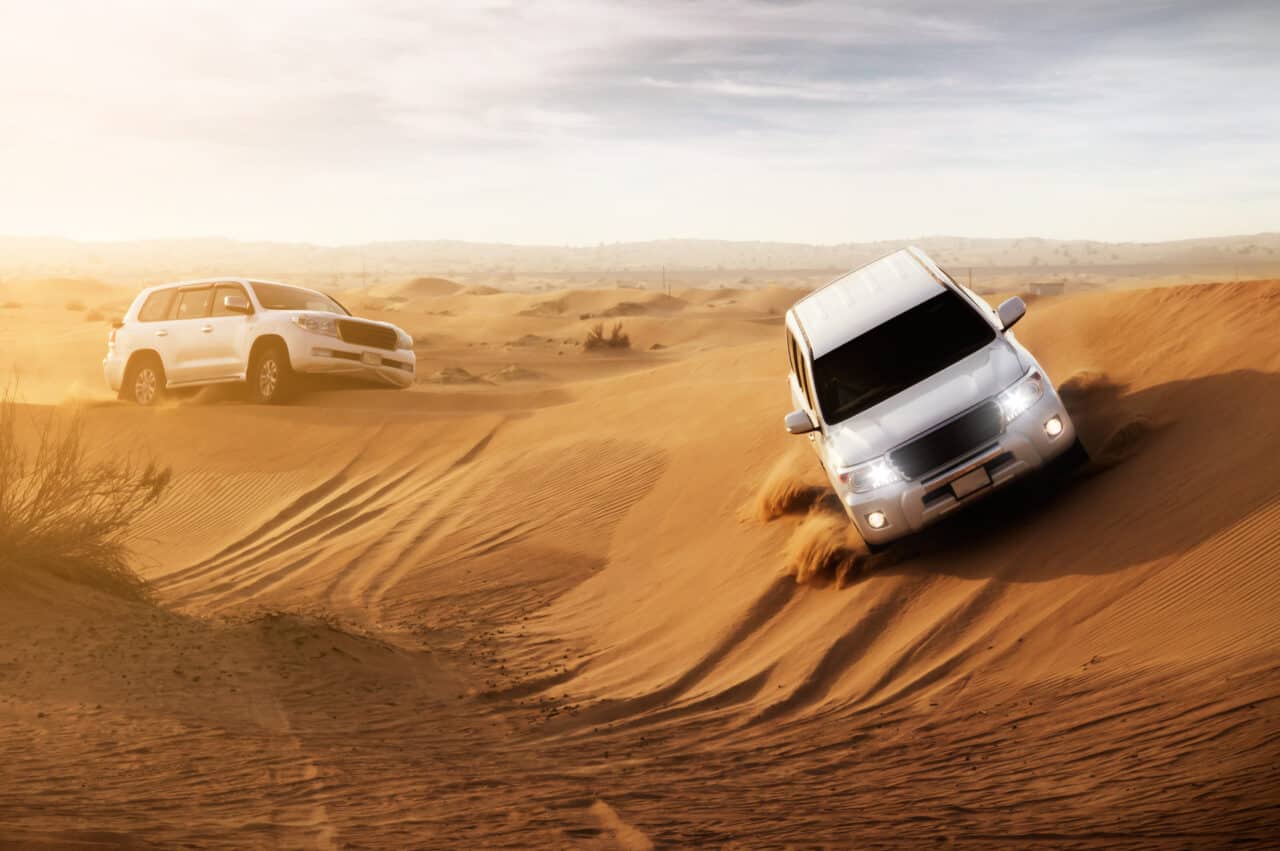 Tire Pressure – Tire pressure is also really important to consider while off-road. The standard PSI or Pound-Force per Square Inch for most fresh off-the-lot cars and tires is 35. When off-road, that tire pressure should be much lower to allow the movement of the rubber as you go over sharp rocks and soft sand. Depending on what you are doing though, that pressure will change. For example, if you are on the beach off-road, then your tire pressure can be as low as 10, but for other normal off-road places, it is recommended to have it between 15 PSI and 20 PSI.
Ground Clearance – this can be a real problem off road, and getting high centered on a mound of dirt or large rocks means a lot of time spent trying to get your vehicle free. A lot of 4WD vehicles come with ample ground clearance for most circumstances, but AWD vehicles often times come with less. When looking at any vehicle be sure it has enough clearance for the places you will go. For example, a more city-suited SUV will have about 6.5 inches of clearance, while more common off-road-built vehicles will have around 8 or 9 inches of clearance.
Torque – torque is defined as "the tendency of a force to rotate the body to which it is applied" source. Or in other words, how much twist the engine will tolerate. There are other elements in relation to torque that will also help. "Ultra low-range gearing and oodles of torque on tap is an ideal combination for low-speed off-roading and, in most purpose-built vehicles, that should be plenty enough to get you over almost anything you're likely to face in the bush or on a beach drive" source.
As we have come to see, there are a variety of things that contribute to a vehicle being deemed as reliable. Often times though, this characteristic is developed over time as part of a particular automaker and their use of new additions and features that make a careless likely to break down. The most reliable cars are time tested and driven by many people before they are called reliable. We have looked into two well-known reliable vehicles; the Toyota 4Runner and the Subaru Outback, and these two have been ranked as reliable multiple times by various people and websites. We hope you can also find a reliable off-road vehicle!