Do Land Rovers Hold Their Value?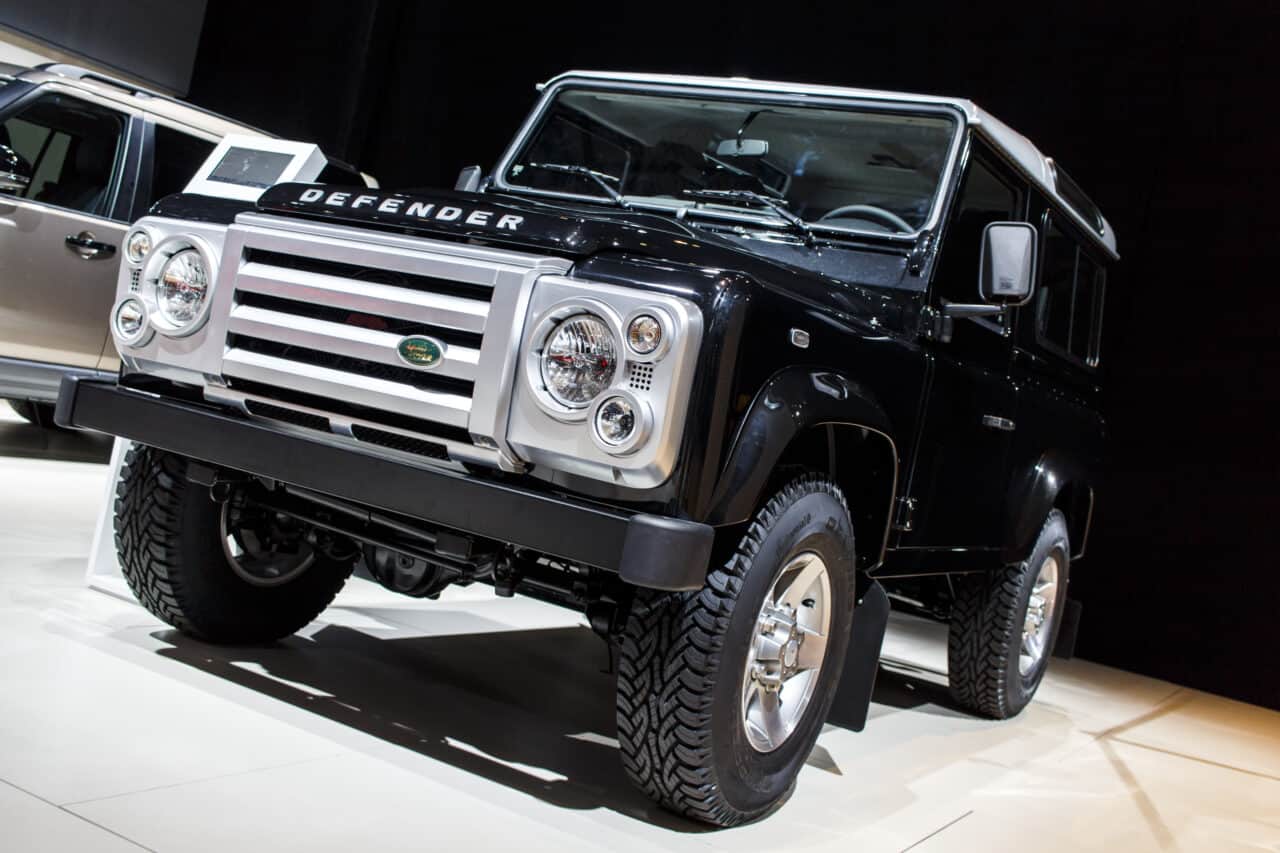 Land Rovers are known for being stylish on the streets, and reliable off the beaten path. But despite their appeal and history, they are not the best car to invest your money in.
Compared to other makes of SUVs, Land Rovers do not hold their value over time. In fact, they have one of the greatest depreciation values of any car make. There are ways to maximize the value, however, such as buying a used or restored Land Rover.
Regardless of your needs, make sure you explore an array of options and account for all aspects of car ownership before you pull the trigger on something that is not right for you.
Depreciation
First and foremost, what is depreciation? When cars are sold from a dealership or "lot," they are sold at the "MSRP," or "manufacturer suggested retail price." This sticker price is often increased for luxury cars, but not typically too much more than the car is actually worth. The price depends on the model, the package, and the rarity of the car. A car depreciates as it ages, accrues more miles, and is subject to more wear and tear. The rate at which a vehicle depreciates directly affects its resale value.
As a general rate of depreciation, any car can lose up to 20% of their value as soon as they're taken off the lot. High-end luxury and generic, consumer subcompact cars lose the most value off the lot. Of course, each car is different (especially if it's used), when it comes to its mileage, its features, and its demand in the market.
Of all car makes, Land Rovers have the one of the greatest depreciation values.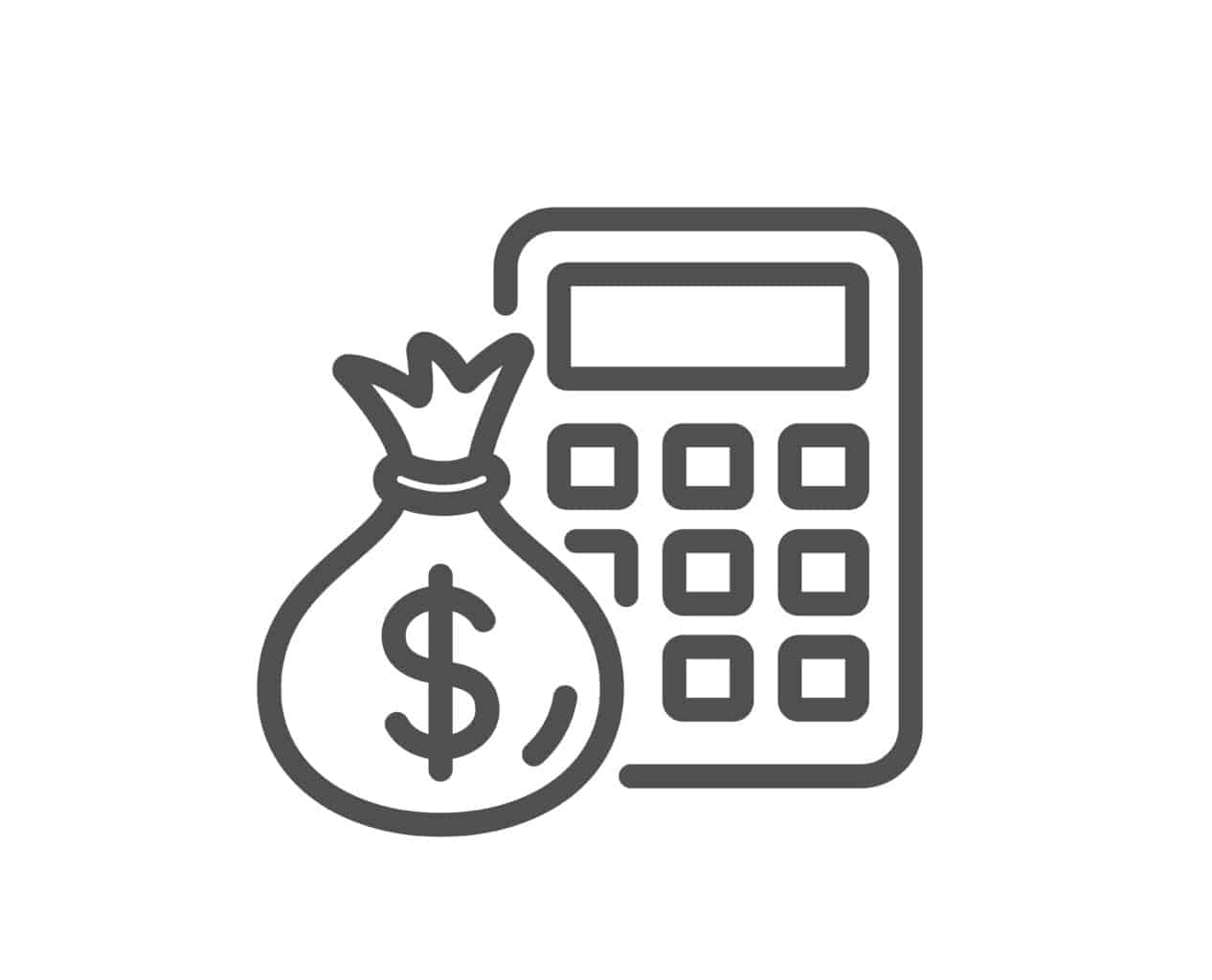 But among luxury cars, they have one of the lowest depreciation values. By comparison, for instance, BMWs and Audis have high depreciation.
Depreciation is measured by the mileage on the car, the condition of the interior and exterior, and the cost of ownership. A mid-range quality and priced car with low maintenance costs will have the lowest rate of depreciation.
Its MSRP and off-lot upkeep almost meet an equilibrium that makes it a good investment–an equilibrium Land Rover has never seen.
Why They Depreciate
Their unreliability is the biggest and costliest problem. Rovers are expensive on the lot because they are high-performance luxury SUVs. They're expensive off the lot because they cost an arm and a leg to repair and maintain.
That unreliability means that the cost of maintenance is one of the biggest expenses and least appealing aspects of Land Rover ownership, and likewise the reason it depreciates so quickly.
When you purchase a Land Rover, you sign up for a world of hurt in terms of car maintenance. For example, the average cost of an oil change in a Land Rover is about $400, with labor costs included (which only sit at about $50.)
For all the upkeep costs, there is no denying that a substantial case can be made for Land Rovers. If you have ample funds, a Land Rover is certainly flashy enough to be a classy daily driver. But if you have ample funds and an off-roading habit, a Land Rover is the way to go. Even Land Rover's most compact street model, the Evoque, has considerable off-roading and wading capabilities.
Yes, they have long-term mechanical issues and electrical flaws that will need to be addressed, but Land Rovers are constructed to be capable and powerful, and they will certainly deliver.
How to Maximize the Value
As with any car, attentive and constant care will increase the lifespan of your car. Hopefully, if you pay $70,000 for a vehicle, you take good care of it. Not only is it responsible to keep your interior and exterior clean to preserve the leather and paint, but you also should keep up with oil changes, tire rotations, and engine tune-ups.
These different care techniques are, on their own, costly, and all of them together add up to be almost three times the maintenance cost of a consumer-grade SUV.
But this is dependent on your needs, as well. You might have a Toyota RAV4 that you use for your commuter car, or you might use it for over-landing and trailblazing on cross-country excursions. This will change the projection of your maintenance costs. With damages your SUV could sustain from off-roading, expenses might shake out to be the same as a Land Rover.
A well-maintained car will not only last longer but also perform better. It is in your best interest to take care of your car, regardless of its MSRP and capabilities.
You might even teach yourself how to maintain your Land Rover yourself. Sure, this can be costly upfront in terms of collecting tools, but you will cultivate priceless skills and an independence that will serve you in the garage and on the trails.
A Case for Land Rovers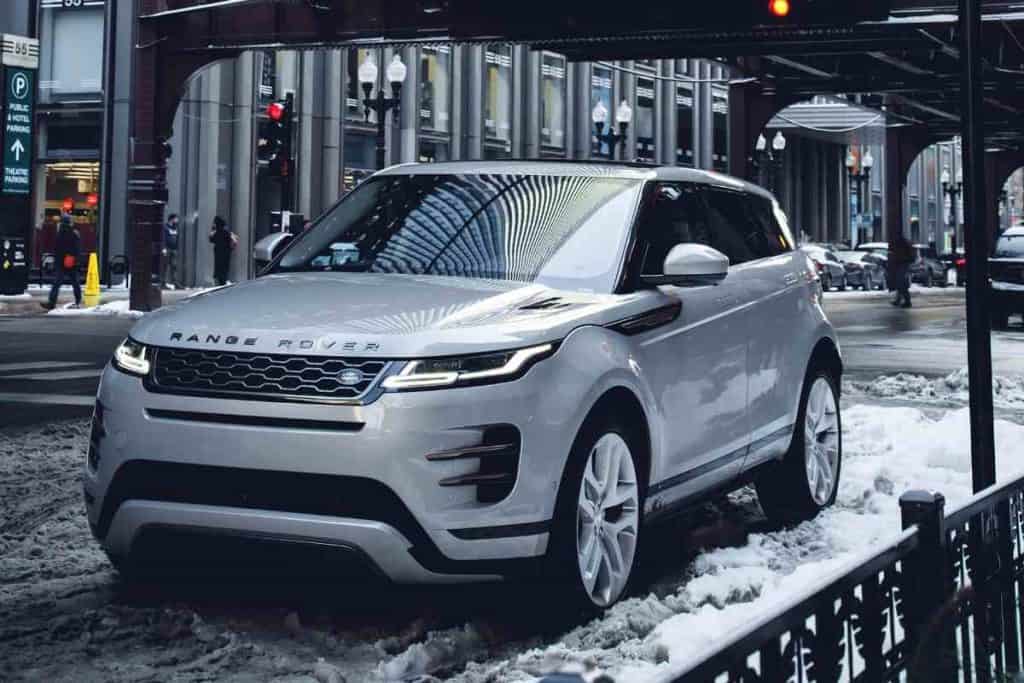 It's also important to credit that your Land Rover will perform under any conditions, whether you maintain it or not, though leaving your sport-ute to the whims of nature is not recommended. The point is that, in their peak condition, Land Rovers are meant to be capable in any environment.
A testament to this is in the Land Rover SV-Autobiography Dynamic edition. Starting at $179,000, the second most expensive Land Rover on the market (the first being the SV-Autobiography Dynamic BLACK edition), is "an unrivaled luxury experience." Not only is the Autobiography line an experience of extreme, sleek luxury, but it is also unbelievably capable.
Both the SV-Autobiography Dynamic and BLACK editions have a top speed of 130 MPH and 557 horsepower. They can also tow over 7,000 pounds and are readily equipped for rough terrain and steep inclines. If you feel the need to first spend $200,000 on an SUV and then take it off-roading, Land Rover is unquestionably the make for you. But the $50,000 model is a completely adequate option, too!
Land Rover Alternatives
If, on the other hand, you can't financially or morally devote $200,000 to a car, there are a number of options of SUVs that compete with the Land Rover. Some are more luxurious while others are more rugged, some are both, but not to the same extent that a Land Rover is both rugged and gorgeous.
When it comes to depreciation, analysts suggest Honda as a brand that will maintain its automotive integrity and value over time. Land Rover has the benefit of flashiness, but Honda is undeniably reliable. Both the Pilot and Passport models have ample space for kids and gear alike and are equipped with the new standard of consumer-grade luxury, as well as suburban utilitarianism. The 2021 Passport Elite, the most expensive and loaded of the Passports, goes for about $45,000. With 280 horsepower and four-wheel drive, the Passport is one of the best SUVs on the market today.
Other makes include:
Toyota: 4Runner, Tacoma, Tundra, and Sequoia TRD pro models; Land Cruiser
Lexus: LX, GX
Nissan: Titan and Frontier PRO 4-X
Ram: Power Wagon; 1500 Rebel; TRX
Jeep: Gladiator, Wrangler; Grand Cherokee, Cherokee, Compass, and Renegade Trailhawk editions
GMC: Sierra 2500HD, 3500HD All-Terrain X; Sierra and Canyon AT4
Ford: F-350 Super Duty Tremor; Ranger; F-150 Raptor; Expedition; Bronco and Bronco Sport
And of course, Land Rover completes the roster with the Range Rover, Discovery, Discovery Sport, and Defender models.
A little side note: Land Rover and Lexus were the only makes with base-models on the list, whereas the other makes, like Toyota, Nissan, and GMC, listed models are the special, off-road editions. Land Rovers and Lexuses exist to explore.
Sticking With Rover
But if you have your heart set on a Land Rover, don't discount used and restored models!!
Buying used is a great option. Because the MSRP and value are already less, the rate of depreciation is going to be lower. The perfect Land Rover might be more difficult to find from a used lot, but the chances aren't zero. When you find a Rover that might be the one, you must be sure to inspect the repair and maintenance records of a particular car before you buy it. From those records, you can determine if it was well taken care of by the previous owner, what its mileage is, and what problems you might face in the future. This is not a step you want to skip.
The third option for Land Rover acquisition is purchasing a restored model. Auto shops are becoming more comfortable with restoring classic Land Rovers. Private companies even specialize in restoring Land Rover Defenders, which were first produced in 1948.
Some completely renew the original bodies of the Defender 90 and 110 models while others make their own masterpieces from the classic frames. You can buy restorations companies have designed themselves, or create a custom Rover to fulfill your dreams. Two of these companies are Arkonik and Himalaya.
You can now get a restored Land Rover Defender for just over $100,000. The advantage of this is that you're spending a comparable amount to a new Land Rover, but you get a cooler look with a completely redone interior, exterior, and mechanics. Of course, prices vary on stock versus custom, the aftermarket mods and equipment you choose, and the model that is restored.
The good news is that due to the high demand for Land Rovers and the disappointment that ensued concerning the reliability of the vehicles, new Land Rovers are improving and becoming a better investment than their reputation suggests.