What Truck Has the Least Amount of Problems?
This post may contain affiliate links. As an Amazon affiliate, I earn from qualifying purchases.
Are you thinking of purchasing your next truck? There is always a lot of thought and research which goes into purchasing a vehicle. What truck has the least amount of problems?
Toyota Tundra is the most reliable truck on the market. Tundra has scored the highest on Consumer Report's surveys eight years in a row. The Toyota Tundra has not undergone a redesign since 2007 and continues to be the most reliable. This is easily your best bet for reliability.
Along with the Toyota Tundra, what other trucks rank high in reliability?
1. Toyota Tundra
Number one spot goes to the Toyota Tundra! With its extremely high reliability rankings for 8 years in a row, this is the most reliable truck.
If you are in the business of buying a truck that has little to no issues (as we all are), the Toyota Tundra is the route to take. The stats below are for the 2021 model.
Stats
Price: Beginning at $34,025
Towing Capacity: 8,800 to 10,200 lbs
MPG: 13 city / 17 highway
Horsepower: 381 hp
Fuel Tank Capacity: 26.4 to 38 gal
Engine: 5.7 L V8
2. Honda Ridgeline
Throughout the decade, Honda Ridgeline has continued to create perfect or above-average ratings. The Honda Ridgeline is a more compact vehicle that is more upscale than its contestants.
Ridgeline has higher-quality cabin materials, a gentler ride, and roomier rear seats to offer its drivers. The facts below are for the 2021 model.
Facts
Price: Beginning at $36,490
Towing Capacity: 5,000 lbs
MPG: 18 city / 24 highway
Dimensions: 210″ L x 79″ W x 71″ H
Bed Length: 63.6″
Engine: 3.5 L V6
3. Nissan Frontier
The Nissan Frontier has several top scores and better-than-average reliability which sets it apart from other trucks. Since 2010, Frontier has been awarded two top scores, five years above average, and just one average year.
The only thing which brought its overall score down has been the occasional issue with body integrity. The stats below are for the 2021 model.
Stats
Price: Beginning at $27,190
Towing Capacity: 6,250 to 6,720 lbs
MPG: Up to 18 city / 24 highway
Dimensions: 206-219″ L x 73″ W x 70-74″ H
Horsepower: 310 hp
Engine: 3.8 L V6
4. Toyota Tacoma
Toyota Tacoma's previous models (especially the ones made from 2011 to 2016) were highly reliable and a great new truck. Unfortunately, their newer renovations have not been scored as reliable as in the past.
If you are in the business for a highly reliable truck, looking into some of their older models is a great place to find a model which has won awards year after year. The stats below are for the 2021 model.
Stats
Price: Beginning at $26,400
Towing Capacity: 3,500 to 6,800 lbs
MPG: Up to 20 city / 23 highway
Fuel Tank Capacity: 21.1 gal
Horsepower: 159 to 278 hp
Engine: 2.7 L 4-cylinder, 3.5 L V6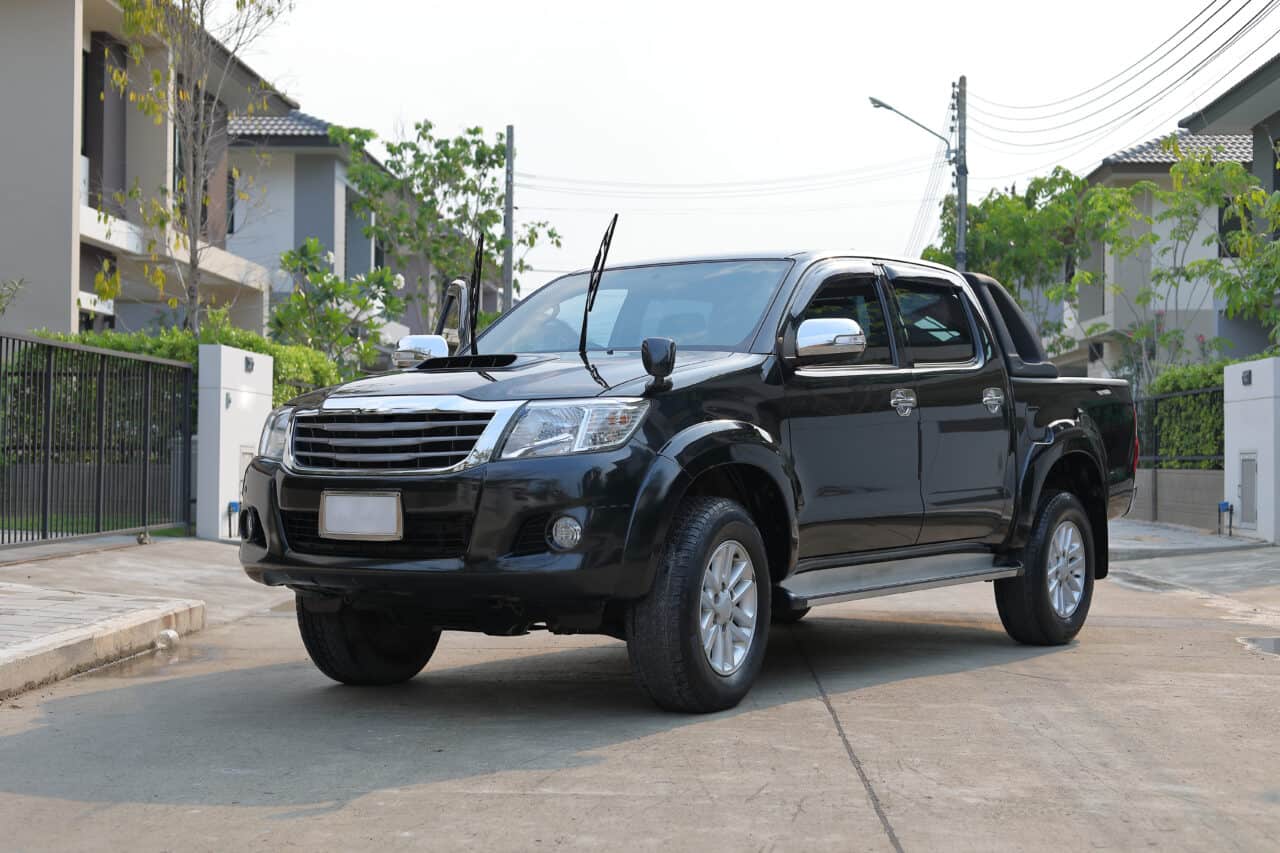 5. Ford F-350
Ford F-350's consistency has set itself apart from others. This is a heavy-duty truck which will give you the power which you desire from a truck.
This is a great truck for towing and hauling all sorts of loads. This ride is snappier and stiffer than the classic F-150 and brings power with it. The facts below are for the 2021 model.
Facts
Price: Beginning at $35,745
Towing Capacity: 12,000 to 20,000 lbs
Payload: 3,893 to 7,033 lbs
Fuel Tank Capacity: 34 to 48 gal
Gross Vehicle Weight Rating: 10,100 to 14,000 lbs
Curb Weight: 5,878 to 7,737 lbs
6. Chevrolet Avalanche
Chevrolet stopped making these in 2013, but if you are in the market for a highly reliable yet used truck, this is the best option for you.
The Avalanche ranked above average on reliability for 3 of the 4 years it was on the market. This is a great investment for truck owners who are looking for a new-to-you truck. The stats below are from the 2012 model.
Stats
Price: Because it is a used car, prices will vary depending on the condition of the vehicle. Prices usually run from $15,000 to 30,000
Towing Capacity: 5,000 to 5,100 lbs
MPG: 15 city / 21 highway
Engine: 5.3 L V8
Horse Power: 320 hp
Bolt Pattern: 6 x 139.7mm
Curb Weight: 5,705 to 5,803 lbs
7. Ford F-250
Fords have always been a contestant when it comes to trucks. There is something so nostalgic about having a Ford.
These models have been known for their strength and the power which they hold. If looking for a Ford truck, and looking to avoid paying the prices attached to the newest models, look no further than the Ford F-250. You can get the Ford strength and power for a used vehicle price.
The 2013 and 2016 models are especially known for their reliability. The stats below are for the 2021 model.
Stats
Price: Beginning at $34,230
Towing Capacity: 12,300 to 15,000 lbs
Fuel Tank Capacity: 34 to 48 gal
Payload: 2,462 to 4,323 lbs
Horse Power: 385 to 475 hp
Curb Weight: 5,677 to 7,538 lbs
8. Ram 1500
Most Ram 1500's have received great reviews on their reliability and overall performance. If you are looking into purchasing a used Ram 1500, we recommend you steer clear of the 2014 and 2015 models.
These models did not receive as high when it comes to reliability as the other models. The half-ton Ram received the top reliability score for 2017.
Preceding this, they have received average or better every year last decade. The stats below are for the 2021 model.
Stats
Price: Beginning at $32,795
Towing Capacity: 6,150 to 8,420 lbs
MPG: Up to 23 city / 33 highway
Dimensions: 229-242″ L x 82-88″ W x 77-81″ H
Horse Power: 260 to 702 hp
Curb Weight: 4,768 to 6,396 lbs
9. GMC Canyon
Are you in the market for a highly reliable truck that has the capability to tow and haul large loads for a long time?
The GMC Canyon is a great make and model for you to look into purchasing in the near future. The GMC Canyon outdoes the Tacoma in both horsepower and torque.
This makes for a great truck to purchase. The stats below are for the 2021 model.
Stats
Price: Beginning at $26,800
MPG: Up to 20 city / 30 highway
Dimensions: 212-225″ L x 74″ W x 70-71″ H
Engine: 2.5 L 4-cylinder, 2.8 L 4-cylinder diesel, 3.6 L V6
Curb Weight: 3,932 to 4,555 lbs
10. Chevrolet Colorado
Although the Chevrolet Colorado wasn't in the market throughout the entirety of the last decade, it has still proven in a relatively short amount of time to be a reliable vehicle.
The previous final models from 2010 to 2012 were strong and the newer model from 2017 corrected any previous mistakes. The Chevrolet Colorado is a decent midsized truck with a strength that pulls it to the top of charts in towing and hauling.
The stats below are for the 2021 model.
Stats
Price: Beginning at $25,200
MPG: Up to 20 city / 30 highway
Dimininensions: 212-225″ L x 74-77″ W x 70-73″ H
Horse Power: 181 to 308 hp
All of these are great options for reliable trucks. When completing research for your next truck, it is important to look at multiple different makes and models.
Even if the base stats are similar, you may find that one has certain bells and whistles that another model lacks. Whether you're looking for a new or used car, there are many available options and listings in your local paper, or online.
Making sure you do your research before you make your purchase is the smartest thing you can do when you're in the market for a car!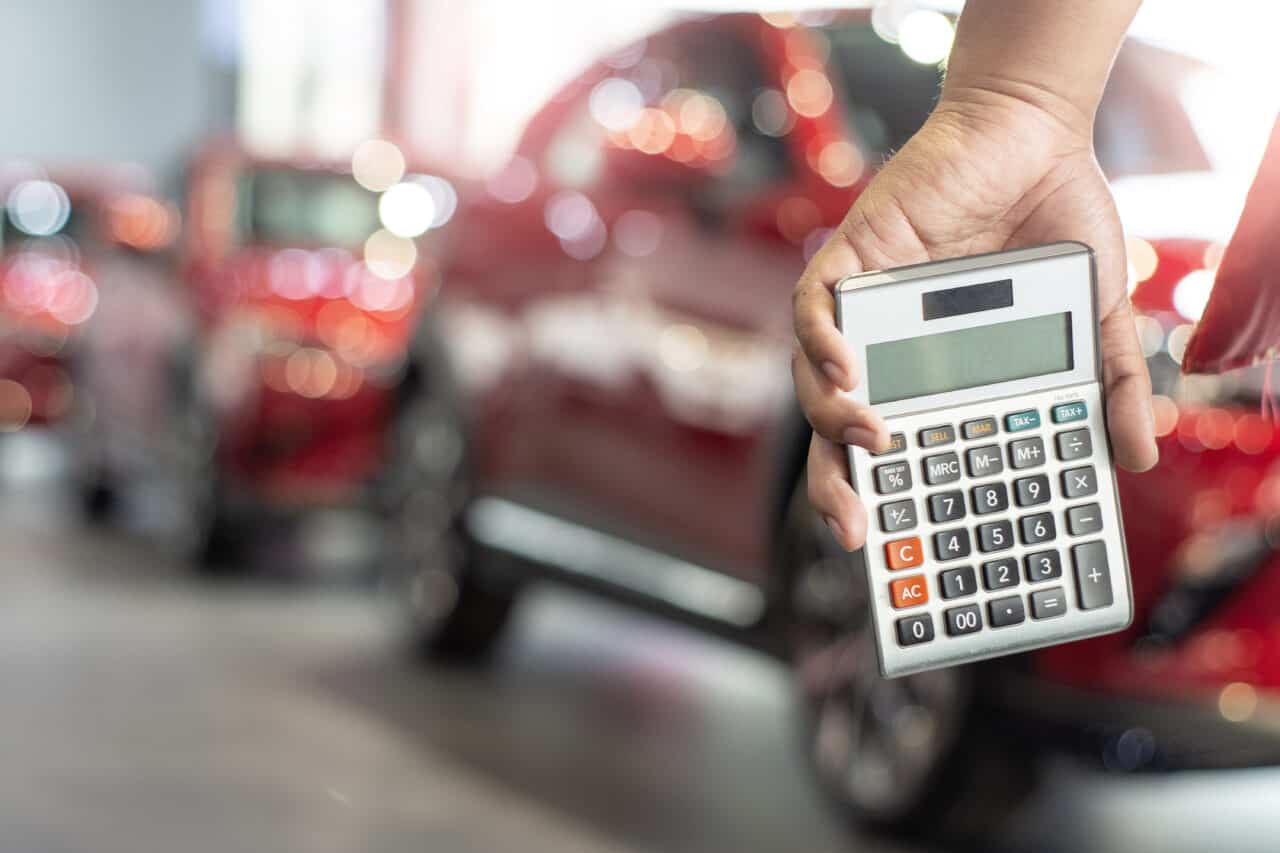 What to Think About When Purchasing a Used Vehicle
Now that we have gone over a lot of different reliable truck options, you may be looking into purchasing one. Before completing your purchase, looking into used options is a great way to save money on such a big finance decision.
What makes a vehicle reliable? If you're talking about new cars, you're not going to know much aside from the average statistics associated with that particular model.
Things like gas milage, the general rate of wear and tear, and other upkeep are typically factors that people keep in mind when purchasing a new vehicle.
If you have a used car in mind, you're going to be able to get more specific information from the last owner, like how often the car needed specific repairs, how quickly it goes through oil and coolant, etc.
Many people look at "reliable" as "how often on average will I need to pay for unscheduled breakdowns and repairs".
Because of this range of interpretation, especially when you are thinking of purchasing a vehicle from a previous owner, it is so important to test drive the vehicle and ask questions about how the vehicle runs.
If you have a local auto repair shop that you trust, see if you can take the car there to give it a "check-up"! There's nothing wrong with making sure the car you're about to purchase actually works well before you purchase it.
A Few Questions to Ask When Purchasing a Used Vehicle
How was the car maintained?
Find out when the last time the vehicle was serviced and by who. It is important to know going into this purchase if the vehicle was serviced by a dealership, an independent mechanic, or someone else.
Some dealers even suggest asking the mechanic who serviced the vehicle about anything they found out of the ordinary.
Has it been in any accidents?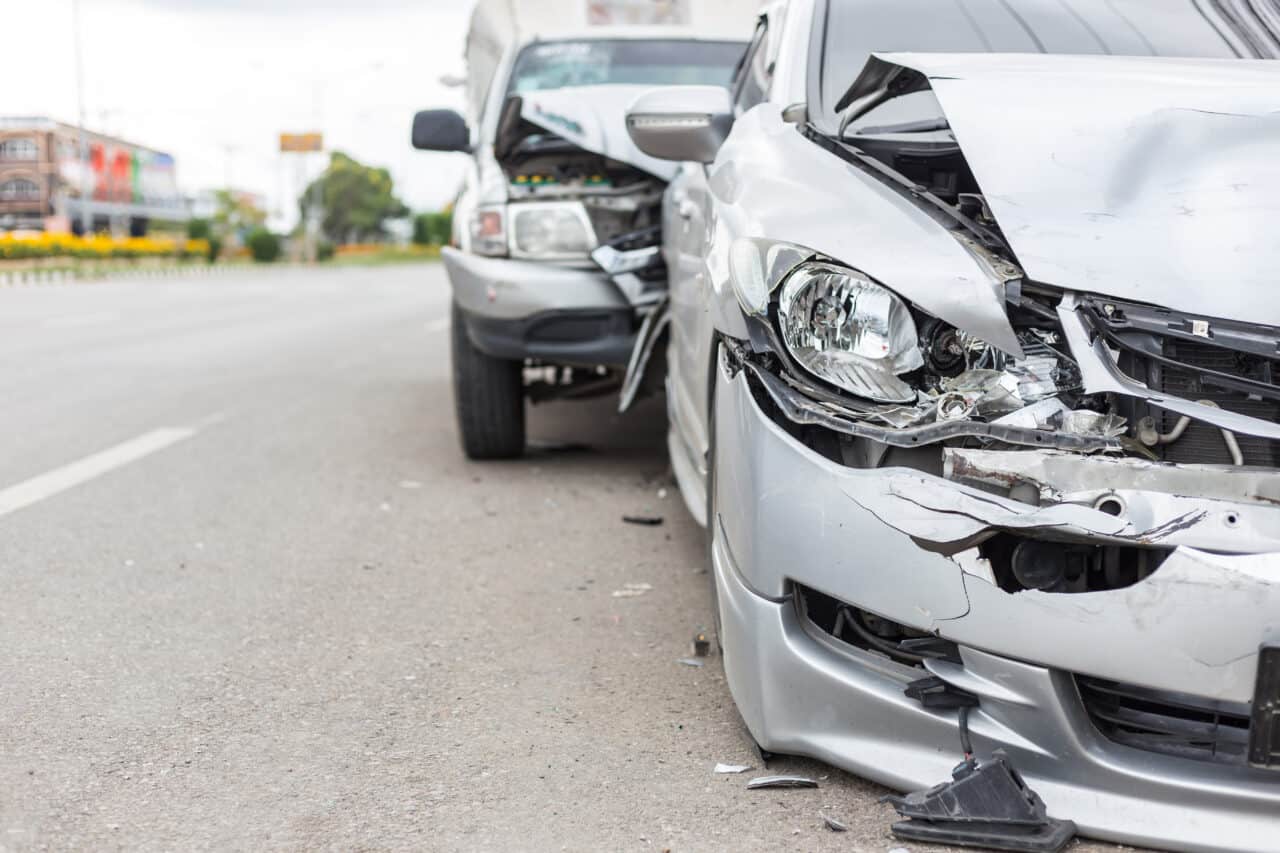 Aside from the superstition which some may have against purchasing a vehicle that has been in an accident, understanding the vehicle's history is important to know.
If the vehicle was in an accident, find out how it was damaged and what was done to fix it.
What features don't work the way they were meant to?
Older or used cars often have something which doesn't work the way it was meant to. It may be something as small as the CD player not working, but there may be other broken features that you will want to know of before purchasing.
A weak AC unit or blown speakers may be a factor you will want to think over. Before purchasing a vehicle it is good to know of anything which won't work the way you are expecting it to.