Will a Queen Size Mattress Fit in the Back of a Pickup Truck?
This post may contain affiliate links. As an Amazon affiliate, I earn from qualifying purchases.
Looking to pick up a new mattress? Or perhaps you're moving to a new house and need to transport your favorite bed. Can you use a pickup truck to move your queen-size mattress?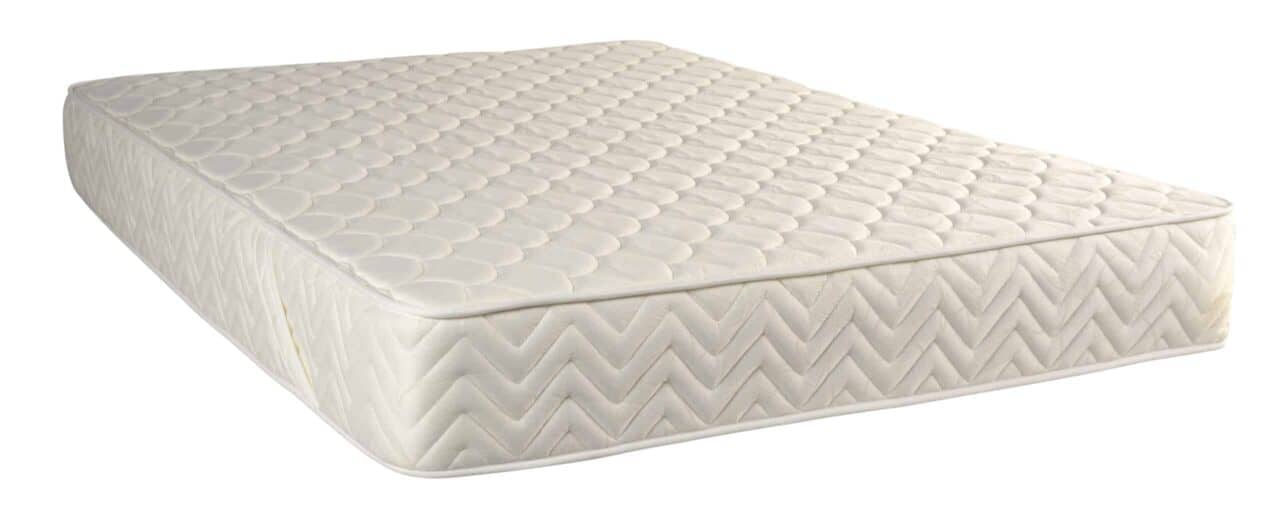 Will A Queen Mattress Fit In A Truck Bed?
Any truck except a few select short-bed trucks can fit a queen mattress in the bed. A typical queen mattress's dimensions are 60″X80″. Most trucks will be just the right size or even a little bigger. Trucks on the smaller side may require you to leave the tailgate open for transport.
Will your truck fit the queen mattress? Let's find out!
Will A Queen Mattress Fit In A Short Bed Truck ?
A short truck bed's dimensions are going to differ between brands and the types of trucks, from a 57″X76″ (Dodge Dakota 2005-2007 Short Bed) to 63″X65″ (Ford F-150 Supercrew 2001-2005 Short Bed) to 56″X72″(Chevy S10/Sonoma 1994-2003 Short Bed). A short-bed truck is going to have a shorter bed than a standard truck bed or long-bed truck bed, making it easier to park but also giving you less space to haul.
Your queen-size mattress should be able to fit inside any short bed truck. However, most of these short bed trucks are not going to fit the 80″ length of the queen mattress. You will need to leave the tailgate down to accommodate the longer mattress. This is perfectly normal and safe if the mattress is secured properly. According to the United States Department of Transportation, lumber or other materials may overhang at most 4ft from a truck bed. If the width of your truck does not allow the 60″ width of the mattress to fit, simply slide the mattress to the left of the truck and rest it against the right bed rail.
As always, be sure to tie down your mattress securely. If not properly secured, your mattress will fly up, blocking your rearview window, or completely flying out of your truck. Mattresses may be heavy and a pain to carry upstairs, but that does not mean it is not heavy enough to remain stationary in your pickup, especially if you need to have the tailgate down or rest it partially outside of the bed.
Click here to see a side-by-side comparison of short-bed trucks compared to long-bed trucks between the different brands. Scroll about halfway down to see the graph.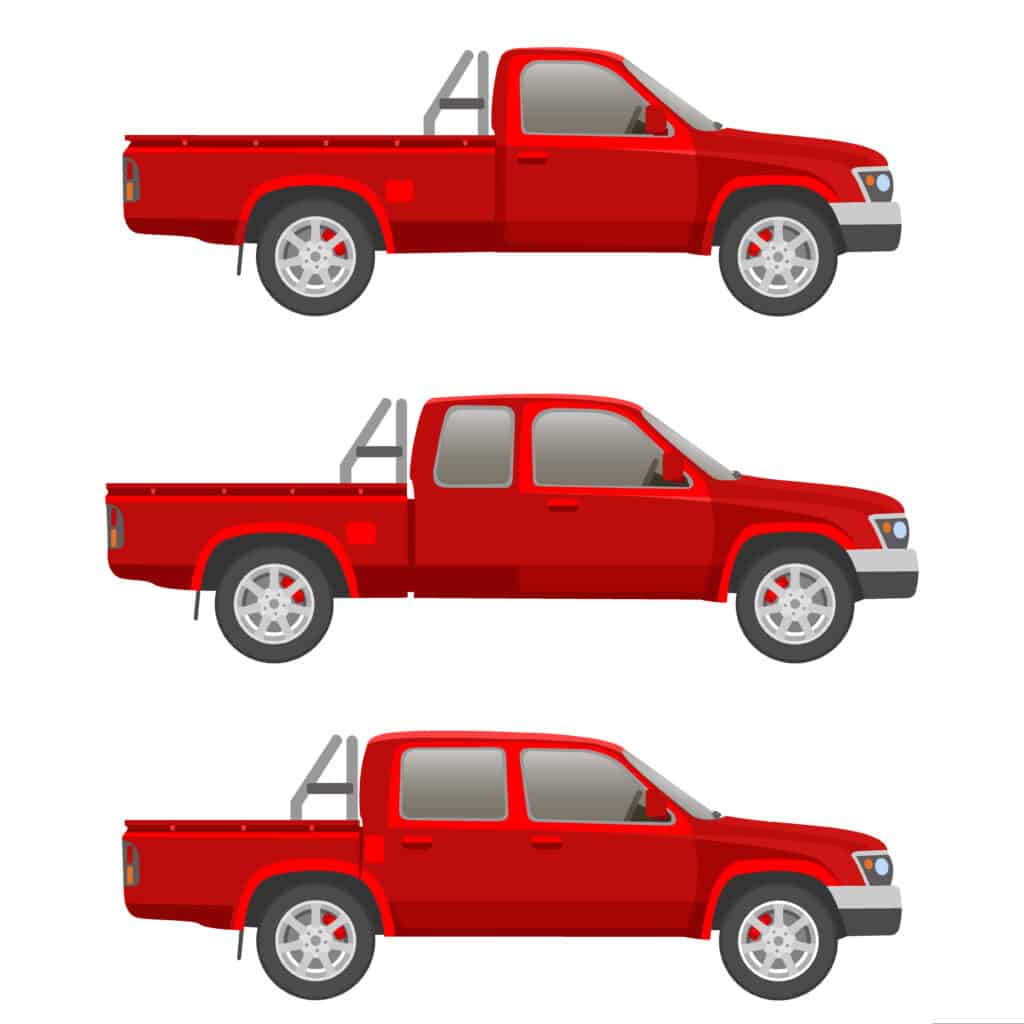 Does A Queen Mattress Fit In The Bed Of A Standard Pickup Truck?
A standard bed truck is going to be right in between a short and long bed truck with dimensions varying between brands. The standard bed truck is also going to allow more width space because it allows space above the wheel wells. Trucks in this size can be anywhere from 63″X77″ (Chevy/GMC GM Full Size 6′-6″ Bed 2007-2013) to 63″X79″ (Chevy/GMC Silverado/Sierra 2019-Present).
These trucks are definitely going to be able to fit your queen mattress. The width is perfect for the 60″ width of the queen mattress and though the length of your truck bed could possibly be a little shorter than the 80″ length of the mattress, you can leave the tailgate down to accommodate the mattress. Just be sure to properly tie down the mattress before driving off as it will most likely slide out of an open tailgate.
Click here to explore all the possible standard bed options available. The graph is divided first by the brand and then by the type of bed size the truck has.
Will A Queen Mattress Fit In A Long Bed Truck?
Long bed trucks, though difficult to park, are the best at hauling practically anything! Just like the short and standard bed trucks, there is no set size for long bed trucks as they differ by brand and type. The dimensions of a long bed truck could be anywhere from 65.5″X96.5″ (Dodge Ram 2500/3000 2002 Long Bed) to 62″X96″(Ford F-150/LD 250 1997-2003 Long Bed) to 66″X96″ (Chevy/GMC Full Size 1967-1972 Long Bed).
These trucks are going to fit your queen-size bed no problem! Remember, a queen-size bed is typically 60″X80″ (Width x Length). As the long bed truck is longer than a standard or short bed truck, you probably won't even need to leave the tailgate down. Simply slide in your mattress! It may need to rest on the wheel wells depending on the width between the wheel wells of the bed.
However, just because the mattress will fit inside the bed of a long bed truck does not mean it won't need to be tied down. If your mattress is not tied down, there is a very good chance that the air pressure or gusts of wind while driving will cause the mattress to lift, blocking the rearview window, or completely flying away. Please tie down your mattress before driving away.
Click here to find out which truck has the longest bed!
Trucks That Can NOT Fit A Queen Mattress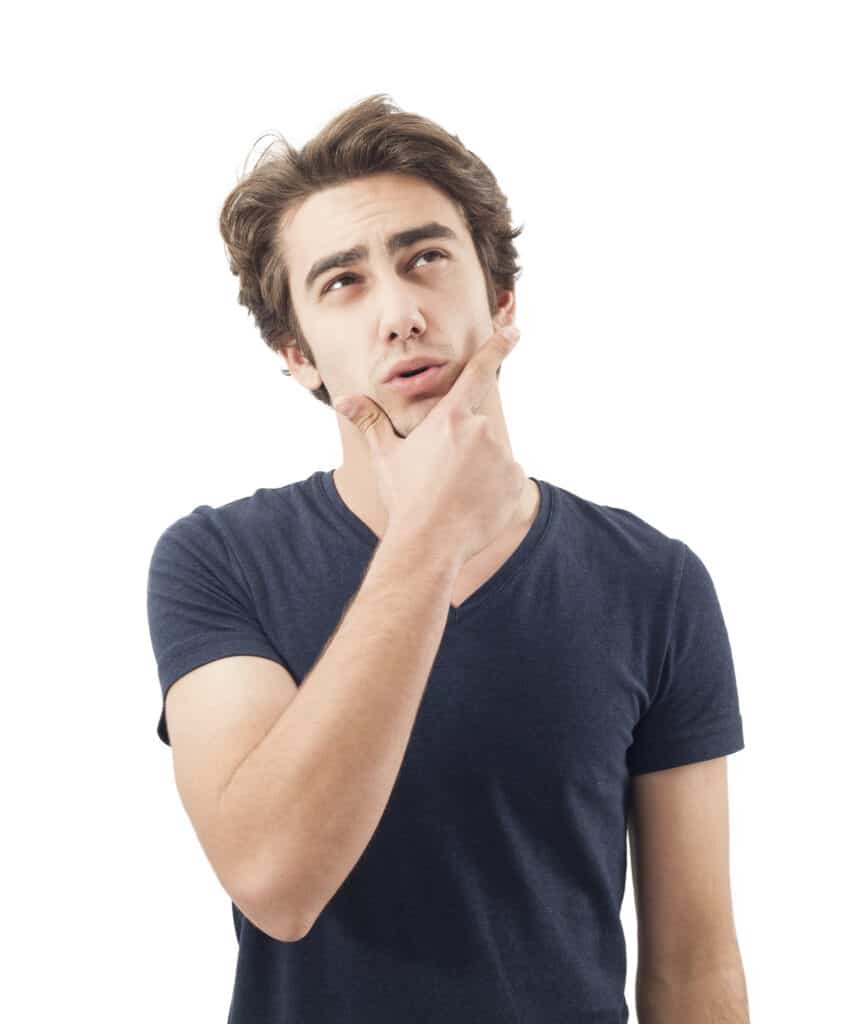 With so many different types of trucks, there are bound to be some special cases when trying to fit a queen size mattress in the back. Listed below are types of trucks that are going to be difficult to fit a 60″X80″ size queen mattress.
Stepside
Also called fleetside, flareside, or styleside, these types of trucks have extended fender wells bulging out on both sides of the truck, creating a narrower bed. Obviously, that would be a problem when trying to fit a mattress in the bed. If you have a stepside truck, you will most likely need to lay the mattress at an angle, with one side resting on a bedrail.
This could prove a problem as the United States Department of Transportation will only allow an overhang on the side of trucks of 4 inches. (That number may be different depending on what state you live in)If the overhang of your mattress is more than that, you may need to consider another way to transport the mattress or place the proper markings for an overhang or extended load.
To read more on the laws about overhang on a truck, click here!
Queen Mattress In Pickup Truck Tips and Tricks
Transporting a mattress of any size can be a bit of a hassle. Listed below are some tips and tricks that can help you when moving a mattress.
Grab A Friend
Moving a mattress isn't easy! To prevent any issues or injuries that may occur when moving a mattress, especially a larger one like a queen or king mattress, ask another person to help you.
Carrying the mattress downstairs and loading it into your truck will be much easier with another person involved. Additionally, the process of loading, tying, and unloading will be much faster.
Cover The Mattress
Nobody wants to sleep on a torn or stained mattress! Before loading your mattress into the bed of your truck, cover your mattress with a mattress bag, tarp, or moving blankets. This will prevent moisture, dirt, and debris from getting on your mattress and protect it in transit.
With the mattress bag, simply slide the plastic bed over and around the mattress and secure it with tape. If you choose to use a tarp or moving blankets, wrap the mattress completely in the tarp or blankets and secure it with a rope, straps, or bungee cords. Covering your mattress will prevent any tears on corners or stains from muck in the bed of the truck.
Tie Along Tailgate
For any truck in which you would need to leave the tailgate down to accommodate the mattress, tie your mattress along the width of the tailgate. Though you may have tied the mattress along the sides of the bedrails, there is still a chance that your mattress may slide out through the tailgate. Place two ropes or straps width-wise across the tailgate to prevent the mattress from sliding out while driving.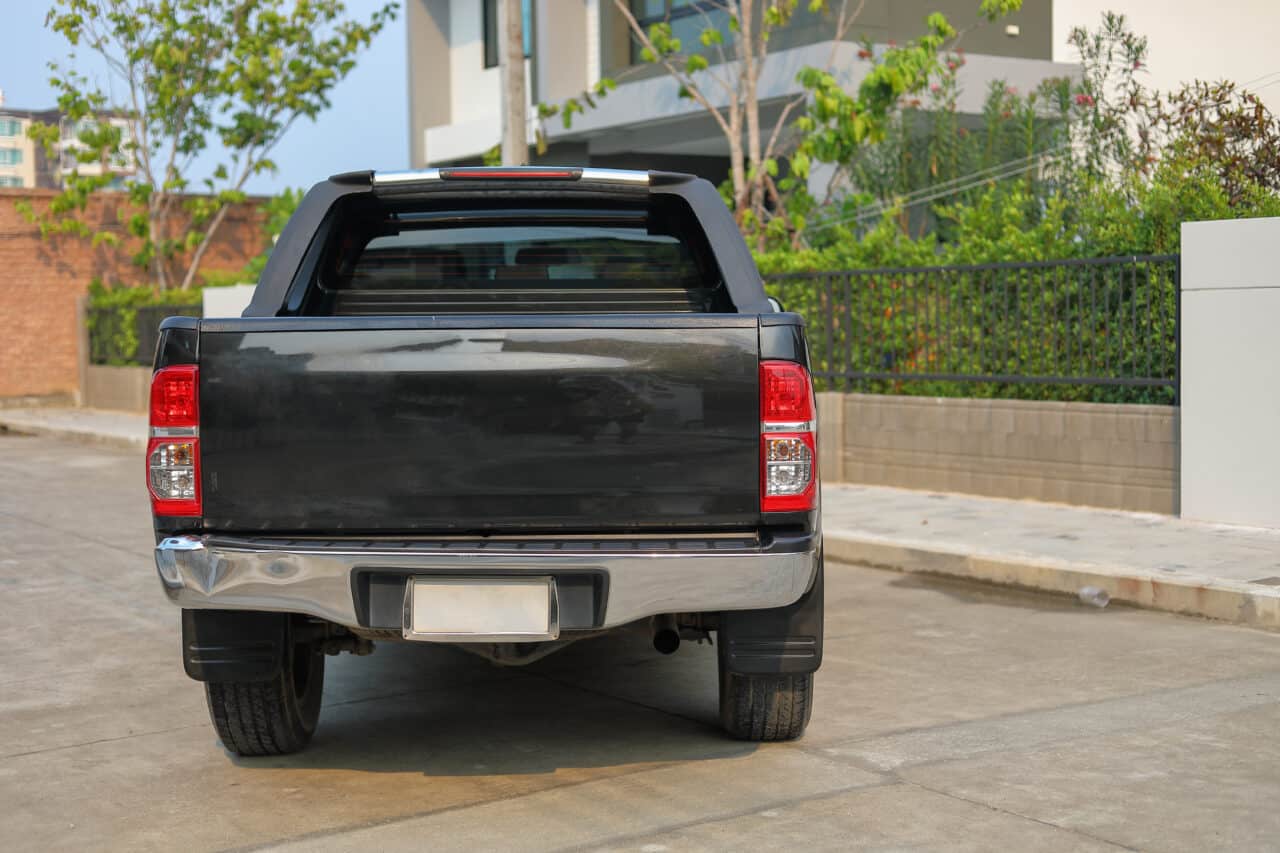 Box Spring
If you need to transport a box spring with your mattress, do it at the same time as your mattress. There is no need to take another trip when moving your mattress and your box spring. Place your mattress on top of the box spring and tie them together.
You may wish to cover your mattress before tying it to the box spring, or cover both the mattress and the box spring together. Once secured together, place the box spring and the mattress in the bed of your truck and secure tightly. Transporting them together will help prevent the mattress from flying away in transport and will prevent tearing or stains on one side of your mattress.
Don't Move Other Items
When moving a mattress in your truck, it may occur to you to transport other items with your mattress as there is probably some extra space. However, though there will be extra space for other items, it may be best to wait to transport those for another trip. If you pack the bed of your truck with other items around your mattress, there is an increased likelihood that your mattress will rip.
This is especially true if you have a memory foam mattress. Sharp corners of dressers, bed frames, tables, or chairs will jostle in transport and can tear your mattress. Wouldn't want to show up at your new house needing to buy a new mattress too!
Hump Strap
When moving a mattress, consider using a hump strap to prevent injuries. This strap is going to help you and a friend carry the mattress without having to stoop and hurt your back or carry the mattress too high, bumping into door frames or ceilings. Take a look at the video below to know how to use a hump strap!
More Reading
Be sure to check out this article that addresses the question, can a queen mattress fit in an SUV?