What Is The Best Cheap 4X4 to Buy For Off-Roading?
This post may contain affiliate links. As an Amazon affiliate, I earn from qualifying purchases.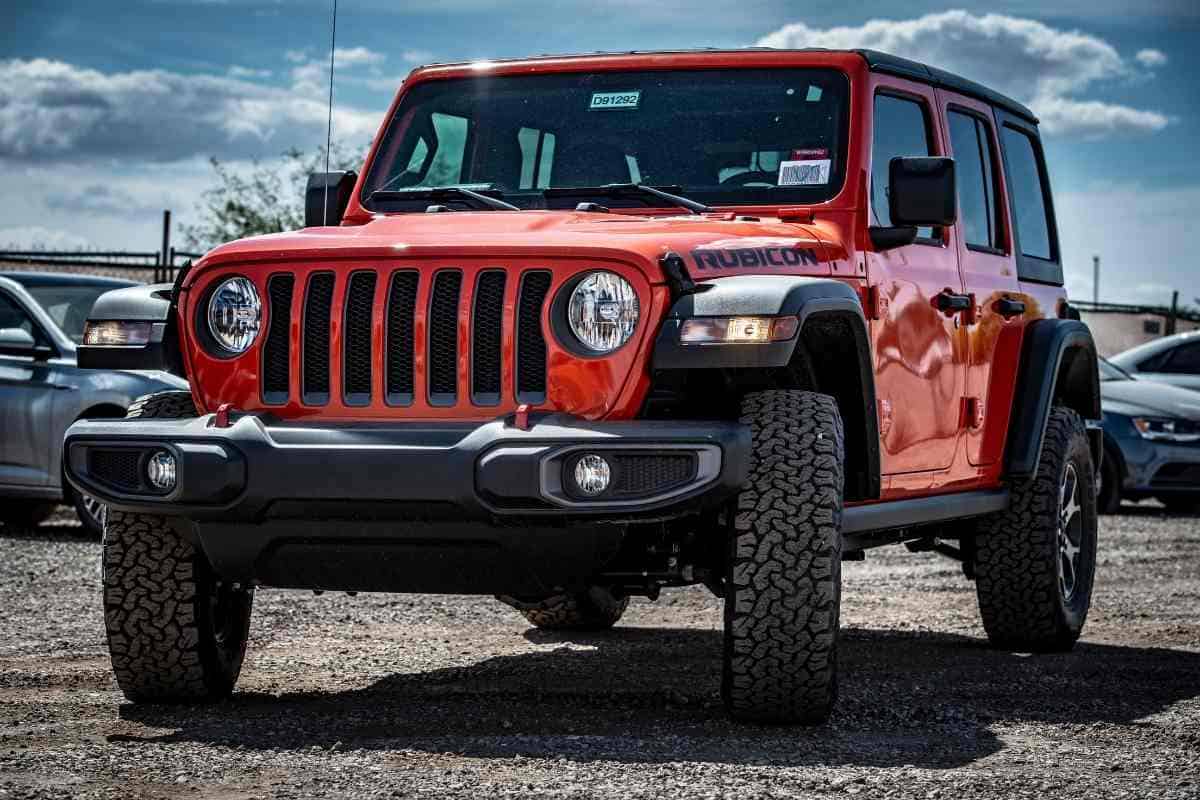 You're probably itching to hit the dirt, but you need a new off-roading vehicle that won't completely blow your budget. Not to worry! There might be some good options out there for you.
There is a wide variety of cheap but capable 4X4s that might suit your needs. Anything from the Jeep Cherokee XJ to the Suzuki Sidekick or Toyota 4Runner could be the car you're looking for. Price ranges vary, which will make it easy to find something in your budget.
You still probably want a few extra details. Here's a list of the most notable (and inexpensive) off-roaders you might want to look at.
Jeep Models
Jeeps have been around for ages! Their bulky, tough appearance and build make them ideal and popular for off-roading excursions (keep in mind that jeeps and all other off-roading cars will be cheapest if purchased used). Here are some budget-friendly jeeps to take a look at.
The Jeep Cherokee XJ. The Cherokee XJ has been around since the '80s and though they stopped production in 2001, over 2 million were sold and are still highly sought after. They come with both two-door and four-door options. They might not look as new and intimidating as the Wrangler, but they are every bit as reliable and sturdy. They can be found for prices anywhere from 5,000 dollars to 14,000 dollars. However, keep in mind that because they are older and no longer in production, you might have a rough time finding one that's available within your price range. These models can best be found used rather than brand new.
The Jeep Grand Cherokee ZJ. The Grand Cherokee is basically just the big brother to the Cherokee XJ. It is slightly larger and less boxy and comes equipped with either a 6-cylinder engine or a V8. It's heftier and usually more expensive than the XJ, but there are still some used models that can be found for as little as 5,000 dollars; a bargain for such a capable car.
The Jeep Wrangler. If you are looking for a cheap but reliable off-roader, the Wrangler is not to be ignored. However, it is on the more expensive end of the spectrum and if you are on a budget you will definitely want to buy this one used. The Wrangler not only has an awesome look but was also literally made to hit the dirt. They have been in production since 1986 so you are likely to find any number of Wrangler generations any of which could be in your price range. A used Wrangler could be bought anywhere from $10,000 or more. That's a tad more pricey than what you can get a Cherokee for, but still a good deal. Rubicons are excellent for off-roading as well, but even used, they are usually a much heftier price than the Wrangler or Cherokee.
Other SUV's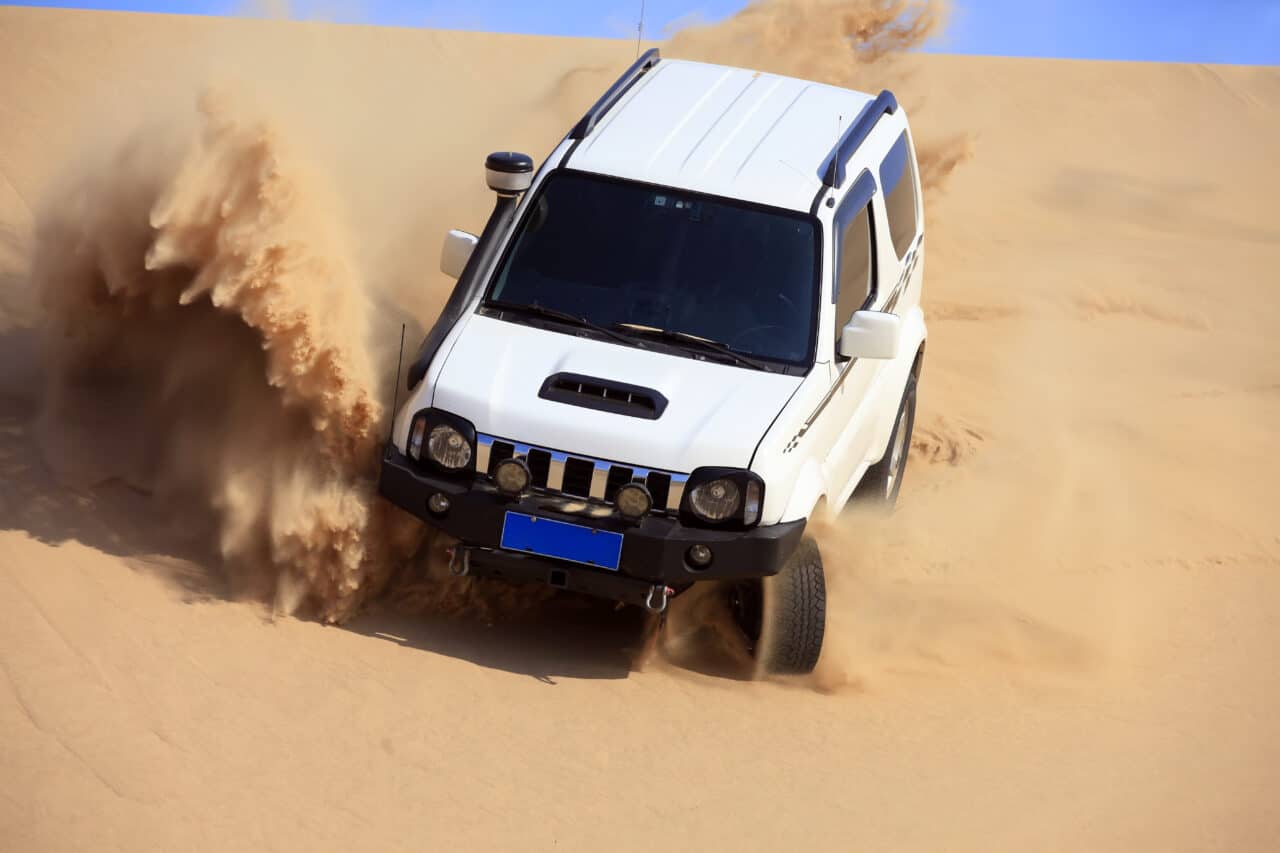 Jeeps are not the only cars that know how to do it right. Here are a few good SUVs to think about if a jeep isn't in your wheelhouse.
The Isuzu Trooper 1991-2002. 4×4 Troopers can easily be found for around 5,000 dollars as long as you do not purchase the 4 cylinder diesel or gasoline model, as the V6 version ensures the best engine performance. The nice thing about the Trooper is that it does not have to be limited to off-roading only. It handles well both on asphalt and off it, and you should be guaranteed a smooth ride anywhere.
The Toyota 4Runner 1984-2009. The earlier the version, the cheaper it will be. The earliest versions of the Toyota 4Runner can usually be bought for 5,000 dollars without too much hassle. The older models are great for off-roading, but if you are in the mood for something a little newer, some V6 models can be bought for as much as 10,000 dollars. The newer the model the more expensive it will get, but 10,000 is nothing to sneer at. For a car with handling capabilities like the 4Runner, that's pretty good!
The Lexus GX470 (2003-2009). Experts say that the GX470 comes with the same handling capabilities as a Land Cruiser (not bad!). This particular model is nice for off-roading families. It has room for all the kiddies and guarantees you a comfortable, luxurious drive. Most GX470s can be found for as much as 10,000 dollars used. It may be slightly more expensive to find a lower-mileage vehicle, but even with high mileage, the GX470 is a reliable model that will likely guarantee you a good amount of additional miles.
The Nissan Pathfinder (1995-2004). The Pathfinder is somewhat less reliable than many of the aforementioned cars, but it can definitely be found for cheap. The nice thing about this is that you can purchase for a low price and still have money left over if you find yourself wanting upgrades or modifications later on. The Pathfinder does have considerable ground clearance which makes it a great model for off-roading, especially on the rocks.
The Suzuki Samurai (1985-1996). Some people do laugh at the Samurai for its boxy, compact appearance (do not invest in this model unless you are sure you will love it). Because it is smaller and lighter than a lot of other vehicles, you might be in a bad place if and when you decide to upgrade to larger tires, but otherwise, the Samurai is greatly reliable. Prices usually start in the 5,000 dollar area and work their way up.
The Suzuki Sidekick (1990-1998). The Suzuki Sidekick is a somewhat unique model. It comes with either 2 or 4 doors and depending on the make, could even become a 2-door convertible. It is lightweight and a tad less sturdy than other off-roaders but has remarkable ground clearance. It usually comes at around 5,000 dollars.
The Mitsubishi Montero (1991-2006). The Montero is terribly reliable and sturdy, plus it has great ground clearance, making it an ideal off-roader. You can usually find them anywhere from 5,000 dollars to 10,000 dollars which isn't bad. The only downside is that Mitsubishi Monteros are less common than, say, the Toyota 4Runner which can make them difficult to find. Additionally, any additional parts and upgrades might be more expensive because of this. If you are lucky enough to find one, however, you will be in great shape!
The 2007 Toyota FJ Cruiser. Last but not least is the Toyota Cruiser. Though these are great, like the Mitsubishi, they can be fairly tricky to find. While the look may not be overly popular, it is a sturdy little model that handles remarkably well and has great compact proportions. Many of these can be found for 10,000 dollars or more.
4X4 Trucks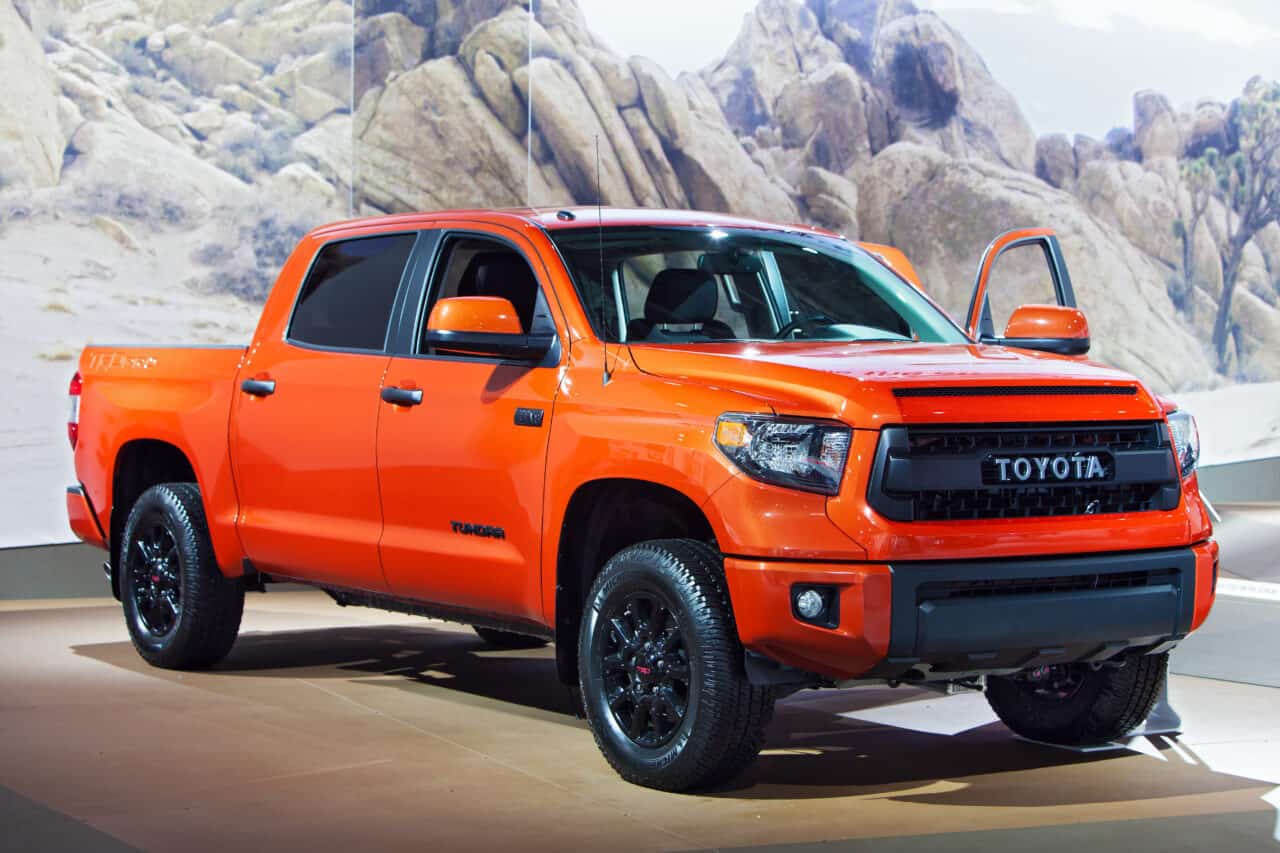 As off-roaders go, trucks are definitely some of the more expensive cars out there, and the cheapest ones you can find might be used. However, there are still a few models out there that will serve you well!
The Ford Ranger 1998-2011. This little pickup is small but it will handle just fine on the road. Its size can, in fact, be a nice perk depending on where you're driving. Because it is a smaller, compact vehicle, it can often take you places that a bigger, bulkier truck probably would not fit. Since so many of this generation were manufactured, you should easily be able to find one within the 5,000-10,000 dollar range.
The Nissan Frontier. The Nissan Frontier, like the Ranger, has been in production for quite a while (since 1997). Since this is the case, it should be fairly easy to find a model for as little as 5,000 dollars. There are several trimmings and customizations you can make depending on which model you buy, though all do come with 4×4.
The Dodge Ram 1500. If you are looking for a cheaper Dodge Ram you will probably have to settle with a model as old as 2006, however, it will still serve your needs remarkably well. With 4×4 and an 8,000-pound towing capacity, you will not likely be disappointed with the Dodge Ram's performance. Models as old as 2006 can be bought for 5,000 dollars.
The Chevrolet Colorado. It might not be the snazziest-looking truck out there but if you are looking for a capable off-roader, look no further. While it is less powerful than the Dodge, you can still find Colorados with a towing capacity of 6,000 pounds. The Work Truck model is the least expensive, but it does not buy you a lot of accessories. If you are looking for something a little more equipped for off-roading you will likely have to spend a little more money. Depending on the type, the Chevy Colorado can be found used for as little as 3,500 dollars (though it is advisable to pay more for a sturdier vehicle).
The Toyota Tundra. As always, the older the model the cheaper it will be, but the Tundra is a very reliable vehicle no matter the type. It comes equipped with a powerful V8 engine that can tow up to 10,300 pounds and carry roughly 1,650 pounds. This makes it ideal for offroading as it is powerful enough to overcome most obstacles and can haul plenty of gear. You can find models for 5,000 dollars or more.