Spot Clean Carpet and Floor Mats on Your Jeep
You need to spot clean carpet and floor mats
Check Prices Now on the Daily Deals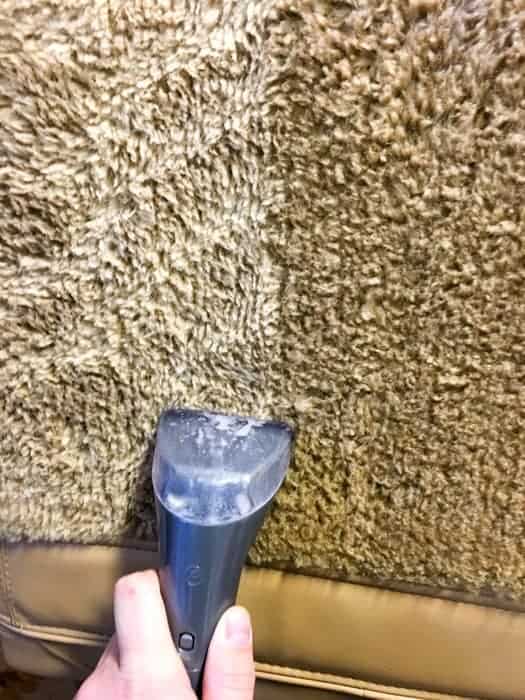 Spot Clean Carpet — At least I needed to clean the carpet on my Jeep!
Years of dirt and grime can become trapped in the carpet even if it looks good on the surface.
If you want to go to an extreme you can actually power wash your carpets, but that requires taking out your entire interior and that can take a long time — ask me how I know!
Short of pulling your entire interior out of the Jeep, you should spot clean carpet and floor mats. Better yet, just clean it all, and don't forget to gently clean the fabric inserts on your seats!
I should make it clear, I did not get paid to write this article. However, when I cleaned the floor mats I did chuckle to myself that the manufacturer should be paying me to promote their carpet cleaner after I saw the results without really trying.
With two kids and a puppy in our household, we get a fair amount of use out of our carpet cleaner. When we bought it, we knew we wanted a portable cleaner that we could carry from room-to-room. After reading online reviews we went with the Pet Spotbot model (check the price on Amazon). It has a handsfree feature, but honestly, I just use the hose by hand. It makes me feel like I am doing something to help get the carpet clean.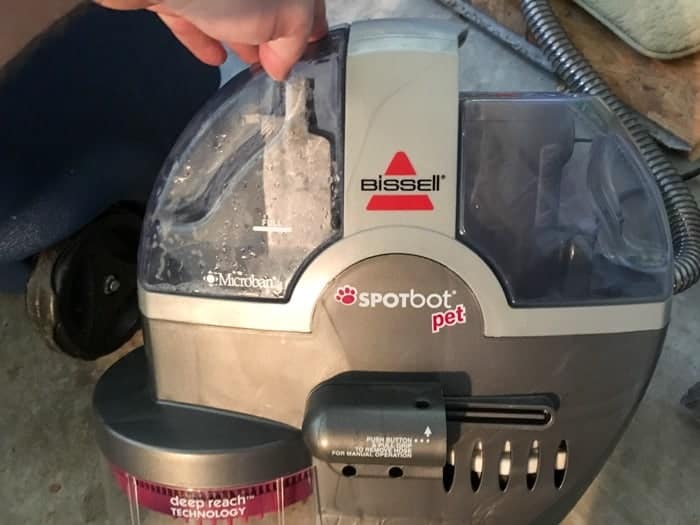 For the carpet solution, I have tried a lot of different cleaners, but for this example, I used the 2X pet stain and odor cleaner (check prices on Amazon)
Now for the dirty results…
Really, I had no idea how well this spotbot cleaner really worked. When you are only cleaning small spots it is hard to tell just how much gunk is being removed. But this — I no longer have to wonder.
For this test, I pulled out the floor mat from my new to me Jeep Grand Wagoneer. I cannot tell you how old this floor mat is, but the Jeep was built in 1987!
Take a look…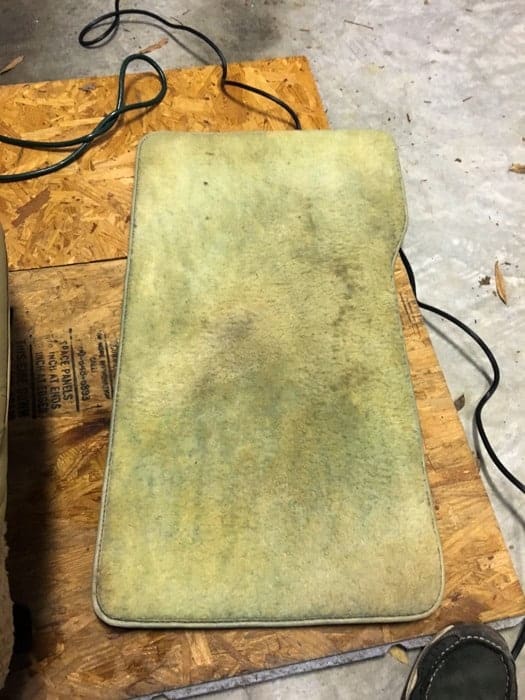 Yes, I know that is one DIRTY piece of carpet. Why do you think I said I needed to spot clean the carpet!
The reality is when I did this test, I really did not expect to ever post anything. I was really just doing a quick test to see how well the spotbot cleaner worked. I was using it to clean the carpet that is on the back of the seats since it could not be power washed.
Here are two photos of the seats being cleaned…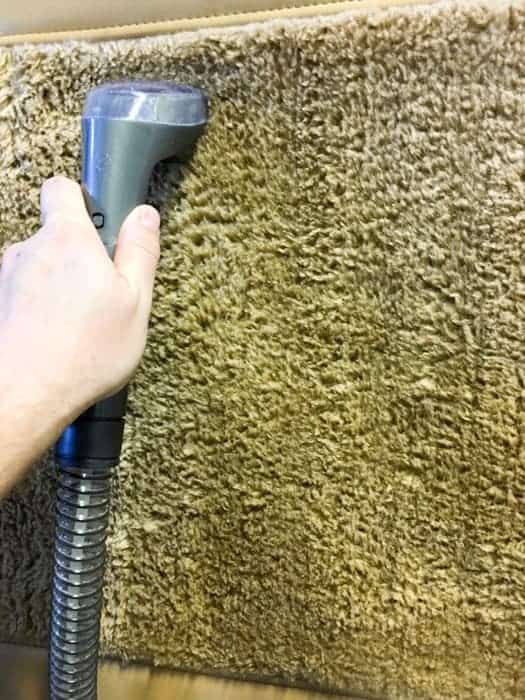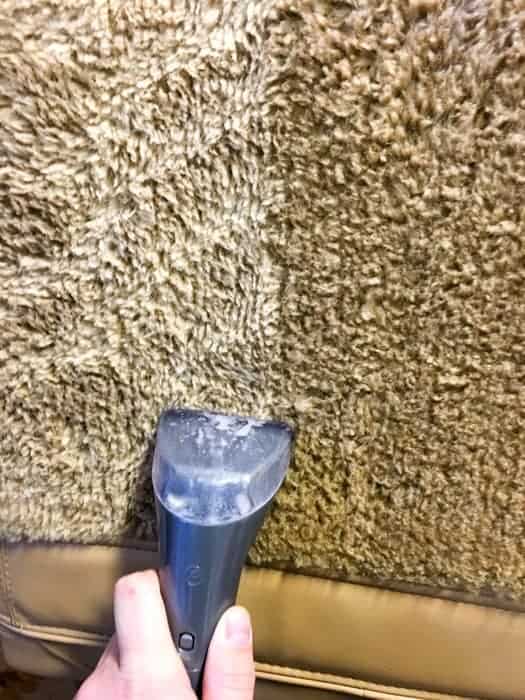 While the seat back carpet was not nearly as dirty and the floor mat, they definitely looked much better after being spot cleaned.
Now back to the good stuff (or Gross stuff)…
To do this test, I went quick. I used the hand sprayer and put a line of solution right down the middle. I let it sit for about 20 seconds while I turned off the carpet cleaner suction (just hit "Off"). Then I used the scrub brush to work the carpet cleaning solution deep down into the fibers of the carpet. I did this for about a minute or two — remember, I wasn't doing this to post, I was just doing a quick test.
Then, I turned back on the suction feature (hit the "hose" button — it is so difficult. ha!) and went to town removing the carpet cleaning solution from the carpet.
If you take a look at the above photo, you can see where the hose attachment is pulling the solution out of the carpet and bringing the dirt and grime along with it. So many people simply push the dirt deeper into the carpet where you cannot see it — but it is there! (If you don't believe me, see my post on power washing carpet)
Here is a photo from when I started removing the solution from the carpet...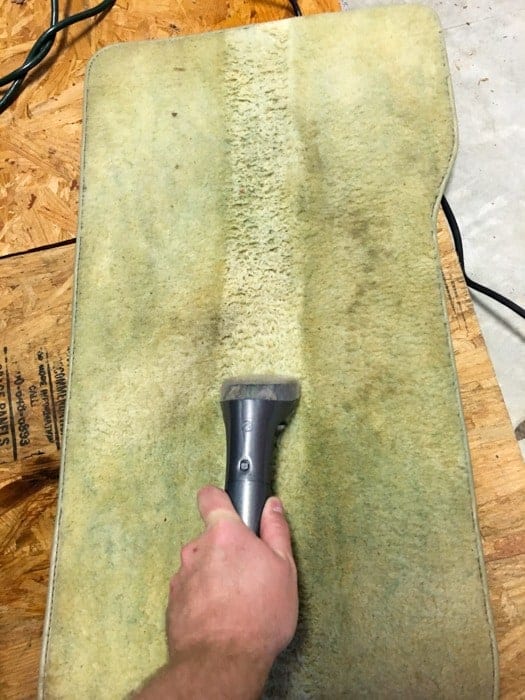 Here's another one…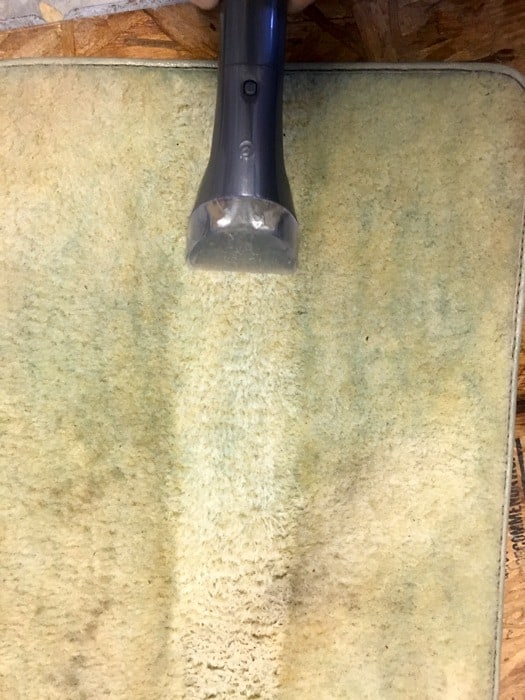 And here is what the carpet looked like after I finished pulling the carpet cleaning solution out of the carpet floor mat…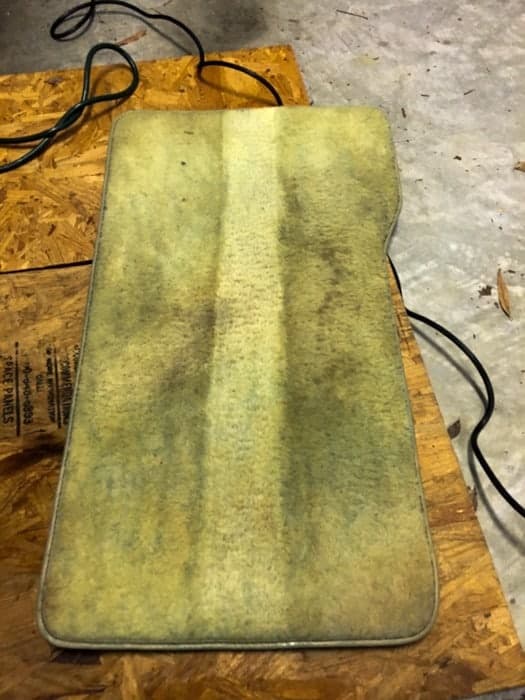 So it is not perfect, but remember, I put as little effort into this as possible. Until I saw these pictures on my phone, I never even thought about putting this out there for public use. In hindsight, I wish I had put forth a little more effort to see how it would look!
While the carpet floor mat looks much improved, just wait until you see how gross the water is that came out of the carpet! YUCK
Spot clean carpet so you can see just how dirty your carpet really is…
Here is the gross part of the process — emptying out the dirty water!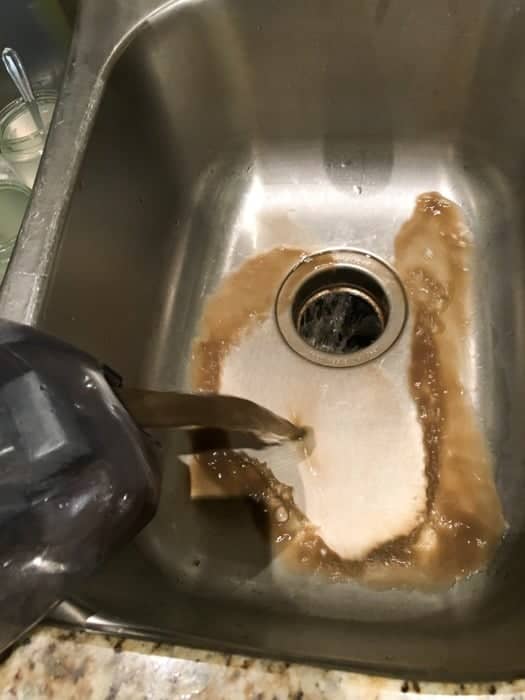 I know, it really is gross, but that is the kind of stuff that may be hidden deep down in the carpet in your house, in your car or anywhere else you have carpet.
So don't forget to spot clean carpet often! It can get really dirty even if you cannot see it.
Products Used: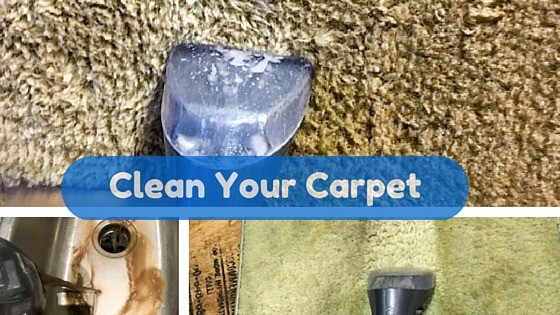 Keywords: Spot Clean Carpet