Which Compact SUV Will Last the Longest?
Compact SUVs are super popular because they will give you all the benefits of an SUV without the big, bulky size of a standard size SUV. for some people, they love the standard size SUV while others would prefer something a bit smaller. Compact SUVs are great for those that are in the middle.
If you are thinking of buying a compact SUV and are wondering which compact SUV will last the longest or maybe you own a compact SUV and want to see if your vehicle made the list, either way, we've got you covered.
Let's get started!
Best Long-Lasting SUVs on the Market
There are so many amazing compact size SUVs on the market today but here are a few of our favorites. Please keep in mind that these were chosen based on customer reviews as well as car website reviews.
● Nissan Rogue Sport
The Nissan Rogue Sport is first on our list because it has many aspects that compact SUV buyers as well as SUV buyers in general are looking for.

For starters, the Nissan Rogue Sport offers a better than average predicted reliability score.

Next, it offers spacious cargo as well as a comfortable ride.

Did we mention that comes with a 7-inch touch screen?

Now while all of these features are great, it is first on our list because customers are happy with their purchase and have stuck with the Nissan Rogue Sport till the end.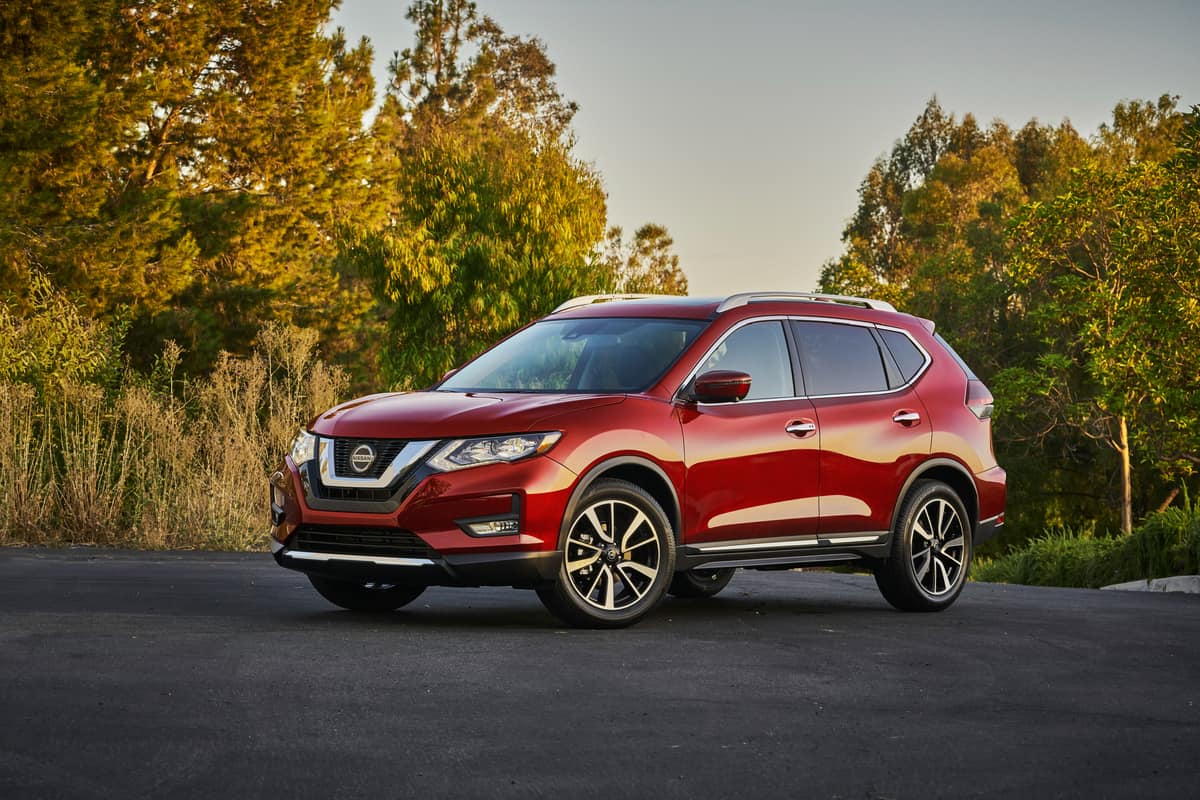 ●     Subaru Crosstrek
Next on our list, we have the Subaru Crosstrek.

The Subaru Crosstrek stands out because it has a very luxurious and upscale look.

The Subaru Crosstrek also rides well which means that it can be driven for many, many miles. This can also be a great hint because since the Subaru Crosstrek drives well if your Subaru Crosstrek starts to get bumpy on you, then you know it is time for a maintenance check.
● GMC Terrain
The GMC Terrain is what we would call a solid compact SUV.

The GMC Terrain is an excellent compact SUV because it has a lot of advanced safety features as standard features. That is quite a generous perk to include.

The GMC Terrain also is great because its base engine gives a great fuel economy.

The GMC Terrain can easily take you past the 100,000 marks as long as you take care of it.
● Ford Escape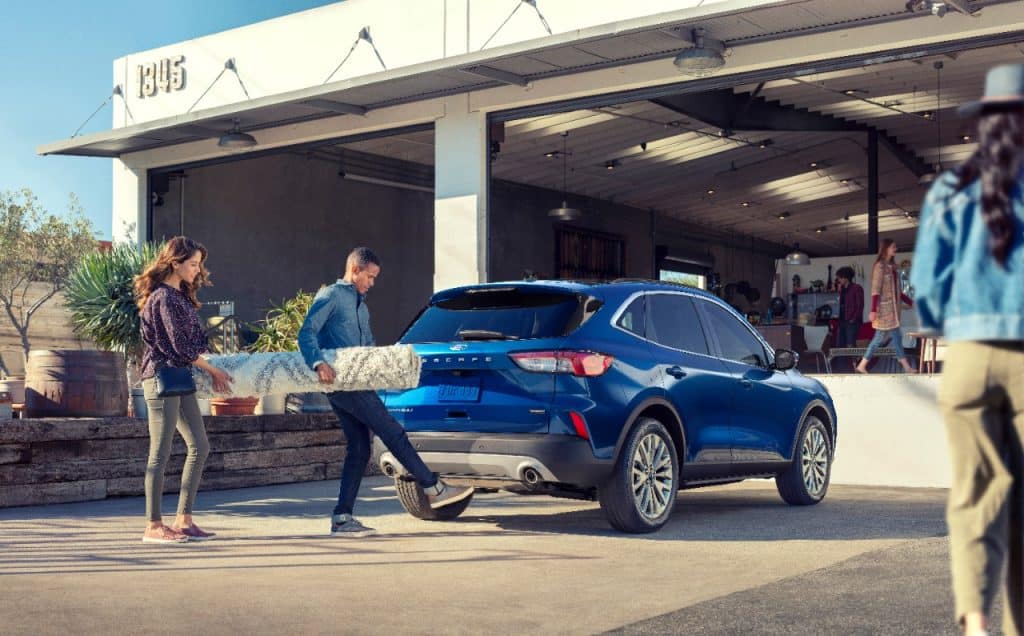 While the Ford F-150 gets a lot of love, we wanted to shine the spotlight on the Ford Escape. The Ford Escape is an excellent compact SUV.

One of the reasons the Ford Escape has such great longevity is because it has excellent fuel economy.

Did we also mention that the engine on the Ford Escape is great as well? And no we are not talking about the engine on the higher trim levels, we are talking about the base-level engine.

This is great because you do not need to spend extra money on a higher trim level just to get a quality engine. This also means that if the base engine is great then it speaks volume
● Honda CR-V
Is anyone really surprised that Honda made it onto this list? Honda and Toyota are household names for a reason. Rounding out the last, but certainly not least, option on our list is the Honda CR-V.

The Honda CR-V is named one of the best all-around choices of compact SUVs and that is quite a title considering how many SUVs there are out in the market.

If you take care of a Honda CR-V, it will give you very little problems.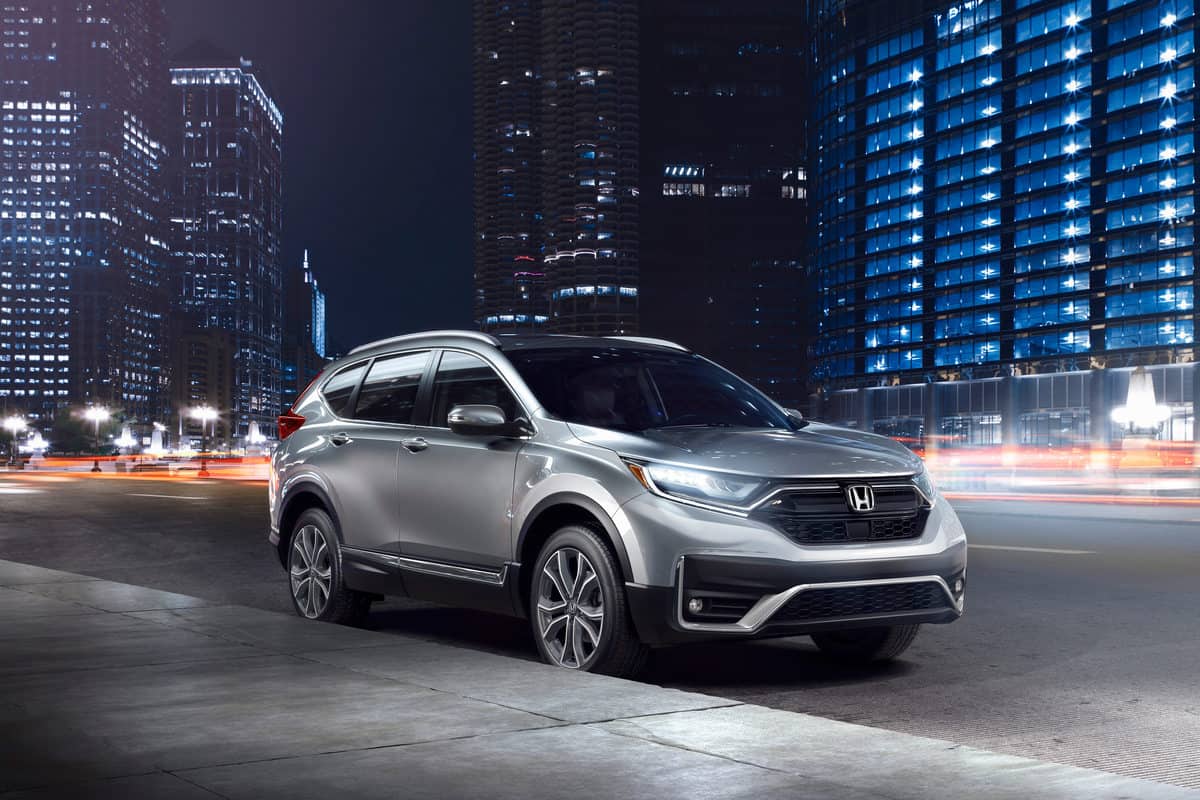 How to Take Care of Your Compact SUV
The best way to take care of your compact SUV is to bring it for its scheduled maintenance. For example:
● Oil change:
Getting your oil change is so important because it provides engine lubrication. Engine lubrication is important because, without it, your engine cannot run. In order to keep your compact SUV (or any car) running efficiently, your engine has to produce a lot of heat. Without heat, your engine cannot function; however, you know that saying "too much of a good thing"? Well, that definitely applies here. Too much heat will cause your engine to overheat.

If you do not get your oil change, then your engine is more susceptible to overheating. And trust us when we say, you do not want to damage your engine. Not only is it costly but it mostly can be avoided, especially in newer cars. When it comes to replacing parts in your car, sometimes it is unavoidable and must be done but with problems like an overheating engine due to negligence of an oil change…well that can hurt the owner quite a bit because he or she knows that it could have been prevented.

Back in the day or in older models, there will be a sticker either stuck on the inside of your front window or on the side. However nowadays in newer cars, your engine light will come on informing you that it is indeed time for an oil change.

Since that check engine light will not go away until you get your oil change, there really is no excuse and you are basically ignoring a very obvious sign.

It is very easy to take care of and with an appointment, you should be in and out of the mechanics in no time.
● Tire rotation:
Tire rotations must be done because the front wheels of your car get worn down faster than the back wheels of your car. Instead of changing your wheels/buying new wheels which can be costly, having your tires rotated will save you a lot of money.

You can choose not to do this; however, it will mean tossing perfectly good tires.
● Fluid checks:
Fluid checks usually are standard with oil changes so you should have this taken care of at the same time as your oil change.

It should not take long as well.
● Air filter checks:
Did you know that by neglecting to change your air filters you can also affect your compact SUVs' engine performance?

That is right. Not getting new air filters when needed could affect how well your car engine performs.

Replacing air filters will also help any kind of musty smell you get when you turn on your air conditioning or heater.
● New tires:
The truth of the matter is, no one likes to drop a few hundred on brand new tires. However, it is very necessary. Have you ever driven on worn-out tires? We sure hope not because that is so dangerous.

When a tire is worn out it has less of a grip. This could mean you will not brake in time and well..that is never a good thing.

While it may seem tempting to push back getting new tires for as long as possible, trust us when we say it is not worth it.

This is why getting your tires rotated is important as well because it can save you a few months' worths of mileage.

If money is a problem, make sure to shop around for tires. The truth of the matter is, tires while costly, are not nearly as expensive as maintenance. So keep in mind that even if you find tires at a good rate, it will probably do you more good to find a good mechanic than cheap tires.
● Engine check:
Some mechanics would say your vehicle's engine is the heart of your car and it is the most important part of the car. We agree because without the engine your car literally cannot run.

It is best advised to get your engine check whenever you need to do a maintenance check for your car.

Your local mechanic will let you know if your engine is in top shape or if it needs some work. Very rarely will you need to replace your engine unless your car is very old.
In Conclusion | Take Care of Your Car
For so long standard size SUVs were very popular because they are very spacious. However, now it seems as if compact SUVs are starting to gain more and more popularity. This is because drivers are still able to get the space they want from an SUV without having to commit to a bigger car.
Although the car brands on this list are well known and well-loved for their quality SUVs, it is important to note that how long your compact SUV will last depends mainly on you. There have been stories of people destroying a brand new car because they were neglectful.
Then on the other end, there are people who have had the same car for over twenty years and it is still running fine. It really does depend on how well you take care of your vehicle. In fact, how well you take care of your vehicle has just as much impact as the manufacturer from which the car was made from.