Have you ever dreamed of building that dream rig? Would it be a restored classic truck? A lifted Jeep Wrangler, an Overland vehicle, or something else entirely?
This year SEMA for 2020 is online and has been marketed as SEMA360! It's a bit different not walking countless miles around the trade show in Las Vegas just trying to see everything the show has to offer.
Thankfully, the show must go on as they say in show business. Thankfully for all of us, there are still some amazing SEMA builds for us to enjoy.
Here are a five of my favorite vintage SUV and Truck builds from SEMA360!
My Picks For The 5 Best Vintage SUV and Truck Builds of SEMA360
These are listed in no order… I would happily add any and all of them to my garage!
Best Vintage SUVs
Ted Willing
1982 Jeep Scrambler
Vehicle Category: Off-Road
Vehicle Product: Warn Winch, Toyo Tires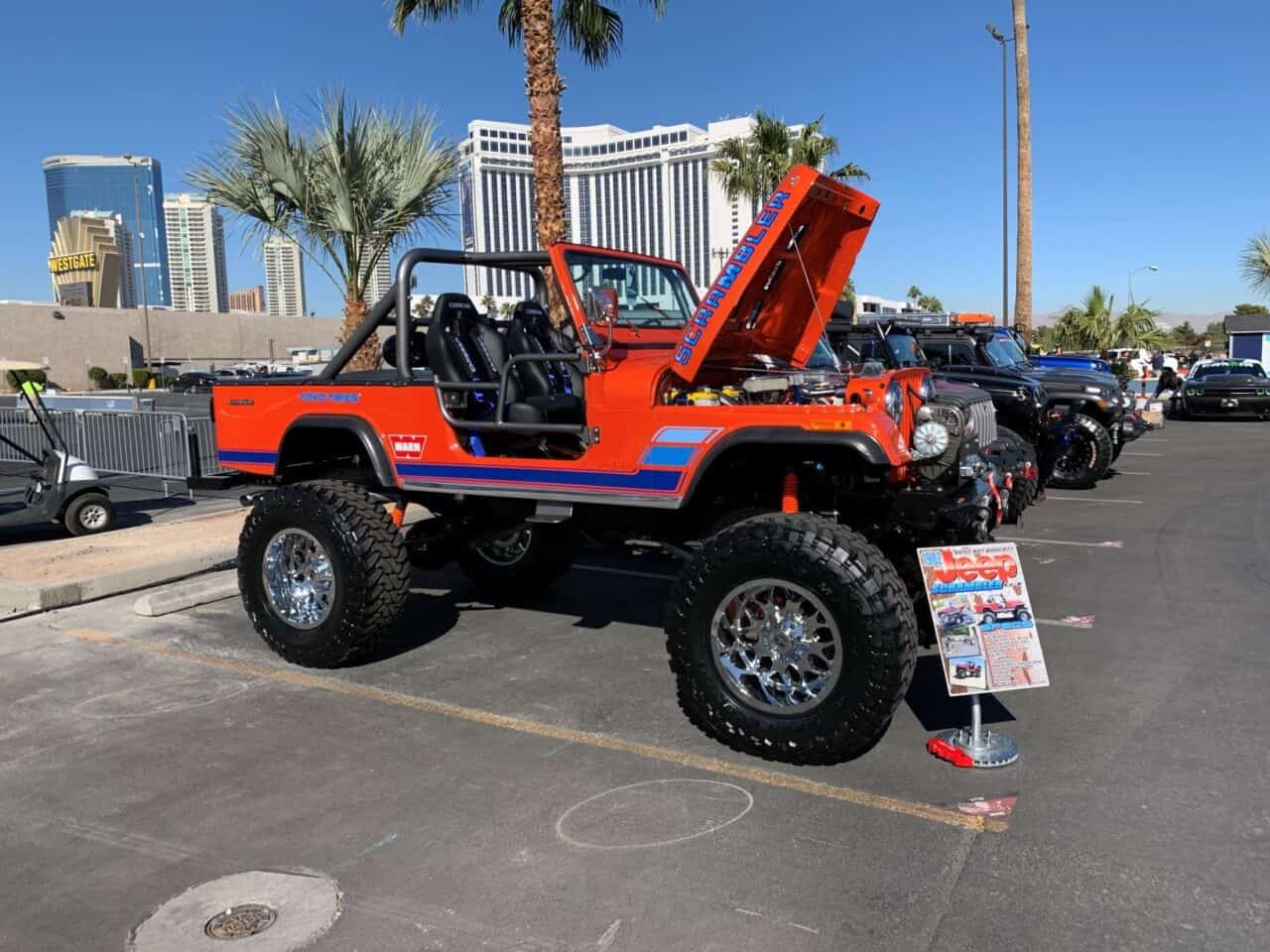 Jesse Lindberg
1973 Ford Bronco
Vehicle Category: Off-Road
Vehicle Product: billet specialties american autowire toyo tires fuel wheels blueprint engines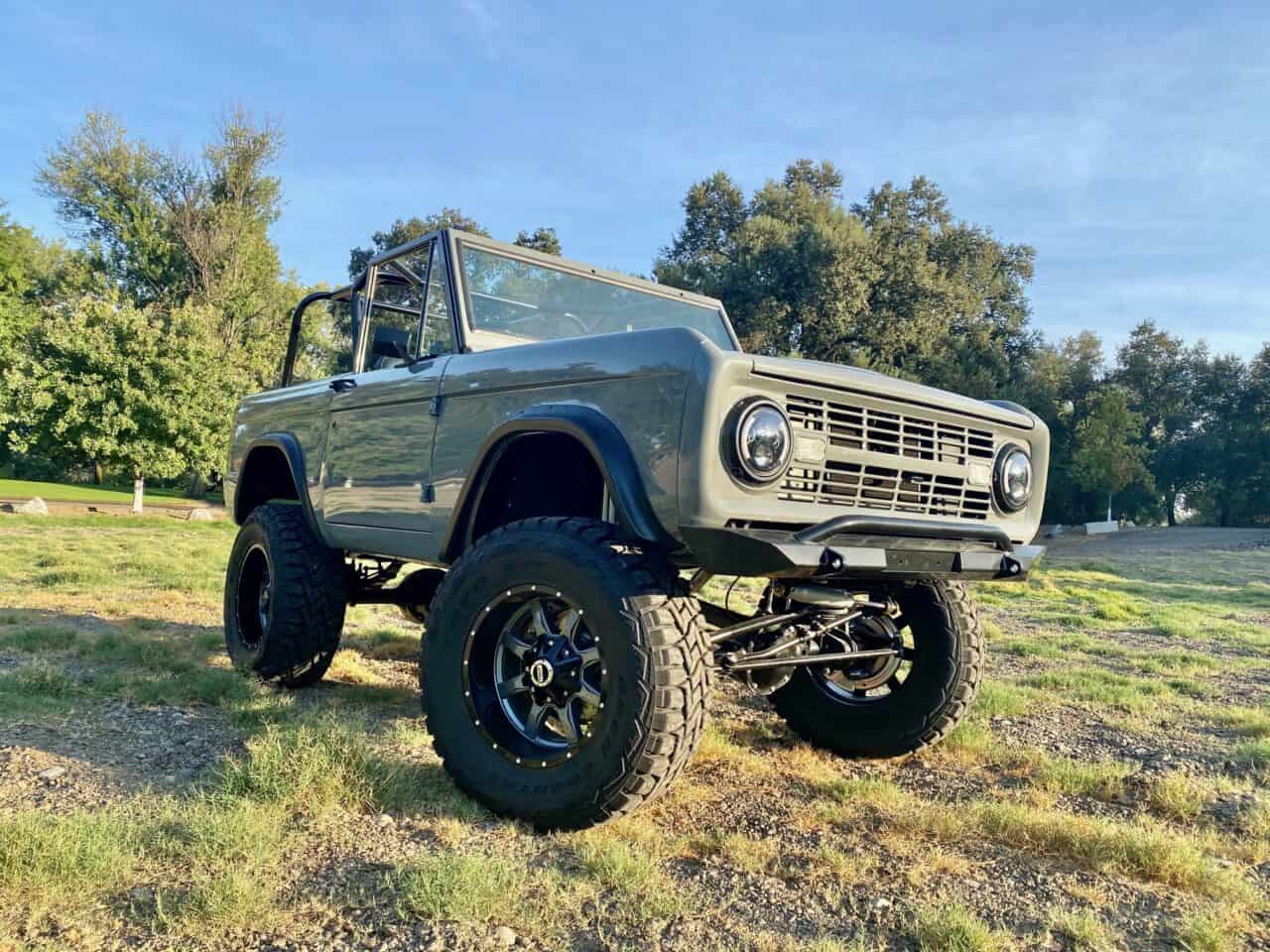 Best Vintage Trucks
Brian Moat All Speed Customs
1952 Dodge Power Wagon
Vehicle Category: Off-Road
Vehicle Product: BASF Glasurit paint, Vintage Air, American Autowire, Power Train Control Solutions , Nitto Tires, Dakota Digital, ATS diesel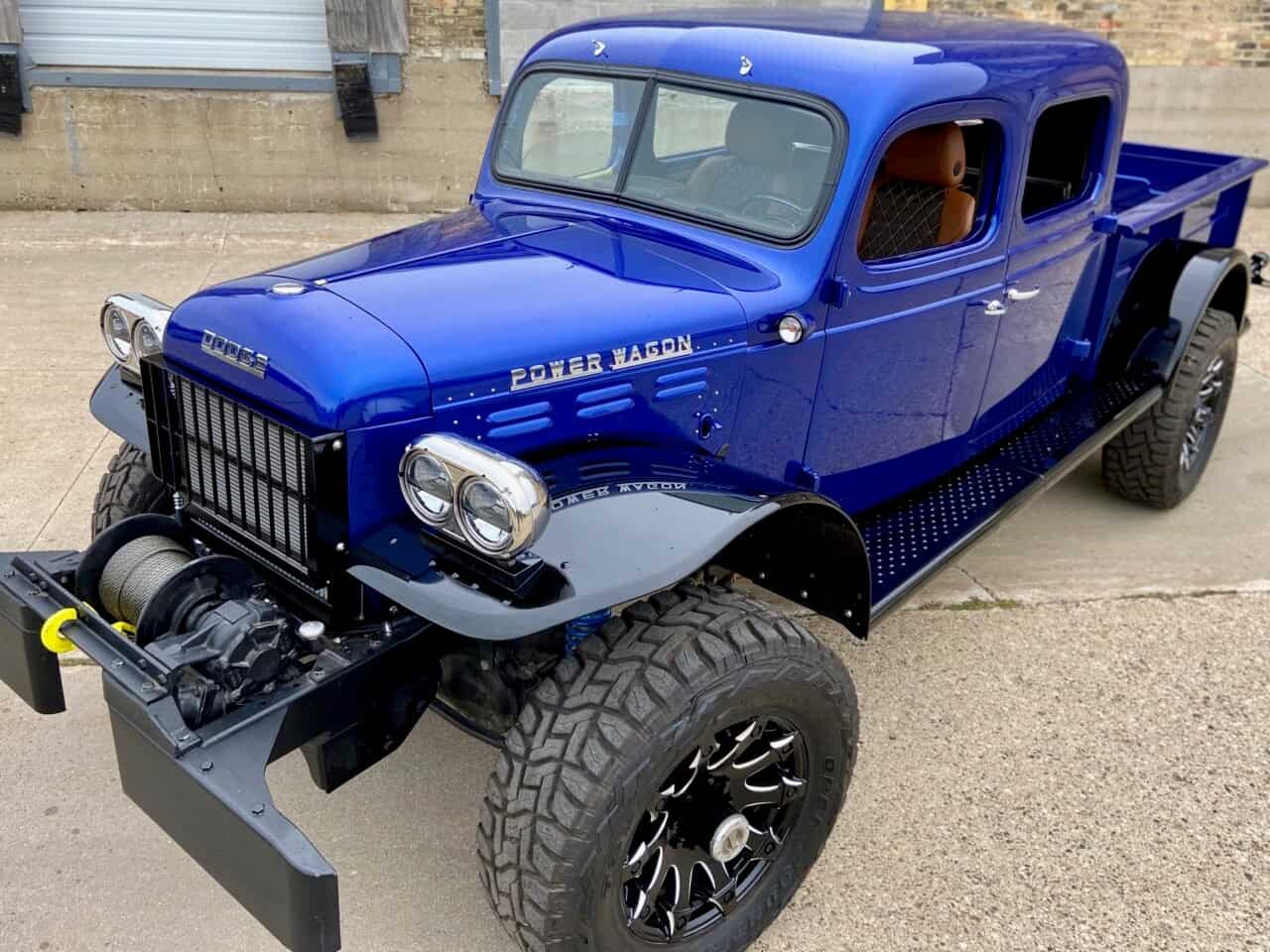 Crystal Lawrance
1948 Ford F1
Vehicle Category: Restoration / Antique
Vehicle Product: Spanesi Americas, BASF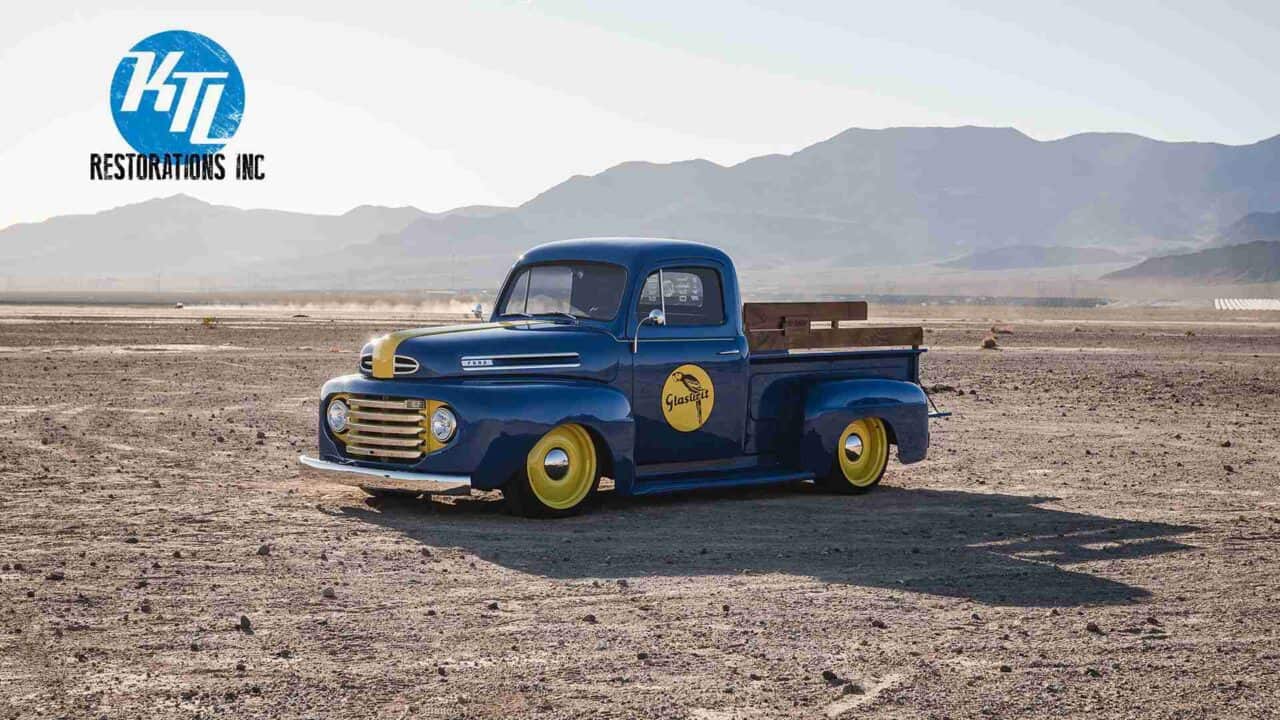 Korek Designs Owner Ryan Korek
1952 Other L110 Pick up
Vehicle Category: Street Trucks/SUVs
Vehicle Product: PPG, Magnaflow, Dakota Digital ,art Morrison, vintage air, tremec, Ford Racing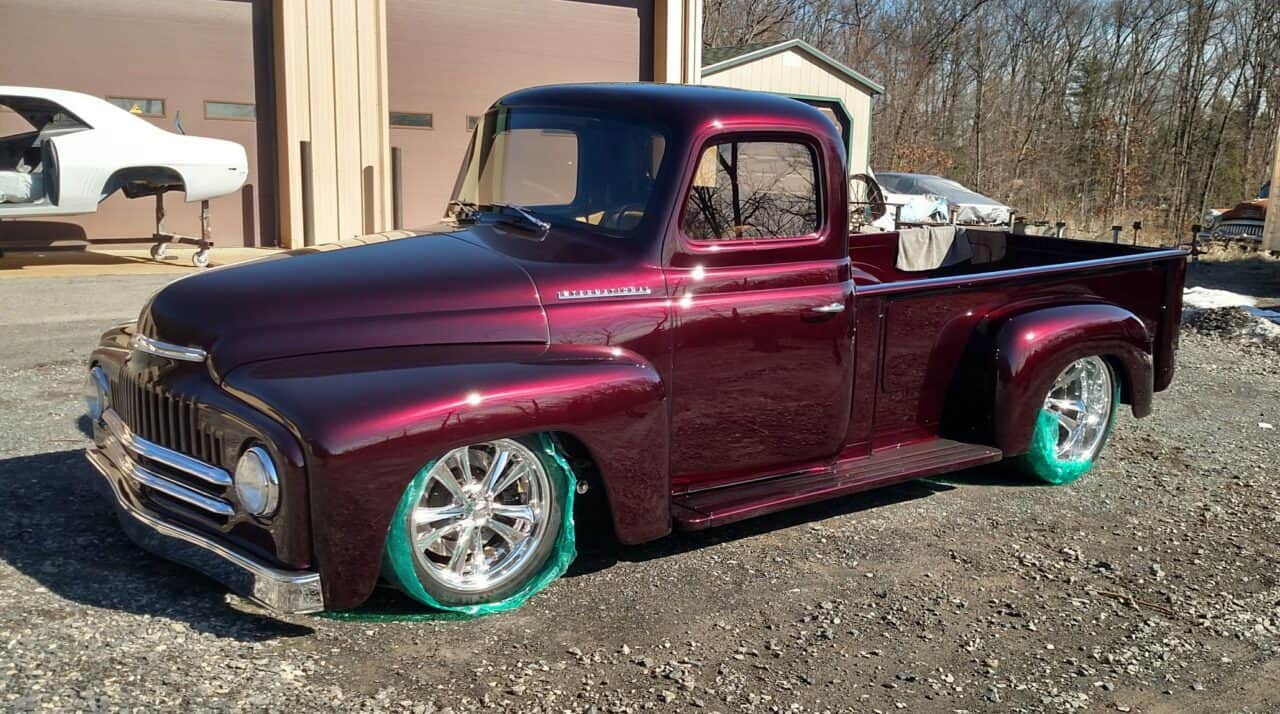 Bonus Pick: #6 Honorable Mention
The reality is that I can't tell if this is just a rendering or if this is actually a vehicle that has been produced. Either way, this Bronco looks amazing!
Maxlider Brothers Customs
1972 Ford Bronco
Vehicle Category: Restoration / Antique
Vehicle Product: PPG, A & B Paint Supply, PBH Performance, Vintage Air, Classic Instruments, BF Goodrich, Classic Instruments, Fuel, Twin City Upholstery, IDIDIT, Atlas 2, Bowler Transmissions, Ford Performance, Wilwood, Wild Horses 4×4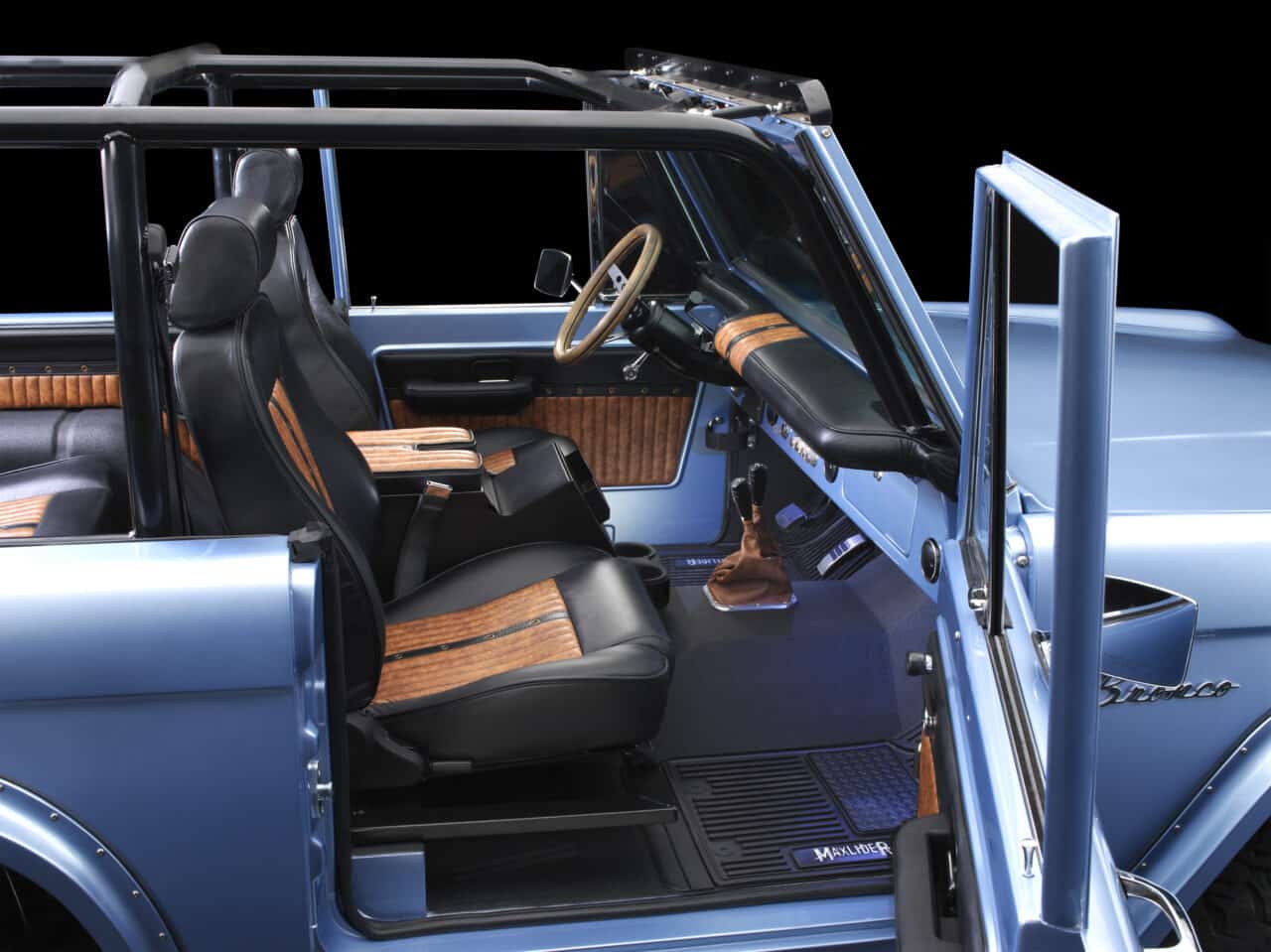 2020 SEMA Battle of the Builders®
What Is The Builder Showcase at SEMA?
SEMA Battle of the Builders® is the foremost competition that recognizes and celebrates the accomplishments of SEMA vehicle builders. Now in its seventh year, Battle of the Builders brings added exposure to the unique vehicles and the aftermarket products the builders used.
More than 200 vehicles were entered into the 2020 SEMA Battle of the Builders® competition, which will be produced remotely for SEMA360 (an online event taking place Nov. 2-6, 2020) and for a television special on History and FYI.
The competition will again include the Young Guns category, which was introduced in 2016 to provide special recognition to up-and-coming builders under the age of 27. Through partnerships with regional car shows throughout the nation, SEMA is providing young builders the opportunity for national exposure as they compete alongside industry icons.
How Does The Builder Battle Work?
All submitted entries will be culled down to a Top 40, Top 12, and Top 4, before a winner is announced.

The Top 40 will be selected based on applications submitted and consist of 10 from each category (Hot Rod, Sport Compact, Truck/Off-Road, and Young Guns).
• The Top 12 will be selected based on video interviews of all Top 40 builders.
• The Top 12, which will consist of three builders from each category, will then be flown to Los Angeles and have their vehicles transported for an in-person event and filming. The Top 12 become the judges and will select amongst themselves who the ultimate winner of the competition is.
Who Are The 2020 Judges?
2020 Judges
• RJ DeVera (Sport Compact)
• Cam Miller (Young Guns)
• Jeremiah Proffitt (Truck/Off-Road)
• Jim & Mike Ring/Ringbrothers (Hot Rod)
When Will The Winners Be Announced?
Tuesday, Nov. 3 (12 p.m. PT): Top 40 Press Conference on SEMA360
Wednesday, Nov. 4 (12 p.m. PT): Top 12 Press Conference on SEMA360
Friday, Nov. 6 (3:30 p.m. PT): Winners Announced on SEMA360